We Can Help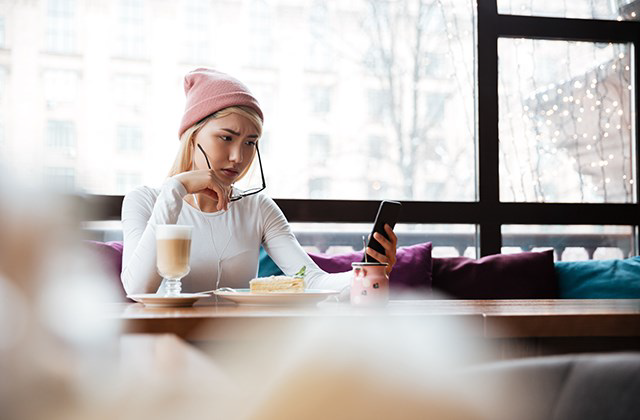 An unexpected pregnancy is a life changing occurrence and cannot be ignored. What do you do? Only very courageous and unselfish women consider adoption in this situation. The tough choices ahead are yours to make, but we are here to help guide you throughout this process with love and friendship. We're here to assist you not only with your adoption plan, but also with your overall life situation. Our hope is that your experience will be one of learning, growth, giving, and, perhaps, a fresh start.
If you are experiencing an unplanned pregnancy and are considering adoption, Adoption Is A Choice offers many FREE SERVICES which may include:
A Birth Mother Advisor to provide free support: Facing an unwanted pregnancy can be a scary and stressful situation. We will provide you with the emotional support you need during this difficult time. An experienced advisor will help you overcome your fears, let you know more about your options and explain the adoption process. Birth Mother Advisors are available to you 24 hours a day, 7 days a week at all stages of your pregnancy at no cost to you. Contact us today at 1-866-621-9506 or by using our contact form.
Financial support with medical and living expenses: Depending upon the state you live in, you may be eligible for several types of financial aid. For more information on these services, call us today at 1-866-621-9506.
Free housing: To help you avoid any conflict that may arise with your family and friends during your unplanned pregnancy, Adoption is a Choice can help secure housing (as allowed by state law), where prospective Birth Mothers may be discreet about their decision and avoid conflicts that might happen with friends and family about their decision to place their baby for adoption. You deserve the comfort and security of knowing that you can live in safe and secure housing during your pregnancy.
Pre-approved Adoptive Families. Where your child goes is YOUR choice. We have families waiting to adopt and provide your baby with everything they need to have a happy and fulfilling life. All families are pre-screened, have passed an extensive home study, and offer stable, loving households. Best of all, you can choose the Adoptive Parents that you feel would provide everything you want for your baby. To find a family, click here.
YOUR RIGHTS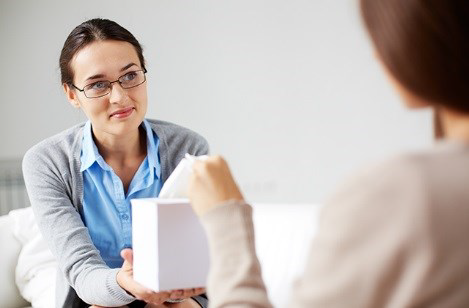 You should be commended and respected for bringing your precious child into the world and giving them opportunities. However, this decision is not only about your child, but is about you, too! You, as a prospective Birth Mother, have these rights:
The right to be treated with respect for your courageous decision.
The right to request and receive financial assistance with adoption and pregnancy related expenses, such as maternity clothes, housing, medical care, transportation and counseling services (in accordance to state law).
The right to make decisions in all phases of the adoption plan.
The right to select the Adoptive Family for your child.
The right to an open relationship with the Adoptive Family if you want one.
The right to receive counseling and support throughout the adoption process and following the birth of your child.
Legal Rights. You have the right to have an attorney represent you and your rights throughout the process.