Adoption Process – Courageous Choice
Take the first courageous steps into the Adoption Process. If you have decided that you want to look into your option of adoption, here are the next steps. There are no commitments and it's completely confidential.
Step 1: Contact Us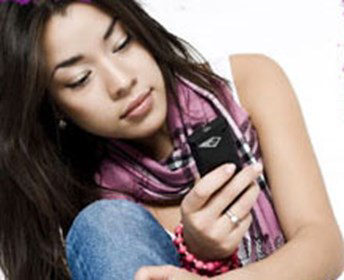 Contact an Courageous Choice Advisor by phone 24 hours a day, 7 days a week, toll-free at 1-866-622-1883. Or you can fill out this simple form and an Advisor will reach out to you however you prefer (email, text, phone). She will learn your story, explain the process to you and discuss your options. She will send you an adoption packet that includes profiles of Adopting Families for you to review and some paperwork for you to fill out and return.
Step 2: Review Adopting Families
Review the printed profiles that you receive. You can also view Adoptive Families' profiles from our extensive list of pre-screened, loving families here online. You'll want to be sure your child is placed in a loving home and is provided with everything they need to thrive. If you're not sure what to look for when choosing a family, check out our 6 Considerations when Choosing a Family.
Step 3: Paperwork (sorry, it's necessary)
The paperwork you receive from Courageous Choice is to help you create an adoption plan that matches your exact wishes throughout the adoption process. It may seem overwhelming at first, but your Courageous Choice Advisor will work with you to fill out the paperwork that provides us with information about you, the criteria you have for the adoptive parents, and what type of adoption you envision for you and your baby. The information that you provide to your Adoption Advisor is always confidential. We will supply return paperwork and packaging – no cost to you.
Step 4: Work with Your Advisor
Your Adoption Advisor will reach out to you to review your paperwork and assist you throughout the process. She will also work with the Adopting Family that you have chosen to ensure that you are comfortable with them, that your questions are answered and your needs are met.
Make the Courageous Choice today! Call us toll-free at 1-866-622-1883 or through this contact form.