Option of Adoption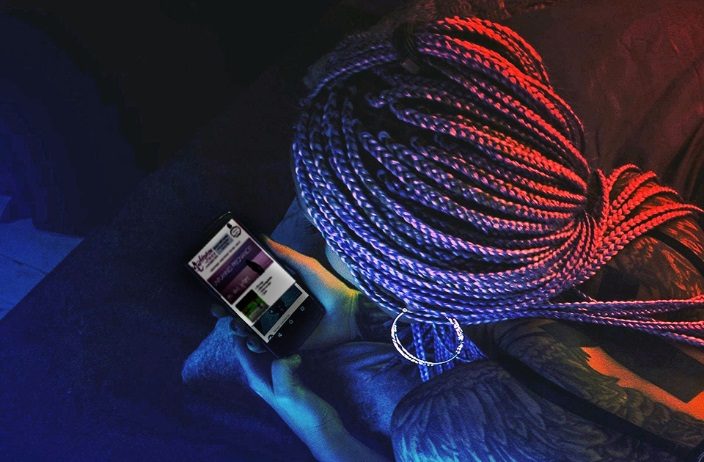 If you are faced with an unplanned pregnancy, it can seem like there are no good options. You're not prepared to parent this child. You may have other children that you're struggling to provide for, you might be in school and planning on several more years there before you'll have the time and resources needed to raise a child. This pregnancy could be the result of an attack or other unexpected experience and you just need a chance to heal and get your life back on track. Maybe abortion isn't something you're prepared to consider emotionally; after all, this is your child. Doesn't he or she deserve a chance at life?
So raising this child on your own isn't something you can do right now. And ending the pregnancy isn't something you want to have to deal with and regret. There is another option. An option with a lot of benefits for you, for your child, and for another family that is currently hurting. Placing your child for adoption, while still a difficult decision, has so many beautiful aspects.
When you place your child with another family, he or she will always know that you love them, because forsaking your own wants to provide for their needs and wants is the ultimate sacrifice. Your baby will be raised in a loving home, and will know that what you did, you did out of love for them.
When you choose to place your baby for adoption, you will have the opportunity to continue your life as planned and reach for your goals. You can finish or continue your education, go back to work, or heal after a traumatic event.
You can choose adoption and create an adoption plan any time during or even after your pregnancy. However, the earlier in your pregnancy you consider your options, if you choose adoption, the more time you will have to locate a family and reflect on your choice. Once you choose a family, you'll have time to get to know them (if you want) so you can feel confident that they will be the family you want to raise your child.
Once you decide to look into adoption, it's time to talk to an adoption professional. Remember, this is not a commitment. You have the right to research your options, and this is the first step to looking into adoption for your baby. You can change your mind at any time, up until you sign relinquishment papers after the baby is born.
Your Adoption Advisor will want to discuss all of your options with you up front. This will help ensure that you understand all of your options. She will help you sort through your feelings about each option and help you decide which is the right one for you. Again, this is not a commitment to adoption. It's very important that you understand all the variables of each choice.
As previously mentioned, while you may make an adoption plan during your pregnancy, you will not sign any papers until after the birth of the baby. Your attorney or Adoption Advisor will explain your State's adoption laws, as well as those of the State in which the prospective Adoptive Parents reside. They will also explain how the adoption process works, the baby's father's rights and your options to find a family for your baby.
Should you choose to parent and later decide you want to make an adoption plan, you can do so at any time. Contact Courageous Choice any time to look into making an adoption plan.
It's important to look at all of your options and take some time to consider what your life would be like with each of the choices. If you choose to create an adoption plan, there will be more options for you. Will you want to choose the adopting parents for your child? What type of relationship will you want with them? Will you want to see your child after they are placed into the adoptive home? Do you need financial or emotional help? What assistance is available to you?
This is a big decision for you, your baby and your family. Give us a call to speak with a kind, understanding professional who is interested first and foremost, in what is best for you and your baby.