We are Adam and Youseffi from Texas

Stay-At-Home Parent? No

Adopted Children at home? Yes

Biological Children at Home? No

Pets? Yes

Gender Preference? Either

Ethnic Preferences? Caucasian, Caucasian/Hispanic

Adam

Occupation: Engineer

Education: B.S.

Religion: Catholic

Hobbies: Fitness, Hiking, Reading, Time with family

Youseffi

Occupation: Chemist

Education: B.S.

Religion: Catholic

Hobbies: Walking dog, Hiking, Visiting national parks, Outdoor games, Cooking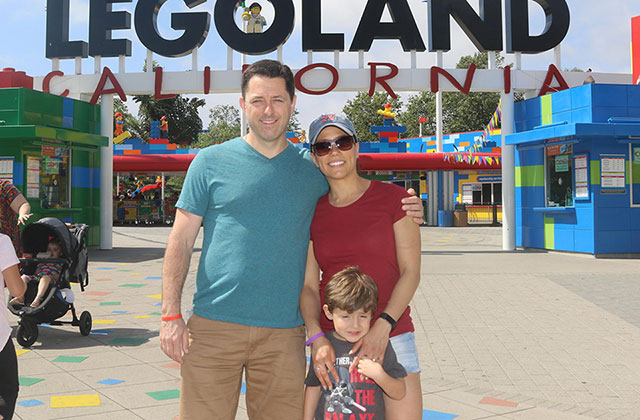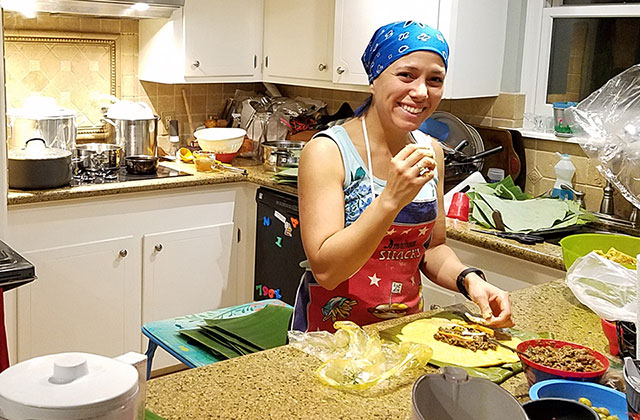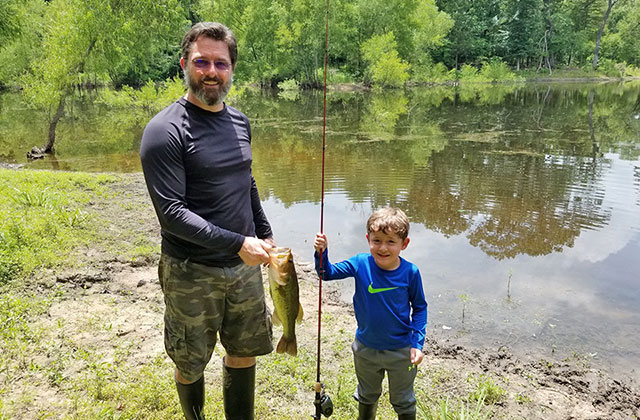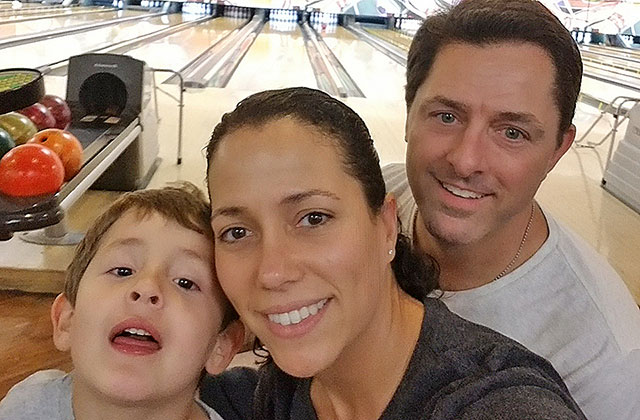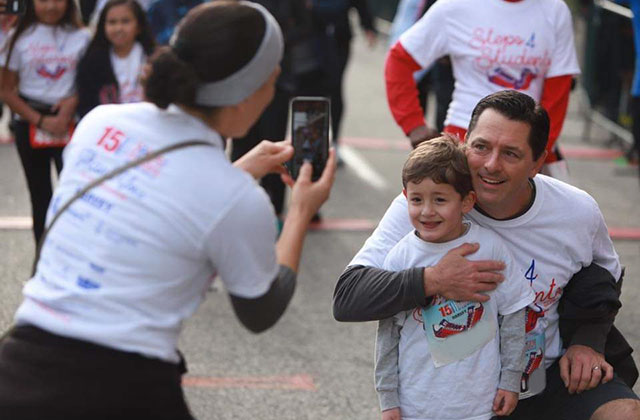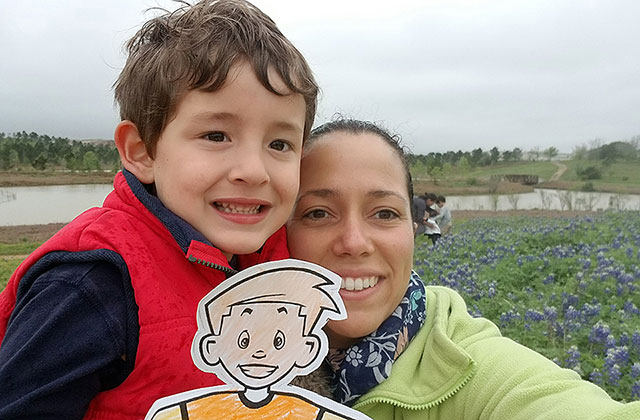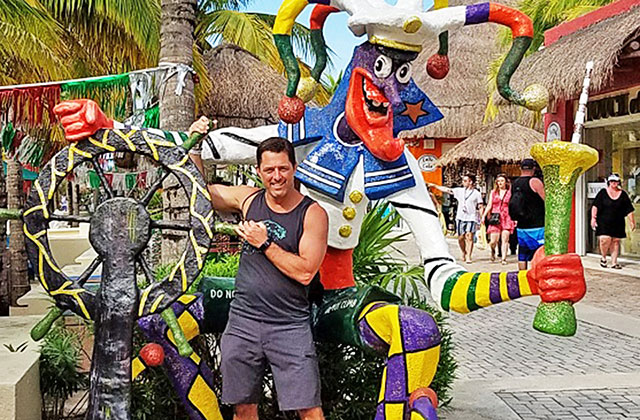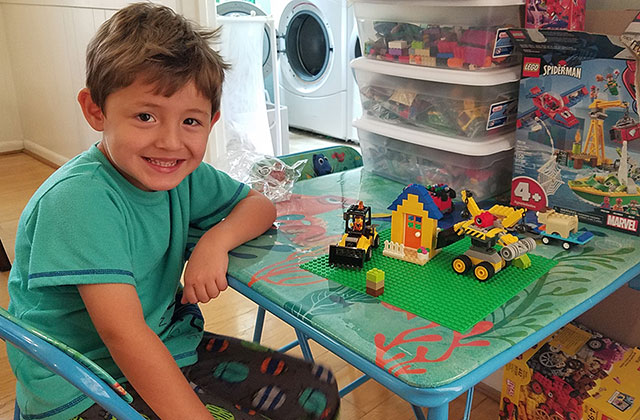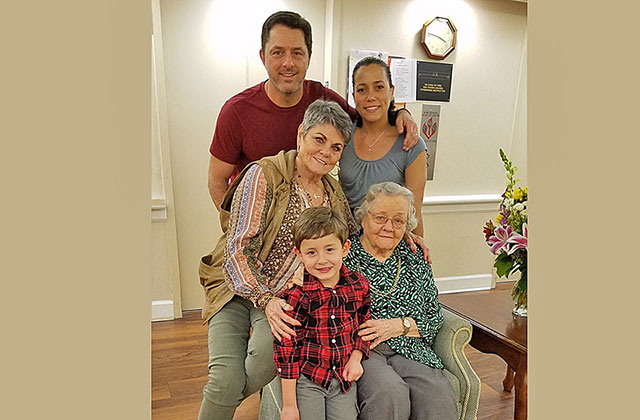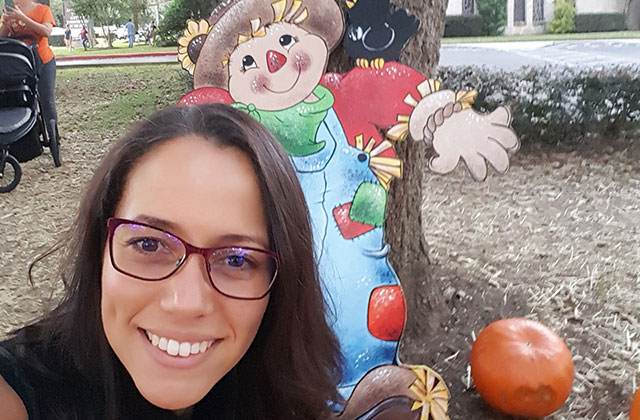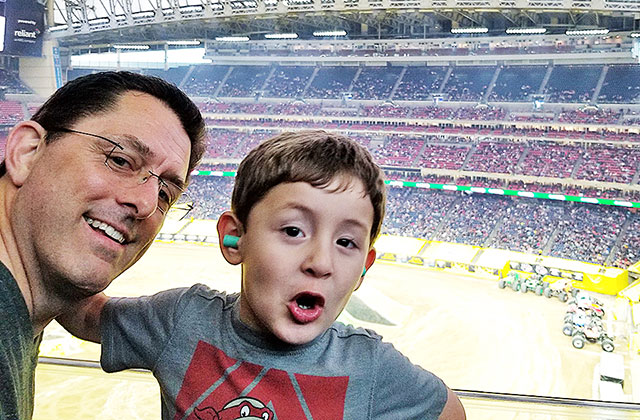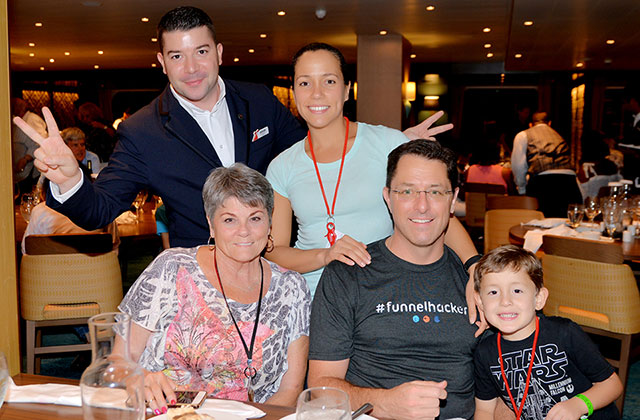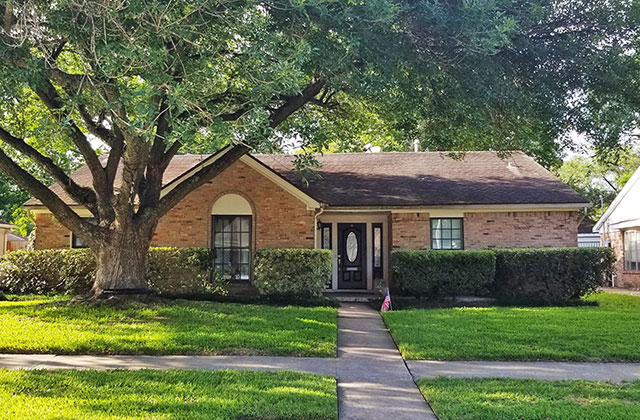 Hello, we are Adam, Youseffi and Ashton,
Our adventure started in Venezuela where we met. We've been happily married for 12 years and have tried to have a child of our own for the last eleven years with no luck. When we realized we had trouble trying naturally, we tried with medical help without success. Our hearts are at peace with our situation and we were filled with hope and joy six years ago when we adopted our son Ashton. Now that six years have passed, our hearts are longing for a new little bundle of joy and our son Ashton has been asking for a baby brother or sister for the past two years; he is great with babies. We know that through this process we will be parents again, hopefully with the blessing of your child.
We live in Texas, in a well-established neighborhood, and our home is within walking distance to our church. The neighborhood has plenty of younger families with kids and all our neighbors are nice and friendly.
In our home, we have Adam, Ashton, Youseffi, and Taz. Taz is our dog; he is really sweet, a little hyper, and loves everyone (including kids). We adopted him when he was 4 months old and he has been our little knucklehead ever since.
Adam likes to work out and keeps himself pretty active. He participated in a 265 mile canoe race with a good friend. It took 3 days to complete and they placed first. He is very professional and well respected in his work environment and is a loving and respectful guy who makes me laugh. Wherever we go, children seem to find him and want to play with him; he will be acting like one of the kids before you know it.
Youseffi has always wanted to be a mother. In most of the pictures we have of her from her childhood, she is typically carrying someone's baby. It has always been her dream to have children. Youseffi is always on the go, cooking, cleaning, playing with Ashton and Taz, or coordinating a play adventure with the kids on the street.
We are pretty active in our church community and participate in different charities. We like traveling, being outdoors, hiking, and being silly with each other just to make each other laugh. We are pretty busy, so sometimes, we just get comfortable and relax by going to the movies or spending a few hours together being couch potatoes watching our favorite TV shows. Taz, likes this because he gets to crawl on top of us to get some extra love. We also enjoy spending time with our extended families and friends who are extremely supportive and anticipating the arrival of our new family member.
We plan to provide your bundle of love, your gift of joy, with love, affection, and support. We promise to raise your child with respect, confidence, and faith. We will be open with your child and teach them that their birthmother was someone special and that our family is blessed because of you. Furthermore, we believe in education and will encourage good grades and college.
Thank you so much for choosing to read our profile and learn about us. It will mean the world to us and give us honor to be able to love and cherish your child with all our hearts. It will be our dream come true to give your newborn a happy, loving comfortable life.
Adam, Youseffi & Ashton