We are Tyler and Sherilyn from North Carolina

Stay-At-Home Parent? Yes

Adopted Children at home? No

Biological Children at Home? Yes

Pets? Yes

Gender Preference? Either

Ethnic Preferences? All Races/Ethnicities

Tyler

Occupation: Tech Developer

Education: Some College

Religion: Christian

Hobbies: Photography, Gaming, Cooking

Sherilyn

Occupation: Homemaker

Education: BS

Religion: Christian

Hobbies: Crafts, Gardening, Reading, Cooking, Designing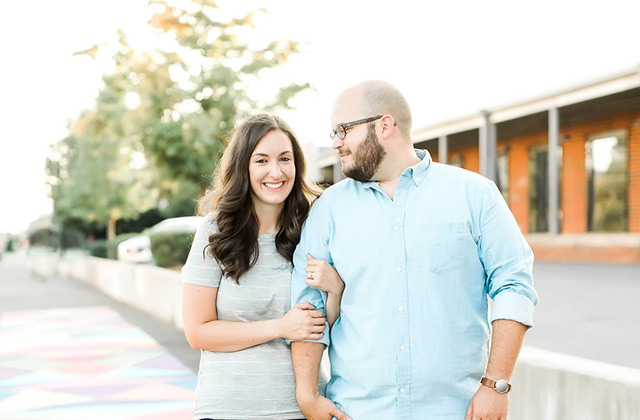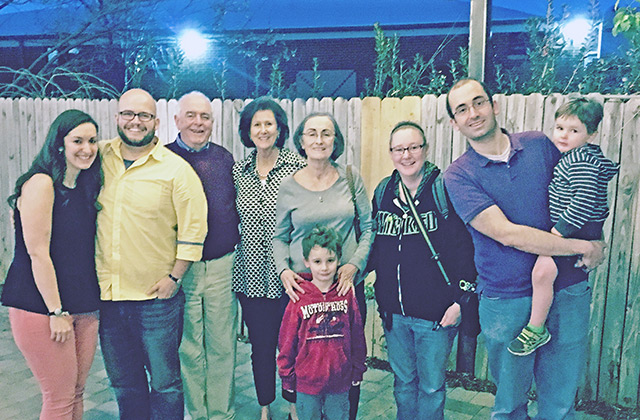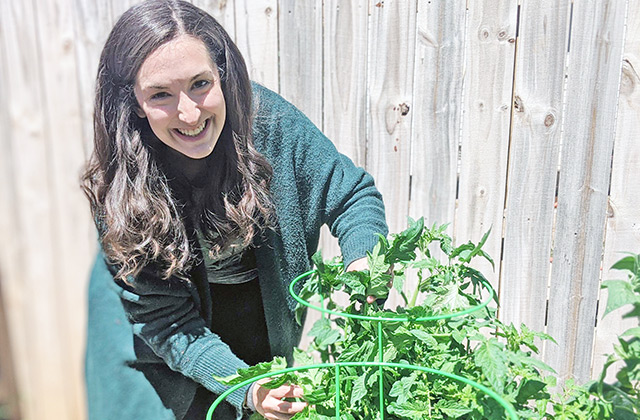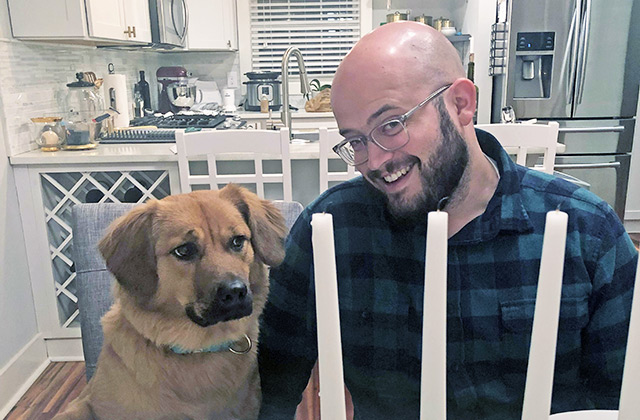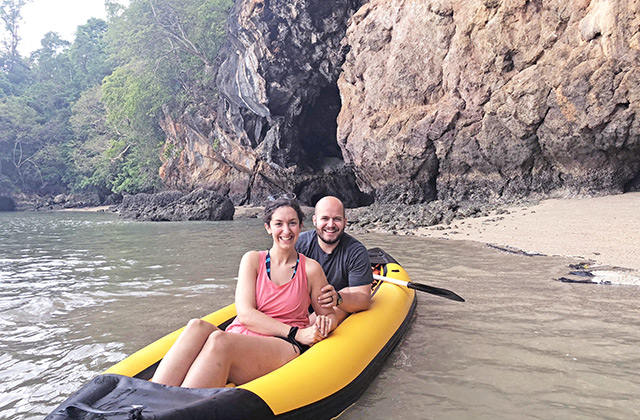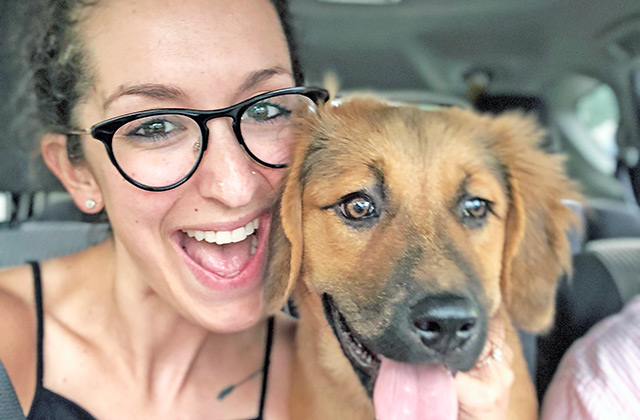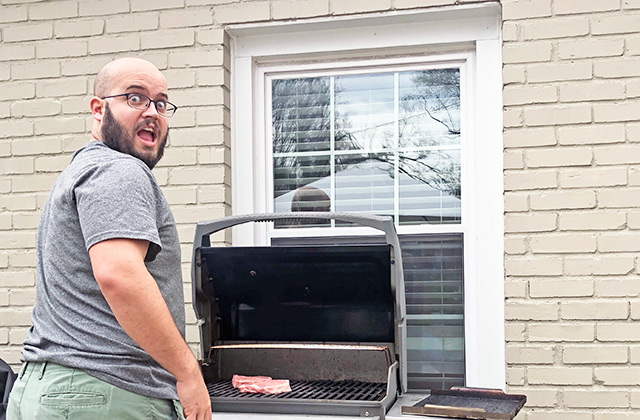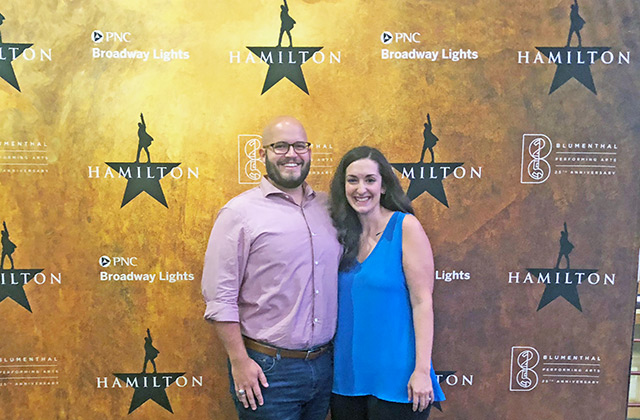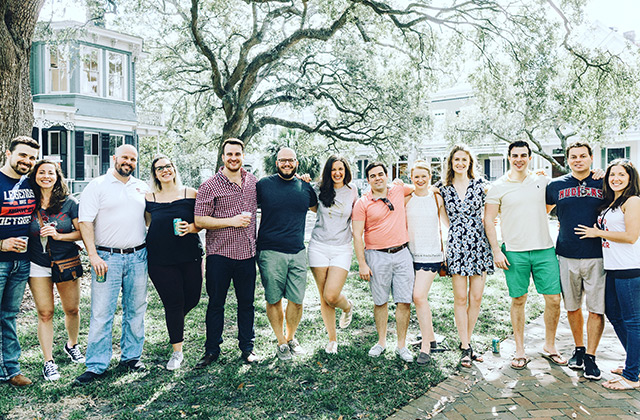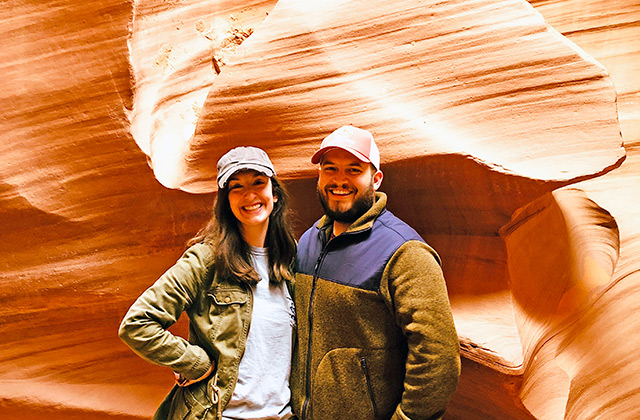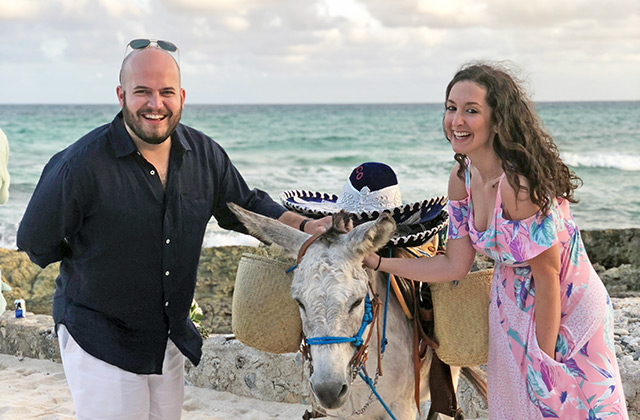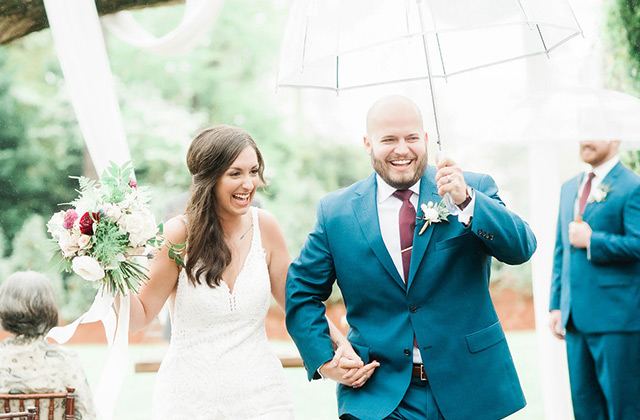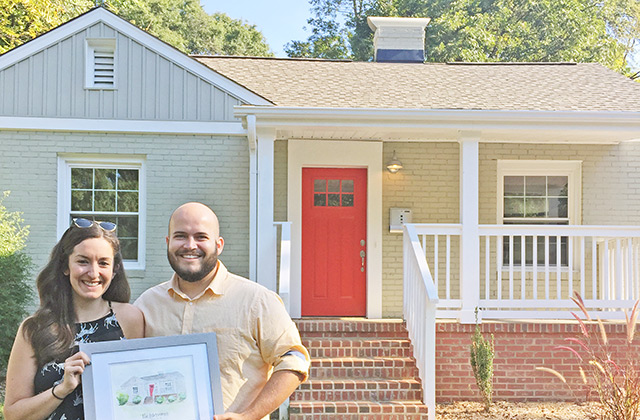 We've thought about what we wanted to say to you in this letter nonstop – how do you write a letter to someone you don't know, but who you hold in your heart and think about and pray for every single day? We have no idea what you are going through – but we hope you know that you are strong, and you are worthy. You are making an impossible decision, not only for yourself, but also for your child, and we respect you more than you know for that.
We have known since we started talking about our lives together that we wanted to adopt a child. We want to provide a loving and caring home for a child and show them, and our family and friends, that family is built on love and kindness. Your baby will be so loved, unconditionally, from such a large group of family and friends. They cannot wait to meet him or her.
Sherilyn intends to stay home with your child to take care of them and to teach them so many things. In our family, we listen to a lot of music, cook, read, and spend time playing with our pups in our backyard. We want to foster your child's own interests and learn things from them as well. We will go for walks around the neighborhood, and occasionally walk to the local ice cream shop for an extra special treat. We will go to the library and read with other kids and pick up new books for the week. We will paint our own masterpieces to hang on the fridge, and pick tomatoes and squash from our garden to cook for dinner. We will take trips – so many trips. Whether it's a day trip to a park to go hiking, a weekend trip to the beach or the mountains with family, a cross country road trip to explore and see new things, or a month in the summer at Sherilyn's mother's cabin in Maine at the lake like her and her brother did as kids. We want them to see as much of the world as they can.
Even though Sherilyn will be the one staying home with your child, Tyler will be anxiously awaiting coming home from work every day to his family. He can't wait to teach your child random facts, challenge them to question things, and be accepting and inclusive to everyone they encounter. He is so looking forward to snuggling and watching movies with them, telling them silly jokes, running around in the back yard, and waking up to make them breakfast before school every day like his dad did for him.
We feel strongly that the race and culture of your child should be highlighted, not ignored. We firmly believe that being color blind is being blind to part of someone's identity. That being said- we want your child to know that they are beautiful and strong and capable of anything BECAUSE of the color of their skin, not in spite of it. We know that your child needs to have positive strong adult role models that look like them, and have already connected with a group in our city that connects adopted families and promotes diversity and inclusion. Having a diverse community in both their school and church is important to us. We will teach your child to honor their culture and background, and that the color of their skin is just one more thing we love about them. We hope that the world that your child grows up in continues to fight for change and progress, and we are prepared to protect them and raise them to stand up for what is right.
Our vision for our life is simple-a big, happy family that loves to spend time together. Family dinners around a large and full table for meals; very loud and fun holidays; and family vacations full of laughter and memories.
But life isn't always simple, and we know that. The decision you are making now is not easy, and we know that we will have tough decisions and conversations in the future when it comes to raising our kids. But we are ready for those moments. Thank you, from the bottom of our hearts, for providing us with the opportunity to have those moments: the good ones, and the hard ones. We can't wait to tell your baby how much we care about you for the gift that you have given us. We will raise your baby to be as strong as you are.
Thank you for considering our family.
With love,
Tyler & Sherilyn