We are Nicholas and Katie from California

Stay-At-Home Parent? Part-Time

Adopted Children at home? No

Biological Children at Home? No

Pets? No

Gender Preference? Either

Ethnic Preferences? All Races/Ethnicities

Nicholas

Occupation: Naval Aviator

Education: M.I.A., Flight School

Religion: Catholic

Hobbies: Biking, Building bicycles, Skiing, Flying

Katie

Occupation: Public Health Researcher

Education: Ph.D.

Religion: Nonpracticing

Hobbies: Biking, Camping, Skiing, Mountain Biking, Cooking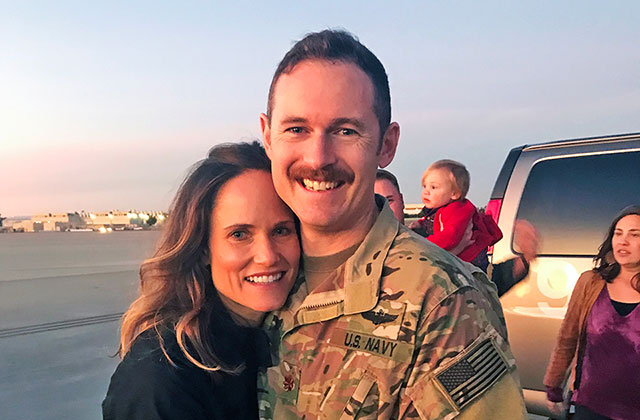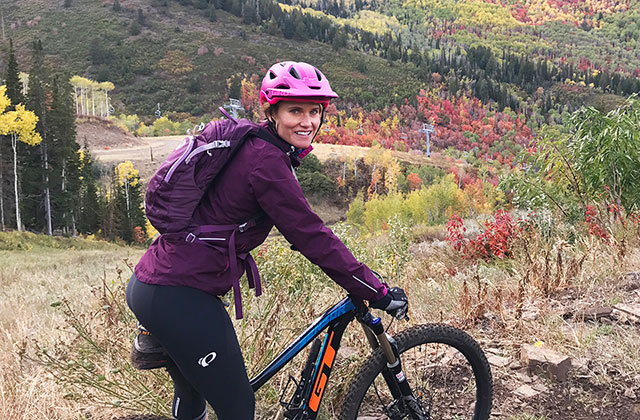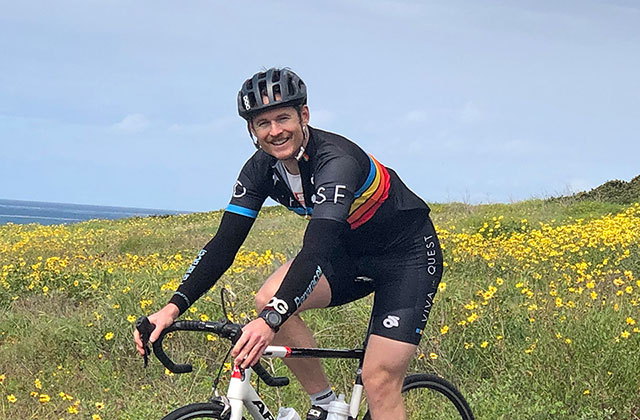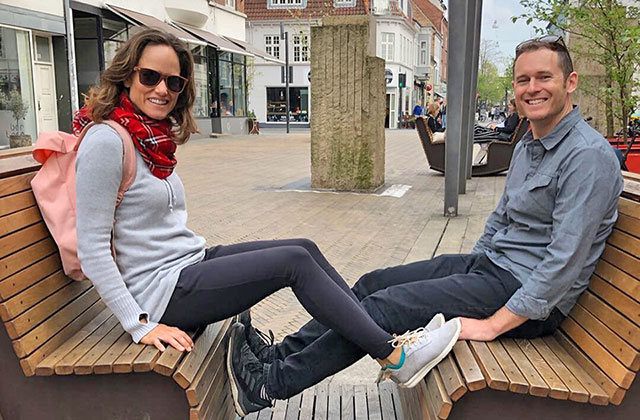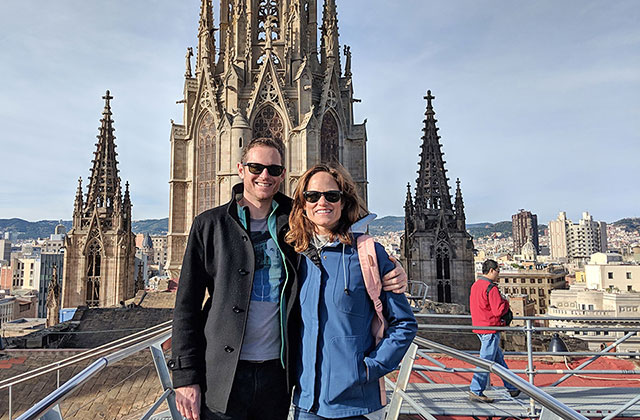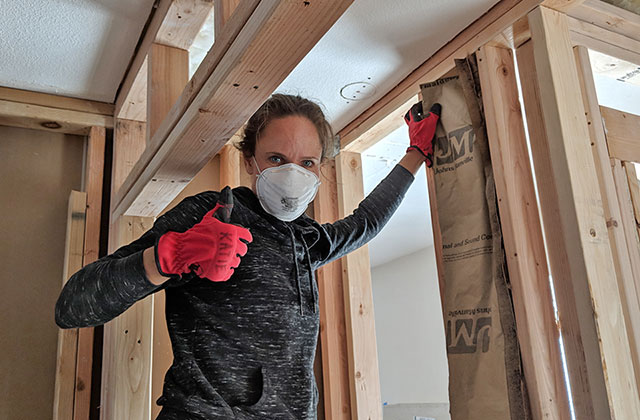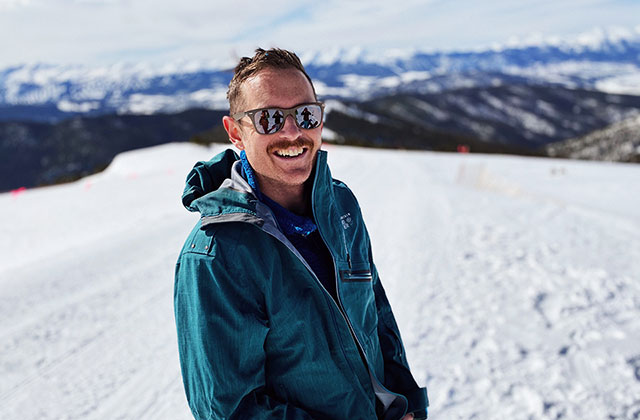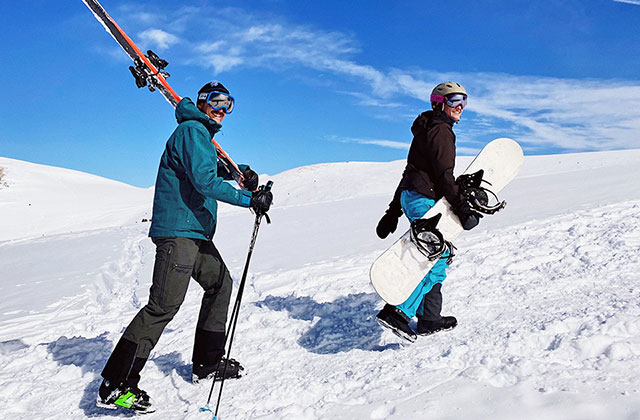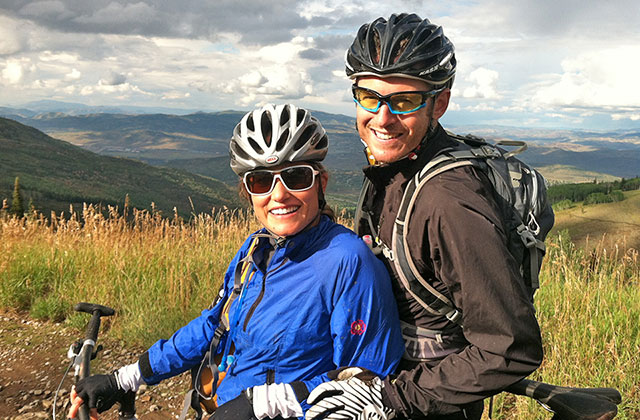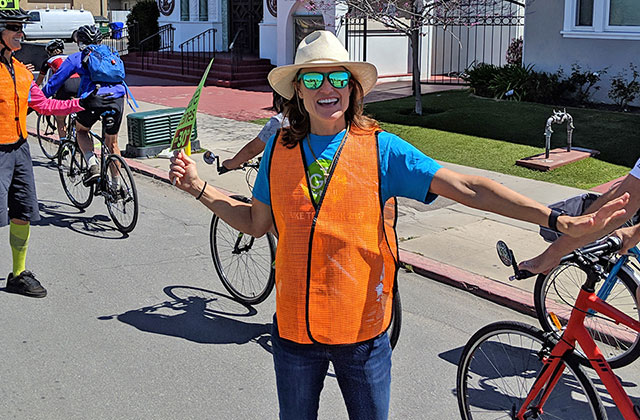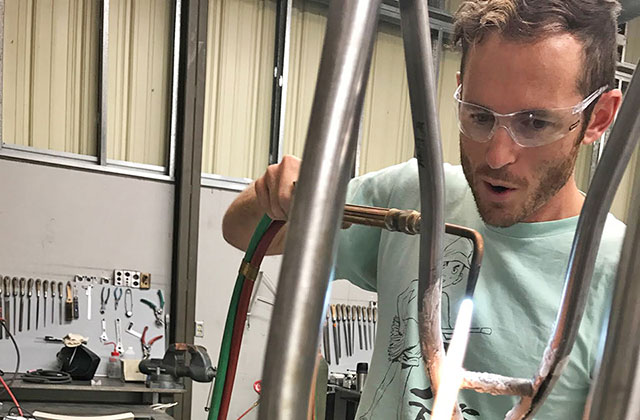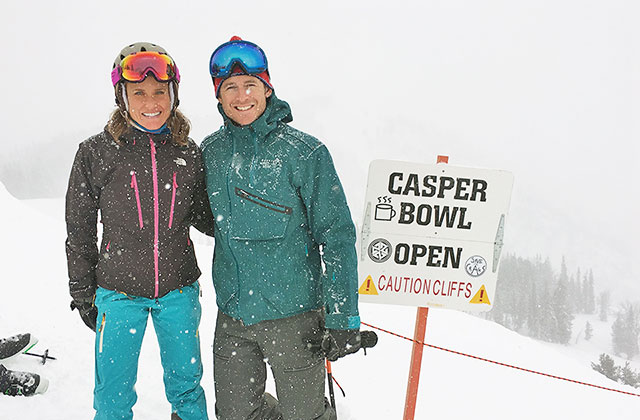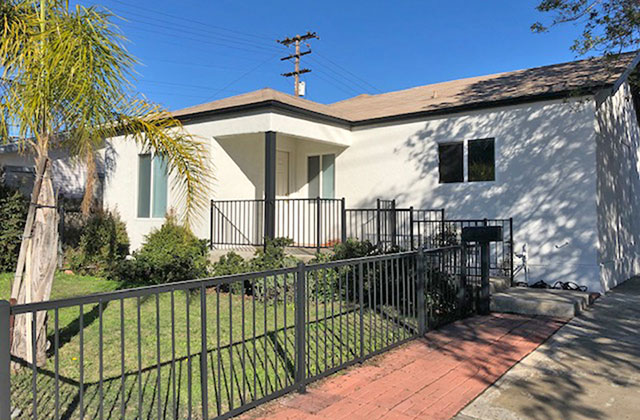 First, thank you for considering us. We can't imagine how this feels for you but hope you know that your brave and selfless gift will give a lifetime of joy to the family you choose. Our greatest wish is to start a family and we hope that we can provide the life and loving home that you want for your baby. We would love to have you continue to be a part of your child's life, though we are open to whatever relationship you choose. Regardless, we promise that your child will always know the incredibly strong woman who brought them into this world.
We've known each other for nine years, brought together by two of our friends who, when they met Nick, immediately declared that they had found the one for Katie. We spent that first year getting to know each other and building a friendship while our larger mutual friend group waited for us to figure out what they already clearly saw; that we were each other's perfect match. We found in each other a partner to share in all the adventures we both love, including anything outdoors, like biking, camping, and skiing, to exploring as many new cultures and places as we can. We've been fortunate to travel the world together, but just as important to both of us is our life at home and building connections to our community and our friends.
We are so blessed to have so many wonderful people who support us and are remarkable role models for us on this journey to parenthood. We have had the gift of being surrounded by many children of our siblings and dear friends and know, without question, that unconditional love grows wherever hearts are open. Our hearts are open.
There are six nieces and nephews who always ask about their future cousin when we gather at Christmas and every summer at Katie's family cabin in upstate New York. Long days of running through the woods and jumping off rocks into the St. Lawrence River usually end with us all piled in someone's room retelling our favorite parts of the day. Nick has one sister and her husband who live nearby, Katie's parents are retired and come to visit for two months every year and Nick's parents, who came here to help us renovate our house, plan to move back soon. We know that will happen quickly when their first grandchild gets here! We also have many close friends that are like family to us and we gather weekly for "Sunday dinner" at each other's homes to share good food and great company. We even chose to get married in a friend's backyard so we could be closely surrounded by our loved ones. Your child will be welcomed by a supportive and loving community.
Together with our parents, we renovated a house and turned it into our perfect home for the family we've been dreaming about. Six of our closest friends live within two blocks of us, which means daily drop-ins that remind us of how lucky we are to someday raise our family here. We love that our neighborhood remains one of the most diverse in the area and that we live within blocks of multiple parks, schools and fun restaurants and shops. We walk and bike to most places so this neighborhood is ideal. We appreciate our city because it is rich in both culture and nature, with its access to the beach, mountains and desert. A typical weekend would find us enjoying a relaxing morning, tackling a project on the house, going on some type of outdoor adventure and often times ending the day by making dinner with friends.
We have both chosen careers of service that we are passionate about. Nick continues to serve the country as a Navy helicopter pilot, though will be transitioning to supporting operations from the ground over the next few years. After 10 years of public health research dedicated to helping people adopt healthier behaviors, Katie decided to pursue her PhD in order to focus on understanding the impact our environments have on health in order to create healthier and more vibrant communities. She also volunteers extensively to advocate for safer and healthier spaces. We hope to be role models for our children (we hope for more than one!) in taking action to create a better world for all those in it.
From the time we started talking about having a family, we knew adoption was in our future. We thought it would be the way we expanded our family, but after trying for many years to have a child on our own, we made the decision to invest our time and resources into providing a loving home for a child already in this world. We've been preparing for this moment for many years by loving and nurturing the children in our family and friend group.
We've worked hard to build our careers, our community, and a home, but we're still missing that final piece which is the joy that comes from having a family together. We will provide your child with as many opportunities as we can with regard to their education and experiences. We will instill a love of nature, a curiosity about the world and the people in it, a sense of kindness and compassion, a strong work ethic and the self-confidence that comes from growing up in a home full of love, joy, and stability.
There is no greater honor that we could receive than your faith in us to nurture this precious being. We would love to meet you and hear about what future you dream of for your child and to build a vision for this lifelong journey with you.
Nick & Katie
Katie & Nick