We are Gregory and Jessica from Minnesota

Stay-At-Home Parent? Part-Time

Adopted Children at home? No

Biological Children at Home? No

Pets? Yes

Gender Preference? Either

Ethnic Preferences? All Races/Ethnicities

Gregory

Occupation: Student

Education: PhD

Religion: Catholic

Hobbies: Golf, Cooking, Playing with the dog

Jessica

Occupation: Nurse Practitioner

Education: DNP

Religion: Catholic

Hobbies: Crafts, Quilting, Music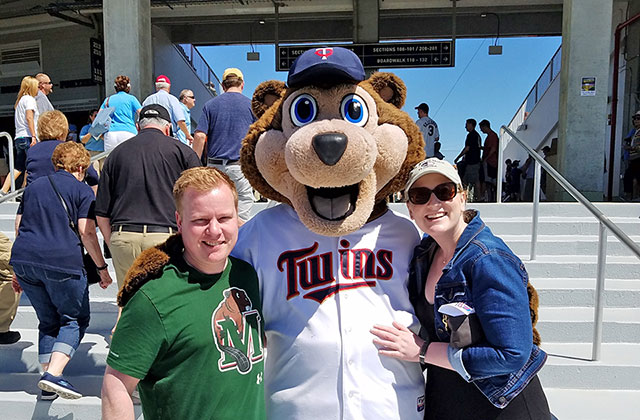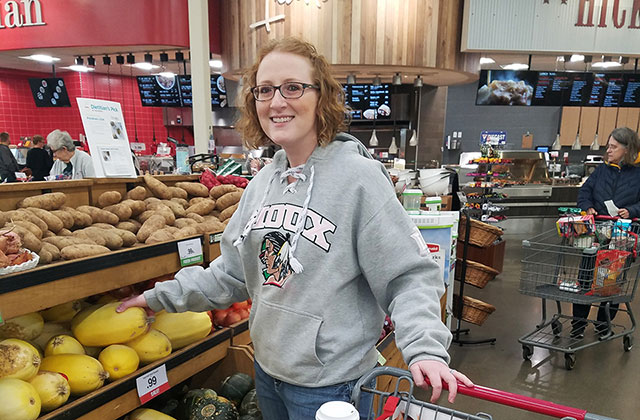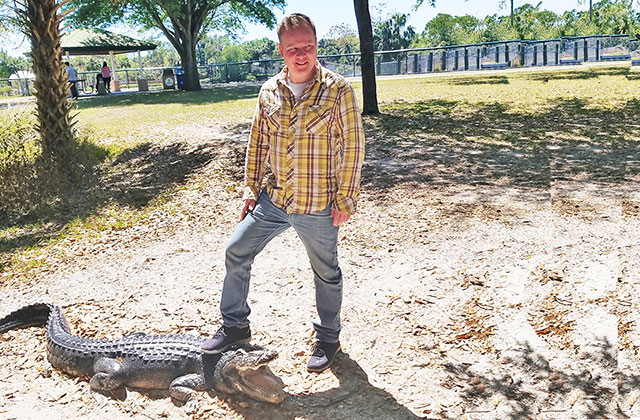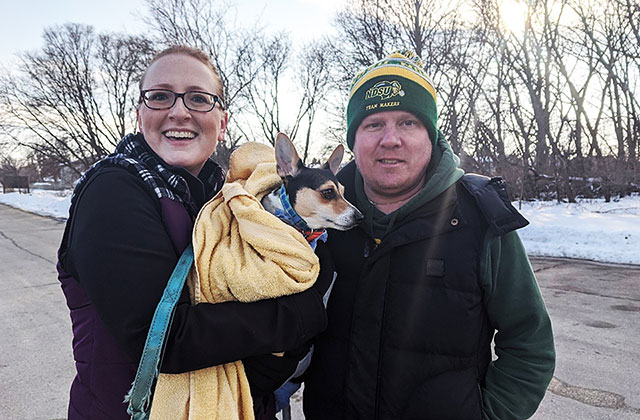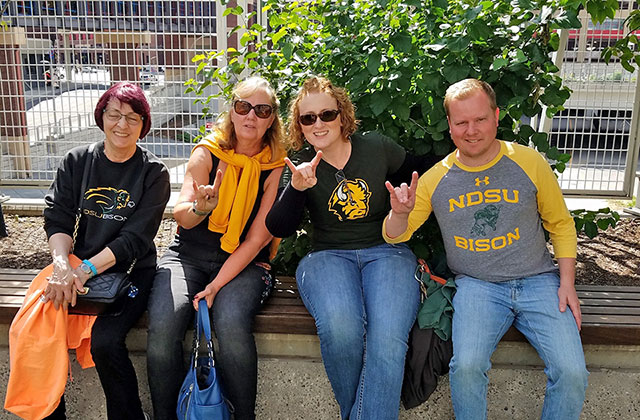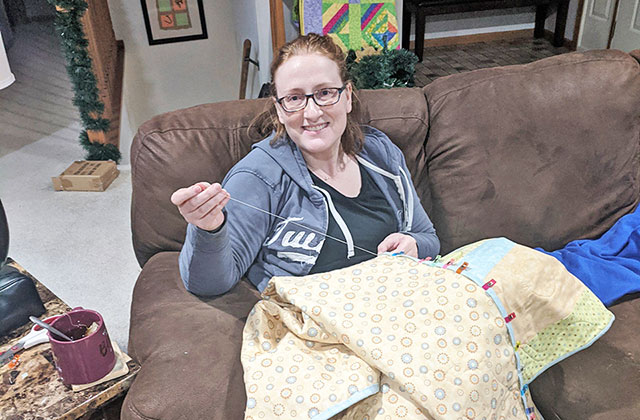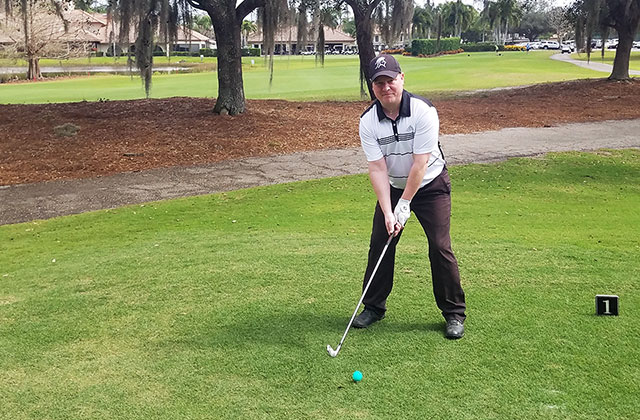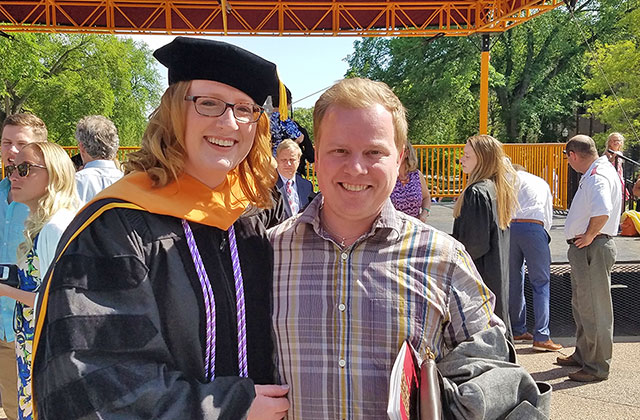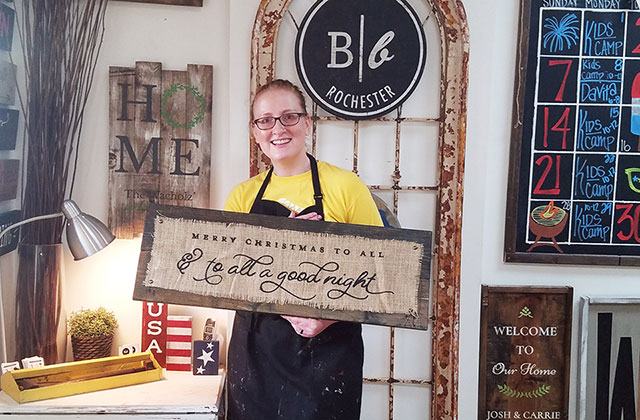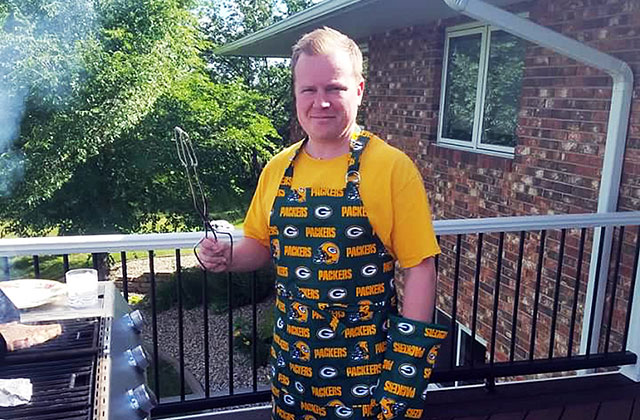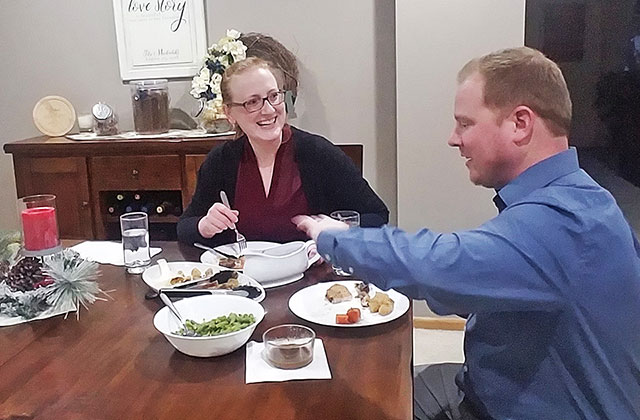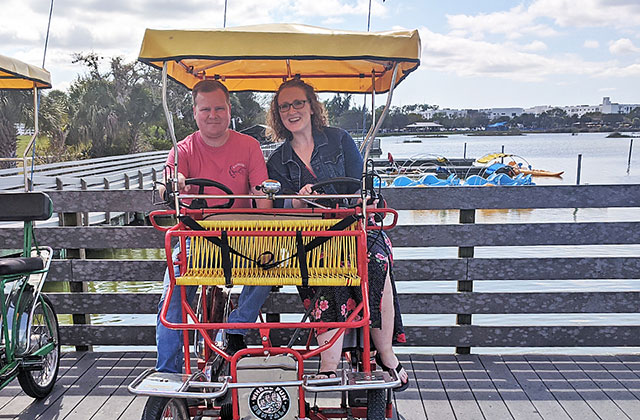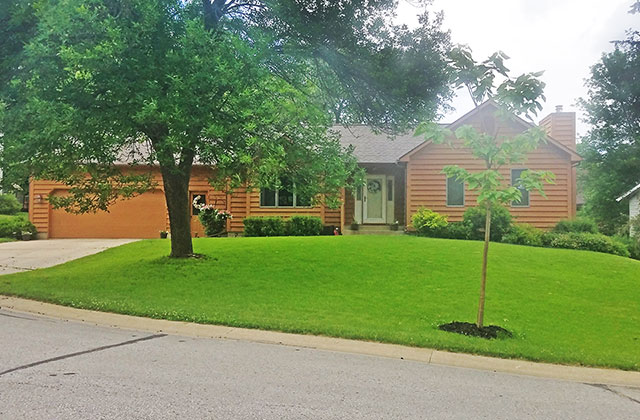 Dear Expectant Mother,
We cannot begin to fathom your thoughts and emotions right now. Please know that we see you, we care for you, and think of you often. You are incredibly courageous, and we respect the decisions you make for yourself and your child.
Jess's nephew was welcomed to our family through adoption. Since that time we knew adoption was how we wanted to grow our family. He has grown up with the understanding that he was first loved by his mother, who picked out his parents to care for him and love him. Your child will know that you loved them first, and how generous and courageous you are.
We want you to know that as parents we are all in. We will be there for the fun and exciting, learning to ride a bike, preschool graduations, band recitals, and soccer games, as well as the tantrums, listening to baby shark playing for hours on-end, self-inflicted bad haircuts, the break ups, the parent-teacher conferences, and emotional teenage years. We look forward to every minute.
We were both raised to appreciate the importance of family. We spend time together each day, sharing our triumphs and hardships offering support to each other. Your child will enjoy nightly family dinners, family game nights, and weekends spent having fun and learning together. Your child will be surrounded by love and support. They will be welcomed with open arms, and hearts.
We will help them to explore their interests whatever they are, music, sports, science, construction, or crafting. We will help them to find the resources they need to help them learn and grow. We look forward to summers spent exploring the outdoors with neighborhood friends, and seeing who can make the best s'more, and learning how to make water rockets. Winters spent with snow ball fights, building snowmen, and contemplating the best way to make hot chocolate.
Your child will be cherished, and taught what it means to love and be loved. Your child will know how you made an incredibly courageous and difficult decision, and how you loved them first. Regardless of the outcome, we admire you and respect the decisions you are making for yourself and your child.
With love & respect,
Jess & Greg