We are Frank and Jaya
from California

Stay-At-Home Parent? Part-Time

Adopted Children at home? No

Biological Children at Home? No

Pets? Yes

Gender Preference? Either

Ethnic Preferences? African American, African American/Asian, African American/Caucasian, African American/Hispanic, Asian, Asian/Caucasian, Asian/Hispanic, Biracial (African American + any other), Caucasian/Hispanic, Caucasian/Indian, Caucasian/Middle Eastern, Caucasian/Native American, Caucasian/Pacific Islander, Hispanic, Hispanic/Middle Eastern, Hispanic/Native American, Hispanic/Pacific Islander, Indian, Middle Eastern, Native American Indian, Pacific Islander

Frank

Occupation: Transportation Planner

Education: PhD

Religion: Nonpracticing

Hobbies: Running, Cycling, Weightlifting, Gardening, Cooking

Jaya

Occupation: Mental Health Counselor

Education: MSW

Religion: Nonpracticing

Hobbies: Art, Reading, Cooking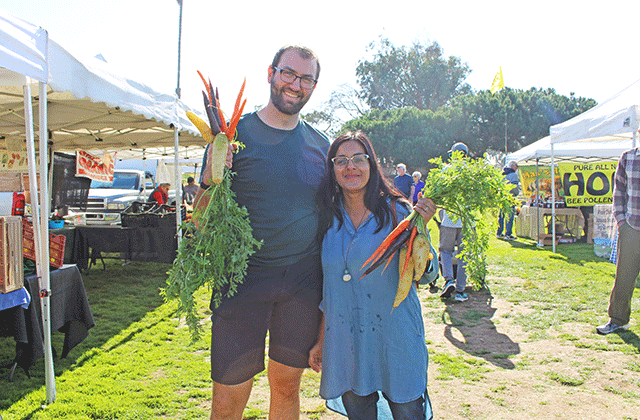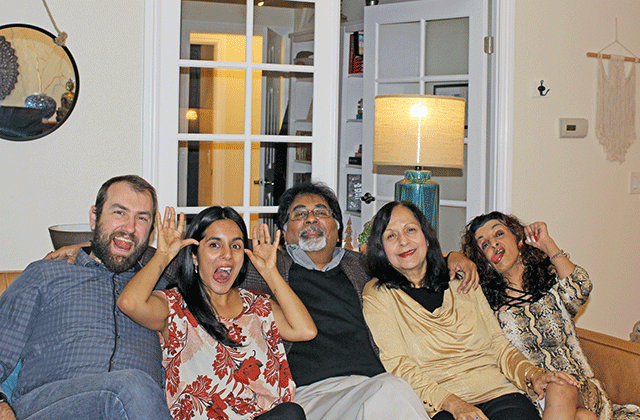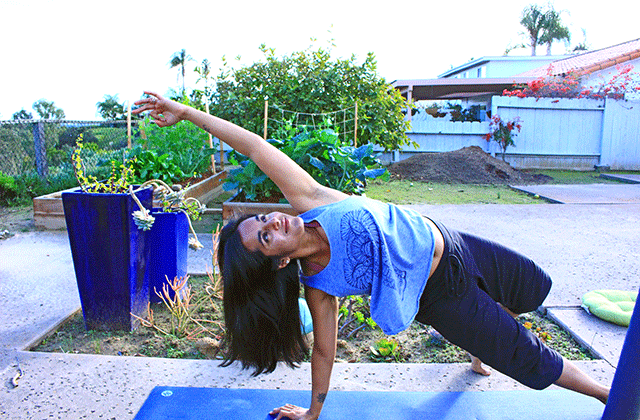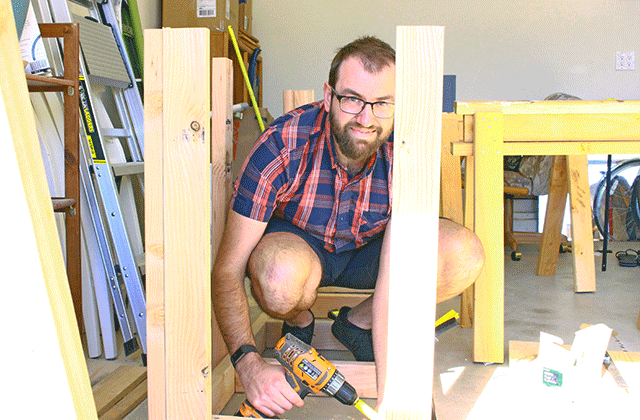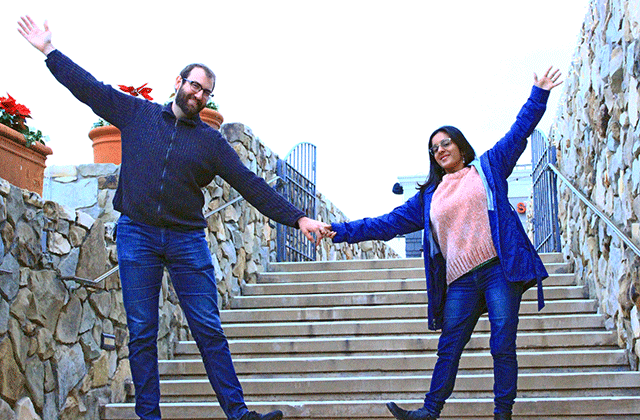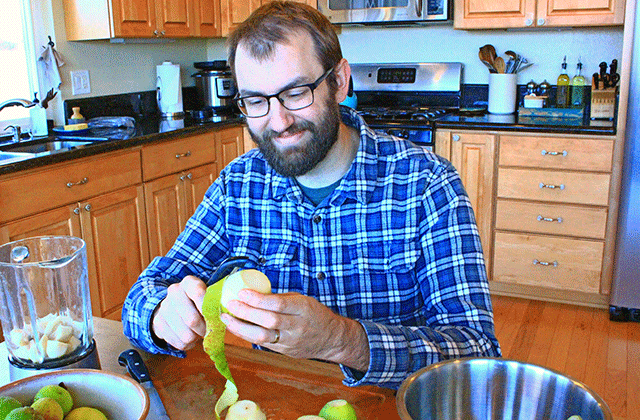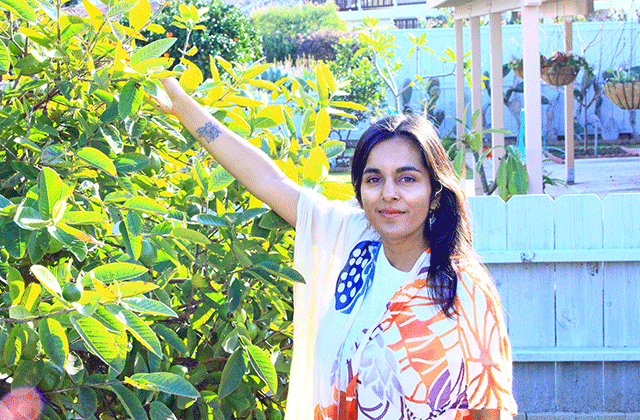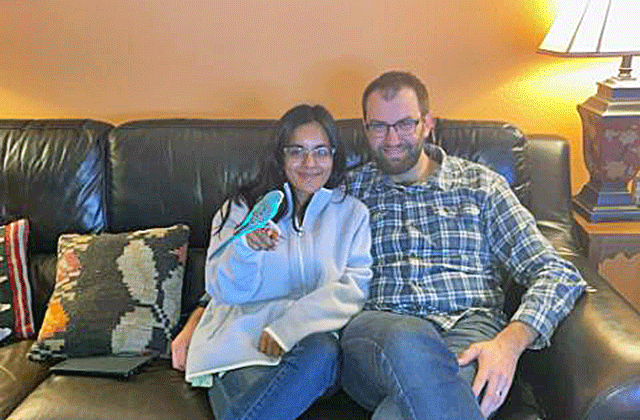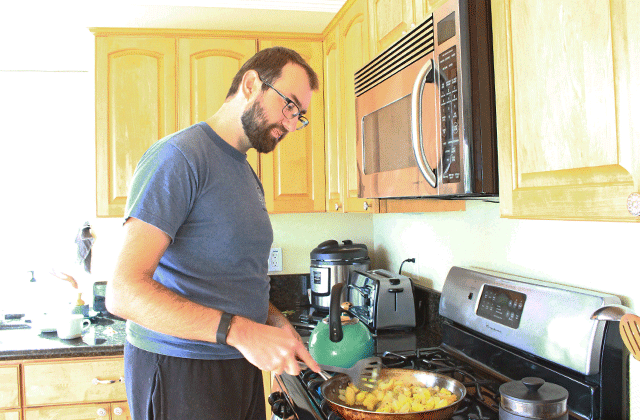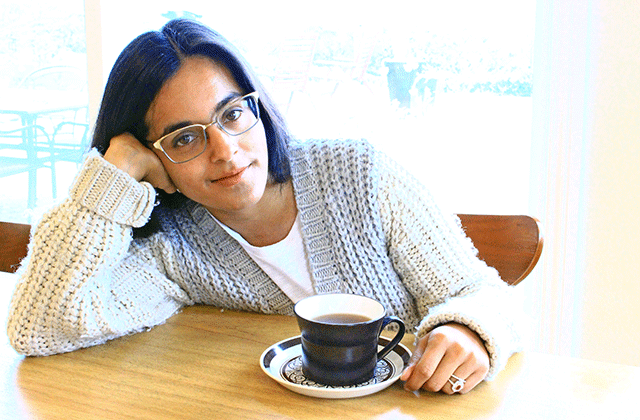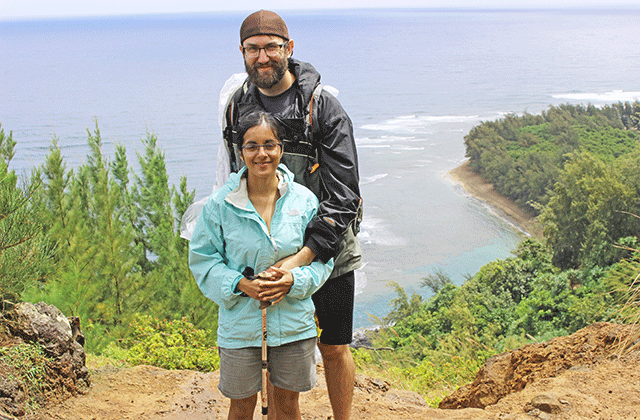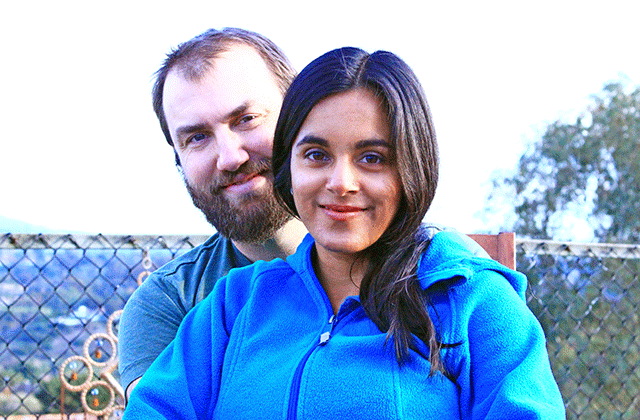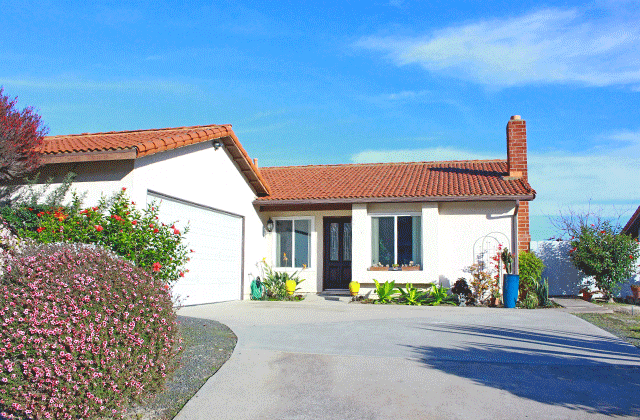 Dear Expectant Mom,
As you pore through the many profiles and consider your child's future, we hope that you find moments to also care for yourself. This journey began long before adoptive parents came into the picture and started with your life story. Your life experiences, your wisdom, your heartache, your strength and more are what lead you to this incredibly brave and selfless choice of adoption. We promise to not hold that lightly. We hope to give you a sense of our character from our profile - the parts about us that are solidified, strong and true to who we are. These qualities guide us throughout our life and will guide us in raising your child.
We both feel a strong sense of duty towards our community and devote our professional as well as our free time towards nurturing our community. We are lucky to have professions that align with our values as we recognize that it is not always possible. Jaya is an Associate Clinical Social Worker (aka psychotherapy) and Frank is a Data Science Practice Lead focusing on research on bicycle and pedestrian safety. We feel a connection to something larger when we focus our efforts on things we are passionate about. This is a value both our parents demonstrated since we were young.
Speaking of community, we have close family and friends that have been excited and supportive about the adoption process and are ready to pour their love and affection towards the newest member. Jaya's parents and grandparents live 15 minutes by car from our house. We couldn't be happier about being able to spend regular time with them. Every Thursday we eat dinner with Jaya's parents (whether we cook or they cook) and every Friday Jaya's grandparents come over for a brunch or to pluck fruit from our trees and sit outside eating them.
Now speaking of food...we love everything about food! We love growing our own fruits and veggies, we love shopping from local farmers, we love learning new recipes, and most of all we love eating. Food is a big part of Jaya's South Asian culture. In many ways, food and feeding people is a way to show love. It's a way to connect with people and with cultures. This is something we truly embody. We can just imagine your kiddo riding in a wagon with all the vegetables we get from farmer's market or playing in the dirt while Frank is working on his garden bed.
When we are not working, spending time with family, or cooking you will find us either doing a hobby or out adventuring together. We love having a mix of downtime to play with our birds, work in the yard, draw, or read and also time to explore on the beach, a neighborhood, or a hike. Living in a beach town in Southern California we like to say, "there's no bad day to go to the beach." We cannot wait to share all of our interests, hobbies, and passions with our child.
Regardless of what we are doing, there are a couple of constants: you will find us laughing, making jokes, snuggling, and smiling at each other. We have been a couple for over a decade, married for almost 9 years, and each day we are falling more in love with each other. We are each other's best friends, partners-in-crime, and cheerleaders.
We feel by growing our family we will be growing in the love that we share. We hope to cherish, nurture, and support your child into becoming their own unique person. We hope to also support and cherish you, however you want or whatever that looks like because we understand your story will continue to unfold as time continues.
With immense gratitude, thank you for taking the time to review our profile. We will keep you in our thoughts during this challenging time and hope that through all the sifting of profiles you find one that resonates with you.
Warmly,
Jaya and Frank