We are Charles and Jessie from Pennsylvania

Stay-At-Home Parent? Part-Time

Adopted Children at home? No

Biological Children at Home? No

Pets? Yes

Gender Preference? Either

Ethnic Preferences? All Races/Ethnicities

Charles

Occupation: Teacher

Education: M.Ed.

Religion: Christian

Hobbies: Fishing

Jessie

Occupation: Registered Nurse

Education: BSN

Religion: Christian

Hobbies: Camping, Kayaking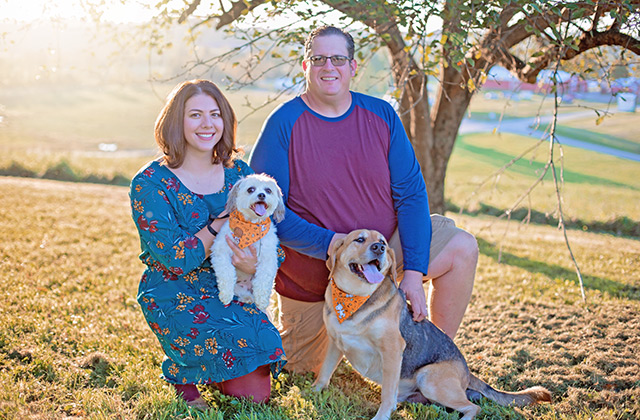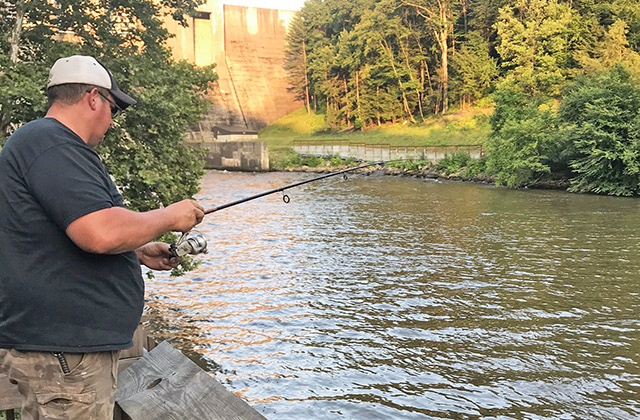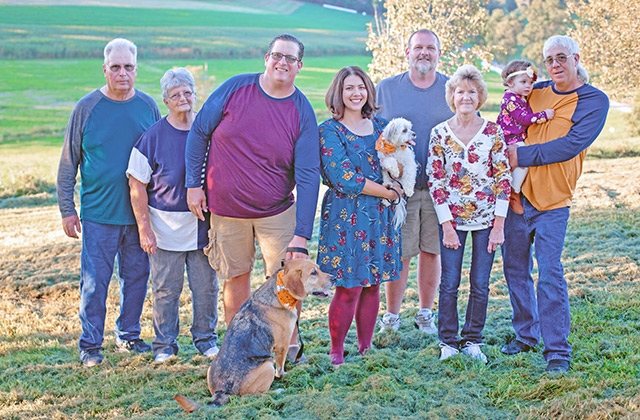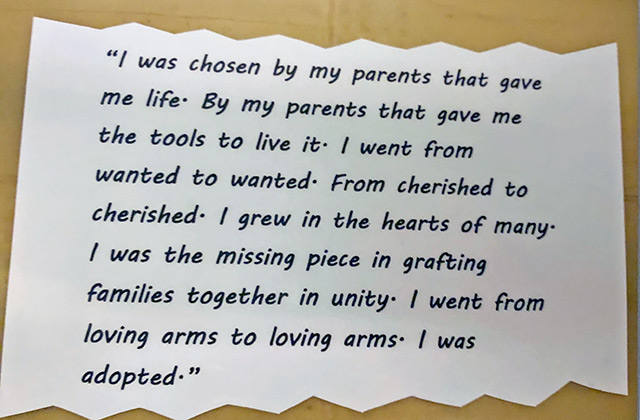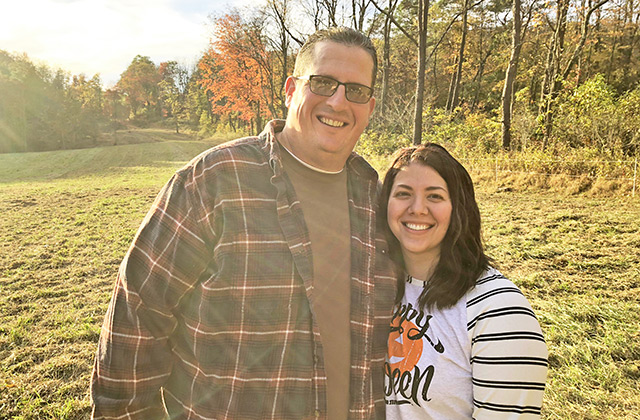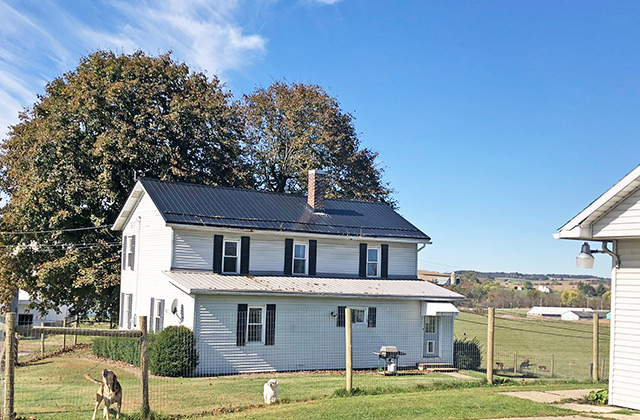 Hello,
On our first few dates we talked about what we wanted for the future and we both dreamed of having a family. Unfortunately, we were not able to conceive on our own. After recognizing and accepting that we would not be able to have biological children, we decided that our hearts' desire to be parents was still strong and chose the path of adoption to grow our family.
Your child will have a great life where they will have so many opportunities to enjoy what the world has to offer. We look forward to taking your child to the county fair, taking family trips on the weekends and attending the activities he or she chooses to participate in school. We look forward to evening walks to see deer and other wildlife with your child. Plus, having a dad who is a teacher and a mom who is a nurse, your child will have an amazing education.
We live in our dream home on 10 acres of land. It is close to our family farm and Charlie's parents. Your child will grow up with lots of room to explore and play. They will learn valuable skills like how to care for animals, grow produce, and care for the land. We can't wait for them to enjoy their pie with fresh fruit picked right from our orchard. Your child will grow up with a strong sense of community. We live in a tight-knit community with many of our close family and friends nearby. The elementary school is right across the road from Charlie's parents and Charlie works at the local high school.
Both sides of our family know that we are on an adoption journey and every one of them could not be more thrilled. Charlie has a cousin who joined the family through adoption, so adoption is welcomed, celebrated, and openly talked about. It is not an unfamiliar path for the family. Our family and friends even threw an adoption themed baby shower for us. one of our friends made a baby book with pictures of the shower showing how everyone came together to celebrate the special child that will one day join our family through the miracle of adoption.
Thank you for reading our story and we would love the opportunity to share this journey with you and look forward to hearing from you soon.
Love,
Charlie and Jessie