We are Charles and Jessie
from Pennsylvania

Stay-At-Home Parent? Part-Time

Adopted Children at home? No

Biological Children at Home? No

Pets? Yes

Gender Preference? Either

Ethnic Preferences? African American/Asian, African American/Caucasian, African American/Hispanic, Asian, Asian/Caucasian, Asian/Hispanic, Caucasian, Caucasian/Hispanic, Caucasian/Indian, Caucasian/Middle Eastern, Caucasian/Native American, Caucasian/Pacific Islander, Hispanic, Hispanic/Middle Eastern, Hispanic/Native American, Hispanic/Pacific Islander, Indian, Middle Eastern, Native American Indian, Pacific Islander

Charles

Occupation: Teacher

Education: M.Ed.

Religion: Christian

Hobbies: Fishing

Jessie

Occupation: Registered Nurse

Education: BSN

Religion: Christian

Hobbies: Camping, Kayaking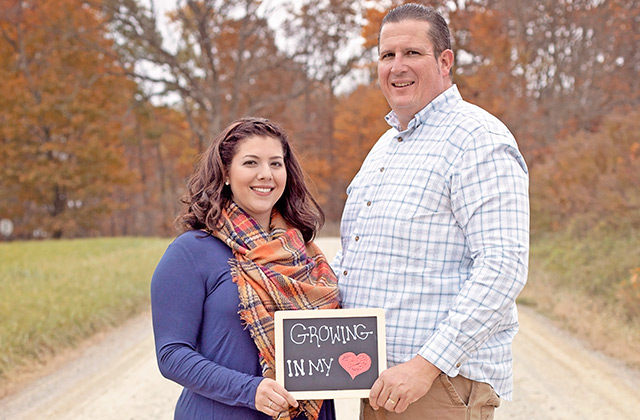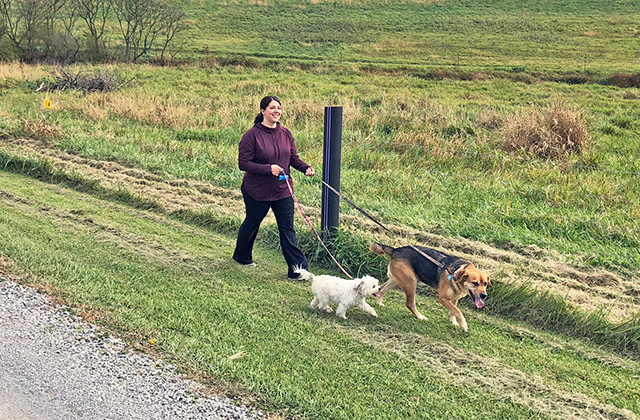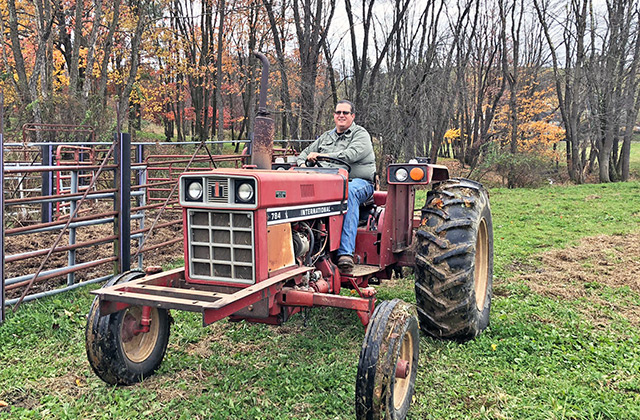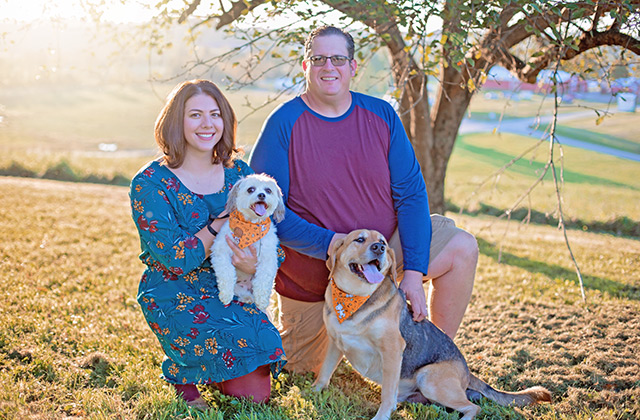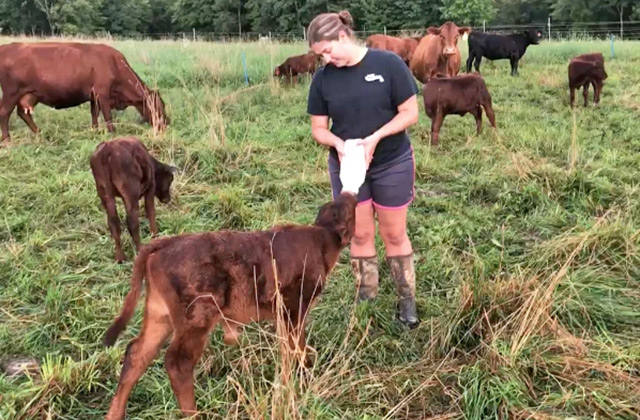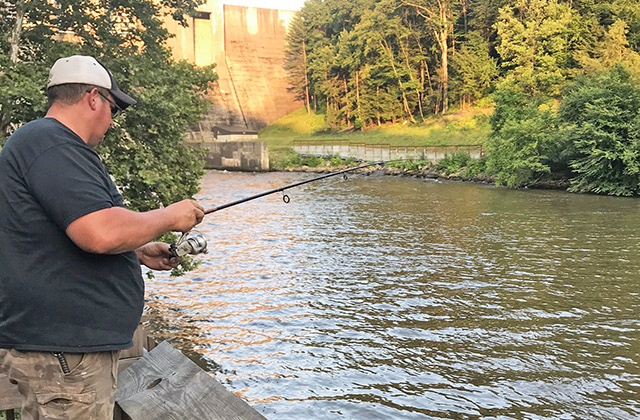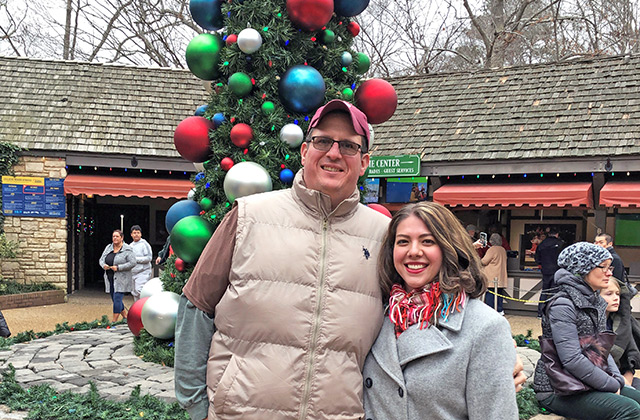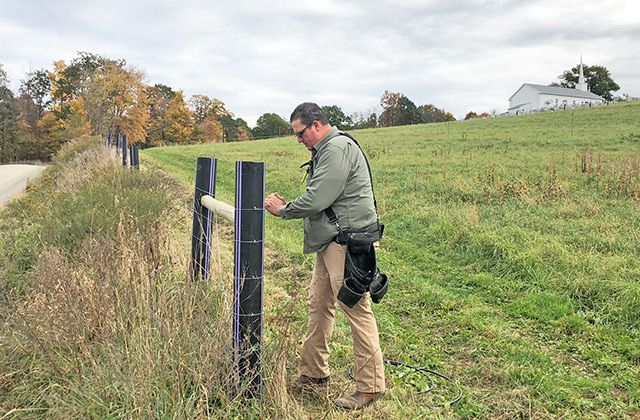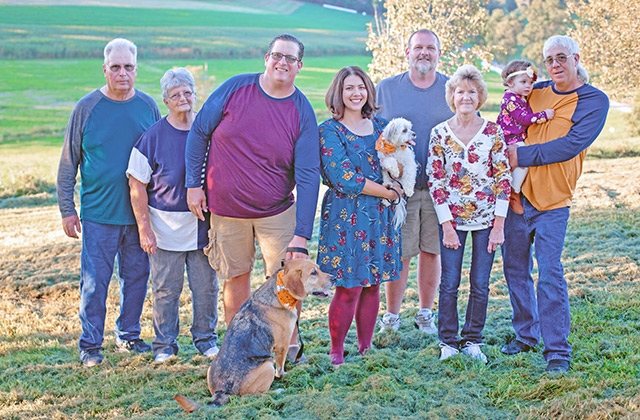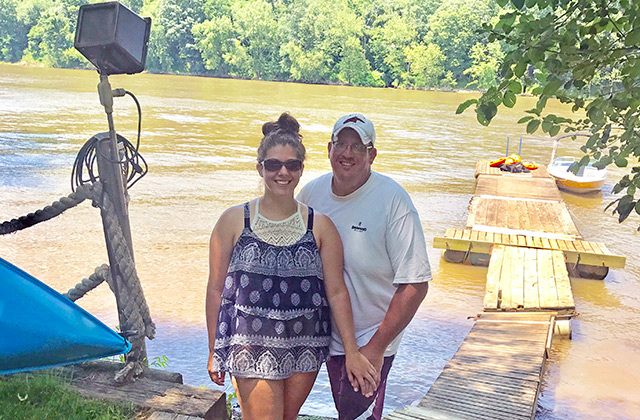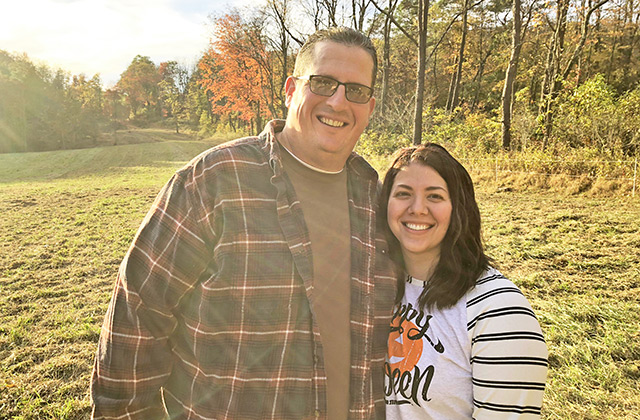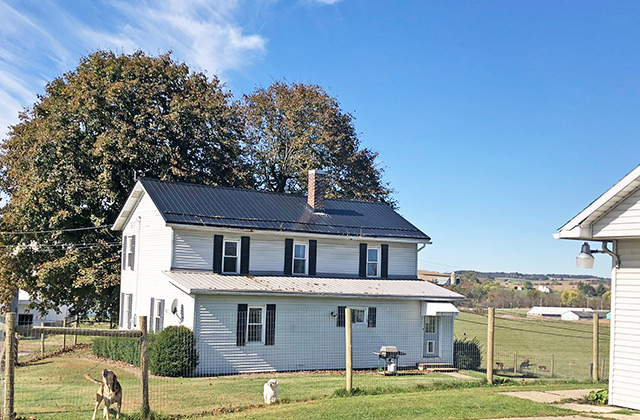 Dear Expecting Parents,
As we have been trying to put our thoughts and emotions into words, we realize that it's a difficult task. We greatly appreciate that you are looking at our profile. We know that you are making an enormous decision and we recognize your strength.
We are Charlie and Jessie and we would like to share a little about each other. As many people here we have dreamed of having a family. On our first few dates we talked about what we wanted for the future and we both dreamed of having a family. Since then we have been side by side. Unfortunately, we were not able to conceive on our own. After recognizing and accepting that we would not be able to have children of our own we decided that we would love the opportunity to adopt children. We both look forward to the opportunity to adopt children and grow our family.
Charlie is a high school social studies teacher. He enjoys the opportunity to do work that makes a difference in people's lives. He loves the outdoors and being in nature. Charlie enjoys taking his friend's children hunting and fishing. He has volunteered with local 4-H groups and has coached local basketball teams.
Jessie is a registered nurse and works in a doctor's office. She is a very caring person that enjoys helping people. She loves taking care of our animals and spending time with our nieces and nephews. Jessie loves taking children to see our cows and letting them feed the cows apples. Jessie enjoys working in our garden in the summer to grow fresh food.
Together we raise beef cattle. On our farm we use practices that benefit and help Mother Nature. We pride ourselves in being stewards of the land and making it better for the next generation. Our farm gives us great opportunities to better our environment. We learn to work together and become closer as a couple and family.
We hope to give your child a great life. We live in a rural area with wide open spaces. Your child would have a life where he or she will get to be outdoors and learn about the earth. We will provide opportunities for your child to enjoy what the world has to offer. As a teacher and a nurse, we feel that we would be able to provide a great education and care for a child.
We look forward to taking your child to the county fair so that they can enjoy the community. Also taking family trips on the weekends and attending the activities he or she chooses to participate in school. We look forward to evening walks to see deer and other wildlife with a child.
Thank you for considering us and we look forward to talking to you in the future.
Love,
Charlie and Jessie