We are Joseph and Sandra from Louisiana

Stay-At-Home Parent? Yes

Adopted Children at home? Yes

Biological Children at Home? No

Pets? Yes

Gender Preference? Either

Ethnic Preferences? African American/Asian, African American/Caucasian, Asian/Caucasian, Asian/Hispanic, Caucasian, Caucasian/Hispanic, Caucasian/Indian, Caucasian/Middle Eastern, Caucasian/Native American, Caucasian/Pacific Islander, Hispanic, Hispanic/Pacific Islander, Pacific Islander

Joseph

Occupation: Reliability Engineer

Education: BSIT

Religion: Catholic

Hobbies: Fishing, Swimming, Camping, Bike riding

Sandra

Occupation: Stay-at-Home Mom

Education: High School

Religion: Hindu

Hobbies: Fishing, Swimming, Camping, Reading, Cooking/baking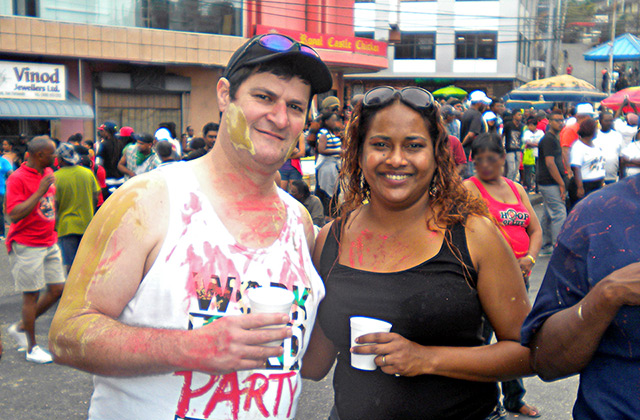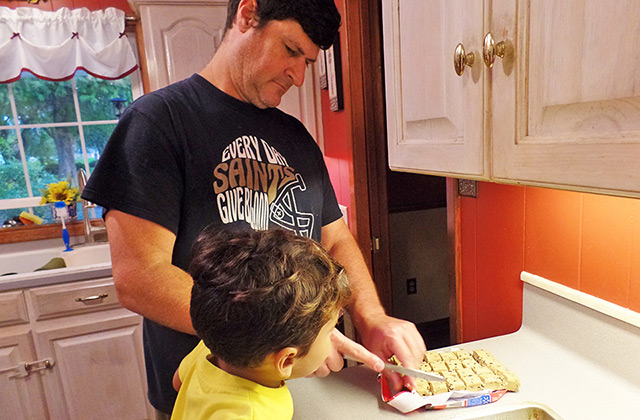 Dear Special Someone,
Thank you for taking the time to get to know us. We are a fun-loving family with an amazing 6-year-old son.
We are Joe, Sandra and Jayden, and we live in the beautiful state of Louisiana. We are a happy, friendly, loving couple who have been in love and best friends for 21 years. 6 years ago, we were blessed with our amazing son, Jayden, through adoption. Sandra comes from a big family that includes seven siblings and Joe comes from a small family with just one sibling. Sandra is originally from the beautiful island of Trinidad and Tobago which is known for steel pans, carnival festivity, Caribbean dance (Limbo), gorgeous beaches, lush greenery, and musical styles. Joe is originally from Cajun country, known for Mardi Gras, unique Creole (a mix of Spanish, French, African and other) cuisine including Jambalaya, Gumbo, and boiled seafood. We have been happily married for over 18 years. We are not too far from the city, which makes it a great location to live and raise a family. We love being outdoors and enjoy spending time as a family doing fun and exciting activities.
We love outdoor activities which include gardening, raising chickens, swimming in our pool, BBQ'ing, biking around the yard with our son and playing hide and seek. We also have many get-togethers with family and friends. Additionally, we love to fish and camp in state parks. Crabbing on the coast in south Louisiana is always a fun excursion that we spend time doing as well.
Before COVID, we took yearly trips to Trinidad to visit Sandra's family and look forward to starting that tradition back up. During those visits we go to the gorgeous beaches and enjoy camping on the beach and fishing. It is always wonderful visiting Sandra's family and spending quality family time together. They're all very excited about the prospect of another child in the family and can't wait to meet yours.
Every couple of years Sandra's mom comes to visit us and since she loves the snow, we all enjoy a trip to New Mexico where we go skiing, tubing and sledding.
We cannot begin to imagine what you are going through; we admire your courage and strength! We appreciate your consideration of us. Jayden is so excited to become a big brother and can't wait meet his sibling. Jayden helped build his tree house and can't wait to share it with his brother/sister. Your child would be raised in a home that is stable, fun, comfortable, and loving. We cannot wait to provide a fun life and a joyful, secure, loving, and nurturing home to your little one.
Sincerely,
Joe, Sandra, and Jayden