We are Adam and Amber from Nebraska

Stay-At-Home Parent? No

Adopted Children at home? No

Biological Children at Home? Yes

Pets? Yes

Gender Preference? Either

Ethnic Preferences? All Races/Ethnicities

Adam

Occupation: Farmer

Education: HS

Religion: Catholic

Hobbies: Reading, Sports, History

Amber

Occupation: 3rd Grade Teacher

Education: MA

Religion: Catholic

Hobbies: Reading, Running, Sports, Coaching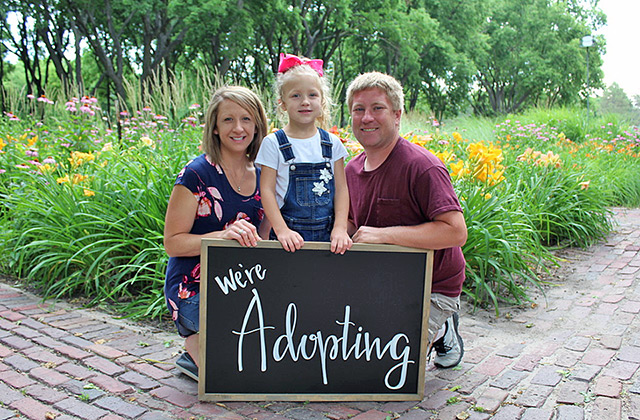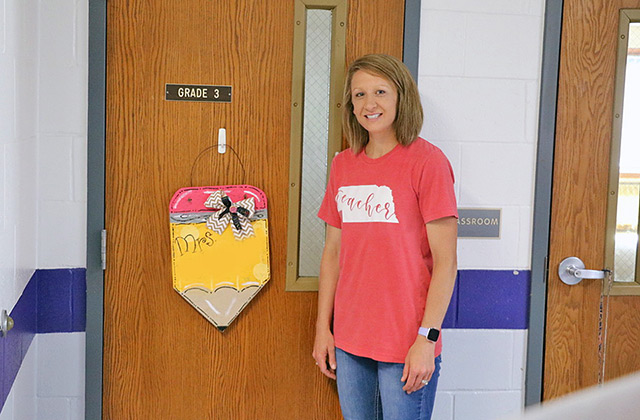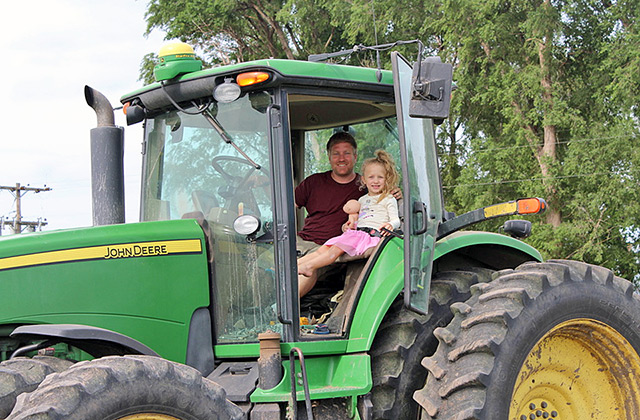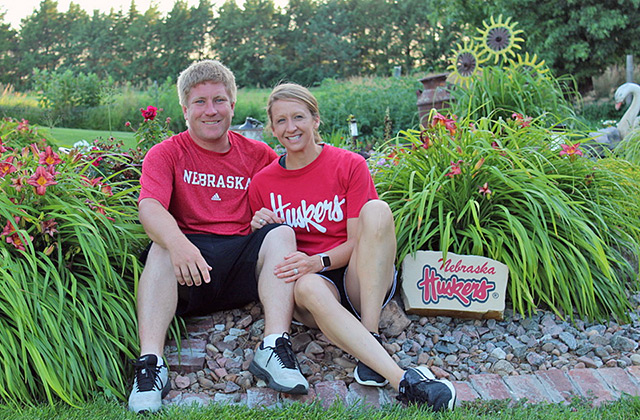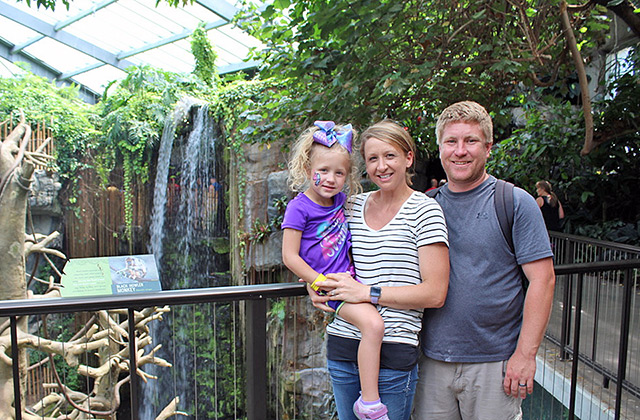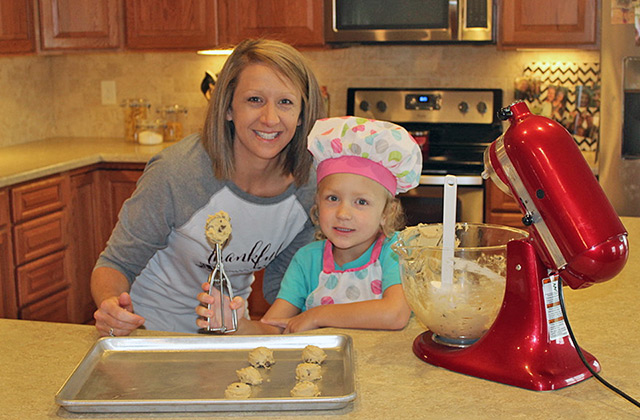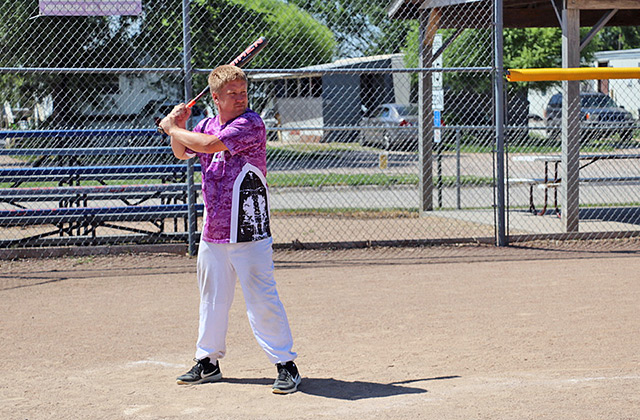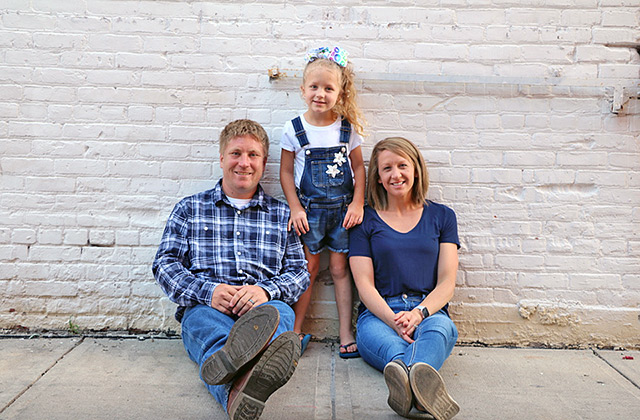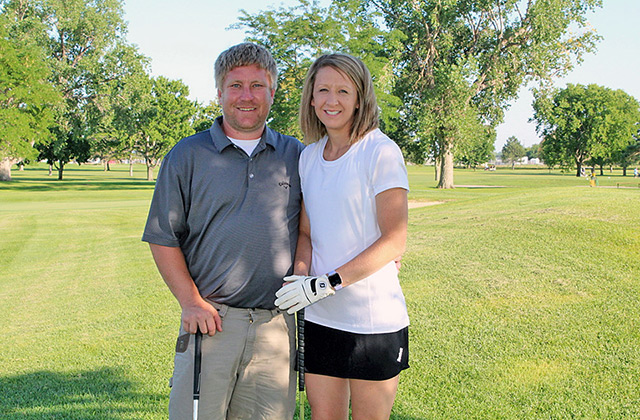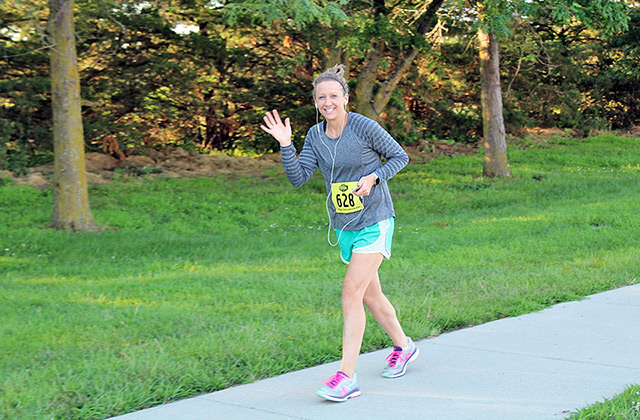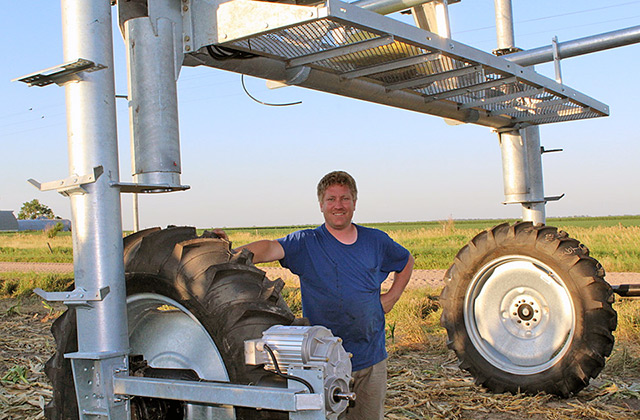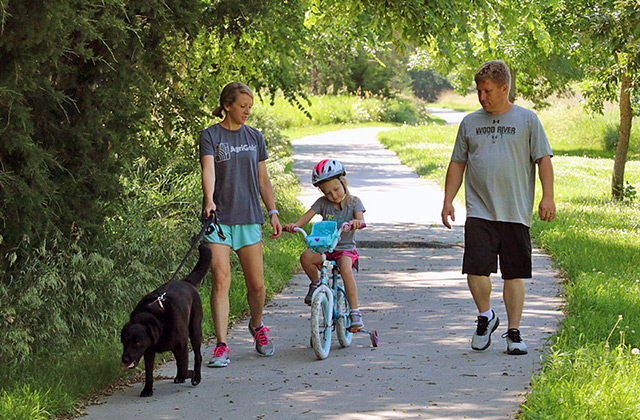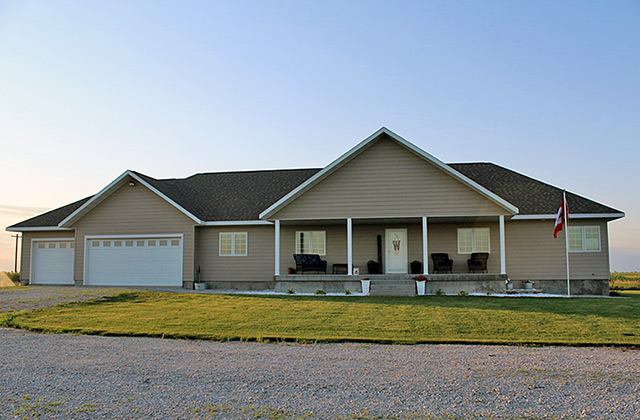 Dear Expectant Mother,
We want to first thank you for taking the time to learn a little more about our family. We are excited to share our story with you. We can't imagine what thoughts and feelings you are experiencing as you hold this letter, but we admire your strength and courage, and we have so much respect for you. We pray every day that, as you read our story, you might envision our family being the match you have been looking for. We want to thank you from the bottom of our hearts for taking the time to consider our profile.
We are Adam and Amber. Our home is located in a small community in Nebraska. We were married in 2012 and just celebrated our seventh wedding anniversary. We have a five-year-old daughter named Brooklyn who is extremely excited to become a big sister-- she eagerly talks about it daily. Brooklyn loves to tell everyone about all the things she wants to teach her brother or sister: how to play fetch with our black lab Kira, how to swing on the swing set, and how to build pillow forts in the living room.
As parents, we always dreamed of having more children. However, after having Brooklyn, we learned that Amber would be unable to carry another child without serious complications. We are grateful to have the opportunity to pursue adoption. So a little more about us. Adam is a farmer and Amber is a third grade teacher and coaches volleyball and basketball. This will be her eleventh year of teaching. Brooklyn attends the elementary school in town that Amber teaches at. Being in the same school as Brooklyn means Amber is able to attend class parties, go on field trips, and watch other school activities. Along with farming, Adam volunteers to drive the bus for school activities. This gives Adam the opportunity to drive the bus for Brooklyn's field trips and Amber's sporting events.
Brooklyn is an energetic little girl who loves school, her friends, and especially being outside. As a family, we enjoy reading bedtimes stories together. Our favorite time together often involves train rides at the zoo, going to the Children's Museum, playing at the park, going to t-ball games, and having camp outs complete with s'mores. Brooklyn's grandparents are also very involved in our life and would be ecstatic to have another grandchild to love and cherish. Brooklyn loves spending time with them riding horses, going for ice cream, fishing, swimming, and reading together. We can't wait to share these experiences with another child and watch him or her grow up with Brooklyn.
We can't begin to imagine how hard this journey is for you. We respect your bravery and the love you have for your baby. We would be honored to also love your child unconditionally every day and surround him or her with love, support, and guidance. We are honored that you have considered us to raise your baby.
With love,
Adam, Amber and Brooklyn