We are Rodrigo and Kremena from Florida

Stay-At-Home Parent? Yes

Adopted Children at home? No

Biological Children at Home? No

Pets? No

Gender Preference? Either

Ethnic Preferences? Caucasian, Caucasian/Hispanic, Hispanic

Rodrigo

Occupation: Financial Analyst

Education: MBA

Religion: Catholic

Hobbies: Soccer, Running, Reading, Outdoors

Kremena

Occupation: IT Manager

Education: B.S.

Religion: Catholic

Hobbies: Running, Outdoors, Reading, Technology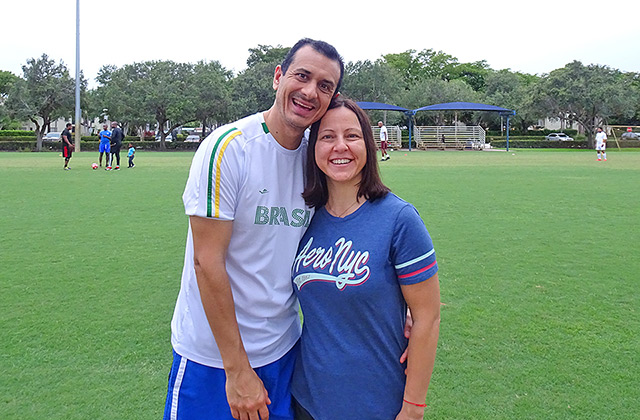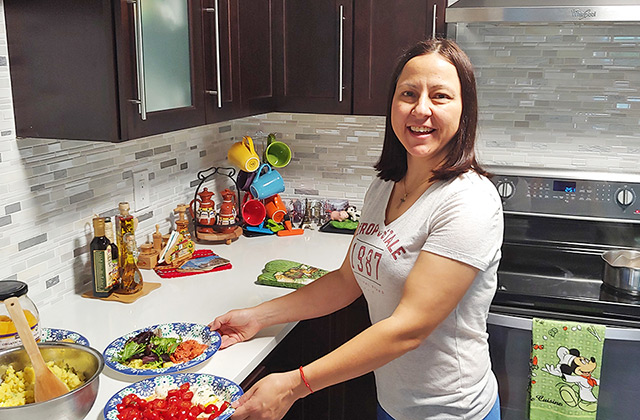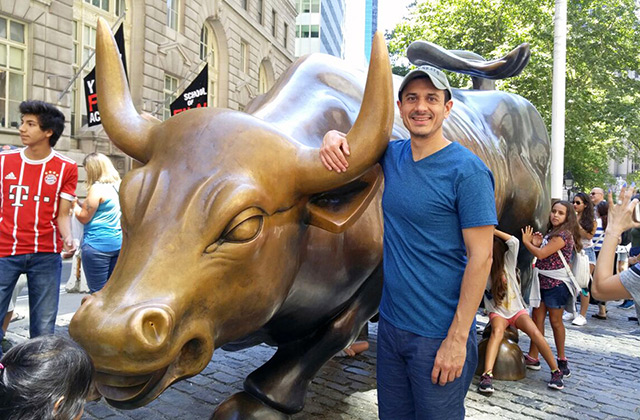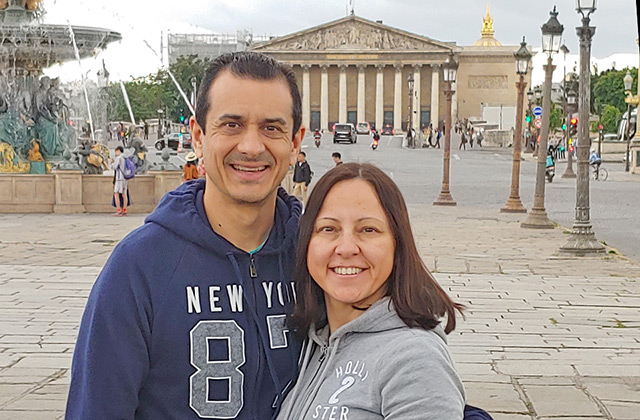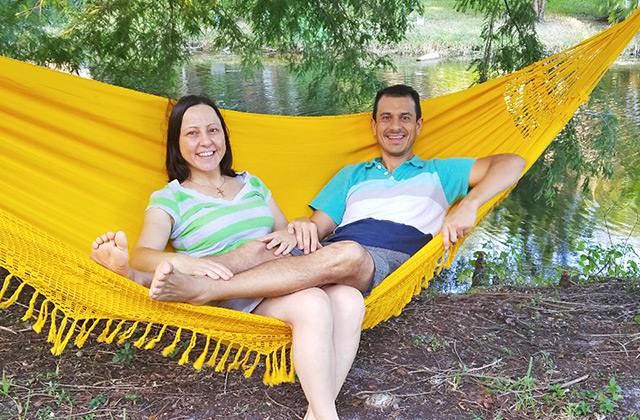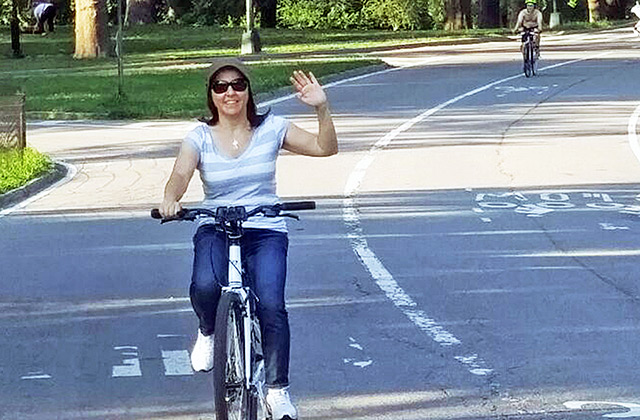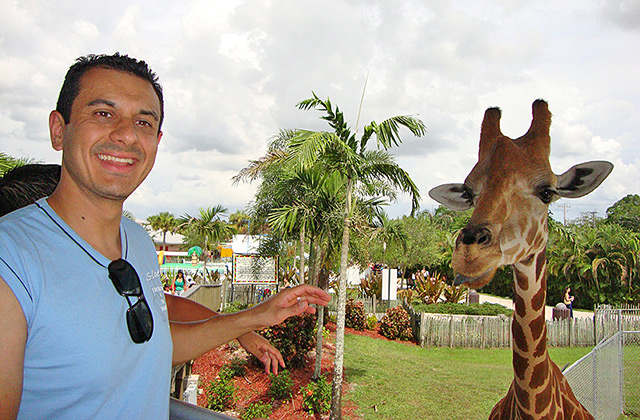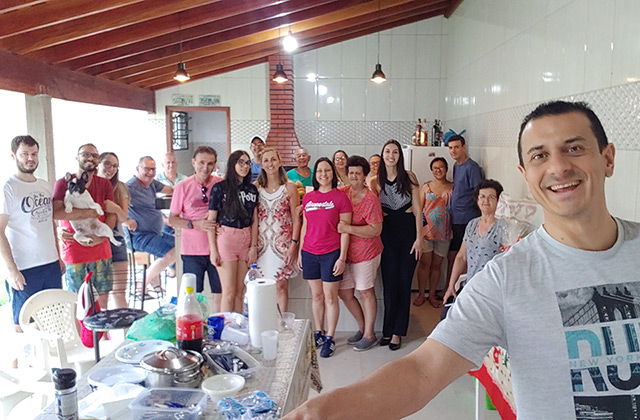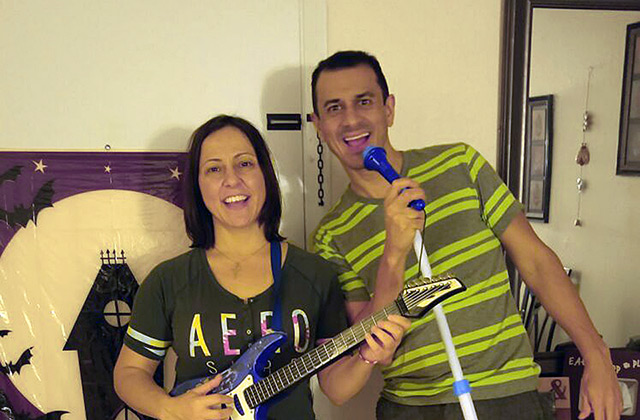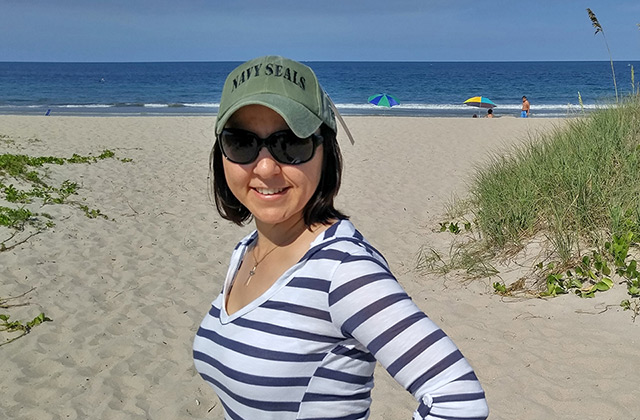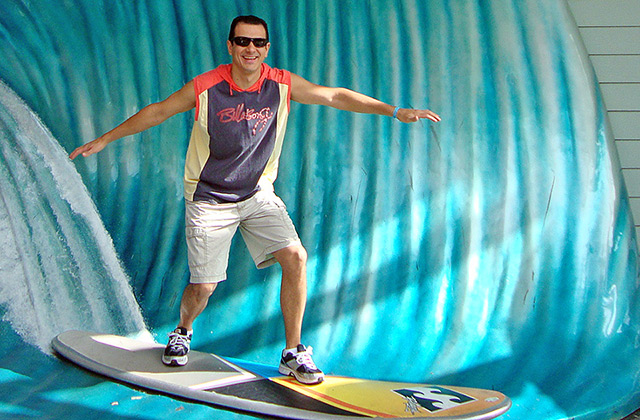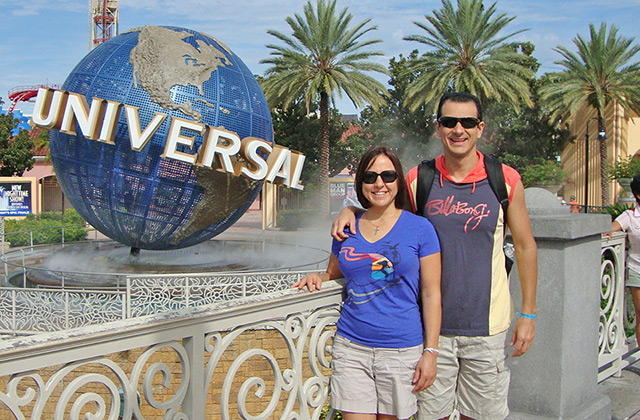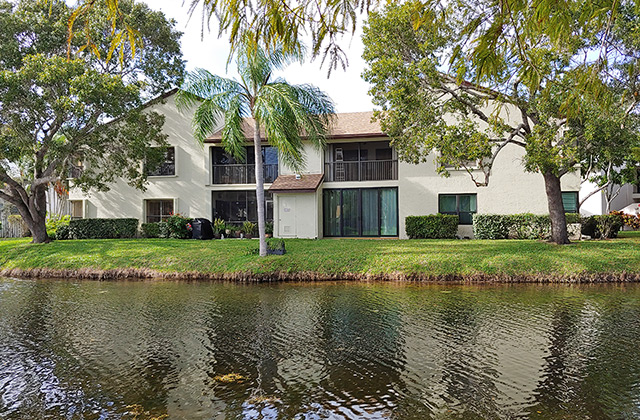 Dear Expectant Mother,
As Kremena was a newborn adoptee herself, we are very excited and eager to start this journey of becoming parents together! We are very fortunate to be able to take on this adventure and give back the unconditional love and opportunity she was given.
With our greatest respect, we admire your courage and strength to manage so many emotions while making the choice to find the best home for your child. We truly believe that a choice like this can only be made from love! We have not met you yet, but we already know that you have a loving and selfless heart! We assure you that we will love your child unconditionally! We will protect, cherish and nurture your child, and we will always provide guidance and support throughout their life.
We are Rodrigo and Kremena, and we live in the sunshine state Florida. We like to think of ourselves as upbeat, loving, responsible, intelligent and amusing people, and unless our friends and family have been lying to us, we are not far off the mark.
I, Kremena, was adopted as a newborn, just a few weeks old. I am very lucky and blessed to have had such great parents and extended family who raised me with unlimited love and devotion. Luckily most of my extended family lived in the same neighborhood, and every day was a holiday for my cousins and me, enjoying grandma's food and playing outside. Holidays, like Christmas and New Year, always included a feast of food, and were cheerful and loving times. Santa used to visit us with not only one, but two huge sacks of gifts for all the kids. I grew up spoiled and loved by my entire family, and I am very attached to them. My parents have always directed me to explore and develop my abilities with additional activities and summer camps which helped me to discover my love for computers, science and sports.
I, Rodrigo, grew up in a cheerful, giving and big family in Brazil. Growing up, I always had my grandparents and uncles living next to me. Family gatherings were always a lot of fun on weekends and holidays. After school, I used to go to my grandparents' house and meet my cousins and neighbors to go play soccer together. Yes, I love soccer and all outdoor sports. My family has always been committed to helping children in the community. I have an adopted cousin who I grew up with, and two neighbors' children who my mom took care of for more than ten years. My parents still hold hands and admire each other. They taught me what love, respect, and honesty means, and I will pass these values to my children.
We have been married for 9 years, and we desire very much to grow our family. Expanding our family through adoption has always been part of our plans. The support and love of our family and friends make this journey even more exciting for us! Our parents cannot wait to become first time grandparents! We believe it is a huge honor and privilege to become adoptive parents. We accept our responsibilities to you and your child with great respect, commitment and tons of excitement!
With gratitude in our hearts, we would be eternally thankful and humbled to be given the chance to become parents to your child. We dream so much of being parents and having our family complete. It would truly be a dream come true and the gift of our lives!
With blessings and goodwill,
Rodrigo and Kremena