We are Rodrigo and Kremena from Florida

Stay-At-Home Parent? Yes

Adopted Children at home? No

Biological Children at Home? No

Pets? Yes

Gender Preference? Either

Ethnic Preferences? Caucasian, Caucasian/Hispanic, Hispanic

Rodrigo

Occupation: Financial Analyst

Education: MBA

Religion: Catholic

Hobbies: Soccer, Running, Reading, Outdoors

Kremena

Occupation: IT Manager

Education: B.S.

Religion: Catholic

Hobbies: Running, Outdoors, Reading, Technology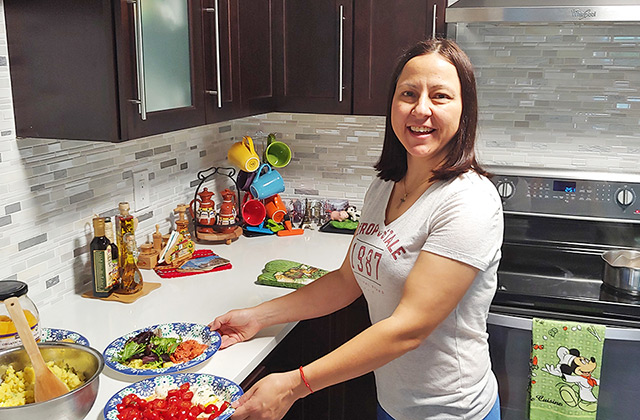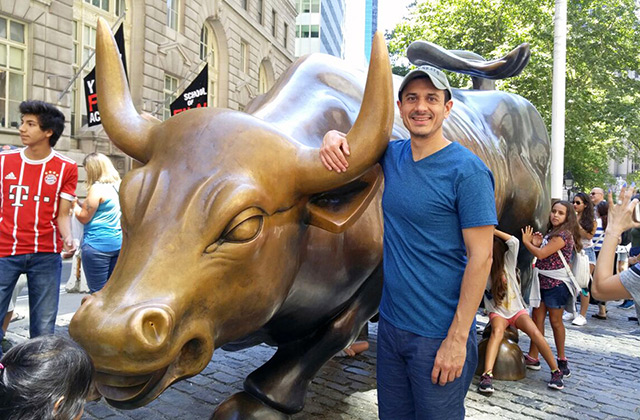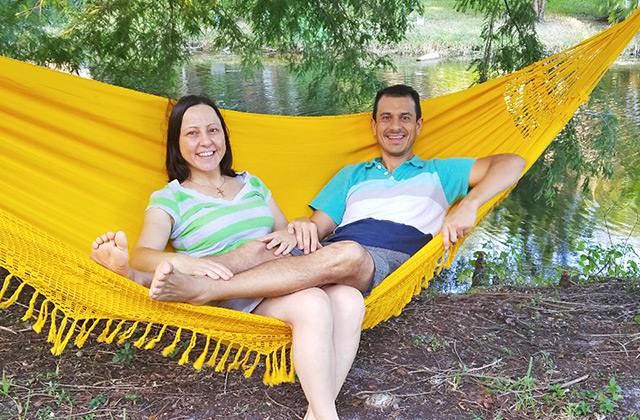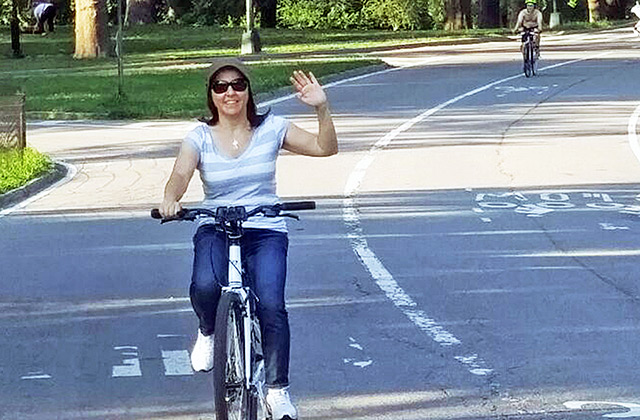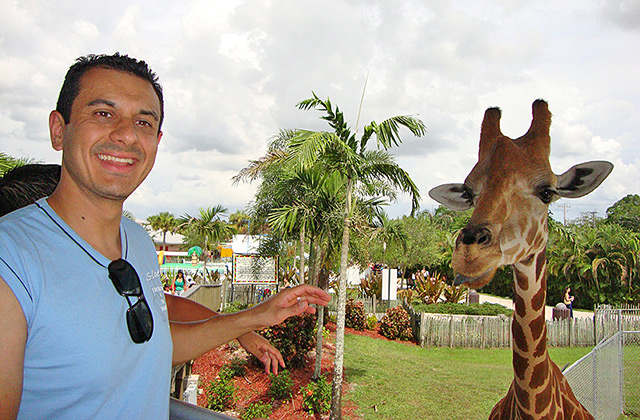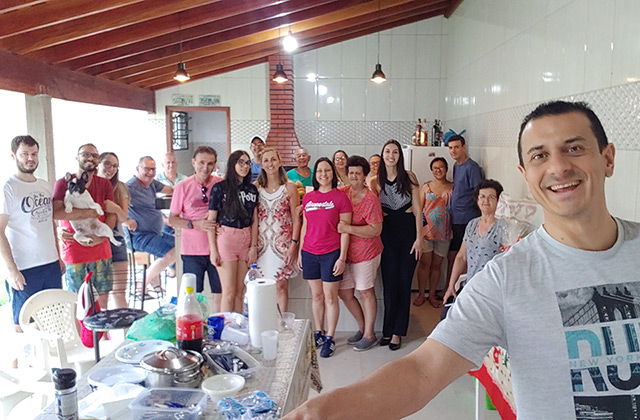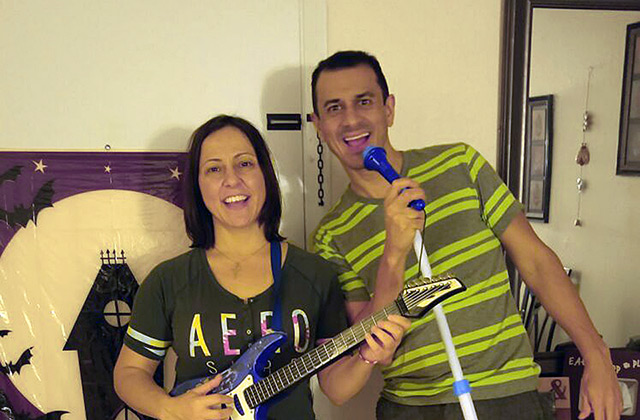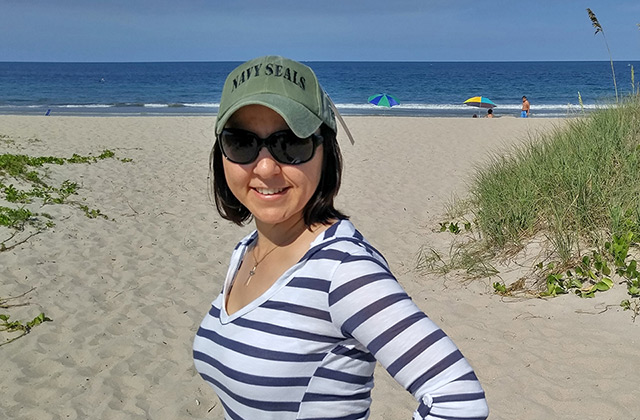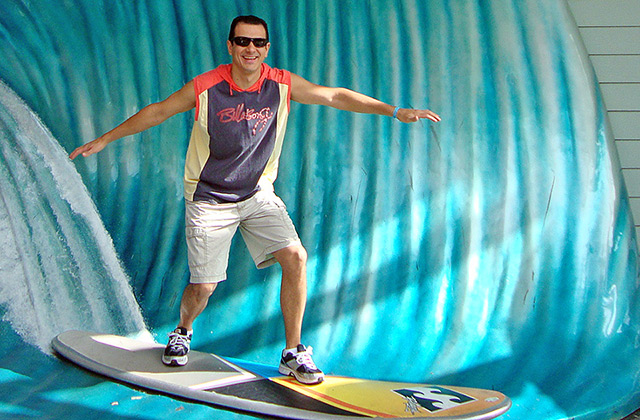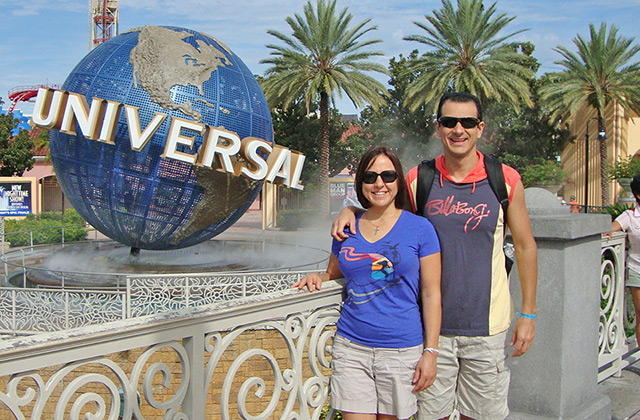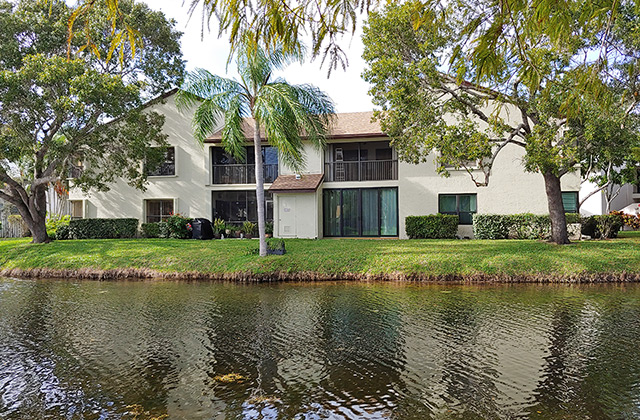 We are Rodrigo and Kremena, and we dream of growing our family and being parents. We are grateful that you are taking the time to review our profile.
We are eager to welcome a child into our lives and build a relationship with you that will last a lifetime. We would love to share your little one's life with you and have you see them grow and become their best selves. As much as we want you to be part of your child's life journey, we more than anything would want you to feel comfortable and we respect your desired level of involvement and privacy.
With the greatest respect, we admire your strength and your desire to provide the best for your child! We want to express our gratitude and extend our prayers and support to you as you explore your options and consider adoption.
We dream of teaching your beautiful child the great values of love, faith, and family, and we will support them to pursue and achieve their dreams. We are ready to give them our unconditional love and provide opportunities to be their best selves.
With gratitude in our hearts, we would be eternally thankful and humbled to be given the chance to become parents to your child. We would accept our responsibilities to you with gratitude, commitment, and tons of excitement! It would truly be a dream come true and the greatest gift of our lives!
With blessing and goodwill,
Rodrigo and Kremena