We are Jeff and Nicole
from Illinois

Stay-At-Home Parent? No

Adopted Children at home? No

Biological Children at Home? No

Pets? Yes

Gender Preference? Either

Ethnic Preferences? All Races/Ethnicities

Jeff

Occupation: Account Manager

Education: B.S.

Religion: Jewish

Hobbies: Sports, Reading, Biking

Nicole

Occupation: Teacher

Education: M.A.

Religion: Christian

Hobbies: Cooking, Baking, Yoga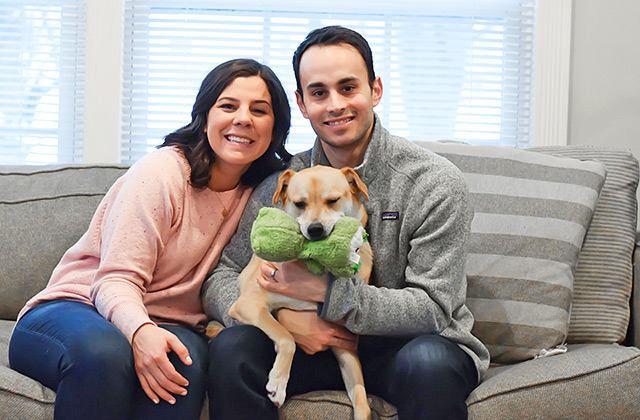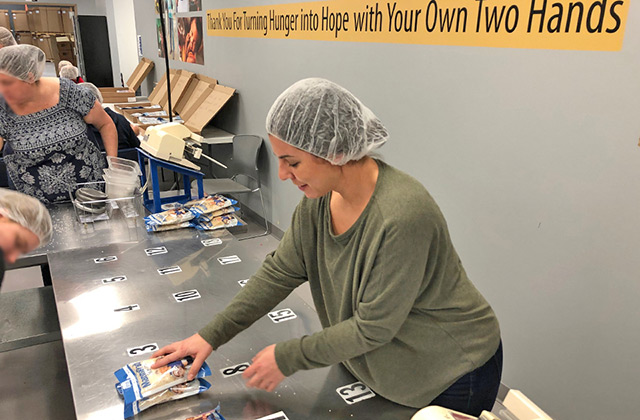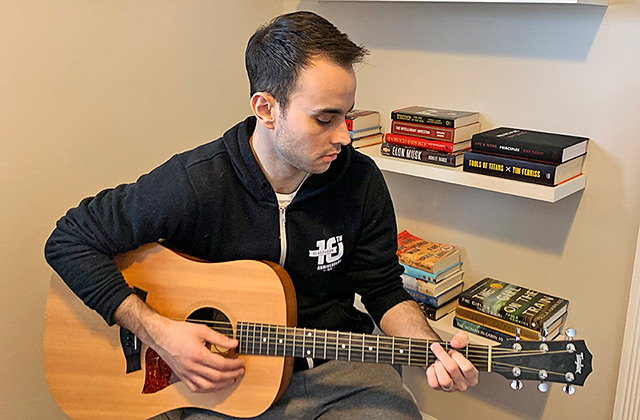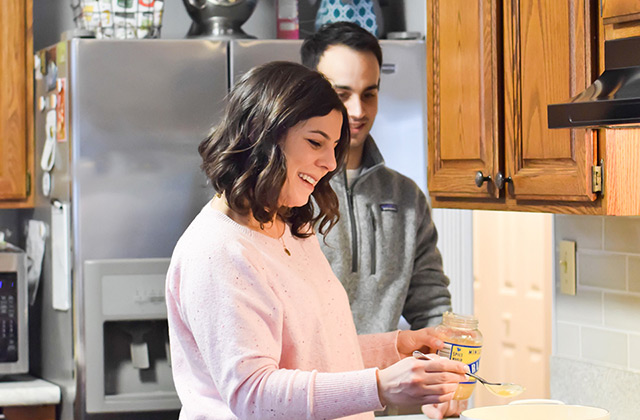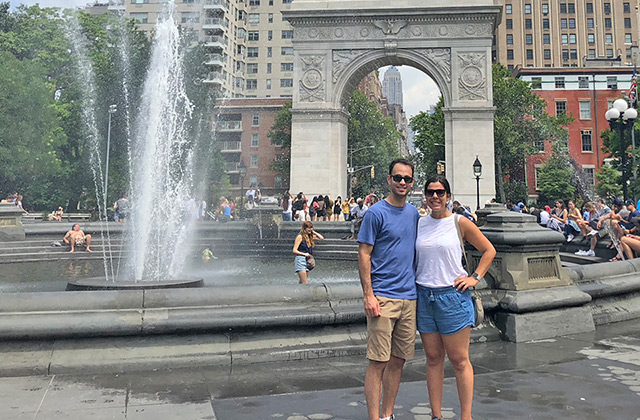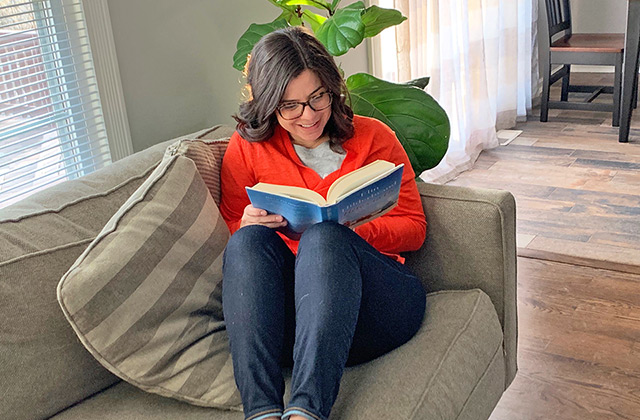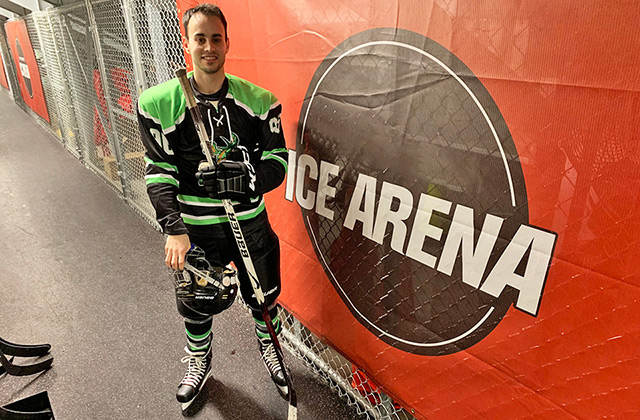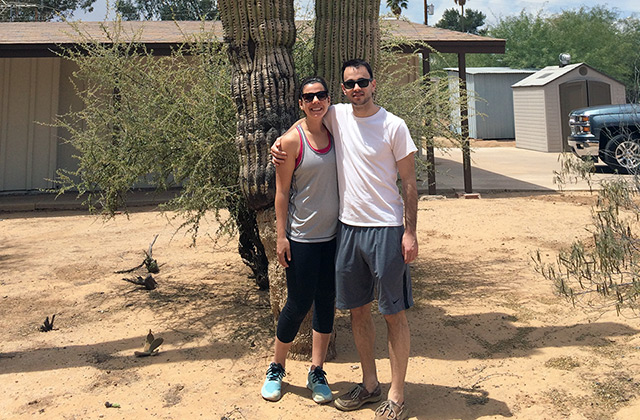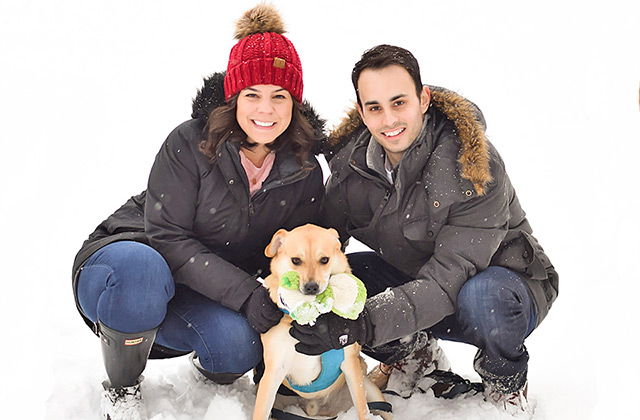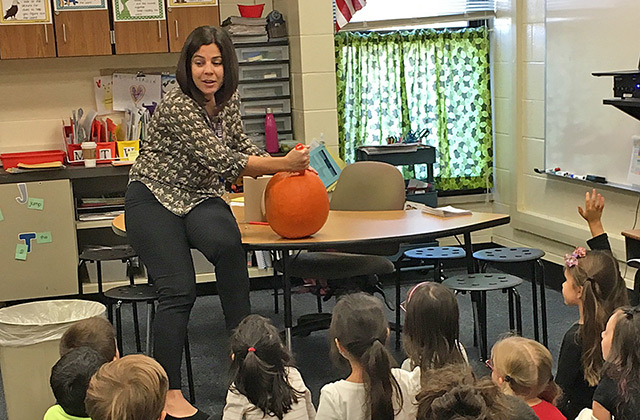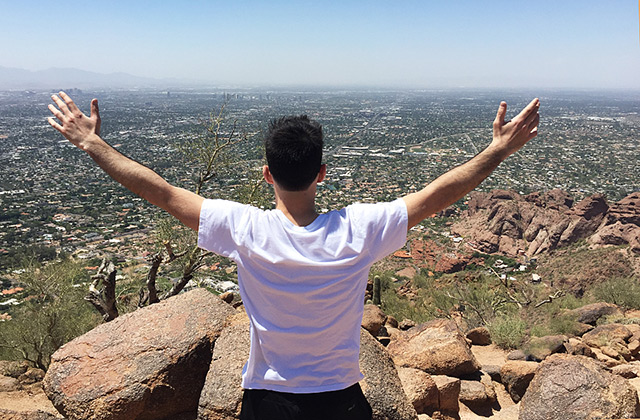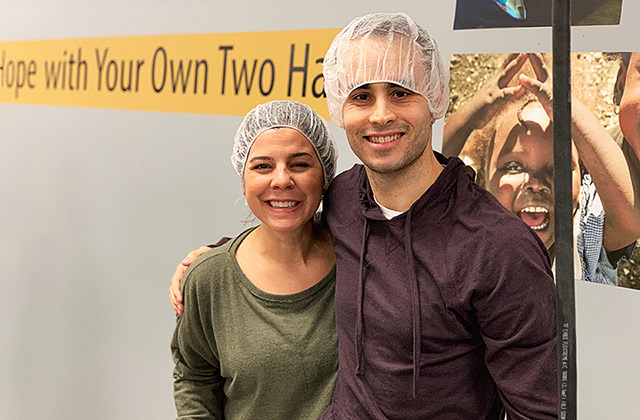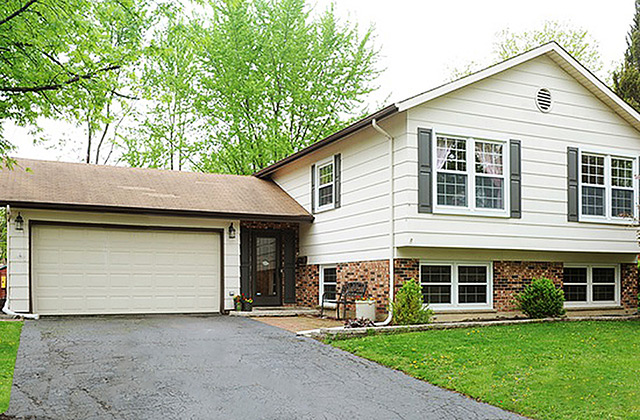 Dear Expectant Mother,
We can't thank you enough for taking time to look at our profile and learn a little bit more about us as potential adoptive parents. We will never understand the pain you are going through. Please know that as we sit here excited to start our family, we keep you in mind, always knowing that you are facing the hardest decision for yourself and your child. Should you decide to place your child with us, it will be you that we are forever grateful for, in that you trusted us to love and care for your baby. We promise to talk honestly and positively about your child's story and hope you can be included in these conversations.
We learned early on in our marriage that starting a biological family would be very difficult. However, as a couple, family has always been our number one priority. We knew adoption was our next step because for us it doesn't matter how a child comes into our lives. Although we want you to know everything about us before you make this important decision, the following paragraph sums us up pretty well.
Jeff is driven and has the most caring heart. He is patient and loves to have fun and be silly. When he isn't playing his guitar you can find him playing hockey, baseball, or golf. He is a sports fanatic! He loves to watch football and plays in lots of fantasy leagues with friends. Nicole is the kindest, most generous person you will ever meet. She goes out of her way to make sure others are taken care of and happy. She is an amazing cook and is passionate about her job as a teacher.
Together, you can find us walking our dog, Oliver, around the block or chasing him in our backyard. We like to go out and try new restaurants and watch movies or shows on Netflix. When the weather is nice we love to go on bike rides around our neighborhood.
We live in the suburbs, and most families in our neighborhood have younger children. Since moving into our neighborhood, we have become close with our neighbors. It isn't uncommon to find us at each other's house on a Friday night hanging out barbequing or ordering pizza. We also live near lots of close friends, immediate and extended family. Our house is a block away from a neighborhood park and we have a large common area that backs up to our backyard with plenty of space to play. We are also part of a great school district where your child would get an excellent education. We live in a cozy, 4-bedroom house, with 2 living spaces, one that we plan on converting to a play area for our future children.
We both come from tight-knit families. Jeff's parents and extended family live in Michigan. We see them almost every month. When we are together we like to go out to eat, watch movies, or find the newest shops in downtown Detroit. Nicole has a large extended family. She is the oldest of 24 first cousins. When we all get together, there are up to 75 people! During the summer, we spend lots of time at Nicole's aunt and uncle's pool and boat. We also have family in Arizona. We love to get away and go visit during the cold winter months.
Being parents is something we have dreamed of for a very long time. We would be honored if you chose us to raise your child and give them the best life possible. Adoption is beautiful, but also so hard, and we want you to know that we are in this together. Thank you for your consideration.
Jeff and Nicole