We are Joseph and Megan from Nebraska

Stay-At-Home Parent? Part-Time

Adopted Children at home? No

Biological Children at Home? No

Pets? Yes

Gender Preference? Either

Ethnic Preferences? Caucasian, Caucasian/Hispanic, Caucasian/Pacific Islander

Joseph

Occupation: Materials Management

Education: B.S.

Religion: Lutheran

Hobbies: Golf, Outdoors, Sports

Megan

Occupation: Hair Stylist

Education: Cosmetology School Cert

Religion: Episcopal

Hobbies: Decorating, Walking, Being with Joe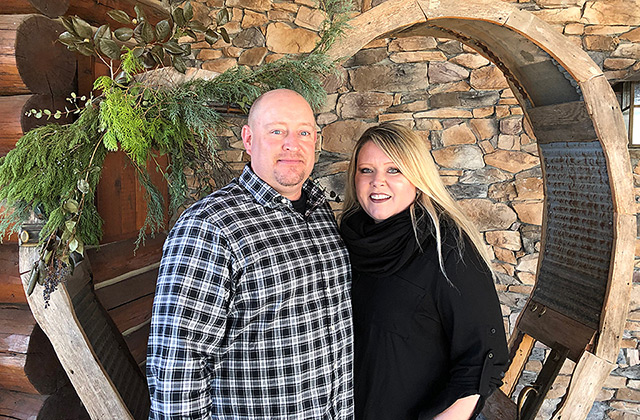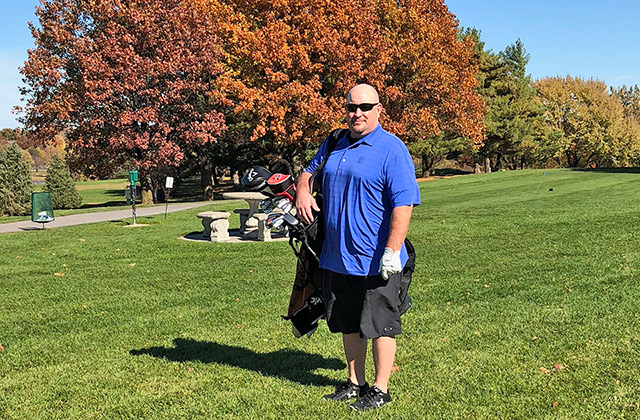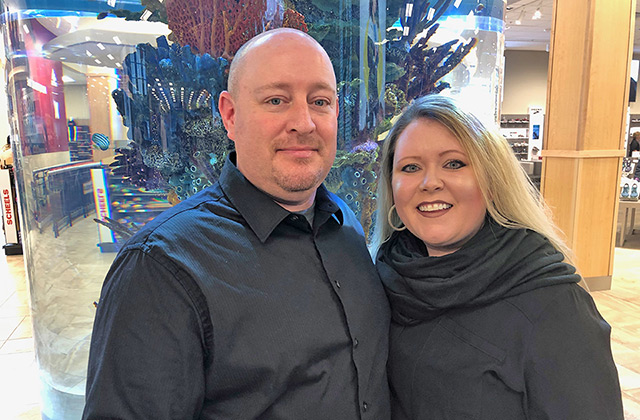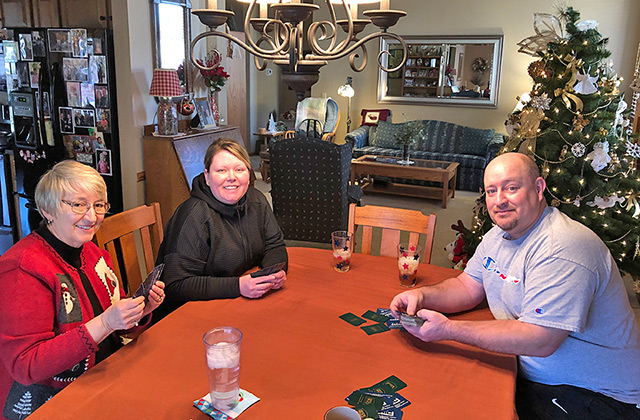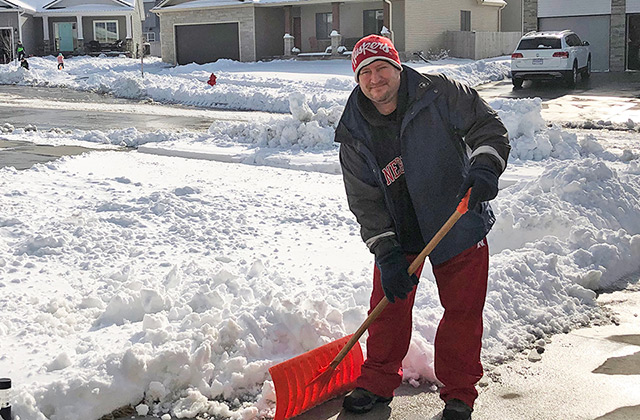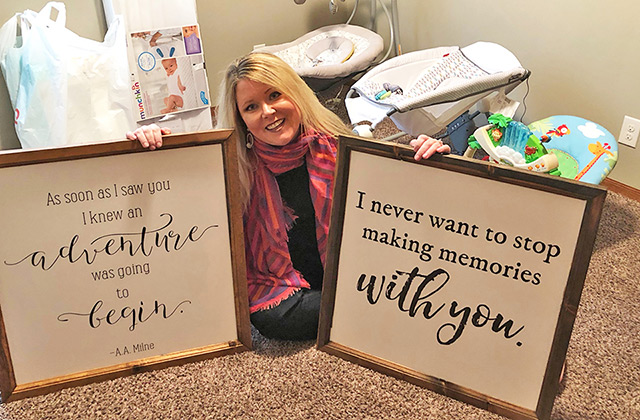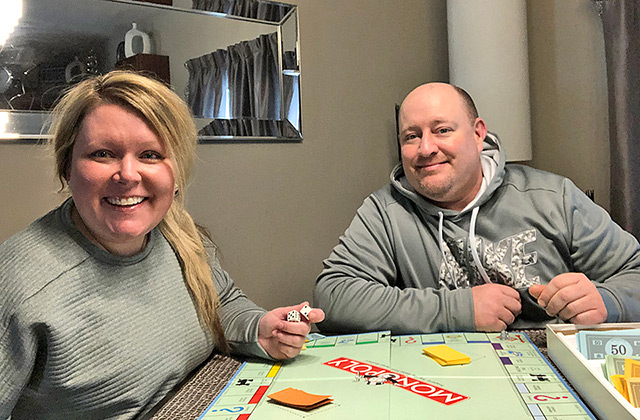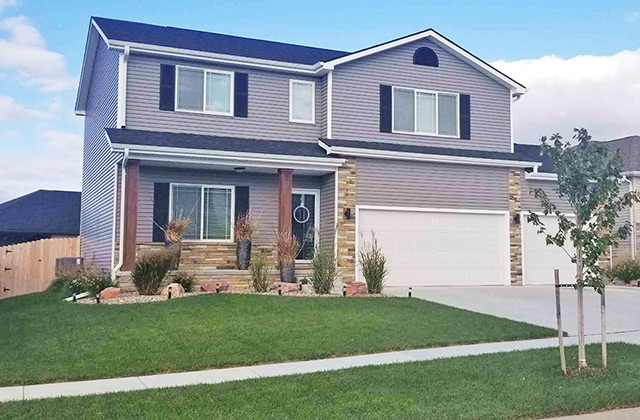 "Family: Where life begins and love never ends" - author unknown
Dear Expectant Mother,
Thank you for taking the time to get to know us. We recognize the choice you are making is one of the most difficult a woman can face. Entrusting your child to be raised by someone else requires incredible strength, honesty, bravery and, most of all, love for your child. We deeply respect that.
We are Joe and Megan, and are extremely honored to be considered as adoptive parents for your baby. We have been in love and married for four years and enjoy long walks, being outdoors, taking in movies and catching up with friends and family. We enjoy life together and pray and dream of becoming a family through adoption.
Two days after Christmas in 2012 is where our paths crossed on accident, at a pizza pub and we immediately hit it off. Joe was living in Kansas at the time and came back to Nebraska on weekends so we could go on dates and get to know each other. He ended up moving back to Nebraska four months after we met. January 2014 we became engaged and then married a few months later in April. It was a small and intimate occasion surrounded by fifty-five of our family and closest friends.
Some of the things that we can't wait to experience with the start of parenthood include your little one's first words and first steps. Another thing that is important to us is being a part of helping them learn and grow with all of their new, daily life experiences. We look forward to trips to the park, the zoo and helping him or her to learn how to ride a bike and even just reading books every night as they fall asleep. It will be so rewarding to watch them grow into their own young person, meeting people and making friends of their own both in school and with all the neighbor kids. Most important is that we just want to be there to help them with whatever they need to start their life in a loving, caring and healthy environment.
Thank you again for your time and for getting to know us a bit. If adoption is the right choice for you and for your baby, know that we would be honored to be a part of it, and would never forget the loving sacrifice you made for your child. We promise to love your child unconditionally for the rest of our lives.
Joe & Megan