We are Matthew and Heather from Maryland

Stay-At-Home Parent? Yes

Adopted Children at home? No

Biological Children at Home? No

Pets? Yes

Gender Preference? Either

Ethnic Preferences? Asian/Caucasian, Caucasian, Caucasian/Hispanic, Caucasian/Native American, Caucasian/Pacific Islander

Matthew

Occupation: Engineer

Education: M.S.

Religion: Christian

Hobbies: Woodworking, Gardening, Hiking

Heather

Occupation: Laboratory Scientist

Education: M.F.S.

Religion: Christian

Hobbies: Quilting, Reading, Arts & Crafts, Hiking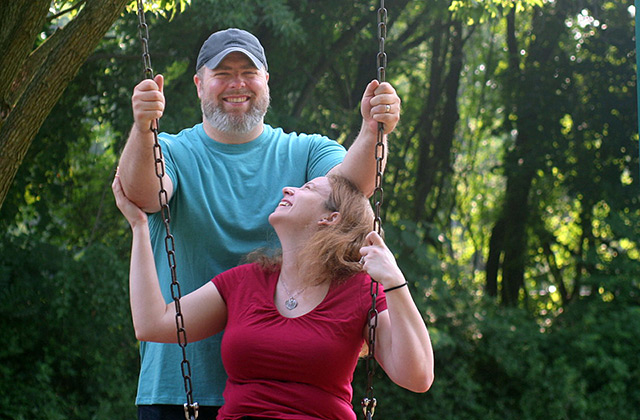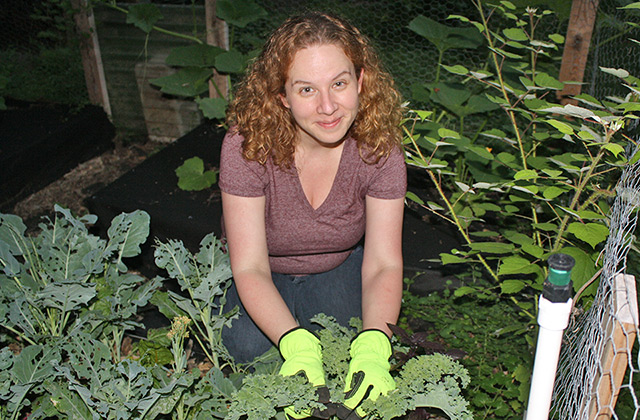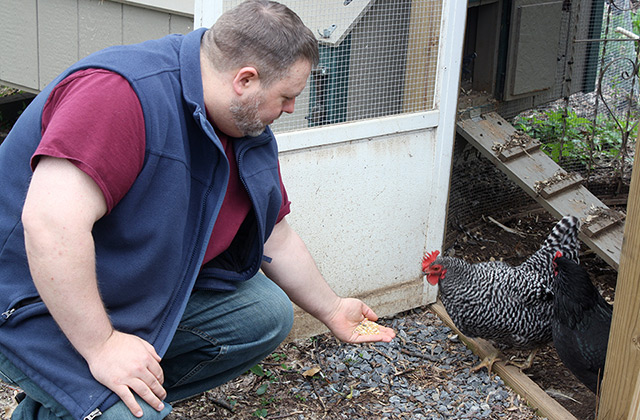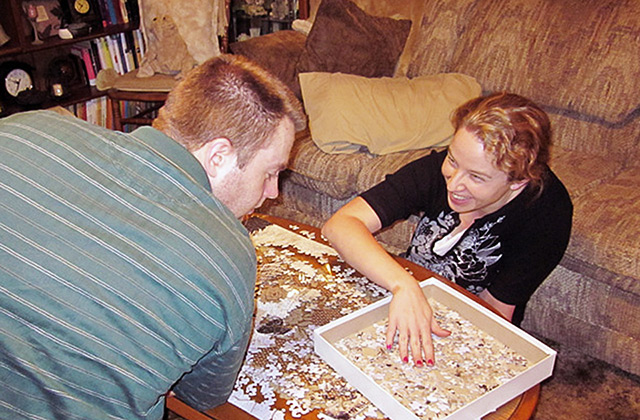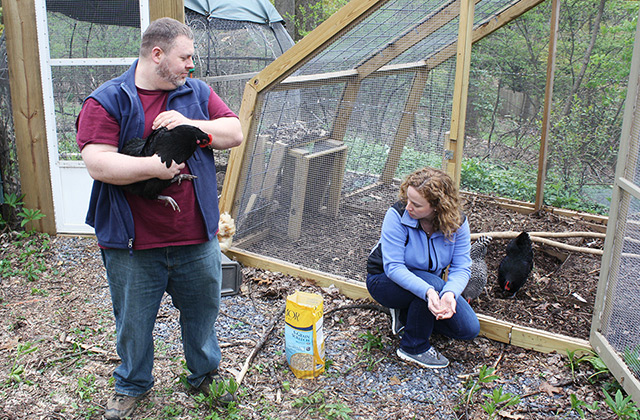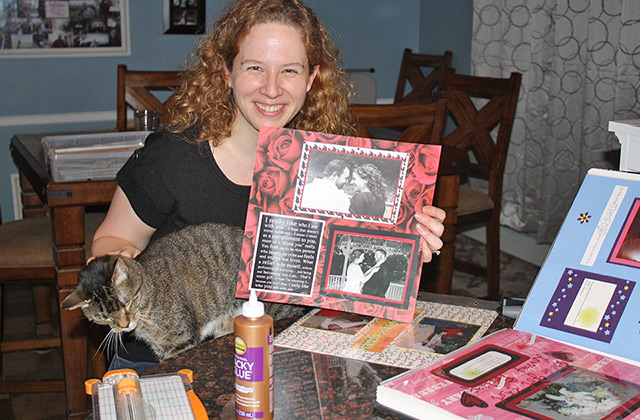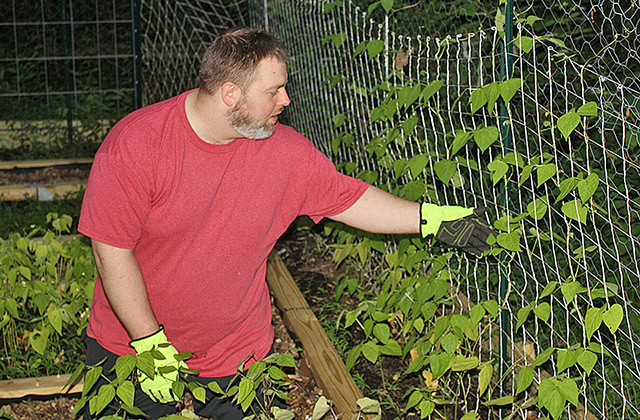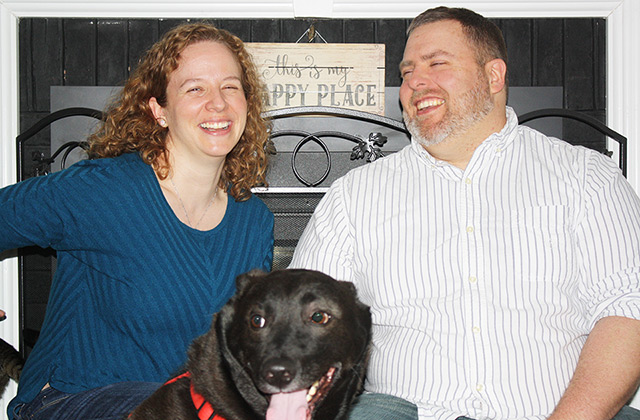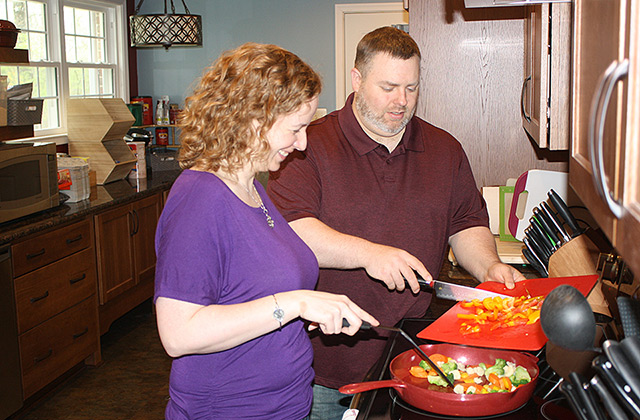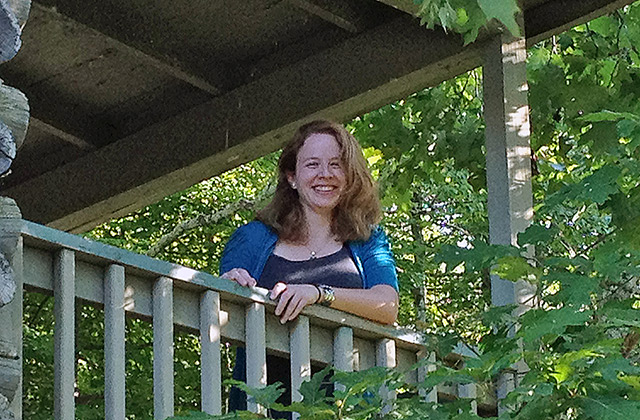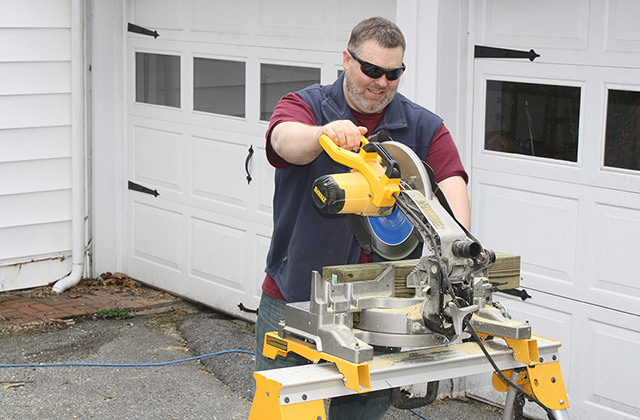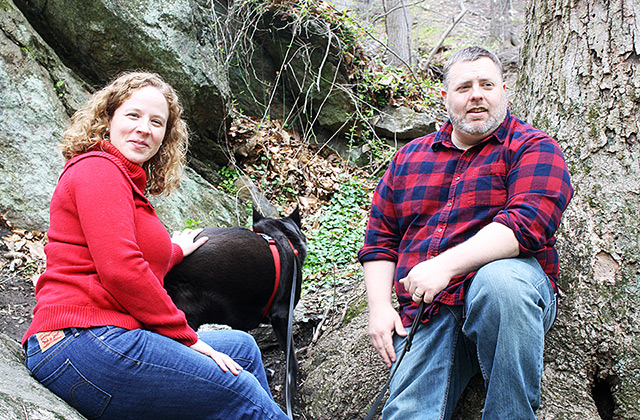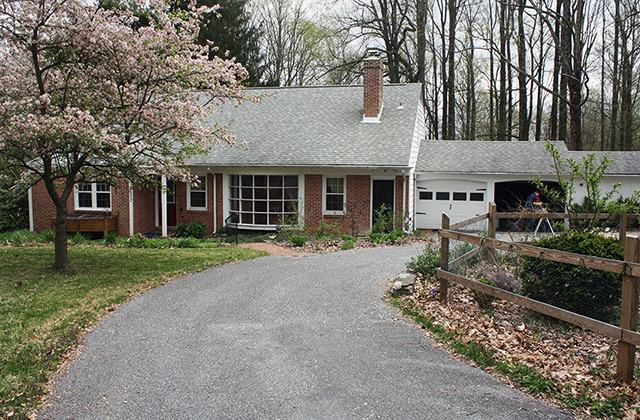 Dear Expectant Parent(s),
You are looking for a wonderful home and future for your child and we're looking to share our love and lives with a child in our family. Perhaps we are looking for each other?
Thank you for taking the time to get to know our family. We admire your strength and courage as you make this loving decision. We are not even sure how to start this letter. Normally when you first meet someone, small talk covers the weather and maybe weekend plans. Instead we are jumping in with both feet. We can't imagine what it is like to be you during this chapter of your life as you make this difficult decision. We pray that whatever your decision may be, that it fills your heart with peace. Please know we do want the best for you and for your child, whatever that may be.
What we can do is tell you a little about us. We met seven years ago and quickly bonded over our love for the outdoors and our hopes for creating a family. We have spent a lot of time hiking, gardening and doing numerous projects around our home. Almost as much time as we have spent talking and dreaming about what we would like to pass along to our children, adoption has always been a part of our family plan. After experiencing miscarriages, we understood why we have always felt drawn to adopt.
Family means the world to us. Our family currently includes one snuggle-loving dog, three curious, playful cats and five funny chickens. We don't know your little one yet but, we do know we already love them unconditionally. We look forward to introducing them to their cousins, aunts, uncles, and grandparents.
We are lifelong learners and are looking forward to helping your child explore whatever sparks their imagination. We want to show them how all good things in life begin with a choice: The choice to be kind in the face of unkindness; the choice to take a chance to find common ground leading to friendship and love; the choice to look for the good in the world; and so many more choices. We want to go camping with s'mores over the fire, teach them to ride a bike, tuck them in at night after reading a story or two, and so much more. We will always be in their corner as they learn to trust themselves and as they realize that everyone has a different story or path in life. Every story is worthwhile and adds so much to our world. It is our different experiences that make us who we are and our sharing of them that binds us together.
Thank you for taking the time to read our story. We hope in time we will hear your story.
With love,
Matthew and Heather