We are Jared and Elizabeth from Arizona

Stay-At-Home Parent? Yes

Adopted Children at home? No

Biological Children at Home? Yes

Pets? No

Gender Preference? Either

Ethnic Preferences? African American, African American/Asian, African American/Caucasian, African American/Hispanic, Asian, Asian/Caucasian, Asian/Hispanic, Biracial (African American + any other), Caucasian, Caucasian/Hispanic, Caucasian/Indian, Caucasian/Middle Eastern, Caucasian/Native American, Caucasian/Pacific Islander, Hispanic, Hispanic/Middle Eastern, Hispanic/Native American, Hispanic/Pacific Islander, Indian, Middle Eastern, Pacific Islander

Jared

Occupation: Business Unit Leader

Education: Ph.D.

Religion: LDS-Mormon

Hobbies: Reading, Tennis, Running

Elizabeth

Occupation: Stay-at-home Mom

Education: Some College

Religion: LDS-Mormon

Hobbies: Running, Reading, Cooking, Baking, Gardening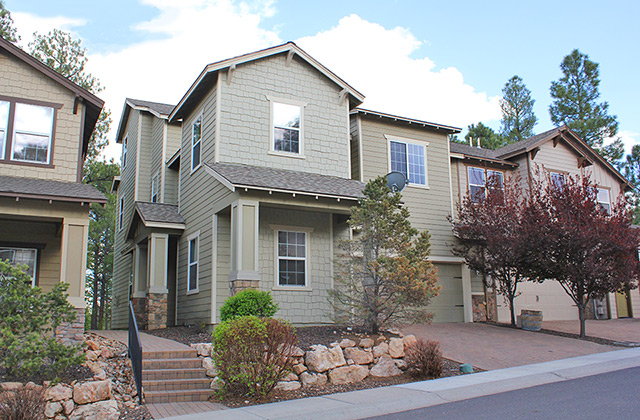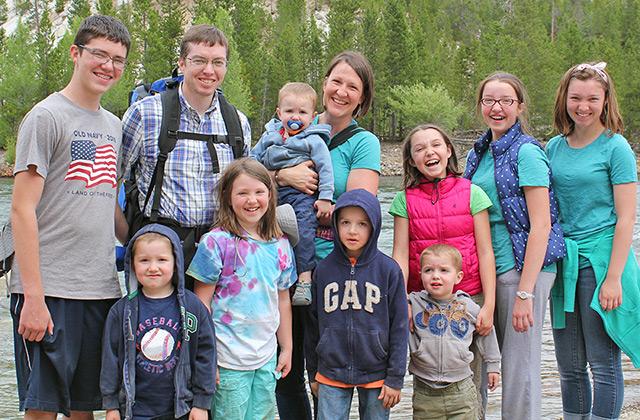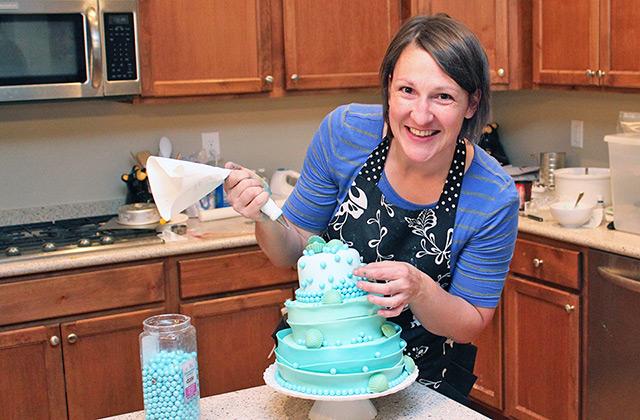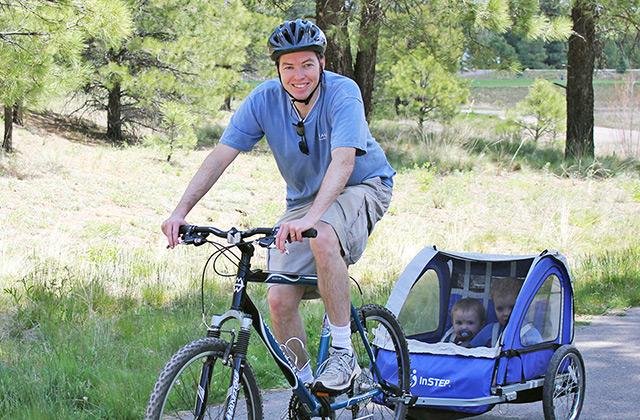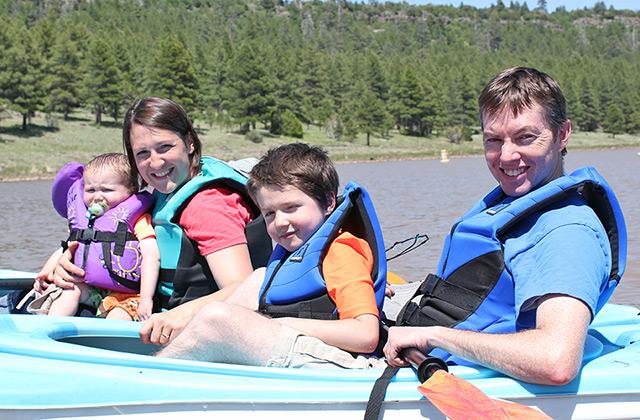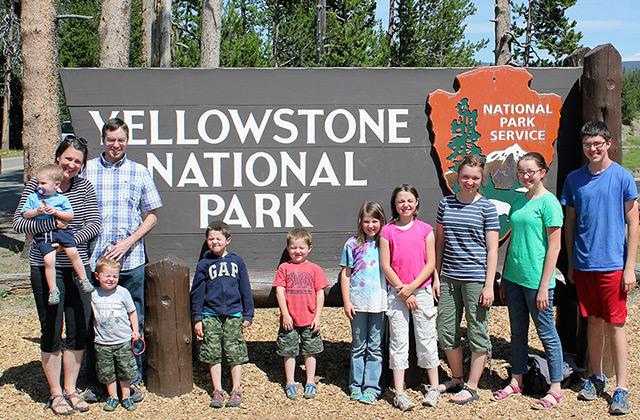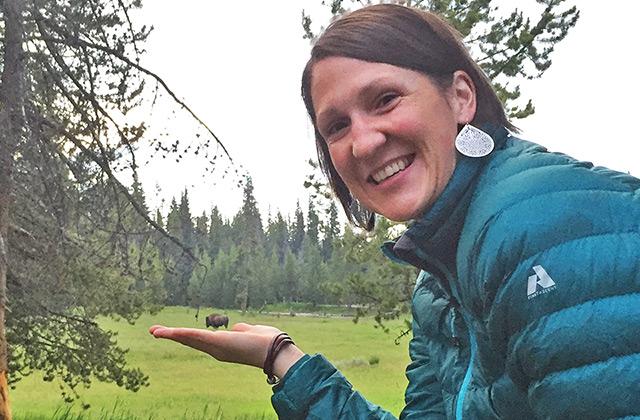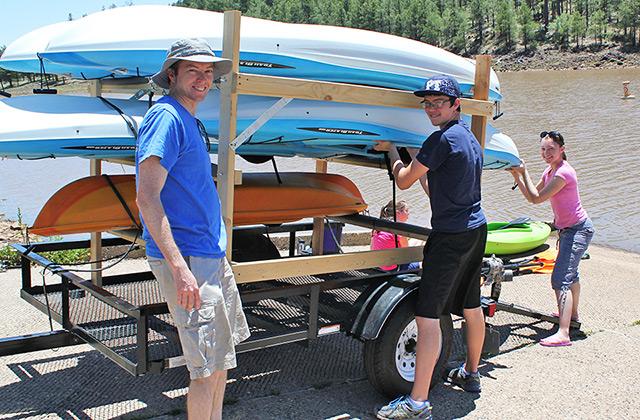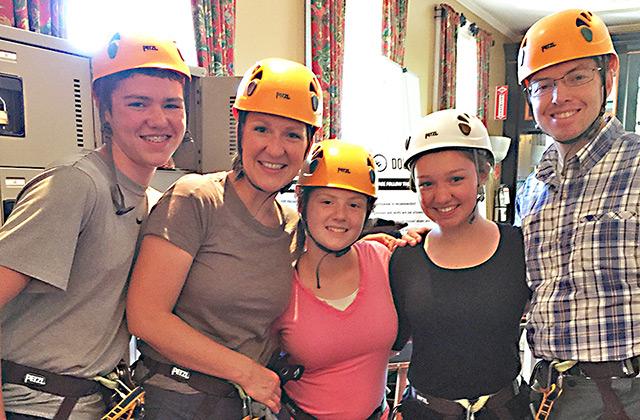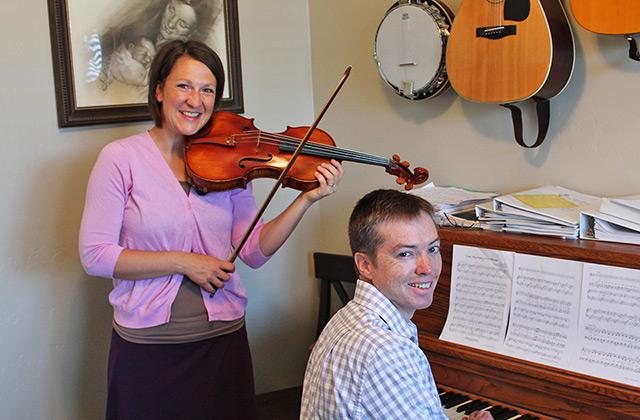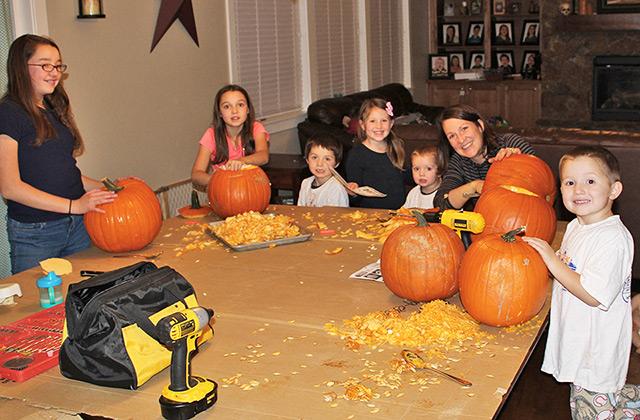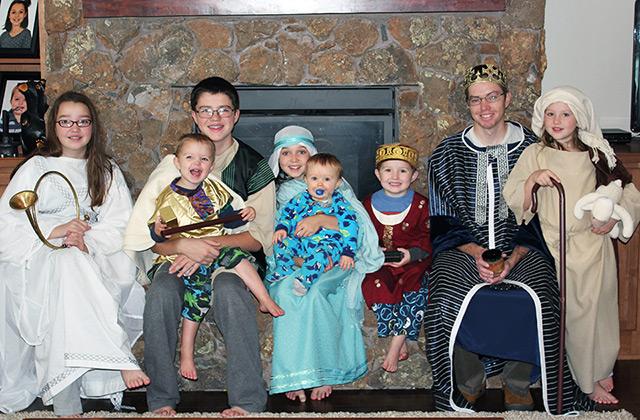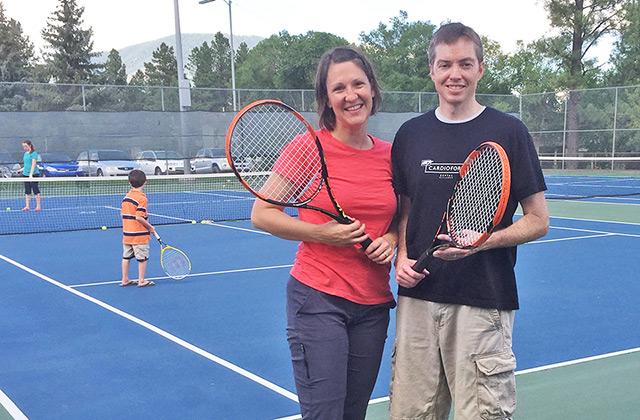 Dear Friend,
As we write this letter to you, we do not know who you are or what you are experiencing. Yet, we feel a deep concern for you and your baby's well-being. We can only imagine your feelings in deciding to let us care for your baby. As hard as it must be for you, we are grateful for your willingness to give your baby life and the chance to be with our family. We are committed to providing the best home we can for your precious little one. We can assure you that we will apply what we have learned as parents to love and care for your baby.
You are probably wondering why we want to adopt. We have come to feel that our family is not complete. While we are eternally grateful for each of our nine children, we feel that someone is missing. That may be surprising when we have a large family already, but that is why we want to welcome your baby into our hearts and home. We come from families of nine and ten kids ourselves and we have seen how a large family can be a wonderful thing. We want to create positive, lasting memories for each of our children. Each member of our family learns so much by interacting with their siblings, both older and younger.
When we talked with our kids about adopting, we weren't sure how they would react. However, from the oldest to the youngest able to understand, they were very excited. Several had already asked us before about having more children. At the time, we weren't sure what to say. Now that we are going to add to our family, our children are very excited and are looking forward to bringing a new baby home. Your baby will be welcomed and loved by our whole family with all our hearts.
You may wonder what life will be like with us. We live where we get to enjoy all four seasons. We have been here over twelve years and plan to stay long term. We live in a safe, family neighborhood with walking/biking trails, and are just minutes from several city parks. We are a very active and happy family. Your baby will be involved in many things, like school, church, music, dance, art, and sports. Our children attend public and charter schools. We plan for all of our children to attend college and will provide that opportunity for your baby as well. We love the great outdoors and enjoy camping, hiking, biking, and kayaking together. (It is a lot of logistics and a lot of work, but it's worth it!) Your baby will be close in age to our youngest ones, so they will have siblings to play with all the time. They will receive so much attention and love!
We enjoy celebrating birthdays and holidays. We have lots of traditions in our family. We make breakfast in bed for everyone's birthday and each of our children gets to go on a birthday date with Mom and Dad. We love Halloween and trick-or-treating. We love dressing up and enjoy having a Halloween dinner with lots of fun food! We love making pies together at Thanksgiving. It's our time to be at home and enjoy talking and playing games together. Christmastime is always exciting and fun at our home! Each of the kids has a big quilted stocking that matches their baby quilt that Liz makes. We enjoy making cookies for Santa and writing him a letter. Christmas morning is amazing at our house! Each Valentine's we enjoy a dinner together as a family. We write a letter to each of our children and tell them how much we love them (we do this other times of the year as well). These are just a few of our traditions that look forward to sharing with your child!
We are very excited for your baby to be a part our family. We will be the best parents we can and provide your baby the best home possible. We hope you will find comfort and happiness knowing that your baby will be loved and cherished.
Love,
Liz and Jared