We are Sean and Tiffanie from Utah

Stay-At-Home Parent? Yes

Adopted Children at home? Yes

Biological Children at Home? No

Pets? Yes

Gender Preference? Either

Ethnic Preferences? All Races/Ethnicities

Sean

Occupation: Nurse Anesthetist

Education: MA CRNA

Religion: LDS-Mormon

Hobbies: Running, Skiing, Camping, DIY Projects

Tiffanie

Occupation: Accountant

Education: BA

Religion: LDS-Mormon

Hobbies: Dancing, Cooking, Outdoors, Kids, Hiking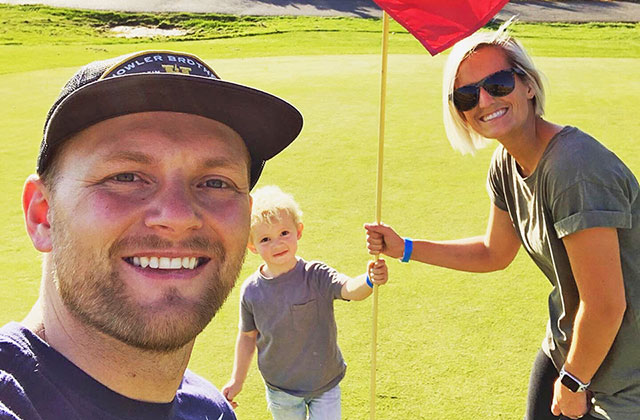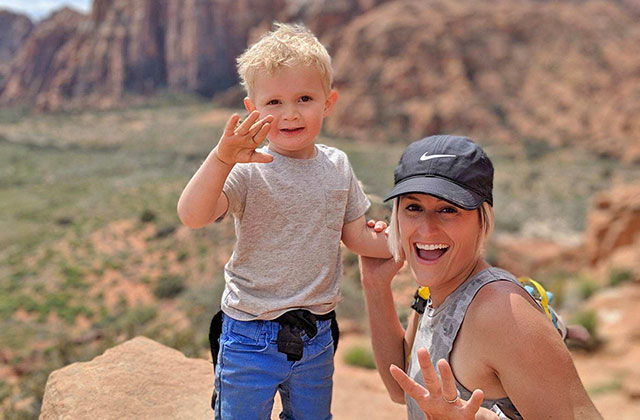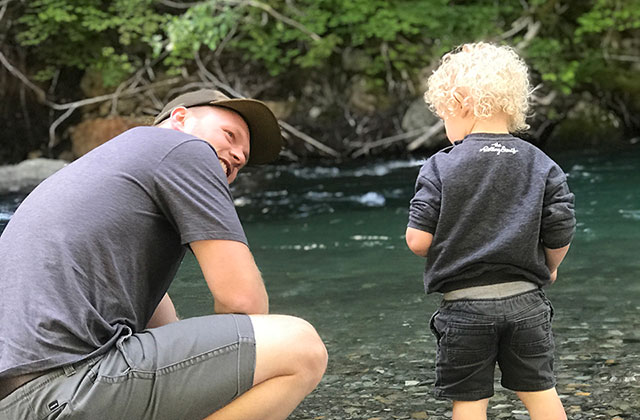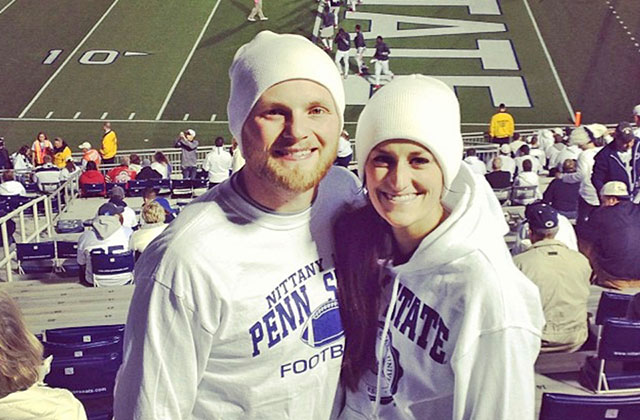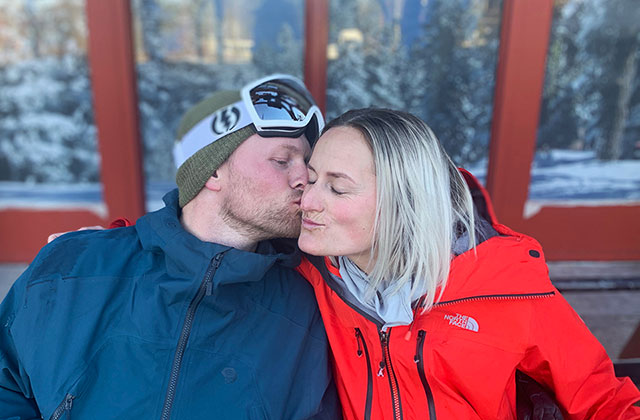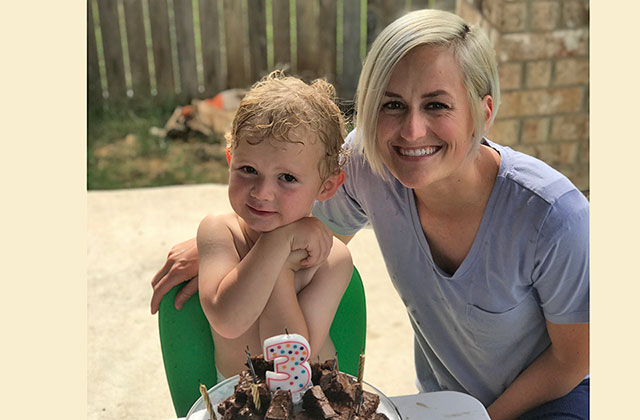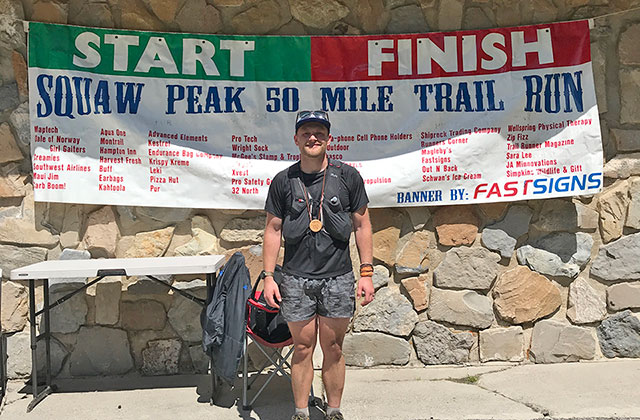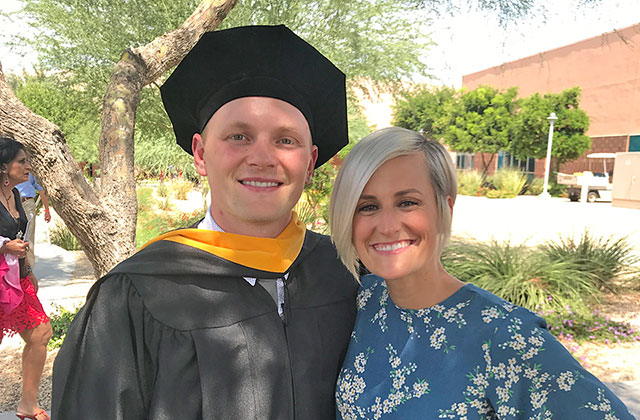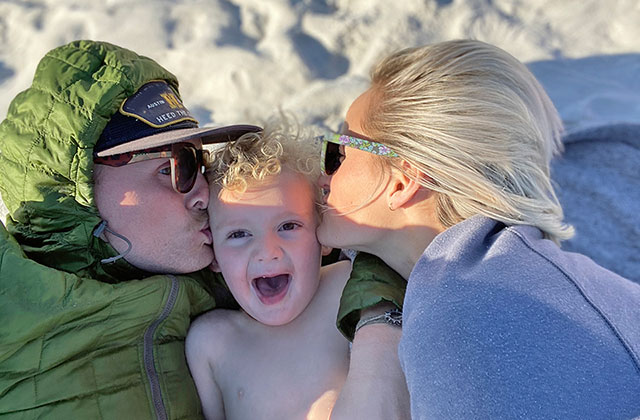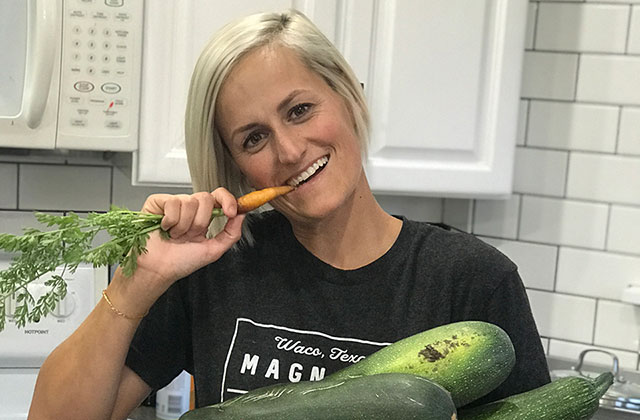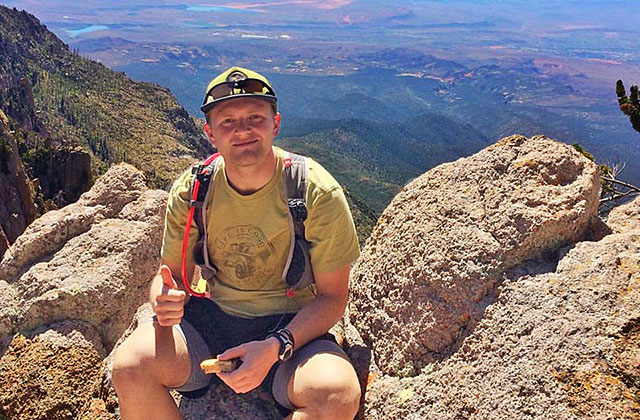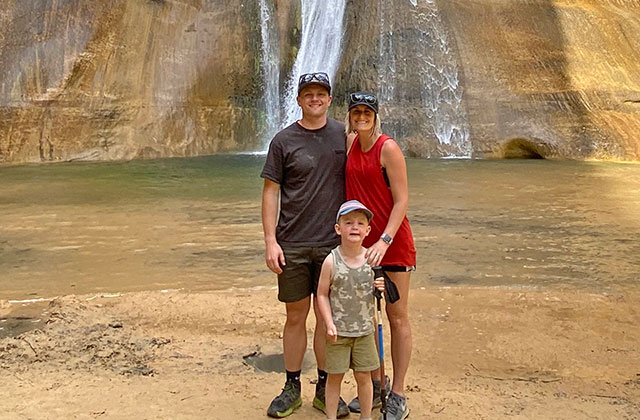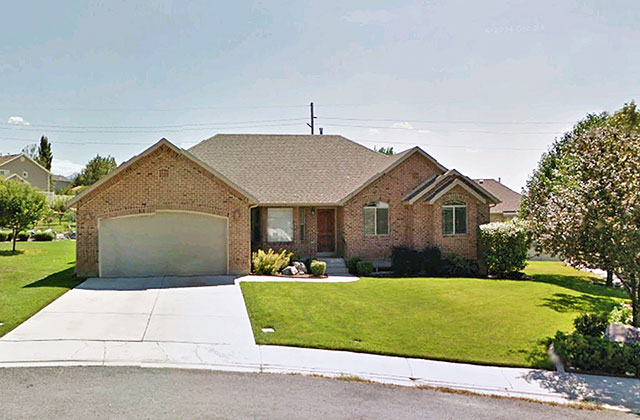 Dear Expectant Mother/Parents,
We want to start off by saying how thankful we are for you. Thank you for your selflessness and love. We can't begin to imagine what you are going through, but we do know it isn't easy. Even though we have never met you, we love you and we support you! The sacrifice you are making makes families like ours whole, and that is something we have immeasurable gratitude to you for. We think and pray for you every day! You are truly an inspiration to us, and we struggle to find words to articulate the respect and love that we have for you already.
As difficult as this must be, we hope that we can bring some peace to you by explaining who we are, and how we will raise and love your precious child. We are Sean, Tiffanie, Grahm and our sweet dog Rae. We have been married for over 8 years, and a family of three for just over 4 years. We were both raised in homes full of love and support, and we want you to feel confident that your child will be raised in the same way. Our home is a safe place full of love, laughter, and dancing in the kitchen! We believe the little things truly matter, and we try to make the most of our time together. We promise to do the little things with your child- we play together, sing together, read together, work together, and be silly together.
We welcomed our son, Grahm, into our home in June of 2016. He has been our greatest gift, and we love being his parents! He is fun and kind, adventurous and passionate! He is a friend to everyone he meets and can't wait to be a big brother. He talks about it daily! Our home is always open to lots of friends and cousins, and Grahm loves every second of it. Growing our family through adoption has been special to everyone we are close to. Your child will be so loved and cared for by everyone around us.
Grahm's adoption is open, which has allowed us to see the love and ongoing sacrifice made by his birthparents. We have an immeasurable amount of love and respect for them and the decision they made for their son. We have so much loyalty towards them and will never take what they've done for us lightly. Whether open or closed, we want you to know that we feel the same way about you and we will always remind your child of the selfless decision you are making for them. You are considering giving our family the greatest gift, and they will always know that. We promise to give your child the security, love, and support that they deserve all while helping them to learn, grow, and become the person they hope to be.
We can't promise that life will be perfect for your child, but what we can promise is that they will be loved more than they could ever imagine. Some of our favorite things are centered around teaching our child(ren) to do new things and things that we all love to do together. We feel so strongly that family is THE most important thing and THE most important thing to make time for. Sean's job allows a lot of flexibility, so it is not uncommon that on the weekdays and weekends we hit the slopes skiing, hiking, biking, or playing in any way we can all together. Living close to the mountains gives us so many opportunities outdoors, as well as the opportunity to be close to our family. We have many family traditions that we celebrate, like camping, celebrating holidays, ATV riding, supporting each other in sports, playing together, etc. Your child will be surrounded by so many friends and cousins who love them. We know this to be true because we have experienced it with Grahm.
We also live in a quiet cul-de-sac in the foothills of the mountains. We spend our days playing with friends in the neighborhood or exploring new places. Within a few minutes walking or riding, we have access to a 20+ mile long biking trail, many parks, mountain biking park, and multiple canyon entrances for hiking and exploring. No matter what the day looks like, we promise to always finish off each day letting your child know how much we love them and sharing lots of hugs and kisses before bedtime.
We are truly grateful for your consideration and hope that we get to meet you soon.
Love,
Sean & Tiffanie
Sean & Tiffanie