We are Jason and Ellen from Ohio

Stay-At-Home Parent? No

Adopted Children at home? No

Biological Children at Home? No

Pets? Yes

Gender Preference? Either

Ethnic Preferences? African American/Caucasian, African American/Hispanic, Biracial (African American + any other), Caucasian, Caucasian/Hispanic, Caucasian/Indian, Caucasian/Middle Eastern, Caucasian/Native American, Caucasian/Pacific Islander, Hispanic, Hispanic/Native American, Hispanic/Pacific Islander, Native American Indian, Pacific Islander

Jason

Occupation: Mechanical Engineer

Education: MS-ME

Religion: Christian

Hobbies: Drag Racing, Spending time with family, Building anything

Ellen

Occupation: Nurse Manager

Education: MSN

Religion: Christian

Hobbies: Spending time with family, Running, Reading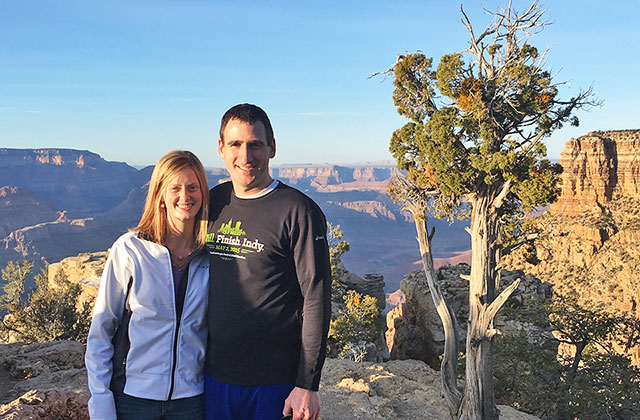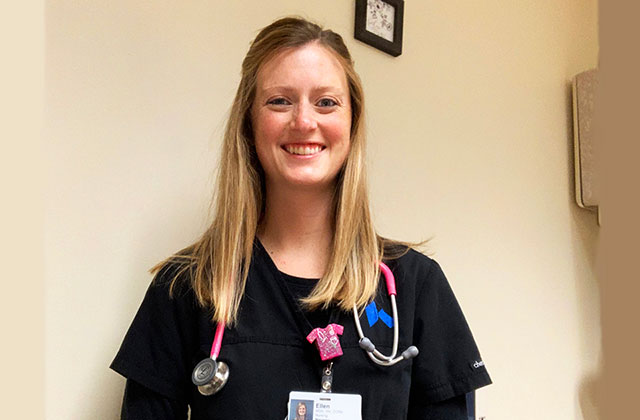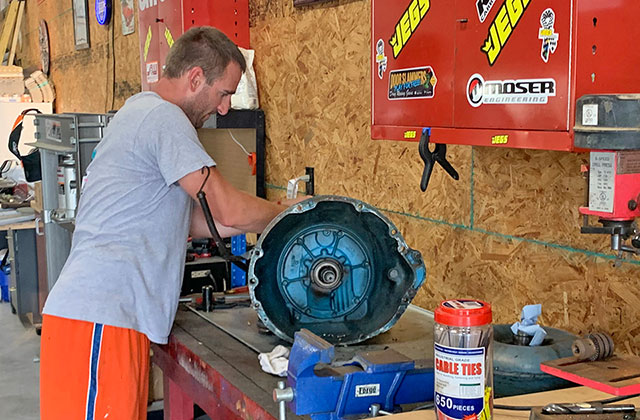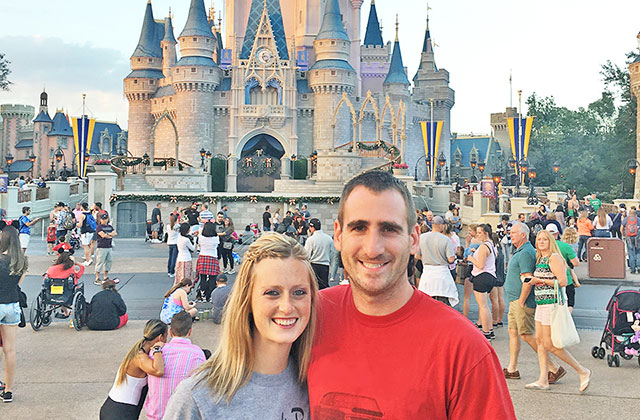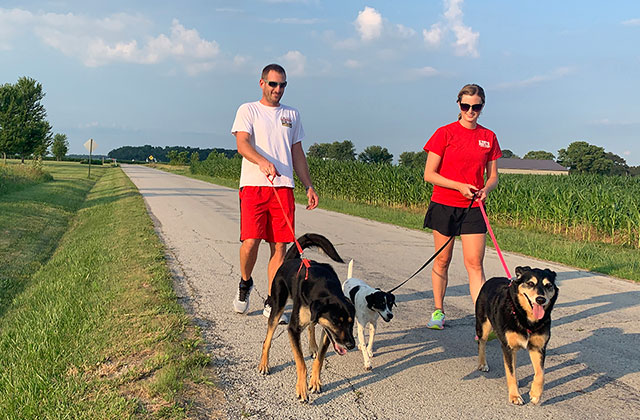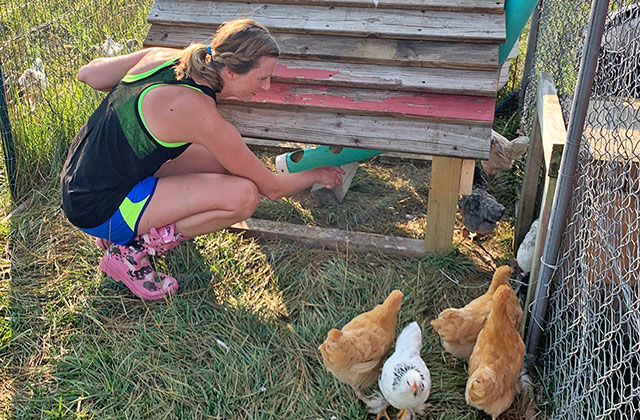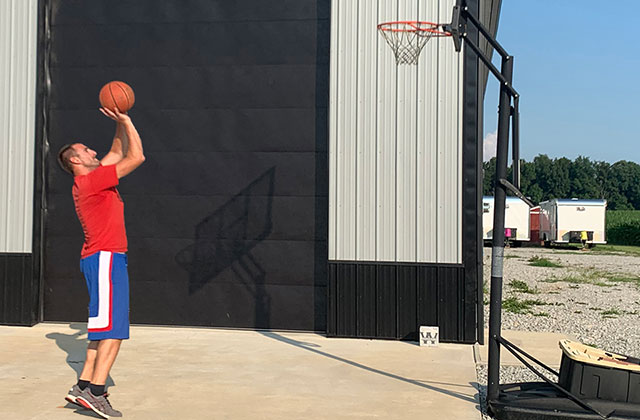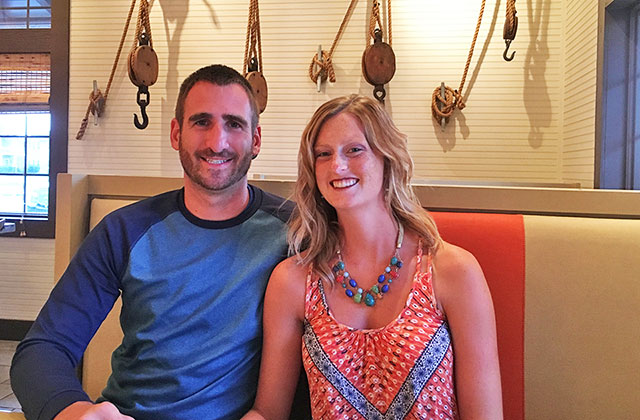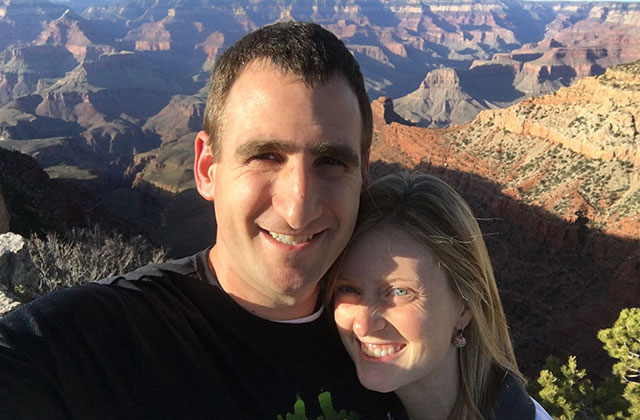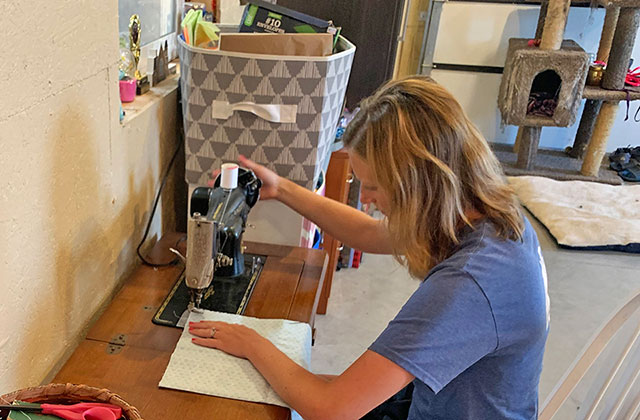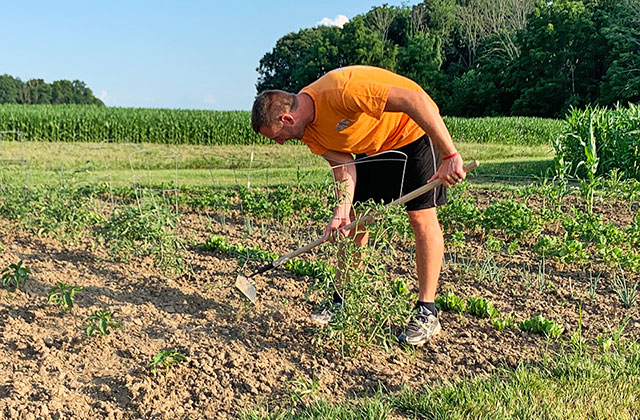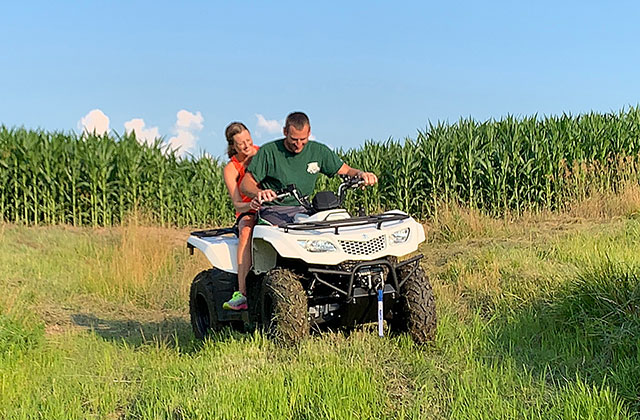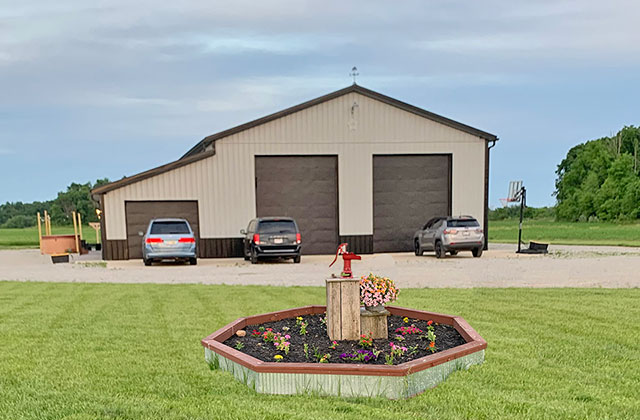 Dear Expectant Parents,
How do we even begin to say thank you for your consideration? Please know that we understand that this decision is not easy for you. We know that so many thoughts and questions have gone through your mind in making this decision. We hope and pray that this information will give you peace and comfort in knowing that by making this selfless decision you are helping to create a miracle for a family. We truly hope you will consider us to be that family.
Proverbs 16:9 says, "A man's heart plans his way, but the Lord directs his steps." We have dreamed of so many different things in life. Some of them have come true and some of them have gone in a totally different direction. We have dreamed of having a family since the day we were married. We feel that the Lord has led us to adoption to help fulfill that dream. We know that somewhere along the way, the minute you found out you were pregnant, your plans changed, too. We pray that you will find peace and comfort as you make this decision. We also want you to know that no matter where this plan leads, that you will forever and always be a huge part of your child's life and their plans, as you are, first and foremost, their birth family.
Thank you for taking the time to read our letter. We pray that we are the right family for you and your child and would be happy to answer any questions you have for us.
Many thanks,
Jason and Ellen