We are Nicholas and Aiza from California

Stay-At-Home Parent? No

Adopted Children at home? No

Biological Children at Home? No

Pets? Yes

Gender Preference? Either

Ethnic Preferences? Asian, Asian/Caucasian, Asian/Hispanic, Caucasian, Caucasian/Hispanic, Caucasian/Middle Eastern, Caucasian/Native American, Caucasian/Pacific Islander, Hispanic

Nicholas

Occupation: Software Engineer

Education: B.A.

Religion: Catholic

Hobbies: Running, Computers, Reading

Aiza

Occupation: Preschool Teacher

Education: B.A., ECE

Religion: Catholic

Hobbies: Running, Hiking, Cooking, Traveling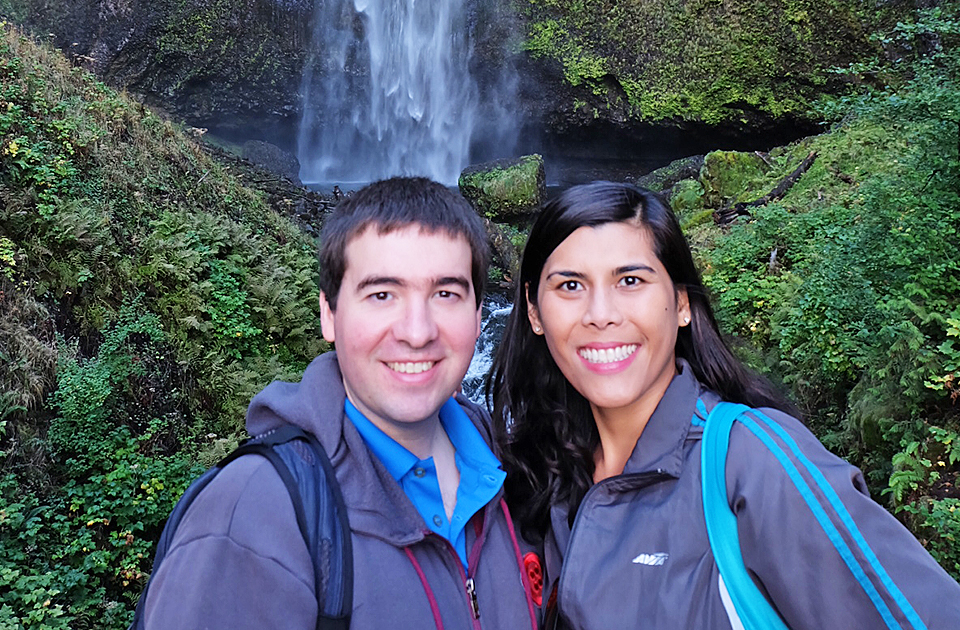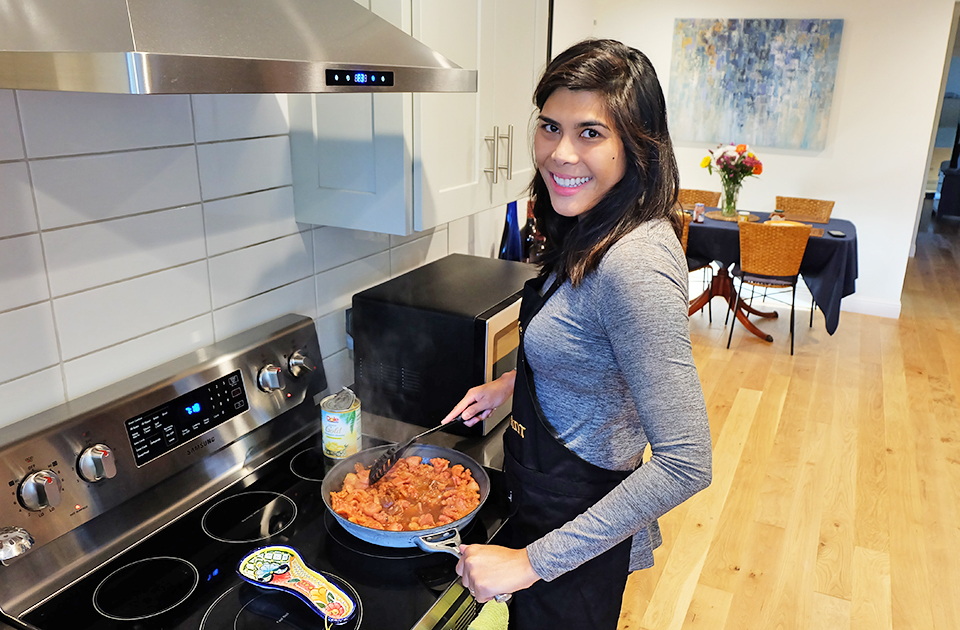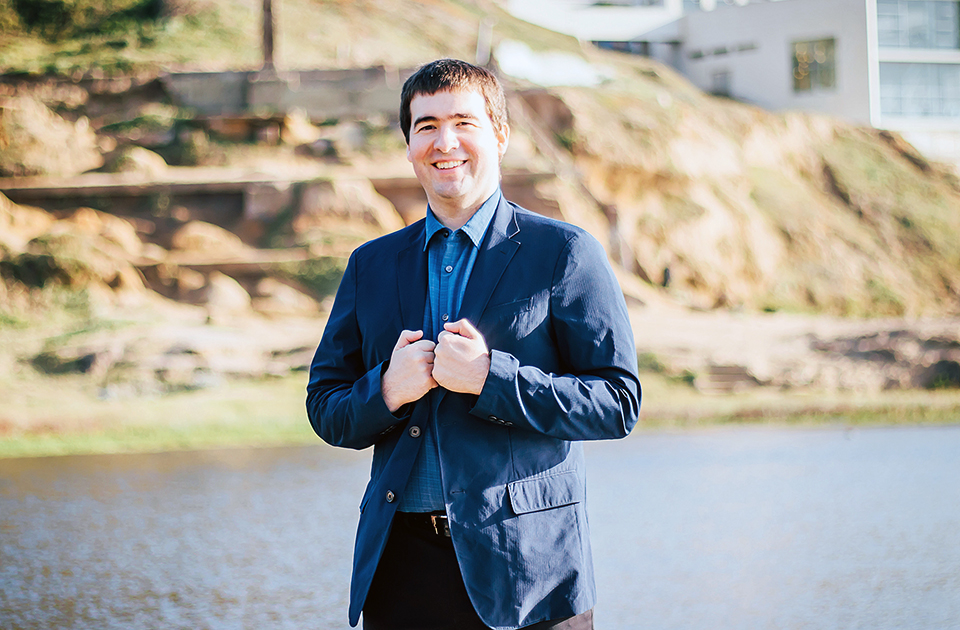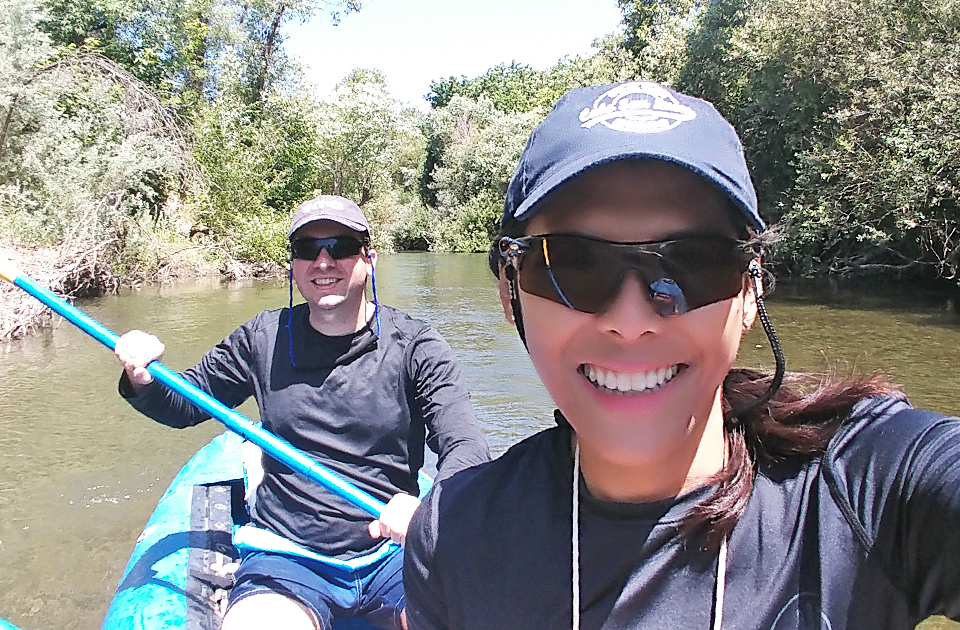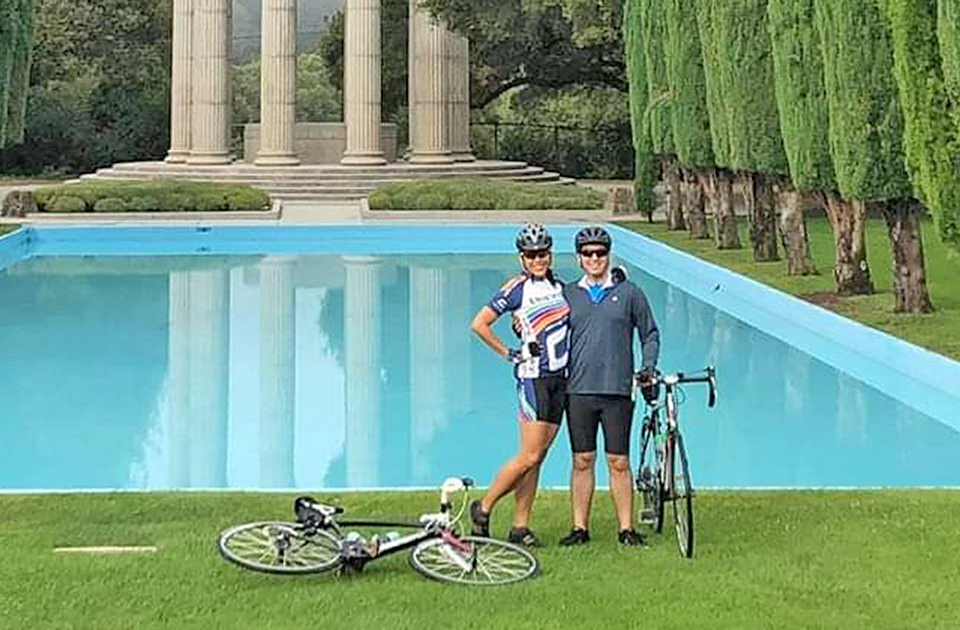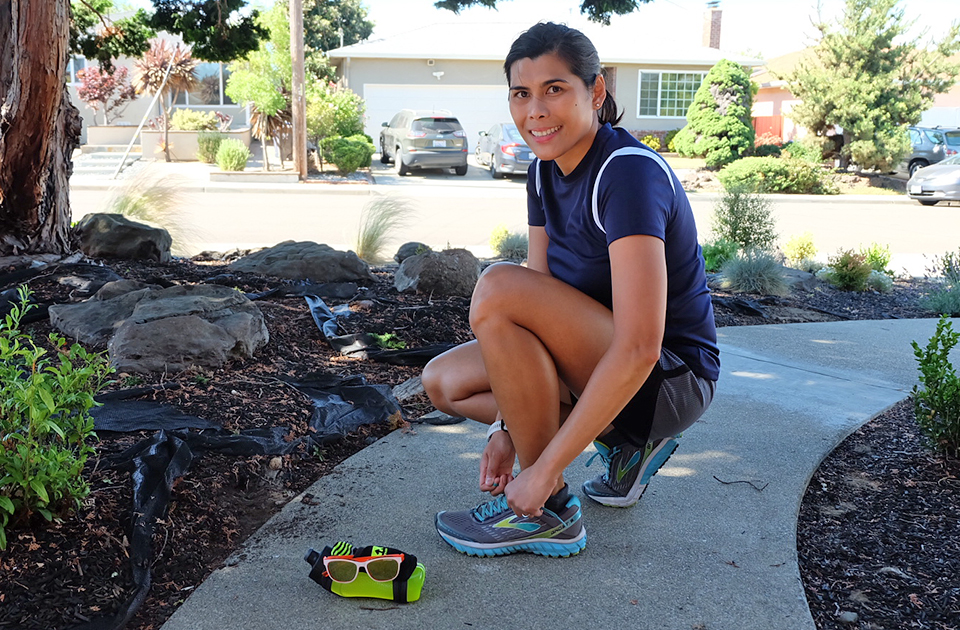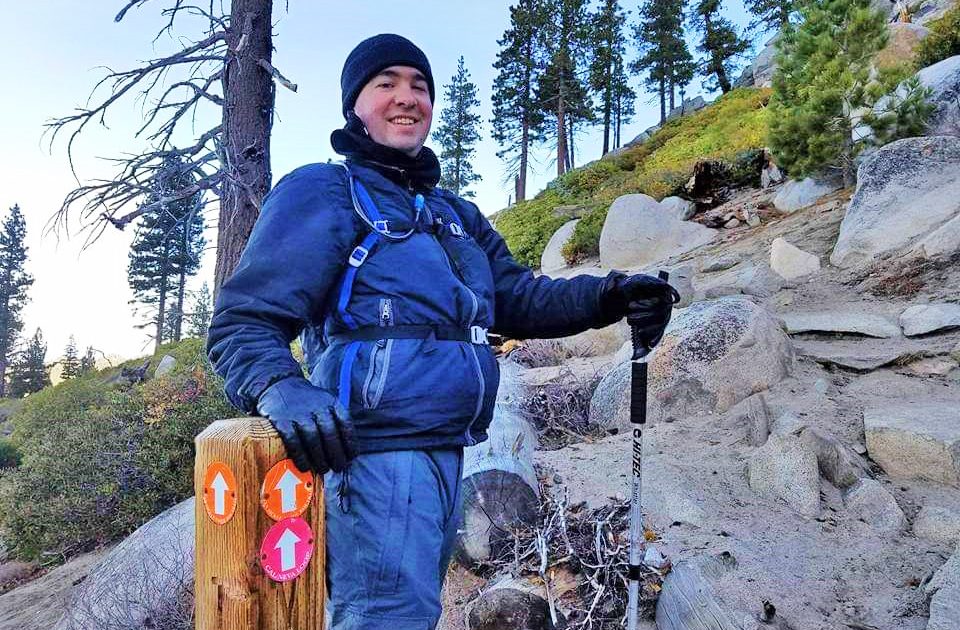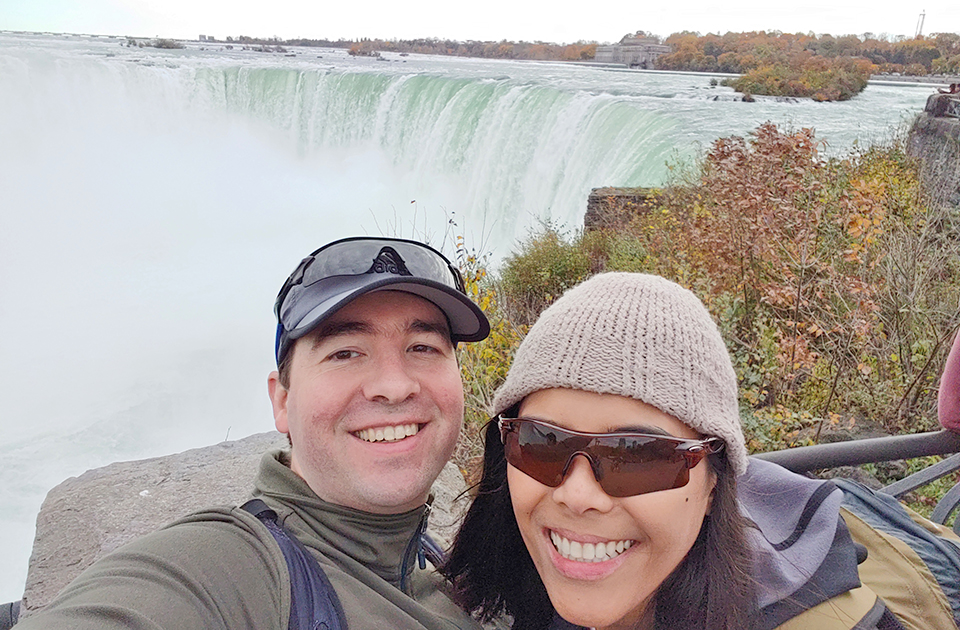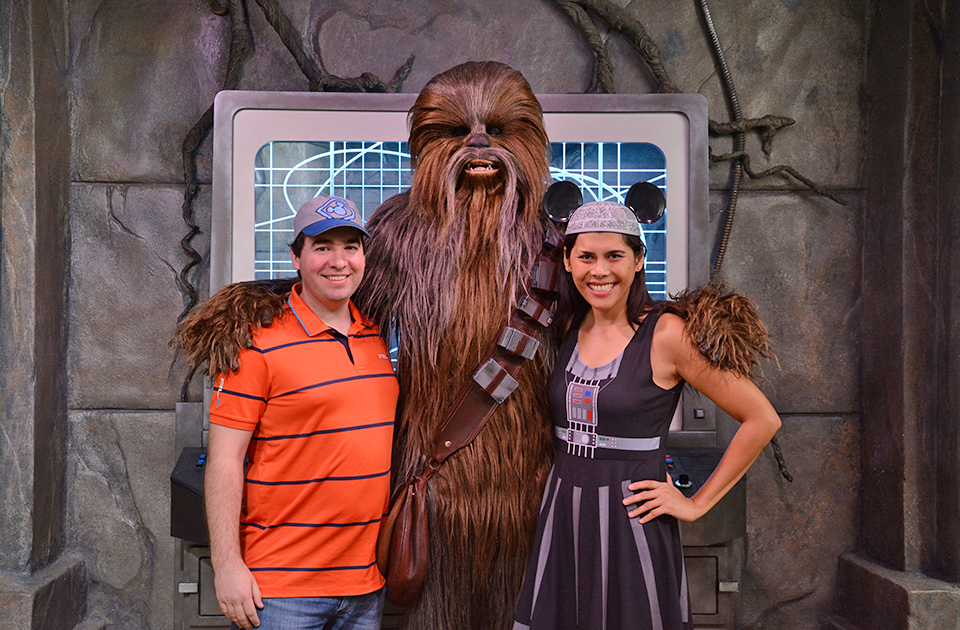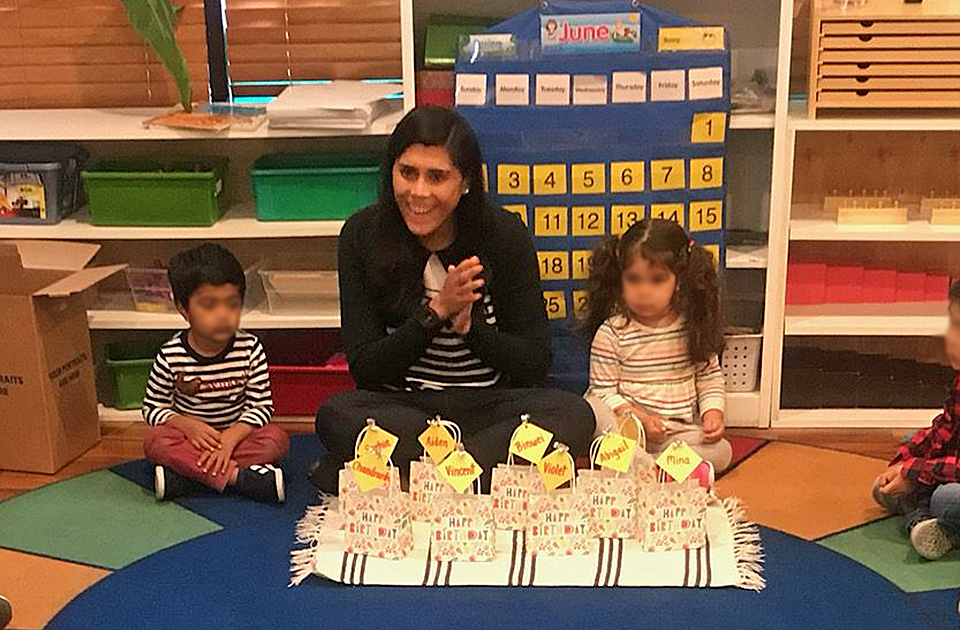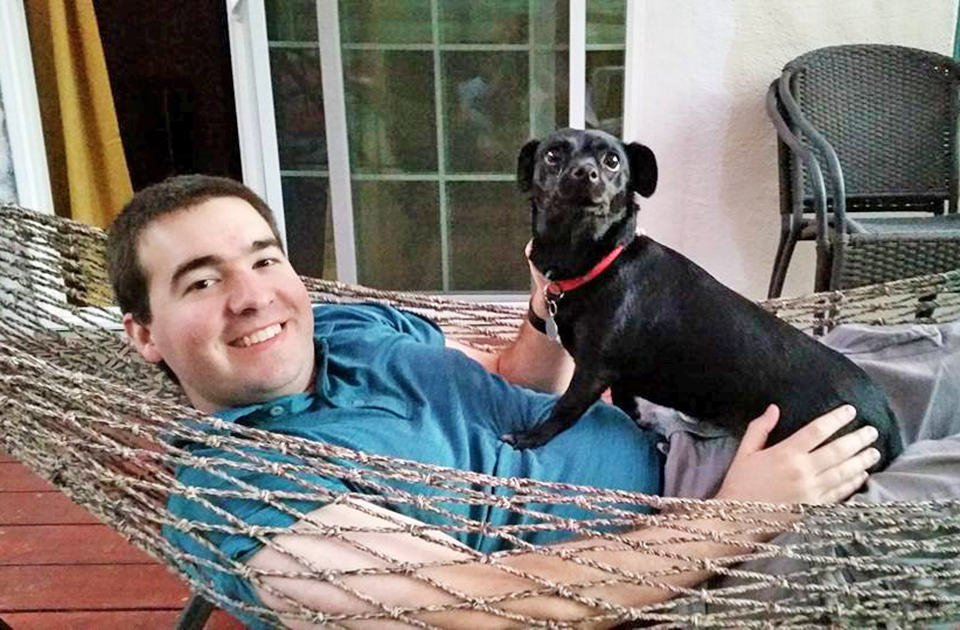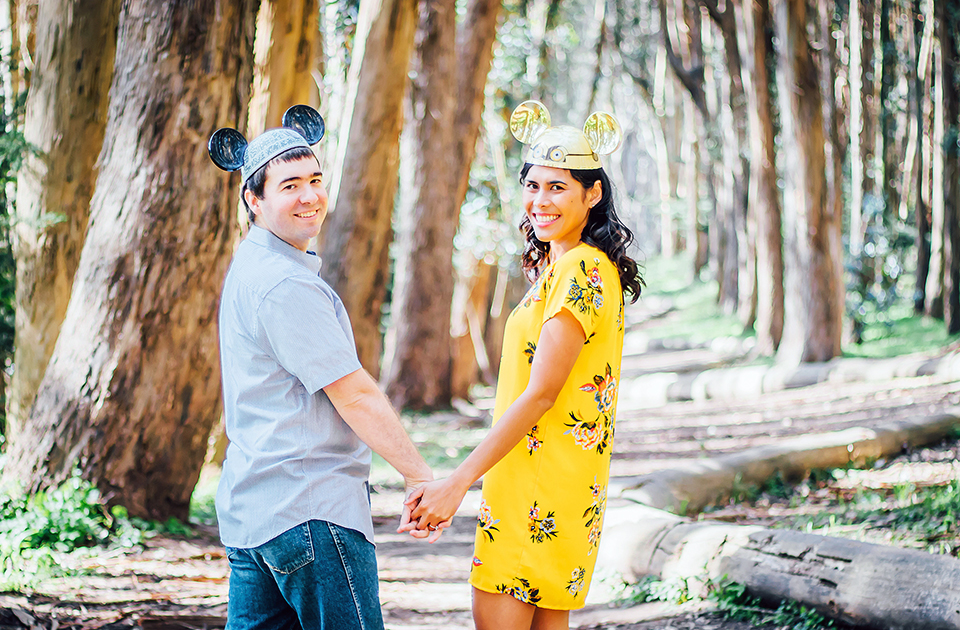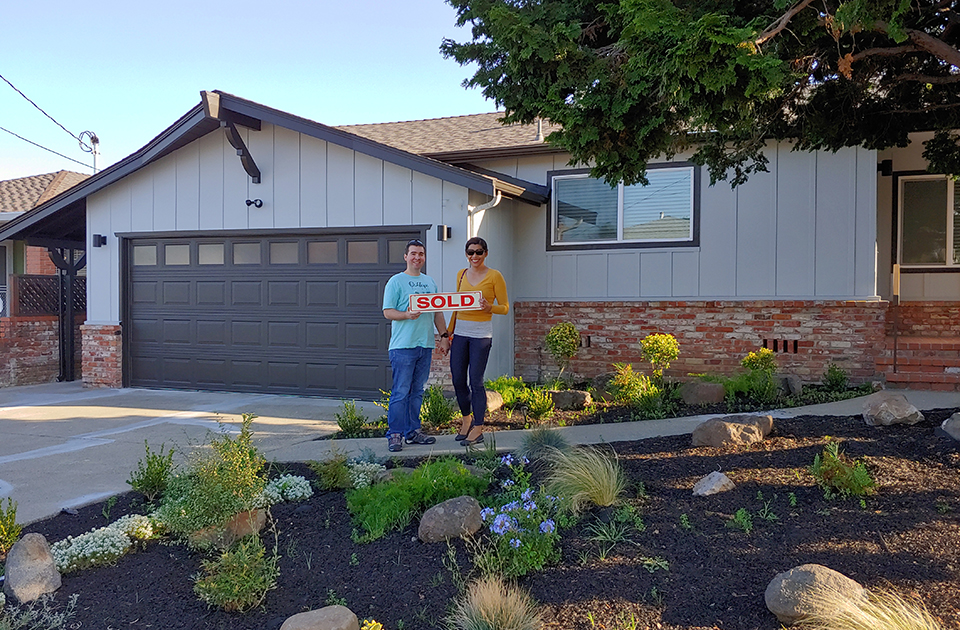 To a Strong and Brave Birth Mother:
Hi! We are Nick and Aiza. We admire your strength and the bravery of your decision. We respect your choice of adoption and also taking your time in finding the right family for your child. We are excited that, one way or another, this letter has reached you. We thank you for considering us, as well as giving us an opportunity to introduce ourselves. We hope that this letter will offer you a glimpse of who we are and the loving family waiting for your child.
Our story begins as two friends who eventually became roommates for the next three years. As roommates, our friendship became closer, we enjoyed cooking and eating out, hosting get togethers, playing video games and the old fashioned board games, as well as staying active. Our first memories together are mostly watching series of F.R.I.E.N.D.S. and other Netflix shows, StarCraft game nights, as well as skipping gym to go on hikes or nearby restaurants. We eventually started attending events together, concerts together, seeing movies together, and even enjoying a day in the city together. We ended up being the best of friends and soon a couple. As a couple, we enjoyed a lot of traveling, running and hiking, eating --from cooking, picnics, trying new food and restaurants, barbecue, hotpot, etc., and most importantly enjoying each other's time. Fast forward nine years after knowing each other, we got married and are now celebrating our first anniversary.
Nick grew up in a small suburb of San Francisco. Growing up, he had fond memories of spending time with his sister, playing together, particularly with video games as well as watching movies. He was in the Boy Scouts during his youth and stayed active in his community as he grew older. He volunteered at various local festivals and supported many local charities and fundraisers. He graduated with a degree in Computer Science and loves his job in the city. He is fortunate that he can bring his office home so that he can actively juggle between work and family time. In his free time, Nick loves to stay active by running, hiking, walking, and lifting weights. Equally enjoyable, he also loves reading, learning new things, and staying up-to-date with not only current events but what's new in technology. Nick enjoys his time off traveling and seeing new places, alongside trying new food and experiences.
Aiza was born and raised in the Philippines in a large - and loud - family! Her family does not stop from her parents, sisters, and relatives, but also stretches to her friends and their families. After finishing her degree in the Philippines and, at a young age, she bravely moved to the United States and lived independently together with her cousins. Even with a business degree, Aiza enjoyed teaching as one of her first jobs and ended up as a preschool teacher. She is very grateful for her time with the children and has been a preschool teacher for the last twelve years. Today, she's leading a Montessori preschool as an Assistant Director of the facility and shares her knowledge with her staff and the parent community. On Sundays, she leads a group of children at the church teaching them about the Christian faith through various activities like music, arts, and crafts. Aiza loves to also stay active, from hiking, cycling, to running which is her favorite. At the same time, she also loves to stay indoors and host get-togethers with her friends and family. She loves to cook, trying new recipes, and even recreating dishes she tried at restaurants. Lastly, Aiza loves to travel to different places, from around the country and the world. She enjoys learning from different cultures, and seeing places that she has seen in books or TV.
Having a child in our arms will mean the world to us; we will be so grateful if chosen to be adoptive parents. We look forward to going to parks for a hike or picnic, visiting zoos and space centers, watching the latest Star Wars or Disney cartoons, being silly and weird, playing video games and board games, going on family vacations, and, most importantly, making new experiences. With the love and support of our friends and family, your child will grow up celebrating what life has to offer: family events and holidays, birthday parties, long weekends, school breaks, and even everyday life. We are so grateful for the happy and wonderful life we have built together and cannot wait to share this love with your child.
The range of emotions you are feeling is probably overwhelming, but trust yourself in this situation. You are making a brave and courageous decision to find the best opportunity for your child and even yourself. We will strive to become the best of ourselves as good parents to your child, providing a fun, loving, and secure home alongside all our friends and family. Thank you for your time in reading our letter and considering us as adoptive parents. We look forward to hearing from you, learning more about you, and your dreams for your child. We wish you and your baby all the best in life!
Sincerely,
Nick and Aiza