We are Ryan and Rayleen from California

Stay-At-Home Parent? Yes

Adopted Children at home? Yes

Biological Children at Home? No

Pets? Yes

Gender Preference? Either

Ethnic Preferences? Caucasian, Caucasian/Hispanic, Caucasian/Indian, Caucasian/Middle Eastern, Caucasian/Native American, Caucasian/Pacific Islander, Hispanic, Hispanic/Pacific Islander, Pacific Islander

Ryan

Occupation: Property Owner/Manager

Education: Some College

Religion: Christian

Hobbies: Mountain biking, Surfing, Snowboarding

Rayleen

Occupation: Stay-at-home Mom

Education: Some College

Religion: Christian

Hobbies: Camping, Surfing, Snowboarding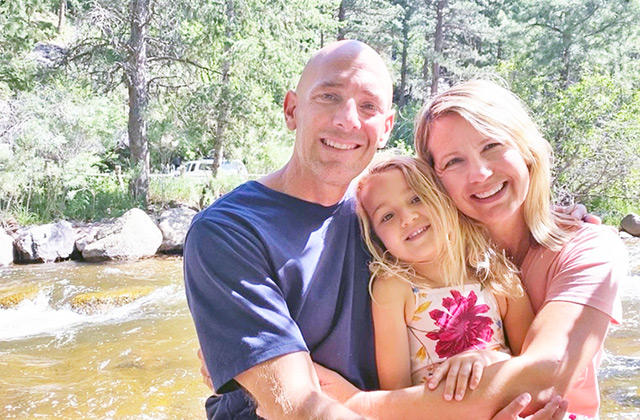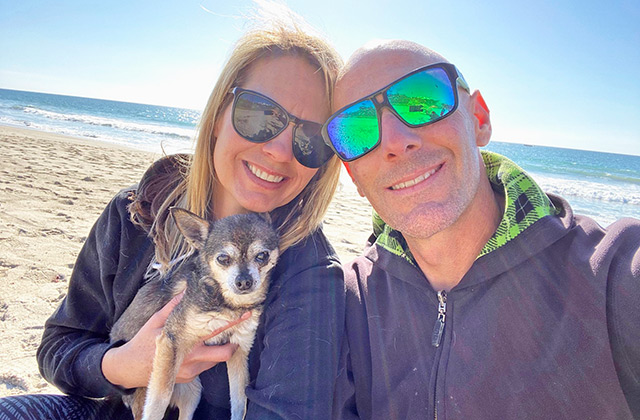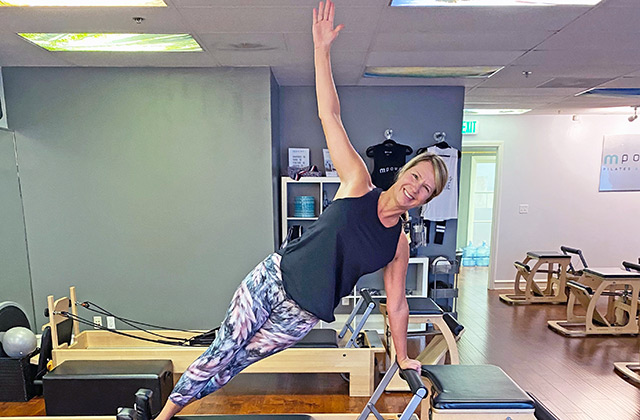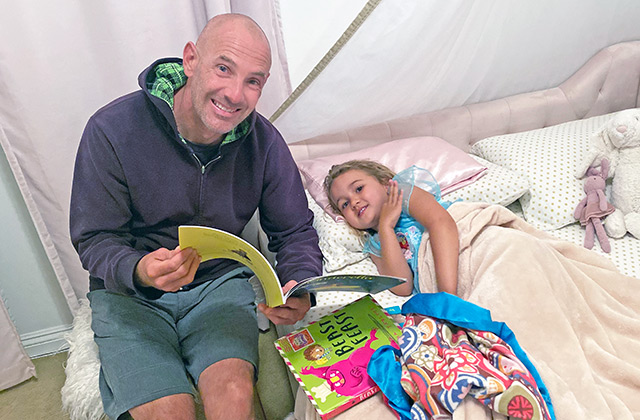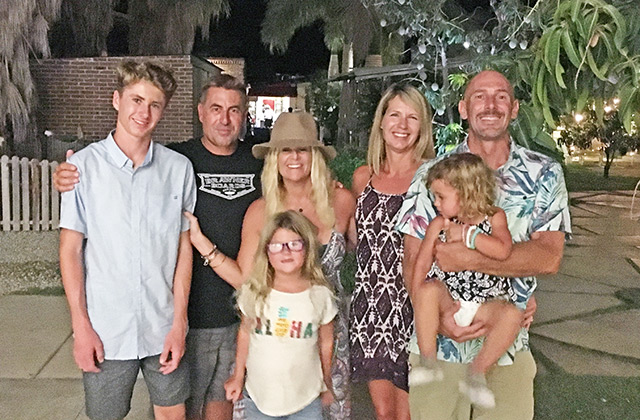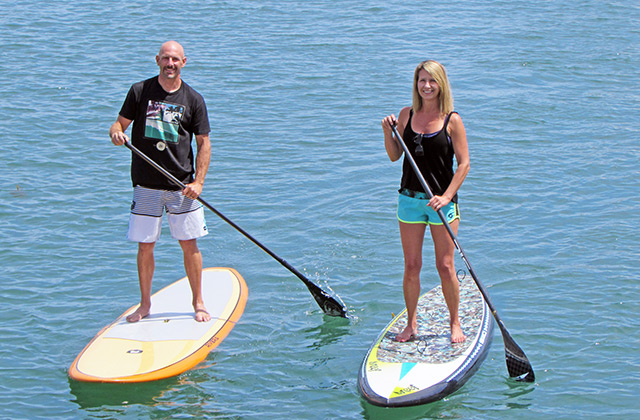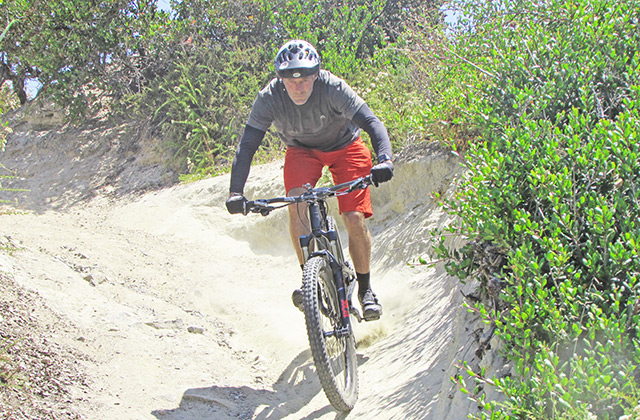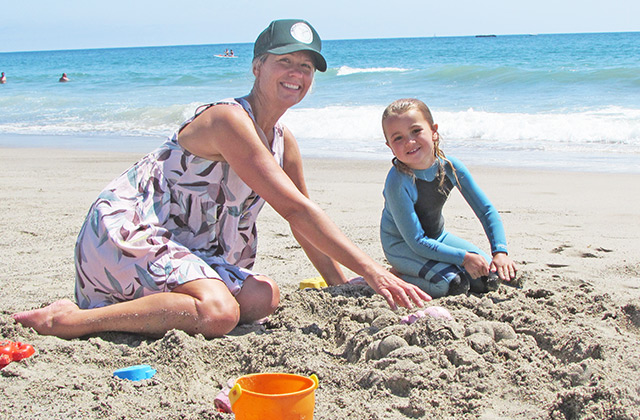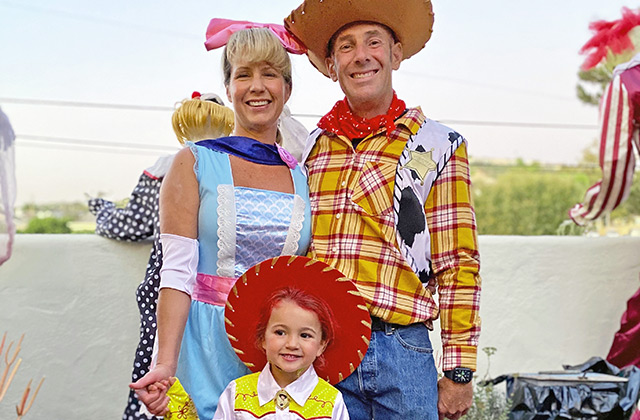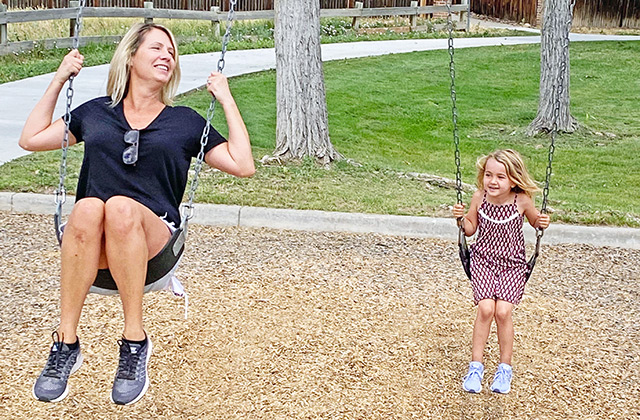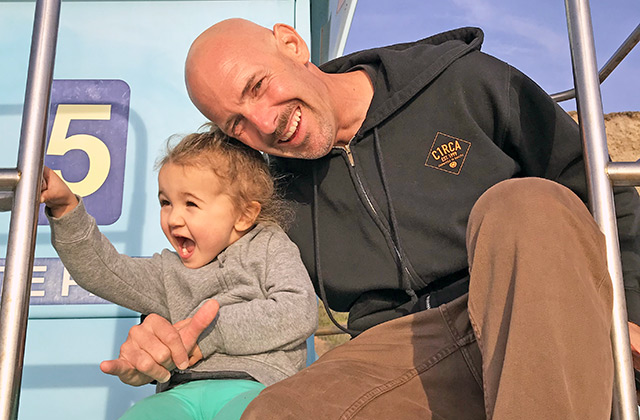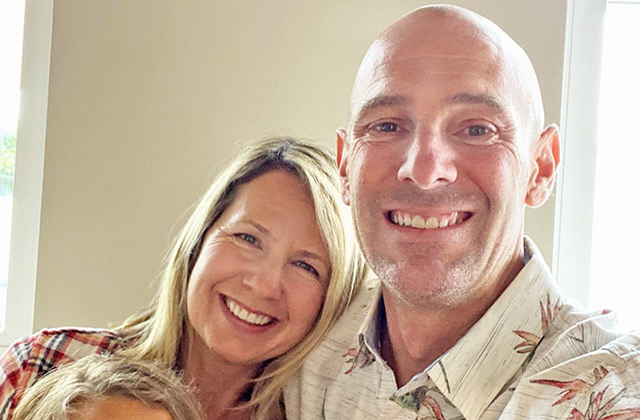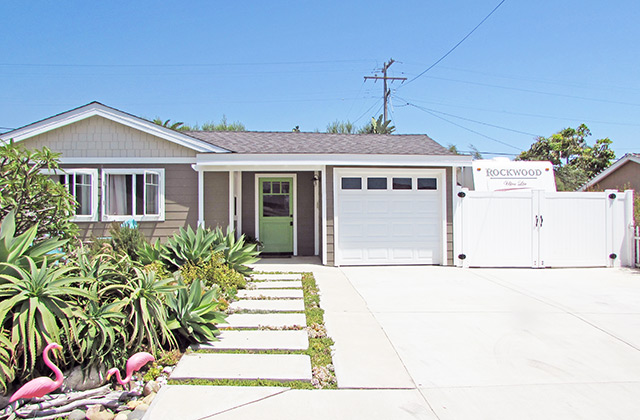 Dear Expectant Mother:
We are very excited to write this letter to you. Thank you for taking the time to view our profile to get to know us. Words cannot express the respect and admiration that we have for you and the decision you are making. We know that we can never fully understand or imagine the emotions that you are feeling, but we pray for you and that you have the faith that you need to find the right family. If you consider us as parents for your child, they will know that your decision was made out of love.
We want you to feel as comfortable as you can knowing that your child is in good hands. We tried to have children for a long time on our own with unfortunately no success. Although we cannot have biological children, we realize that having blood ties is not what makes a family. That is when we knew that God chose the path for us to adopt. We were blessed with our daughter Riviera and she is the light of our lives. She is so excited to be a big sister. We have so much more love to give and we are looking forward to sharing our hearts and home with your child. We will provide the kind of warm home where a child knows unconditional love, respect, integrity and honesty.
We are going to be able to give your baby an amazing life with endless love and the opportunity to live here at the beach, which is where we do most of our activities from surfing/boogie boarding, walking on the beach, hiking and riding bikes or just to spend time away from all of the fast pace of life, where things can be a little bit simpler and kids can be kids. Education is definitely a priority. Your child will be given amazing opportunities in life, from great schools and sports to whatever their dreams are. We have a great network of friends and family all around us who will always be there.
We want to let you know a little bit about ourselves. We are Ryan, Rayleen and Riviera. We met through mutual friends on a snowboarding trip to mammoth 24 years ago. We have been married for 17 years and we adopted our daughter almost 5 years ago. We love each other dearly and are best friends. We've learned that we can handle the good times and bad as long as we do it together. We were both born and raised in Southern California. Even though our family lives up in another county, we still spend a lot of time together. All of our nieces and nephews love to come down and spend time with us and play with Riviera on the beach. Ryan is self-employed and I am a stay-at-home parent. Riviera starts kindergarten soon and I plan on volunteering at her school. We are a very active family and love being outside doing our favorite activities. We are fun-loving family who likes to have fun and most important laugh a lot.
Thank you again for taking the time to view our profile. We look forward to meeting you.
Sincerely,
Ryan & Rayleen