We are Luis and Paige from California

Stay-At-Home Parent? No

Adopted Children at home? No

Biological Children at Home? Yes

Pets? Yes

Gender Preference? Either

Ethnic Preferences? All Races/Ethnicities

Luis

Occupation: Project Manager

Education: High School

Religion: Catholic

Hobbies: Hiking, Mountain biking, Building

Paige

Occupation: Data Analyst

Education: M.S.

Religion: Catholic

Hobbies: Running, Hiking, Cooking/Baking, Reading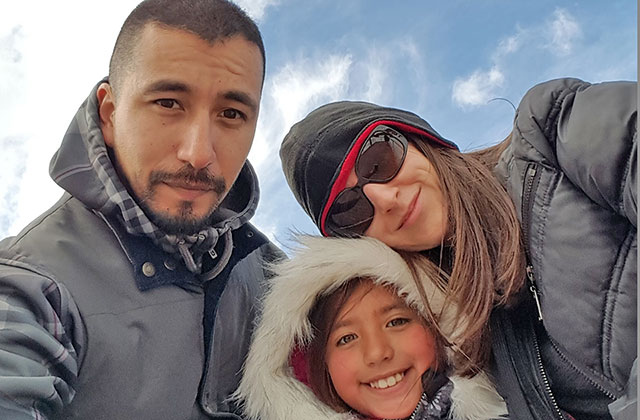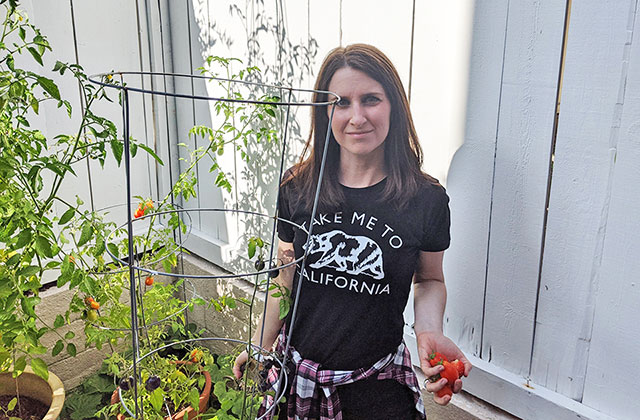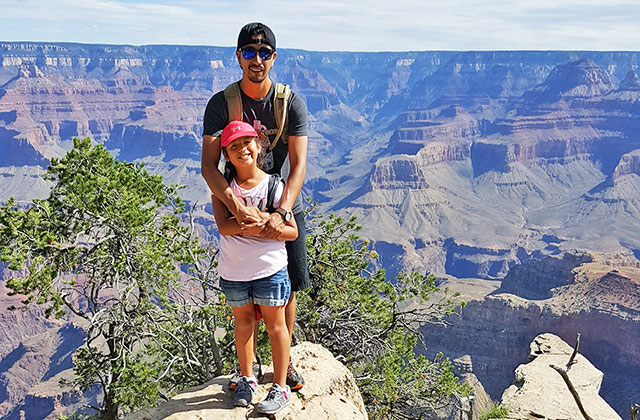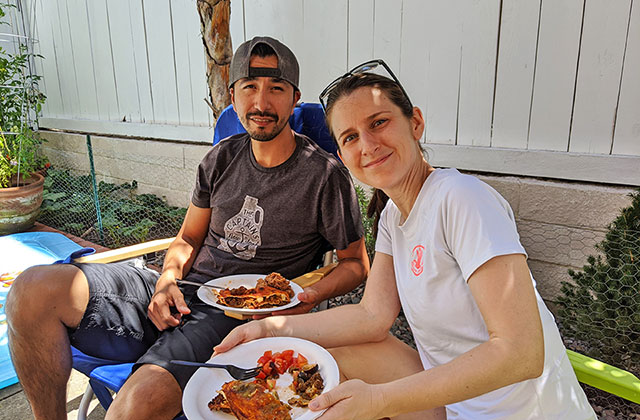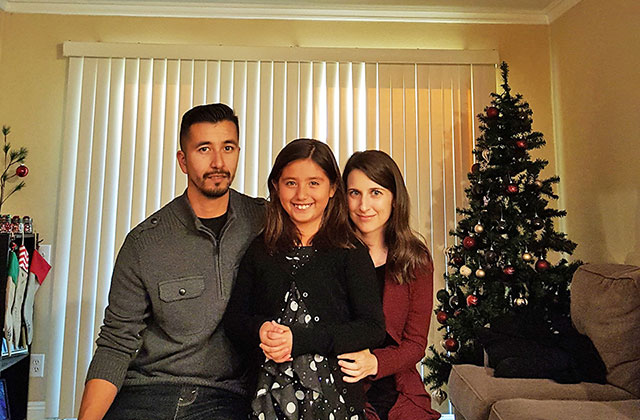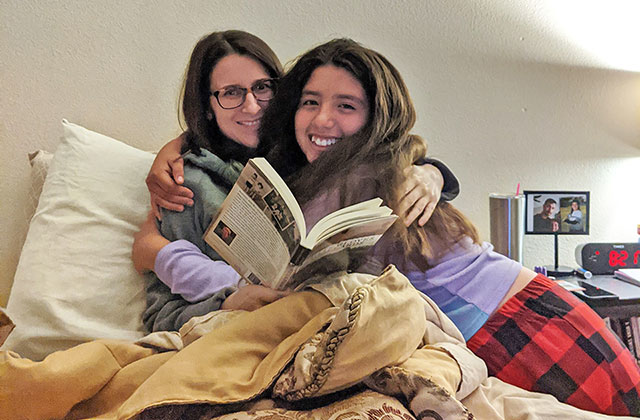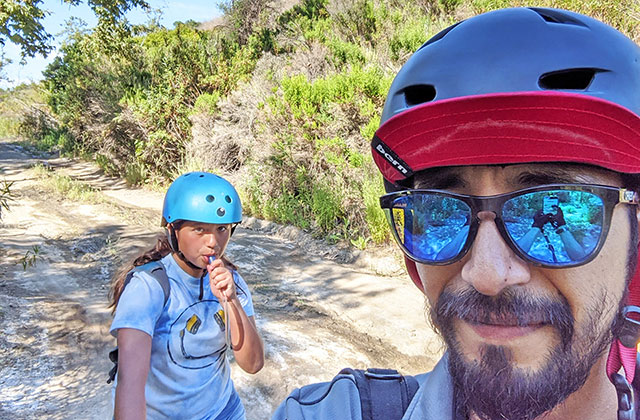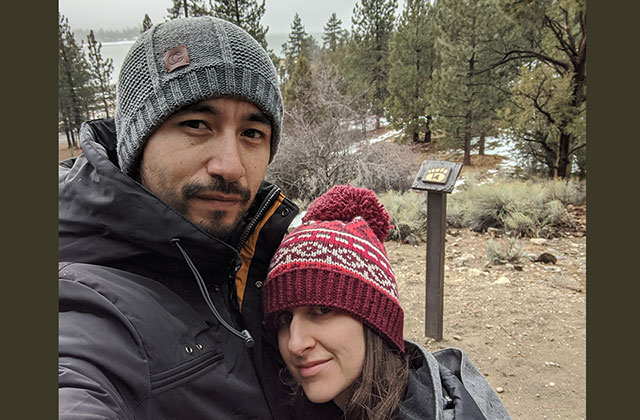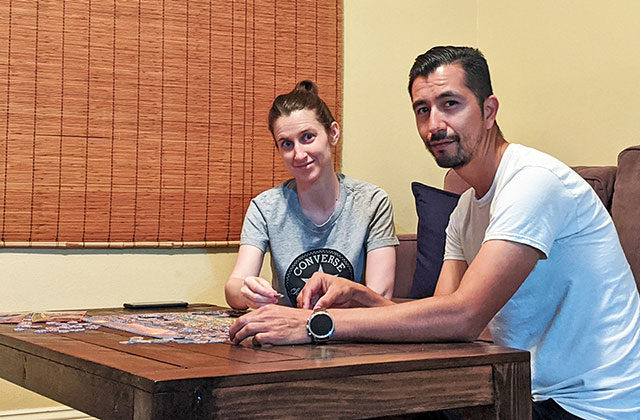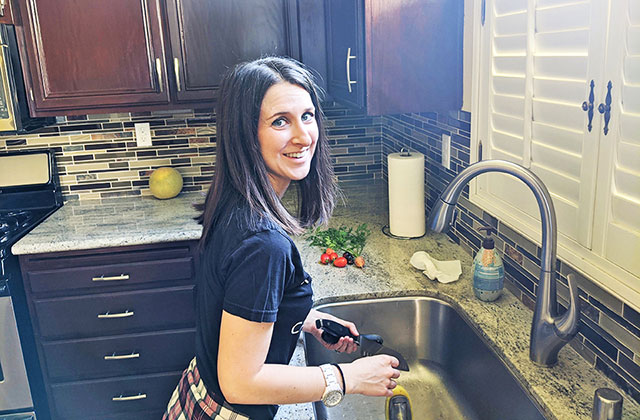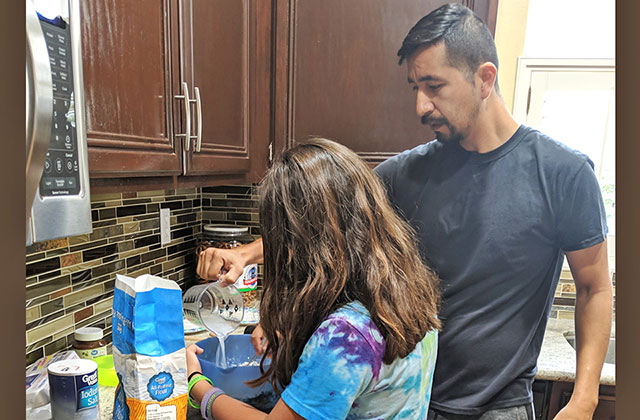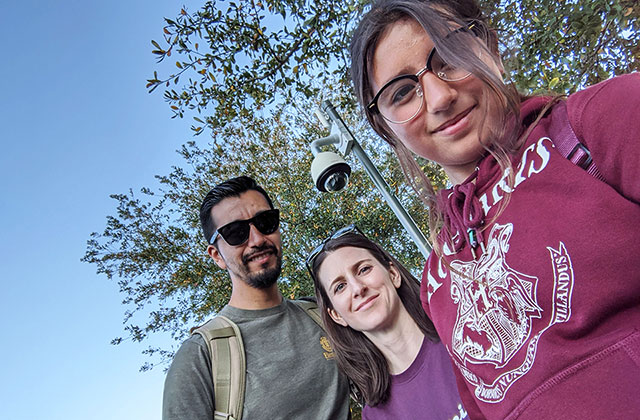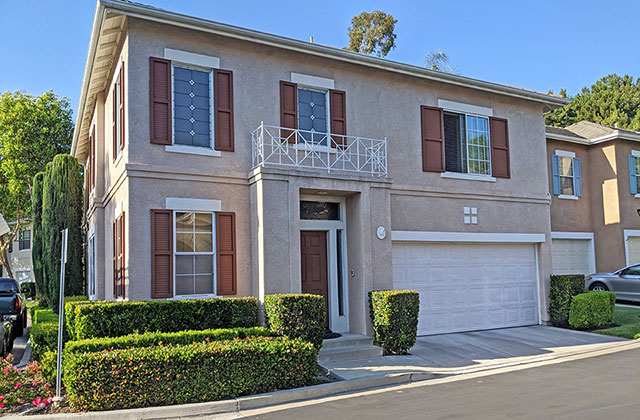 Hello,
Thank you for devoting some of your time to learn about our family. We thought the best way for you to get to know us and the type of family we are is to take you through a typical day. But as we write this, there are no typical days since we are in the middle of the COVID-19 Pandemic, so below are our family highlights.
The Basics: There are 3 of us: Luis, Paige and Natalia (Nat).Luis and Paige have known each other for over 15 years and been together as a couple for 5 years. Nat is 11 years old and is Luis' biological daughter. Our family unit isn't created out of biological ties, and we wouldn't have it any other way.
Sunday Family Dinners: Every Sunday night we go to Paige's parents' house for family dinner with her parents and brother. Even during COVID-19 stay-at-home, we have maintained video conference dinners. It is important for us to minimize the impact on Nat that 3 months of staying at home has.
Cartwheel Room We definitely have a couple unique features of our house. When we were buying our house, we made sure to include Nat in the selection process. We wanted to help her develop long-term thinking and opinion forming skills. She said she absolutely needed a room to practice cartwheels. So, we made sure our house had a room with no furniture to practice cartwheels (carpeted of course). We bought a house that created future flexibility for our growing family.
Reading Tent: Sometimes reading isn't a kid's favorite subject. When we encountered this with Nat, we had to get creative. Our solution was to put a tent in the house and we called it the Reading Tent. Now reading seems more fun to Nat, plus having a dedicated space helps her to focus on the book she is reading.
Walk Wednesday: After dinner every Wednesday, we go for a walk as a family around the neighborhood. We have been doing this so long, we don't even remember why we started.
Family Game Night: Family game night started as a way to prepare Nat for her Friday spelling tests. As she got older, we expanded it to any subject that she was focusing on in school at the moment. We create a game where she competes against Luis or Paige to spell the most words correctly or get the most math problems correct.
Vacations: Every summer we take some dedicated family time to go on vacation with Paige's parents. We have seen the Grand Canyon, state capitals, Puerto Vallarta, Mexico City, and Dominican Republic. We try to pick places where we can learn new things or be exposed to new cultures. Last Christmas we got a world map and US map where we can mark the places we have been.
A Note from Nat Hello, my name is Natalia. I'm very active, very playful, and very helpful if anyone needs help. When I was about 6, Paige came along and we grew a great bond and I grew to love her. So, Paige and my dad are great parents and love everybody. I'm excited to be a big sister to a little brother or little sister and teach him or her everything I know.
Our Adoption Views: Whether we struggled with infertility or not, adoption was always part of the plan to expand our family. We want you to know that we value you and we acknowledge that you are making the most important decision for you and for your baby.
Not every day is perfect in our house, especially during non-pandemic times. Shoes get lost and time gets rushed, but we figure it out together and get creative. We are excited to continue our family traditions and develop new ones with our expanding family.
Thank you,
Paige, Luis, and Nat