We are Jonathan and Brooke from Washington

Stay-At-Home Parent? Yes

Adopted Children at home? No

Biological Children at Home? Yes

Pets? Yes

Gender Preference? Either

Ethnic Preferences? All Races/Ethnicities

Jonathan

Occupation: Oral Surgeon

Education: DMD, Oral Surgeon

Religion: LDS-Mormon

Hobbies: Skiing, Boating, Golf, Sports, Outdoors

Brooke

Occupation: Stay-at-home Mom

Education: BA

Religion: LDS-Mormon

Hobbies: Art, Boating, Volleyball, Tennis, Golf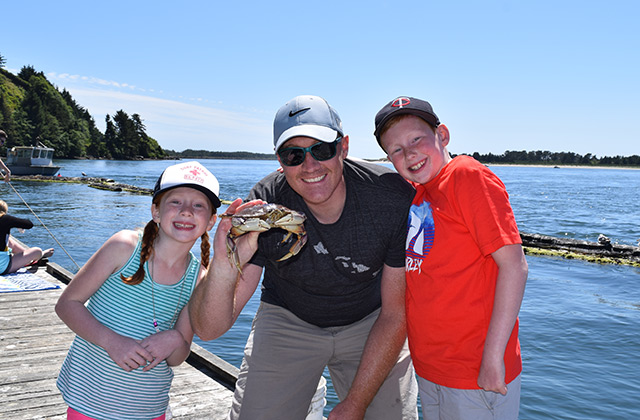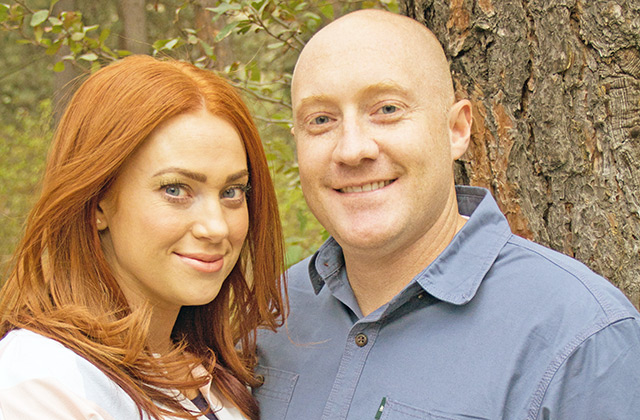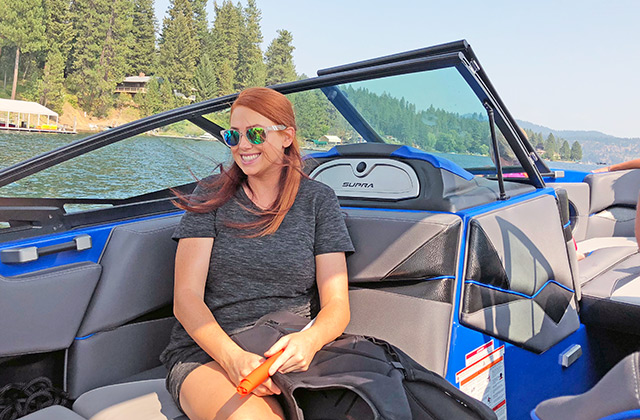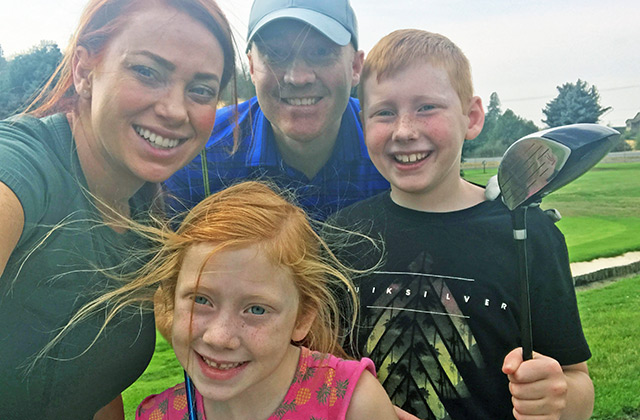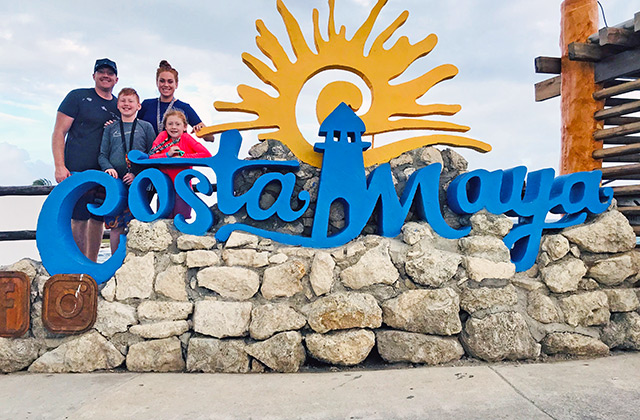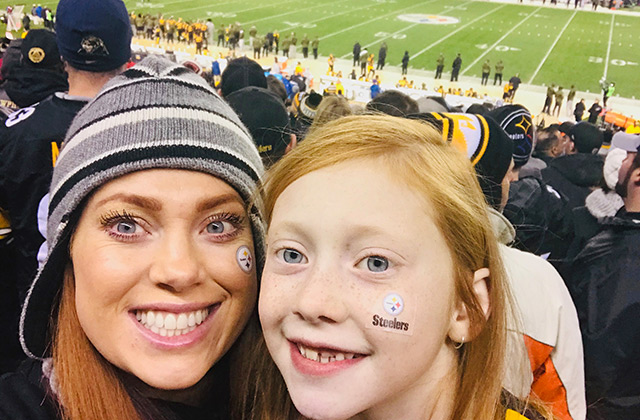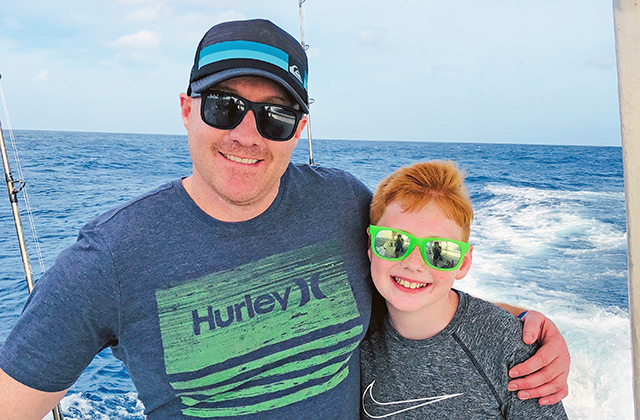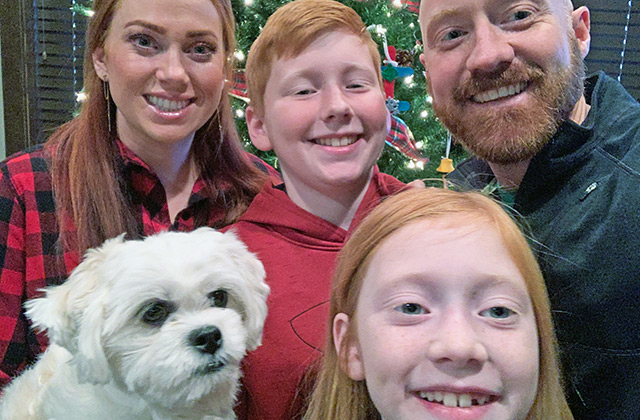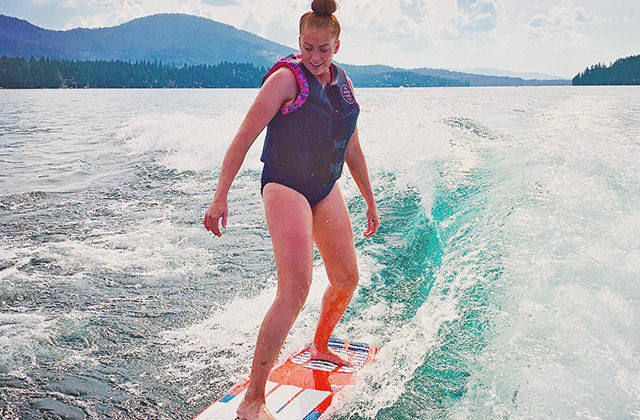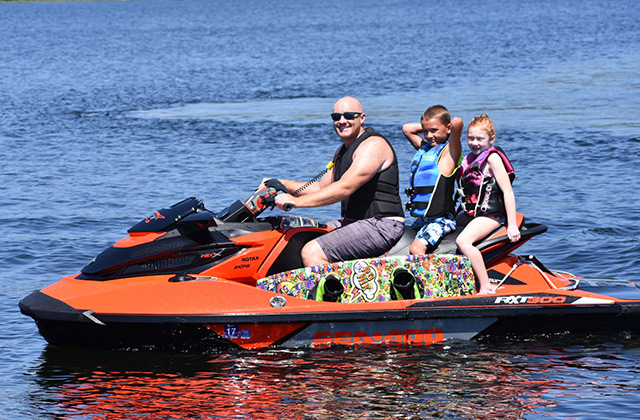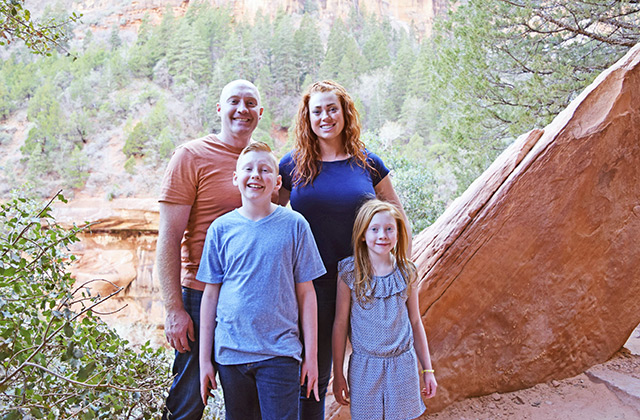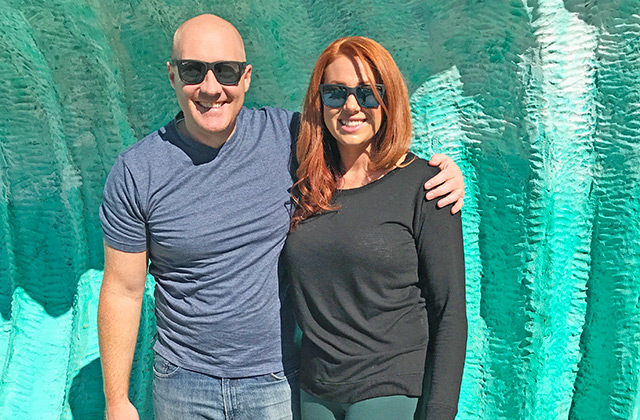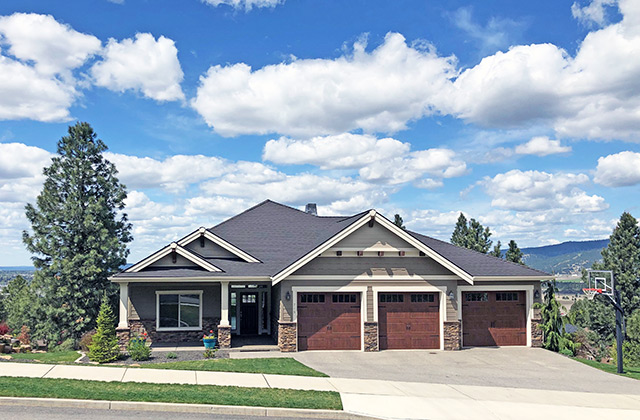 Dear Expectant Mother,
It's impossible for us to understand exactly what you're going through, but we appreciate the opportunity that your loving sacrifice gives our family. We come from large, extended families that include relatives of different backgrounds and cultures. Our family embraces everyone's uniqueness and individuality. We are not the first in our family to go on an adoption journey and your baby will grow up with close relatives whose lives have also been touched by adoption. We love each other for who they are and would extend that love to your baby. It's difficult to adequately express how much a baby will bless our lives and the gratitude we will always have for you. At the same time, we believe we can bless the life of your baby.
We are Jon and Brooke and we're excited to let you know a little bit about us, and hope that after you get to know us, you'll consider letting us love and raise your baby.
After meeting in college and dating for a year we were married in 2004. Shortly thereafter we moved across the country to Pennsylvania to continue our educations. It was here that Brooke finished her degree in art and Jon graduated from Dental school. After 4 years in Pennsylvania our next stop was Minnesota for 4 more years of school for Jon. We made our final move to Washington four years ago where we have now planted roots. We have settled in a small suburb with great schools and countless outdoor activities. Both of us were raised by loving parents who taught us how to work hard and enjoy life. They also taught us to recognize what really matters in this life. Our mothers are both teachers and so the value of education was instilled in us from an early age. These are some of the values we strive to teach our kids and would strive to teach your baby.
Despite pregnancy complications, we're blessed to have two children, a son who is 12 and a daughter who is 10. They're both very excited to have a sibling to love and shower with attention.
We're very involved in our church as well as our children's activities. We love sports and have coached many of our children's teams. We also love being outdoors and enjoy time at our cabin where we're able to boat, Jet Ski, fish, hike, and make smores around the fire. We have family and friends visit us at the cabin throughout the summer. Most of our extended family is within driving distance and so we're able to get together frequently.
When we aren't visiting family, we enjoy traveling. Some of our favorite memories are traveling with our kids to other states and countries. We've been to 47 states and 5 countries. Jon even lived in El Salvador (Central America) for two years and is fluent in Spanish. Our kids' favorite vacations include Disney World and Universal Studios.
Brooke volunteers a couple days a week at the elementary school, but will be a full-time, stay-at-home mom with your baby. Jon's 12 years of school were a sacrifice but have provided a great work schedule, only working four days a week. This allows lots of time for family.
We've learned with our two children that each child has a unique personality and unique interests. We will nurture whatever interests your baby has and help them develop their talents.
We believe we have a lot to give and can provide a wonderful life for your baby!
We will love, nurture, and support your baby. We would love to include them in all our adventures.
Sincerely,
Brooke & Jonathan