We are Kevin and Laura
from Texas

Stay-At-Home Parent? Yes

Adopted Children at home? Yes

Biological Children at Home? No

Pets? Yes

Gender Preference? Either

Ethnic Preferences? All Races/Ethnicities

Kevin

Occupation: Military Commander

Education: UMUC

Religion: Catholic

Hobbies: Running, Astronomy

Laura

Occupation: Stay-at-Home Mom

Education: M.Ed.

Religion: Catholic

Hobbies: Quilting, Crafts, Music, Cooking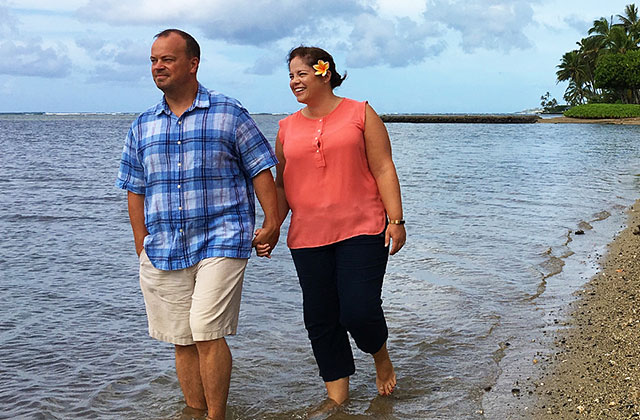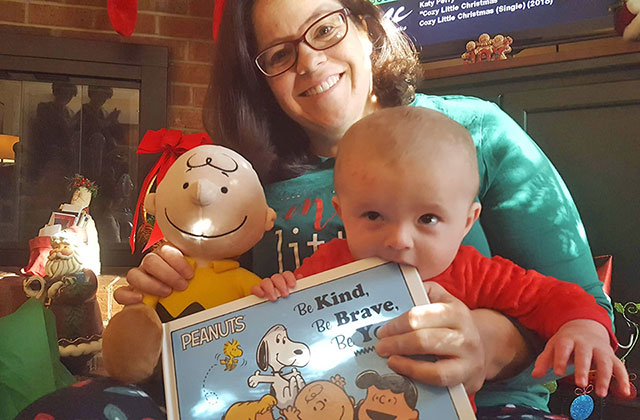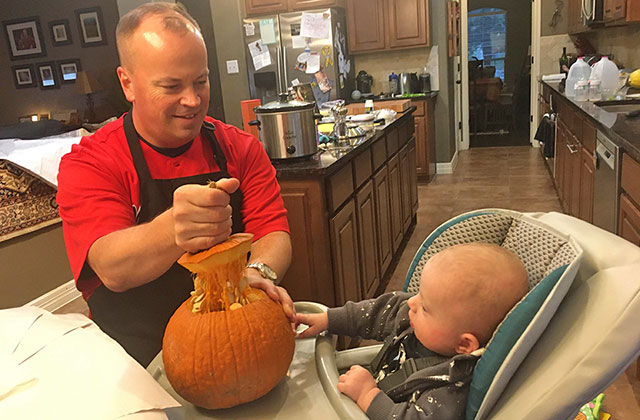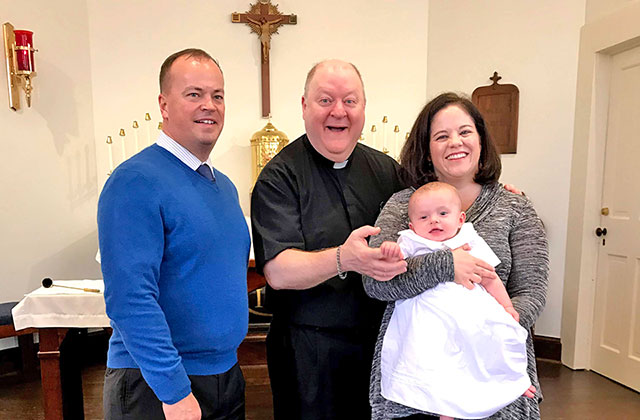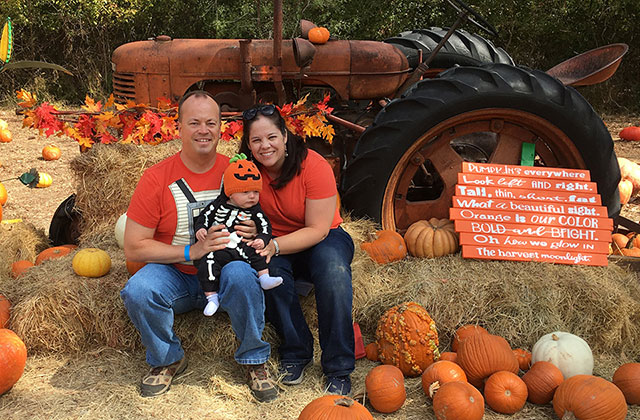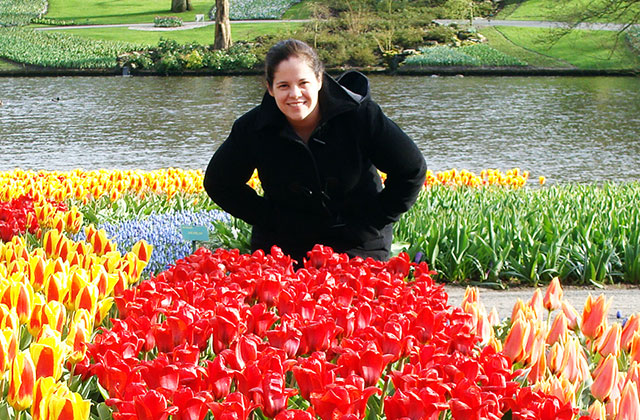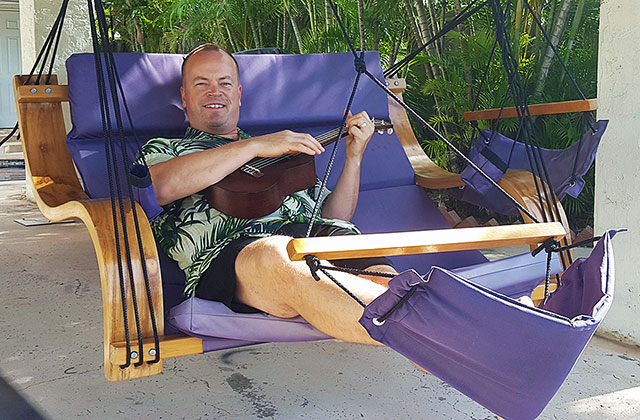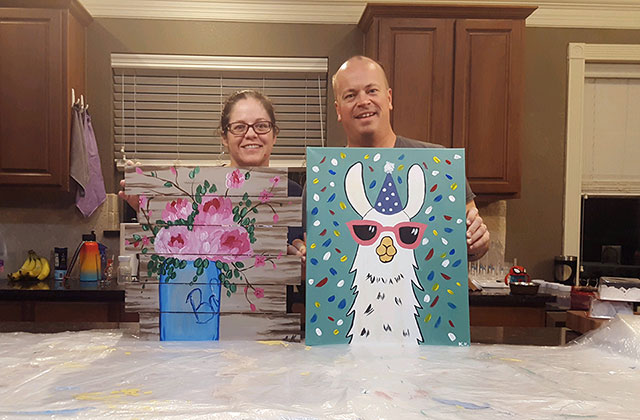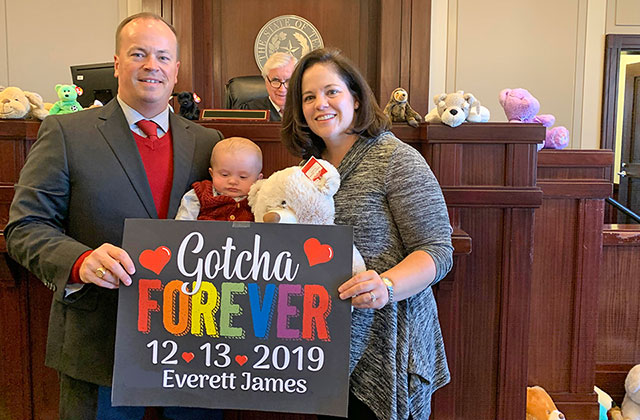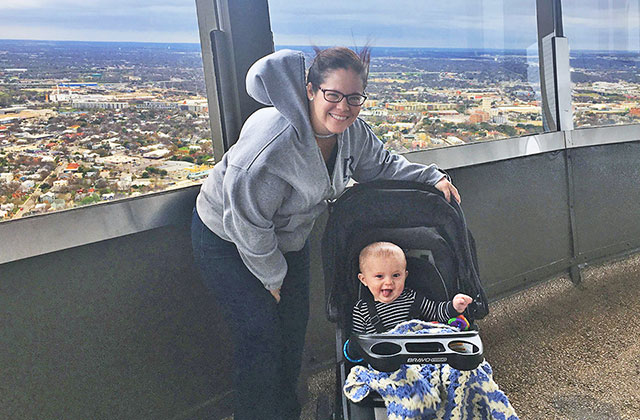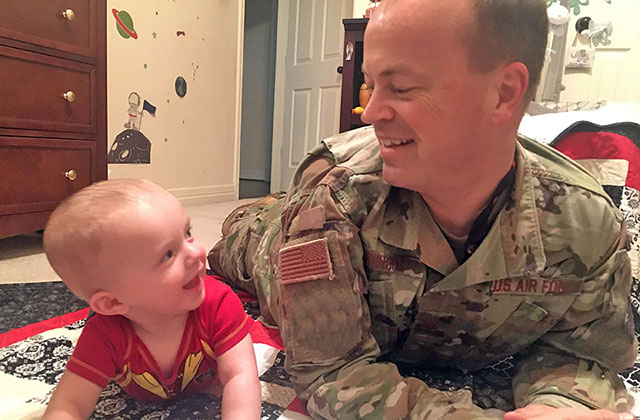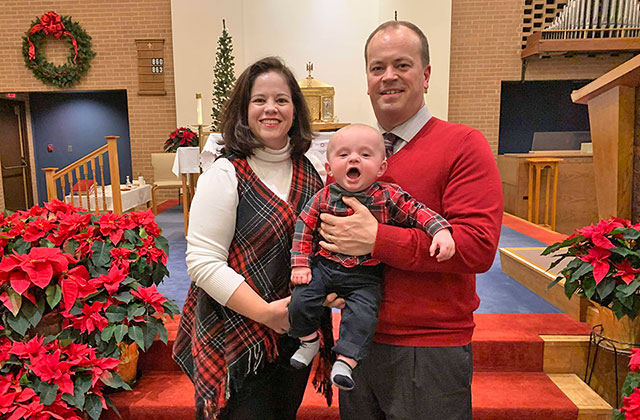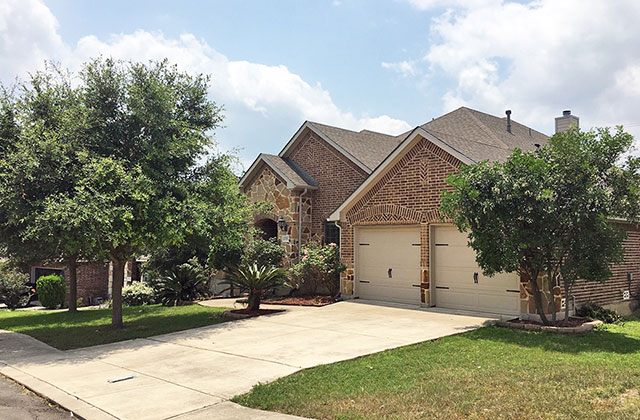 Dear Expectant Mother,
Two years ago, this letter looked very different. We wrote about our day to day lives, spending time together as a family, dressing up for Halloween, and decorating the Christmas tree. We told our story and how we hoped a child would become a part of that story. Since we wrote that first letter, we have adopted our first child, Everett, and are now hoping to adopt our second. We have learned a lot through the adoption process and would like to share some of that with you since you are now considering an adoption plan for your child.
The most important thing for you to know is that your child will become a part of a loving family. Our parents, siblings, nieces and nephews are very excited about welcoming another child into the family. Everett is an active little boy and will love having a little brother or sister to run around with. Our family is also an active one. We like to get out and do things together. On weekdays, Laura and Everett go out on walks, go to the playground, meet with play groups, read books, and play together while Kevin is at work. In the evening Everett will sit in the kitchen playing while we cook dinner together and then eat together as a family. Weekends are opportunities to get out of the neighborhood, and visit one of the nearby towns, go out to a local park and walk the trails, or visit a historical site. We like to participate in the events that occur in our community. This year we went to our first rodeo together and had a blast! There will be times that we stay home together as a family and play games or work on the house. We are both pretty handy and often have projects going. We can't wait to start including our children in on different projects, whether it is woodworking, sewing, cooking, etc. We will encourage and help your child to be creative and learn new skills that go with their interests. As our children grow up they will get used to spending time together playing games, going out together as a family, traveling, and just trying to enjoy life and what is around us.
Next, we want you to know you are loved and always will be. When we first thought about adoption, we thought that an open adoption would be too difficult for us to manage. We weren't sure that we could maintain a relationship with the birth parents for so many reasons. What it really boiled down to though, was that we were scared. Through adopting Everett, we learned that we can maintain a very good relationship with his birth parents. They are strong and courageous people and want to be a part of Everett's life forever. We believe that honoring that wish is what is best for him and we will do the same with you. We will honor your wishes for an open adoption if that is what you choose and will make sure your child knows your story.
Finally, we want you to know that we understand this is beyond hard for you. We want a family with children, but are unable to have them ourselves; you are in a place in your life that you want your child to have life, but are considering that his or her life may need to be with another family. To us you are Wonder Woman. You are strong, loving, and courageous for considering an adoption plan and we so admire you for that. We can't promise you that this will get easier, but we can promise that if you choose to place your child with us, we will be with you every step of the way. You and your child are already in our hearts.
In September 2016, we went into the adoption process heart-first and somewhat naïve. Today, we are by no means experts, but have learned so much from Everett and his birth parents. Please know that no matter what you decide, you matter and you are loved. We are praying for you and for your child.
Love,
Laura and Kevin