We are Justin and Alicia from Wisconsin

Stay-At-Home Parent? Part-Time

Adopted Children at home? No

Biological Children at Home? No

Pets? Yes

Gender Preference? Either

Ethnic Preferences? All Races/Ethnicities

Justin

Occupation: Farmer

Education: High School

Religion: Christian

Hobbies: Snowmobiling, Reading, Traveling

Alicia

Occupation: Teacher

Education: M.A.

Religion: Christian

Hobbies: Singing, French Horn, Travel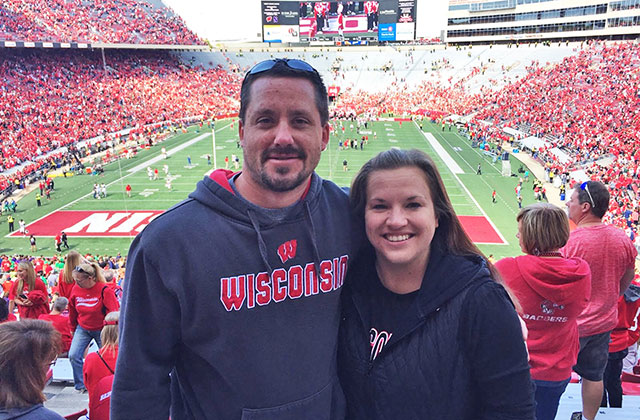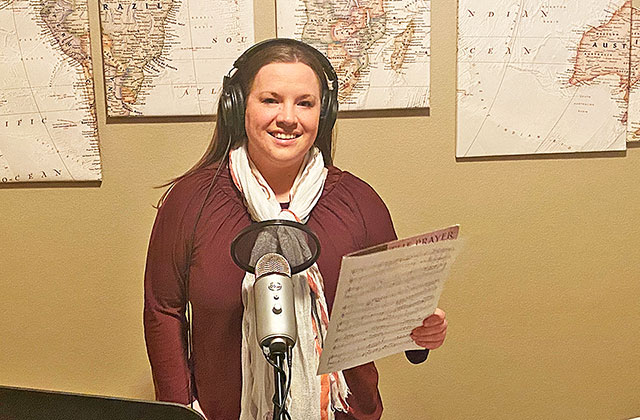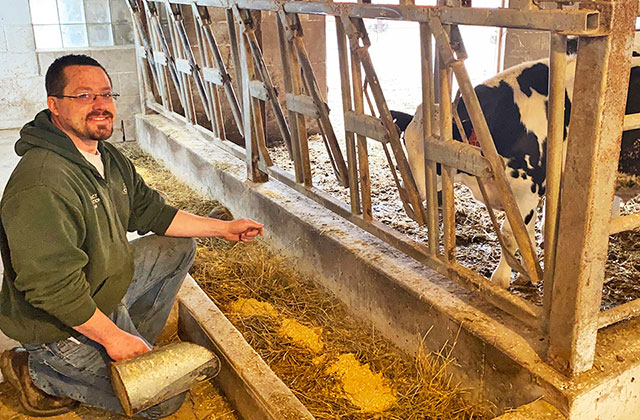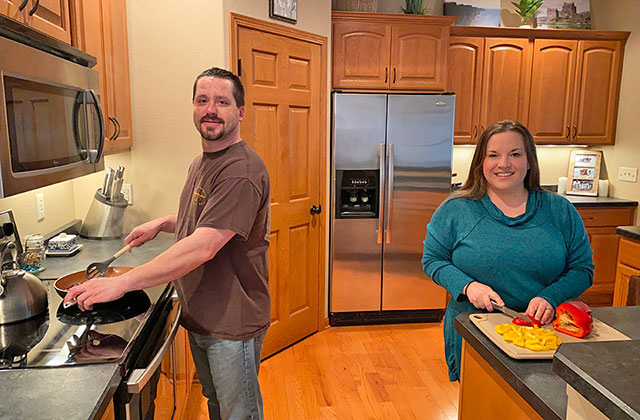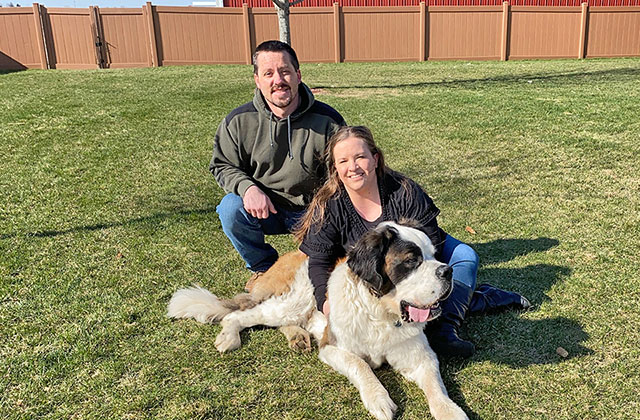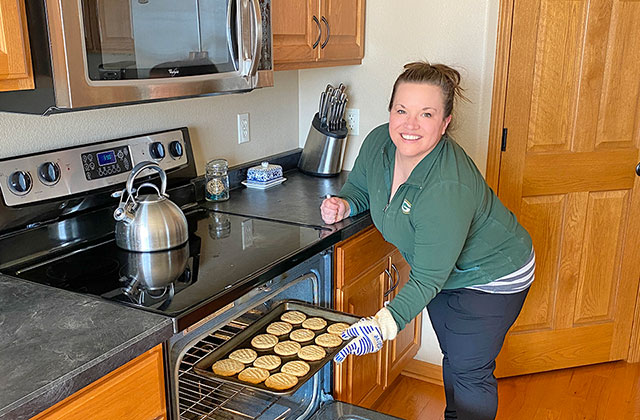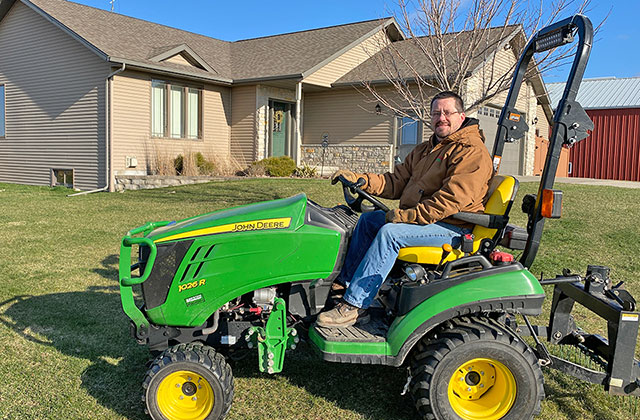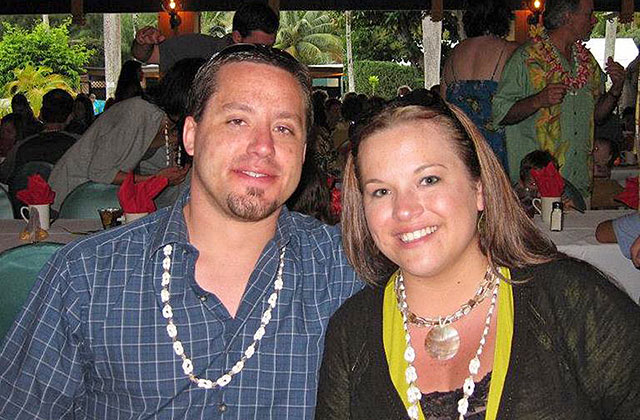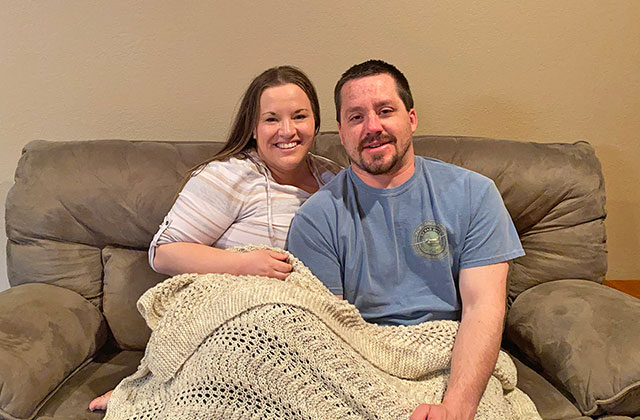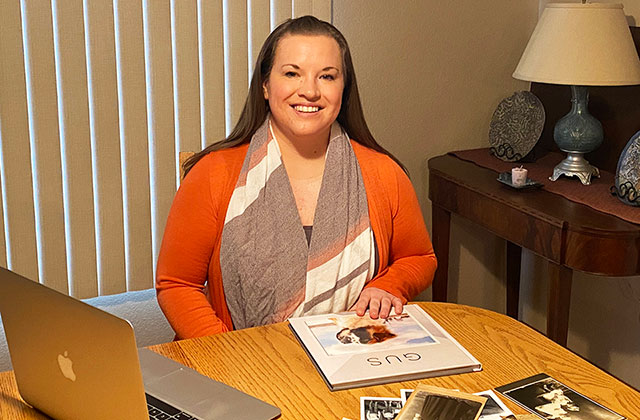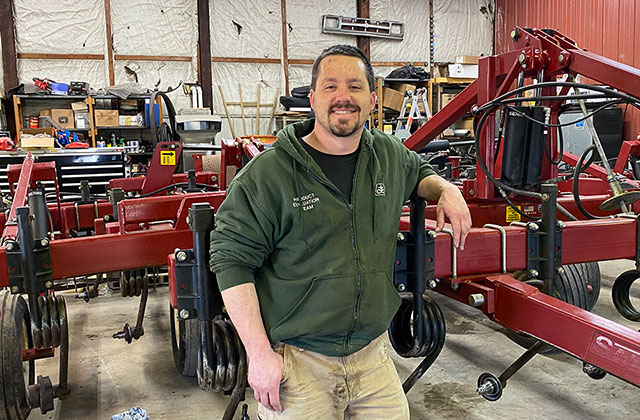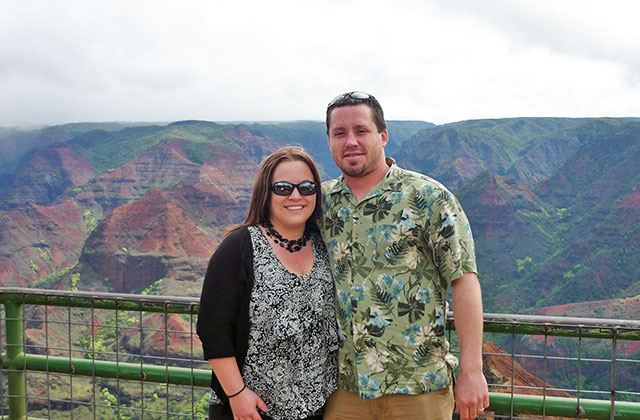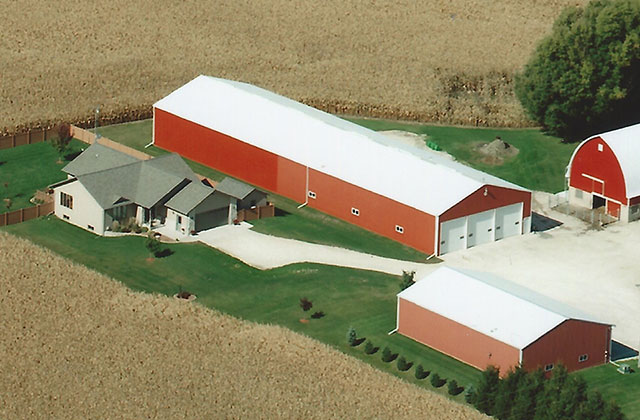 Dear Expectant Mother,
Thank you does not feel like enough, but it is where we need to begin. The gratitude we feel as we prepare our hearts and home for a child is larger than life. We hope you read this letter and come to understand that our gratitude means not just saying thank you today, but will be shown every day of our lives in how we nurture the most beautiful gift you could give us. The courage it has taken to come to this decision will be something we always remember.
When we learned it would be nearly impossible to have children of our own, we allowed those feelings of heartbreak to make us stronger. Our marriage and love for one another has grown each day and allowed us to be so excited about the path to create our family. It was easier to be positive because each time we look into our future, we see our children. To have you as a part of that journey fills our hearts with more joy than we ever thought possible.
We promise to always love fiercely, with the same strength that led you to make this decision for your child. Though we can never truly understand the depth of emotion for you in this process, please know how grateful we are to be a part of your journey and for the opportunity to start our family. We will spend every moment of our lives proving we are worthy.
Our home is located on our peaceful farm and is full of love, music and laughter. When we look forward to our new memories that will be created, we hear the piano playing and carols being sung during the holidays while preparing for a large meal. Our home is open-concept and perfect for large family gatherings. Our families could not be more excited to share in this moment with us to carry on our traditions and celebrate life together. We are surrounded by support and love.
We love making meals together in our home and taking long walks with our dog in the evening, which is so beautiful as the sunset nears. Our parents live nearby and will be a constant source of support. With extremely flexible work schedules as a farmer and a private tutor and mentor, there will not be a need for outside childcare. Our siblings and the rest of our extended family are anxiously awaiting the opportunity to love and inspire your beautiful child. We have been greatly blessed in life. We cannot wait to provide every opportunity to learn and grow with an immense amount of love, very much like what was provided to us as children.
The peace of mind that comes from knowing your child will be loved more than anything in the world and will be given every opportunity in life is the most important promise we can make to you. It would be the greatest honor of our lives to be the adoptive parents of your child.
Sincerely,
Justin and Alicia