We are Dodger and Caroline from Texas

Stay-At-Home Parent? No

Adopted Children at home? No

Biological Children at Home? Yes

Pets? Yes

Gender Preference? Either

Ethnic Preferences? All Races/Ethnicities

Dodger

Occupation: Military Officer

Education: Master of Public Policy

Religion: Nonpracticing

Hobbies: Running, Hiking

Caroline

Occupation: Registered Nurse

Education: BS, Associates Degree in Nursing

Religion: Nonpracticing

Hobbies: Swimming, Hiking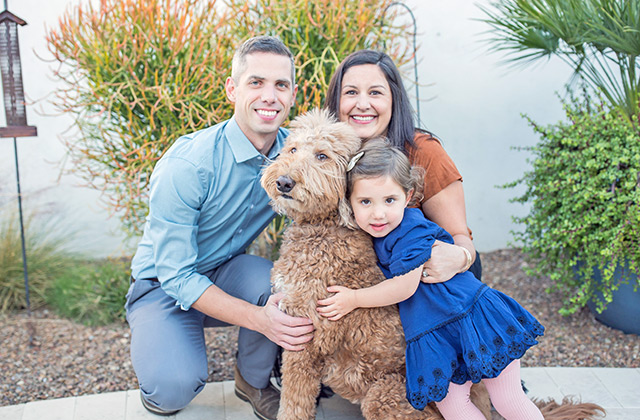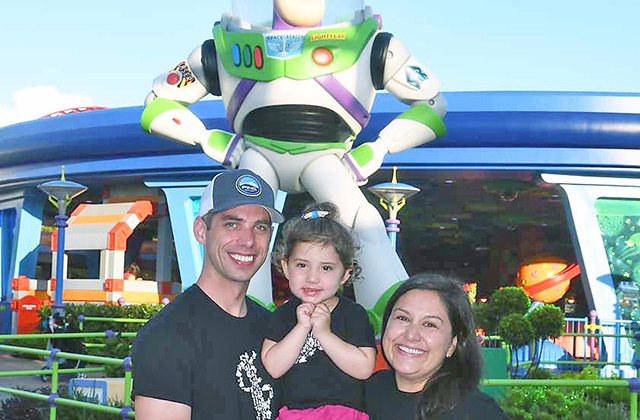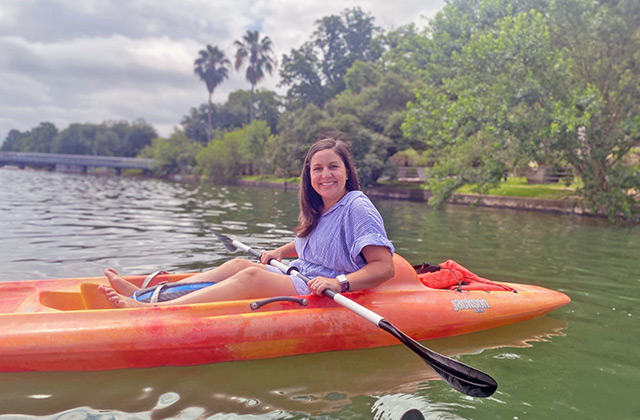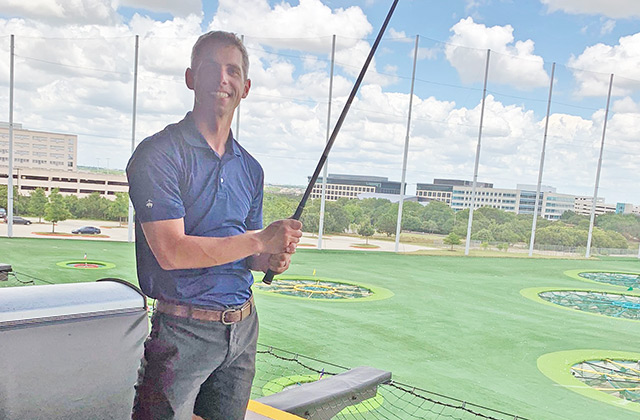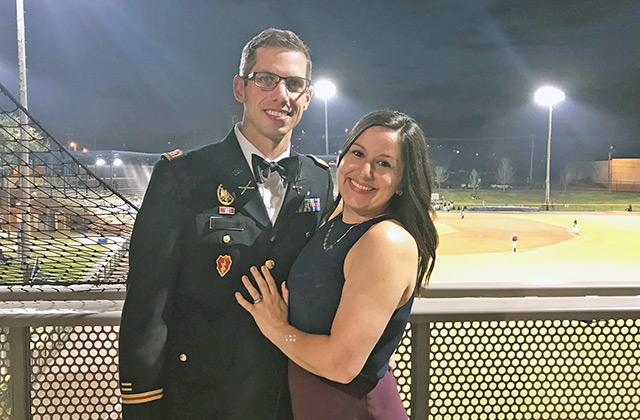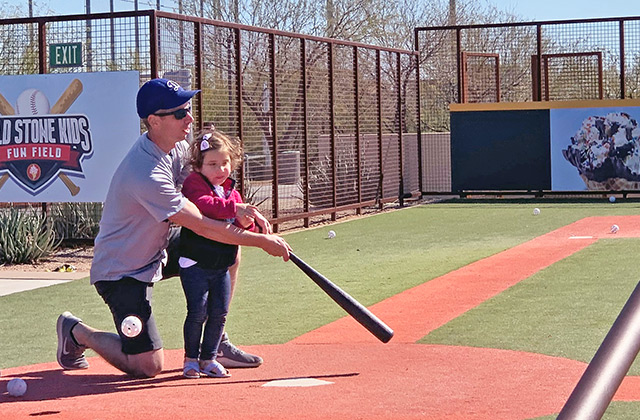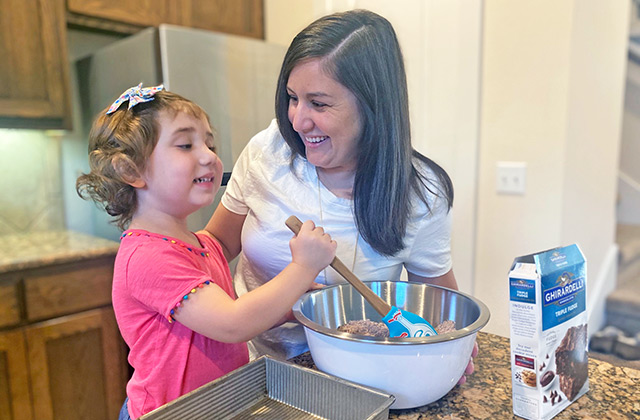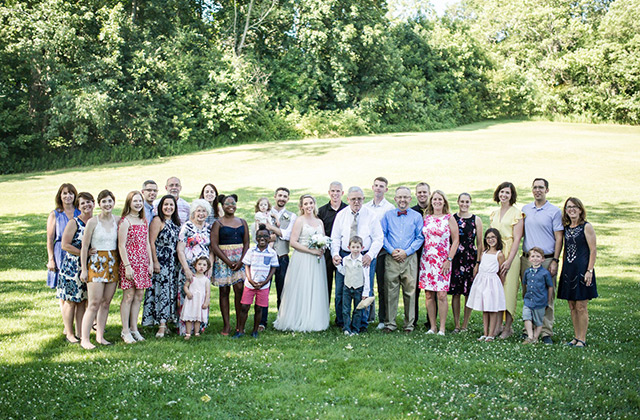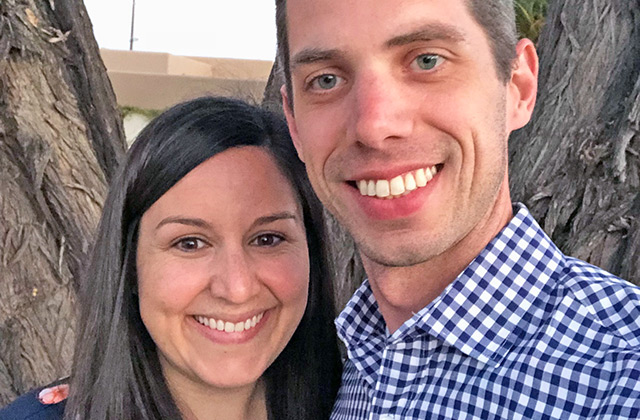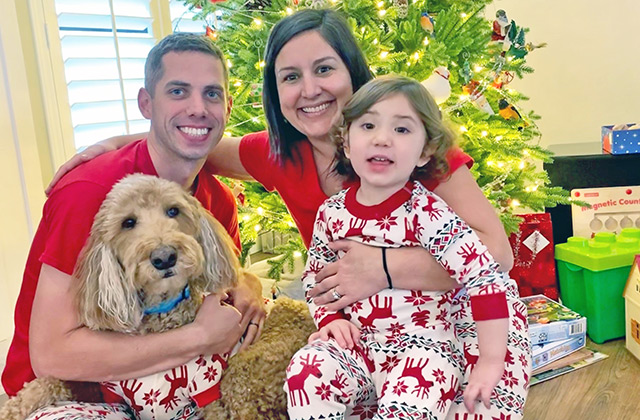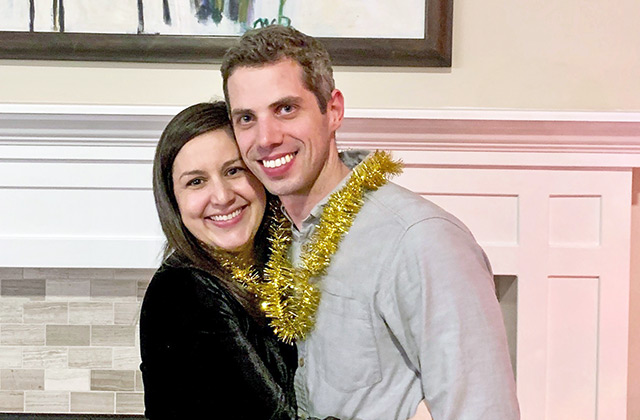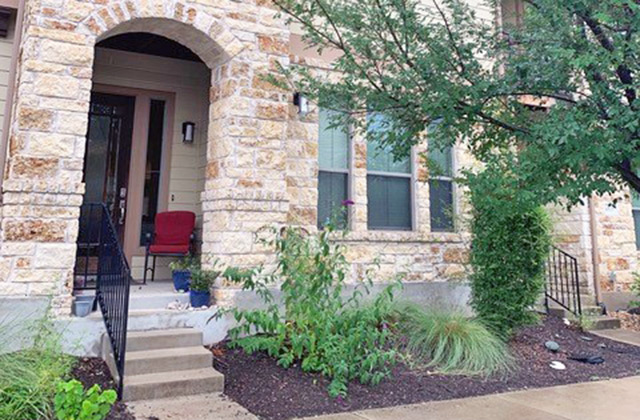 Dear Expectant Mother,
It is hard to imagine the emotions you must be feeling today, and throughout this journey. We have deep admiration for your courage and your strength during this process. We want you to know that your baby will always know who you are and how you made this sacrifice, thoroughly grounded in love.
We promise your baby will grow up surrounded by love and compassion. Your baby will be nurtured, cared for, and supported every day of their life. We want you to know, your baby is already so deeply loved, by you, by us, their big sister, and our ever-expanding family and friends.
Since we met, both of us have envisioned building our family through adoption. We have witnessed the joy of adoption in our own families. Dodger learned early that his mother was adopted as an infant, and one of his sisters adopted two beautiful children. As a young child, Caroline's family opened their home to foster babies and placed many infants in loving adoptive homes. Our recent infertility experience has only accelerated our timeline for committing to the adoption process. We have always wanted to grow our family, and this dream has brought us to you today.
Our marriage is grounded in laughter, honesty, and love. We are indeed each other's best friends. We have been married for eight wonderful years, throughout which we continue to grow together with each new chapter. As a military family, we embrace the opportunity to experience life from the far corners of this country, from Washington to Oklahoma, from Hawaii to Maryland, to North Carolina and now, Texas. At each new place, we seize the opportunity to immerse ourselves in everything our new hometown offers.
We love spending family time outside, whether it's searching for lizards around the neighborhood, feeding the ducks at the lake, or grabbing an ice cream cone at the local spot. If we aren't outside, you can often find us having an after-dinner dance party or a family movie night with popcorn and snuggles on the couch. Every weekend, Ellis and Dodger wake up early to make Toy Story pancakes together while having a Frozen sing-along. Dodger loves playing and watching sports. He looks forward to the day when he can coach our children's little league teams. On her days off, Caroline and Ellis will pack up the car and find a new park or museum to enjoy. Caroline loves exploring and hopes this will inspire our children to be curious and find joy in learning.
We both come from incredibly supportive families and value our time spent with them. We often travel to visit our family and friends across the country. Family gatherings are full of young cousins for our children to play, laugh, and dance. Dodger is the seventh of eight siblings and has 18 nieces and nephews. Caroline is the second of three siblings, with one niece. Outside of family trips, we love traveling and exploring as a family of three. We have found so much joy in sharing weekend adventures with Ellis, whether it's a big vacation to Disney World or a quick weekend trip to the beach.
Whether it's a day at the aquarium feeding the stingrays or building block and blanket forts at home, we always find time for laughter and fun. We dream of sharing a lifetime of adventures with your baby, just as we have with our daughter, Ellis.
We have thought about you constantly and want you to know you will always be in our hearts. Your baby will always know about your incredible courage, and how much you love them. We want to thank you for taking the time to get to know us and hope we can give you a small glimpse of the life we will provide your baby.
With love,
Dodger & Caroline