We are Jonathan and Jaime from Pennsylvania

Stay-At-Home Parent? Part-Time

Adopted Children at home? No

Biological Children at Home? No

Pets? No

Gender Preference? Either

Ethnic Preferences? African American/Caucasian, Asian/Caucasian, Caucasian, Caucasian/Hispanic, Caucasian/Indian, Caucasian/Middle Eastern, Caucasian/Native American, Caucasian/Pacific Islander, Hispanic

Jonathan

Occupation: Chef

Education: B.A. Economics

Religion: Nonpracticing

Hobbies: Cooking, Reading, travel

Jaime

Occupation: Professor

Education: MSW, PhD

Religion: Nonpracticing

Hobbies: Yoga, Crafting, Hiking, Traveling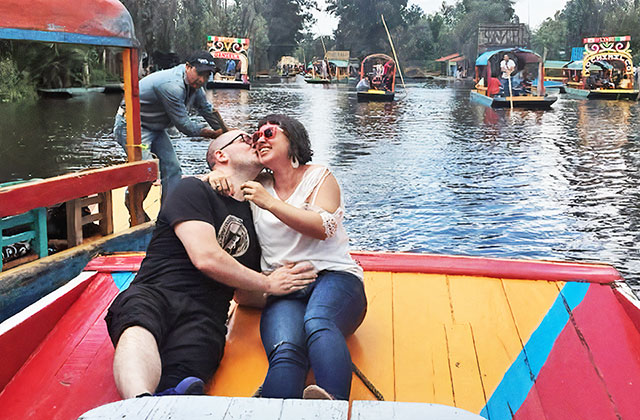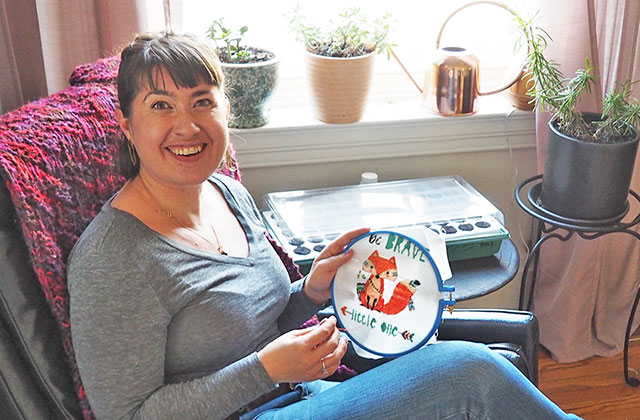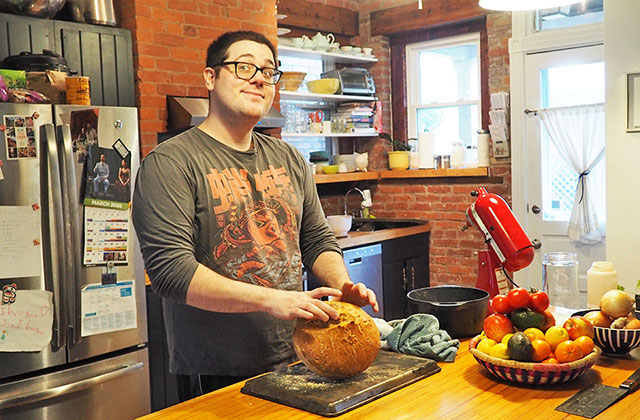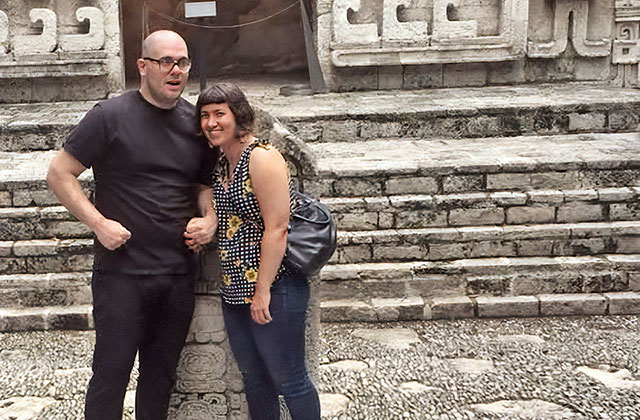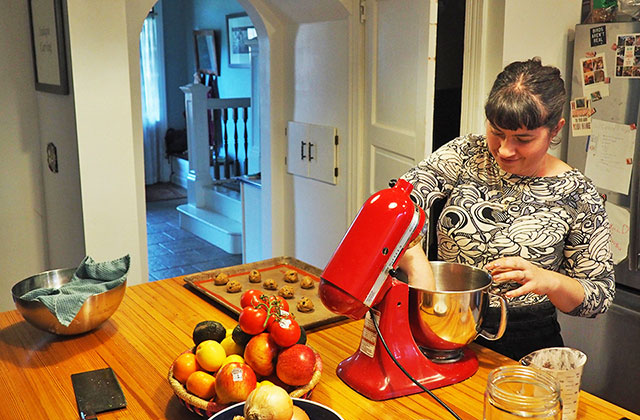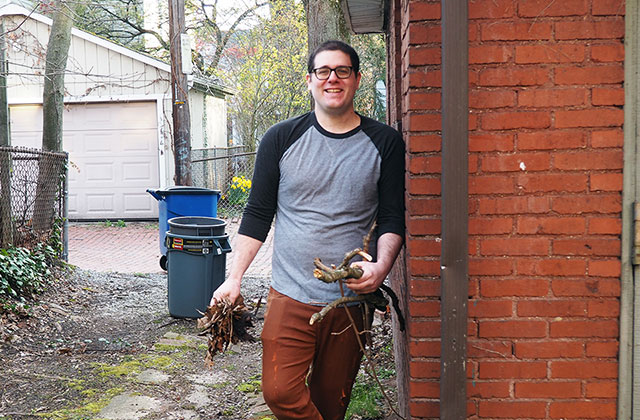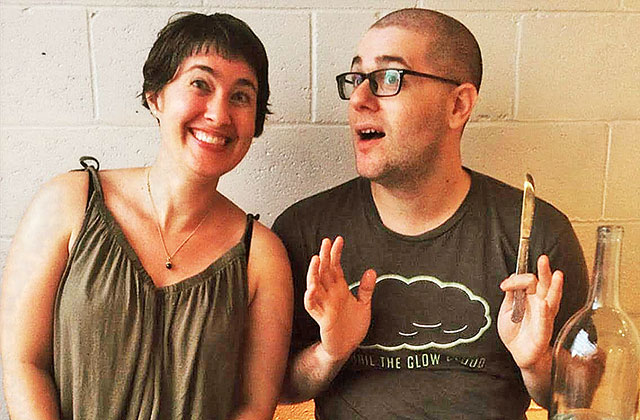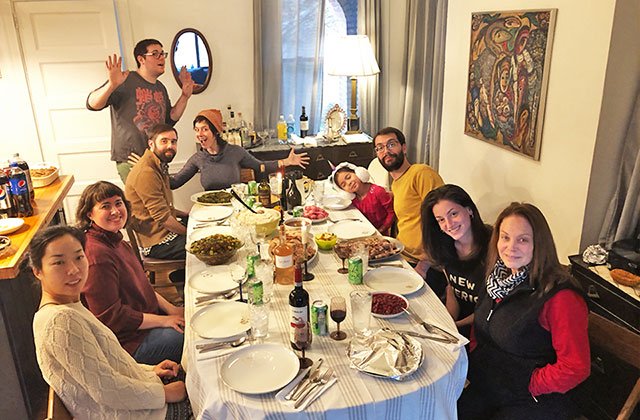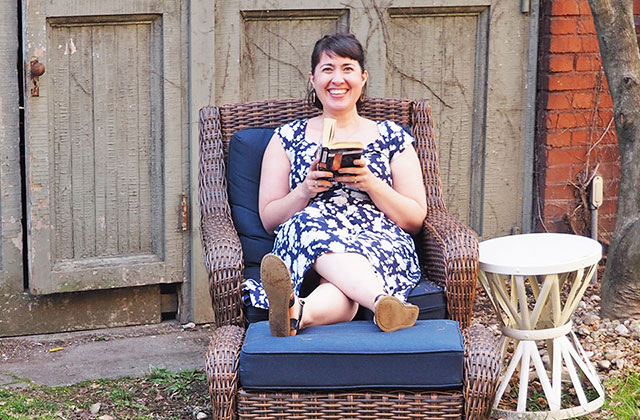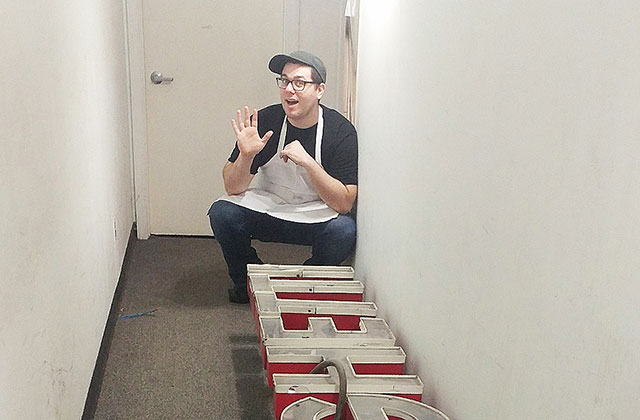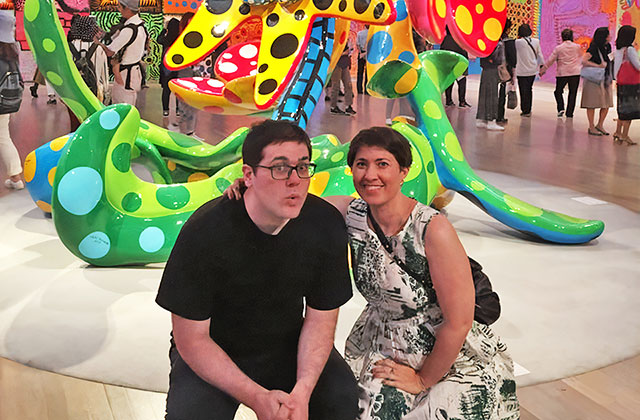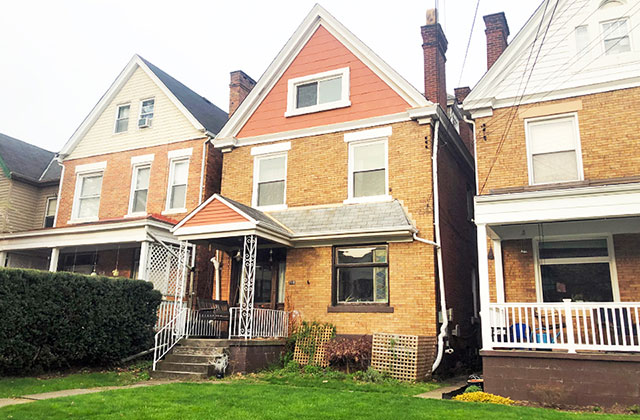 Dear Expectant Mom,
We will never know what it is like to be in your shoes, but we can imagine that you are facing an important decision with little information, which must be nerve racking. How can we ever know what the future holds? How can we be prepared for it? How can we deal with it when it is so tough sometimes? We believe that the best we can hope for is to have the love and support of our family to give us the confidence in ourselves to face challenges courageously. We would be so honored to be that love and support for your little one. Life is also such a joy and full of little surprises and beautiful moments that can be so much fun. We would also love to give your little one a home that is full of joy and appreciation for the beautiful moments. We think that one of the most important things you can give a child is a safe and stable home base from which they can go out and explore the world. We believe that we could give your baby the safety and stability that they need to discover who they are and how they can be their full self in the world. You, of course, are a big part of who they are, where they come from, their original roots. We hope that we can help your baby write a beautiful story of their life that includes the whole story. The stakes must feel so high and the pressure to make the right decision must feel immense. Regardless of what you decide to do, we want you to know we respect you, your decision and your desire to do what is best for your child. We would like to tell you a little more about ourselves so that you can know what your child's life would look like if you decided to entrusted them to our care.
We met 5 years ago online; not an original beginning but the truth. It was actually the first online date Jaime had ever been on and after it she thought "well that was easy." Little did she know that not all online dates are that easy. Jon is a chef and loves food; trying new foods, cooking food and feeding people. Jaime is a professor of Social work. She loves school and discovery, so reading, teaching and researching for a living is a dream. Her job is really flexible and she has four months off in the summer, so it is ideal for family life. We decided that we wanted to start a family before we ever thought about getting married (we will be getting married in July). Having children has, however, turned out to be a struggle for us. We have had several losses, the last one being life threatening. Rather than breaking us, this struggle has made us stronger and even more sure that we want to raise children. We have a cozy old house that we recently renovated. We have five bedrooms, room enough for family to come stay, your baby to have their own room and plenty of room to play and grow. We live three blocks from a very large park with a stream, hiking trails, playgrounds and baseball diamonds. We also live a block away from one of the most amazing bakeries. We love to walk there on Saturday morning for pastries. Sundays are our family days and Jon and I like to go exploring in our own city or go for a drive to the countryside.
We can't wait to share our life with a child, from the everyday breakfasts, errands and trips to the park and library to adventures to local museums, weekend road trips and longer trips out of the country. It will be a joy watching your child grow and learn about their world.
We wish you peace while making your decision and look forward to getting to know you better if you decide that our family is a right home for your baby.
With love,
Jon and Jaime