We are Julius and Rhodora from California

Stay-At-Home Parent? No

Adopted Children at home? No

Biological Children at Home? No

Pets? Yes

Gender Preference? Either

Ethnic Preferences? All Races/Ethnicities

Julius

Occupation: Graphic Designer

Education: B.A.

Religion: Catholic

Hobbies: Drawing, Gaming, Cooking

Rhodora

Occupation: IT Professional

Education: B.S.

Religion: Catholic

Hobbies: Baking, Crafting, Event planning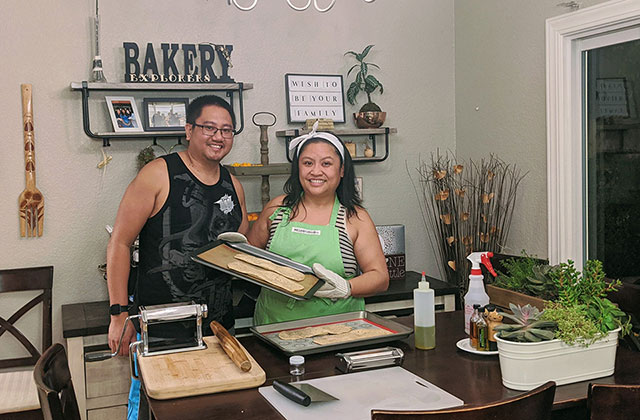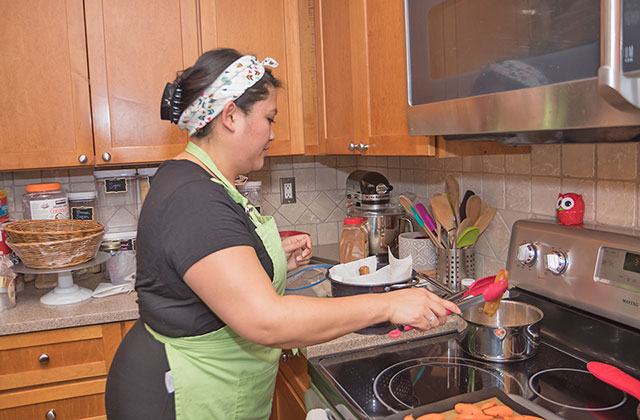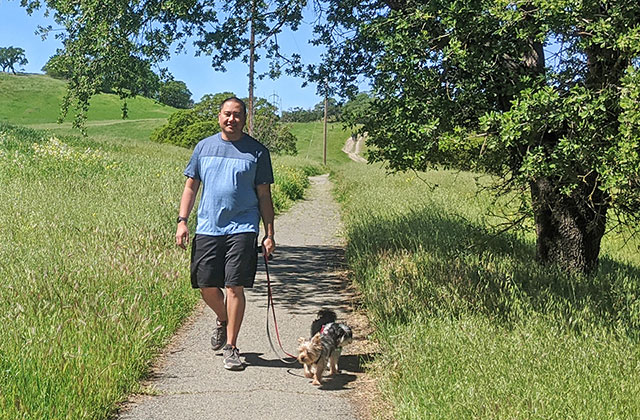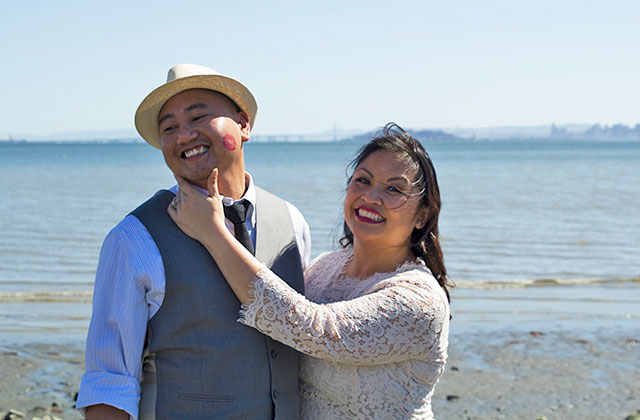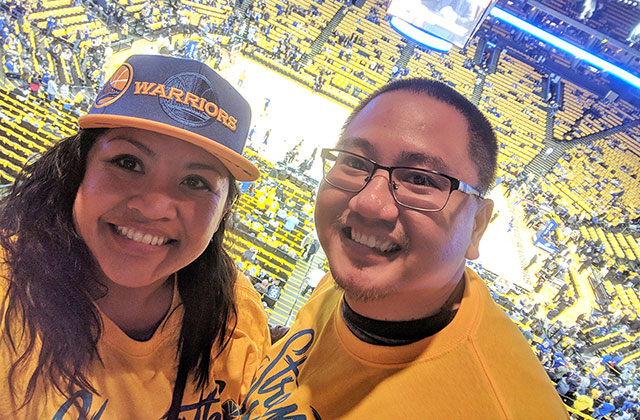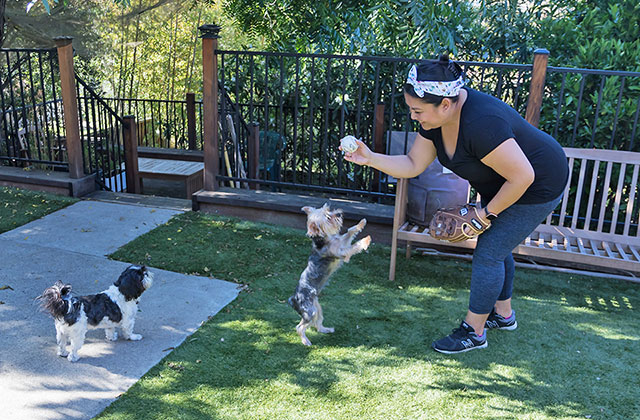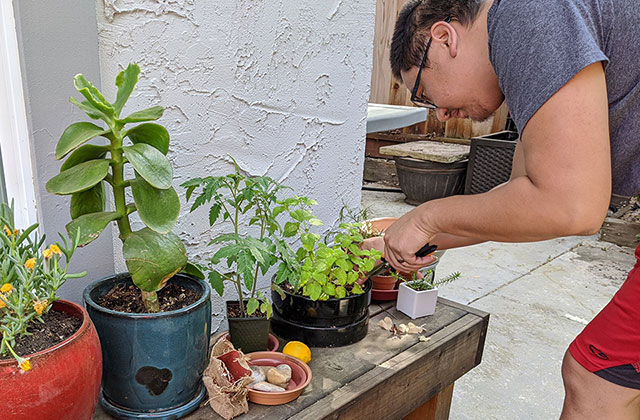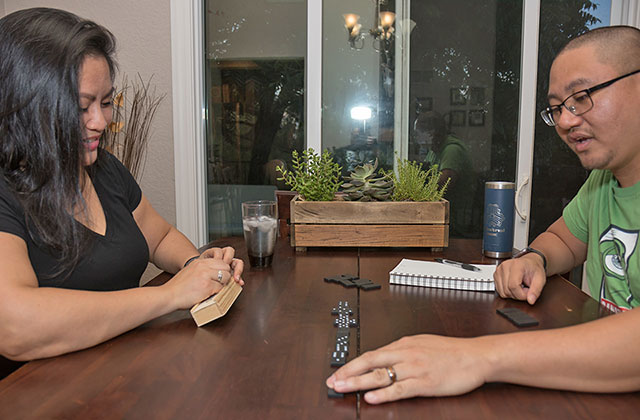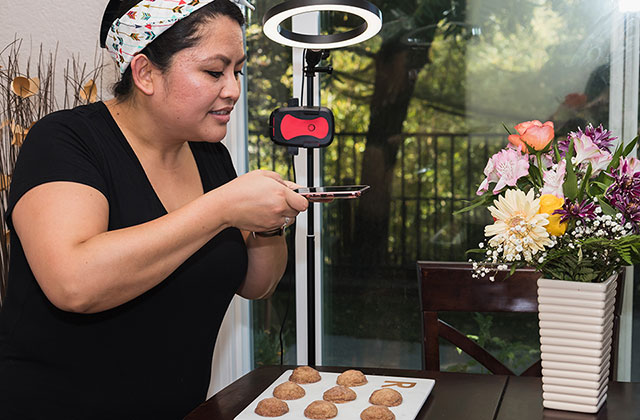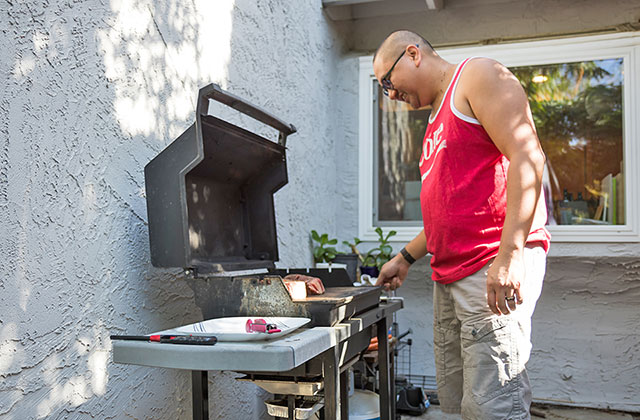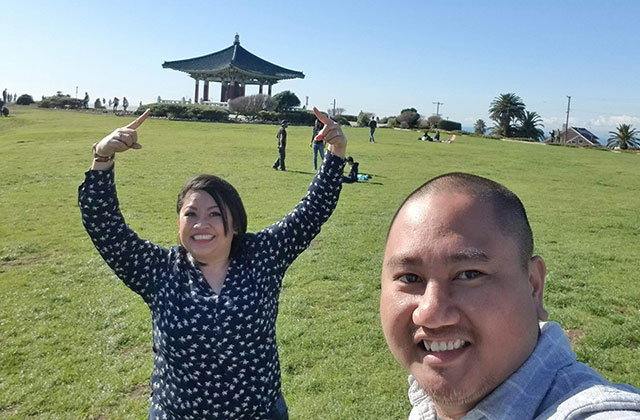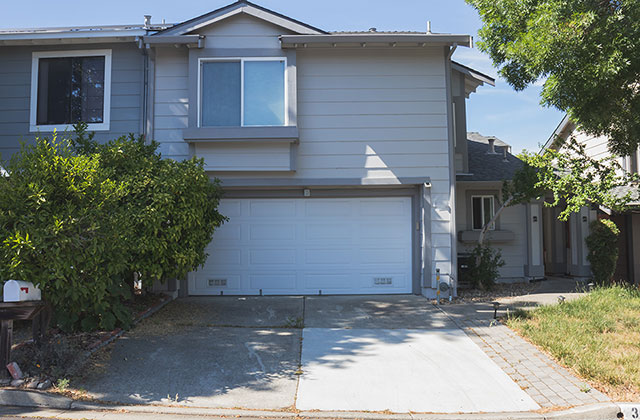 Dear Expectant Mother,
Hello and thank you for spending your time reading our profile and consider us as potential parents for your baby. We can't imagine what you must be going through with this decision, but are so proud of you for having the strength and courage to consider adoption for your child.
Our names are Julius and Rhodora, but our friends and family call us Joe and Dora. Believe it or not, we met online in early 2014 and just after two years of cooking, random adventures, and showering Dora with love, she said yes to marry me. So it seems fitting that we might get a chance to be matched with our future child online as well.
One of the very first conversations was actually about adoption. She was very upfront about her intentions to adopt, and it was even a deal-breaker for her when we first started dating. Early on in life, she found out that she may have complications giving birth. She was 18, pregnant, and in a similar situation as you are in, contemplating whether she could provide the life she wanted for her child. So adoption was an option for her, but unfortunately, as fate would have it, she could not carry her son full term due to complications and lost him early in the third trimester. With that experience in mind, Dora knew that in the future, adoption would be the best option to grow a family.
I, on the other hand, used to have recurring dreams of finding a baby on my doorstep. Little did I know that would be a glimpse into my future, in a sense. After we got married, we tried to have children the natural way, and then after a year, went through fertility appointments. I found out that I am infertile and unable to father children myself. Although that news came as a shock to me, it was just more confirmation of our path to adoption.
We both come from large families that get together frequently for any type of celebration that we can come up with, or even just to enjoy each other's' company. We also have quite a blend of ethnicities. We both are Filipino, but our extended family members include a mix of Mexican, Cuban, Indian, African-American, Spanish, and our circle of friends expand our world even more. Our families have welcomed each person with open arms and take the time to appreciate the various cultures, which is what we will do with your child. We have well-bonded, deep roots all over California. We live in the San Francisco Bay Area along with my family, and Dora's family is in Southern California so we go for road trips often. It takes a village to raise a child, and we know we have a great, well-rounded village surrounding us and the future baby.
We will surround your child with love and support from not just us but our whole village. They will have fun playing and growing up with other cousins who are only a few years apart. Camping, hiking, enjoying the great outdoors, and cheering at sporting events are just some of the activities that we look forward to sharing. We all know that children are curious and they will want information about their adoption. We will make sure that they know they are loved not just by us but by you and that you made your decision with the best intentions.
Thank you for considering us and take care,
Julius (Joe) and Rhodora (Dora)