We are Rob and Kristin from California

Stay-At-Home Parent? No

Adopted Children at home? No

Biological Children at Home? No

Pets? Yes

Gender Preference? Either

Ethnic Preferences? All Races/Ethnicities

Rob

Occupation: Environmental Compliance

Education: B.S.

Religion: Nonpracticing

Hobbies: Hiking, Fishing, Classic Cars, Travel

Kristin

Occupation: Math Teacher

Education: M.Ed.

Religion: Nonpracticing

Hobbies: Crafts, Cooking, Hiking, Travel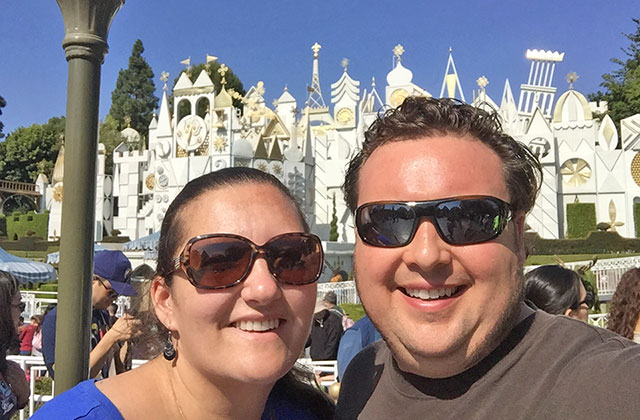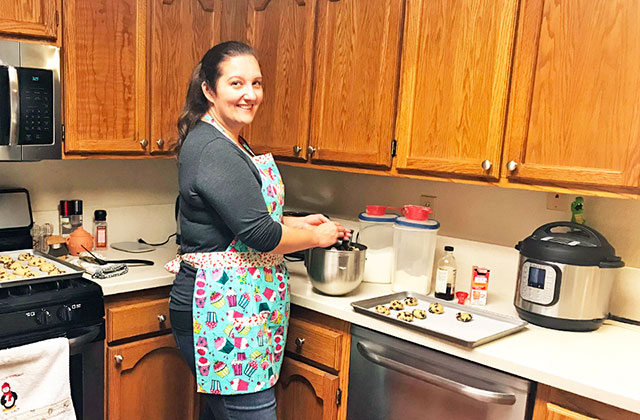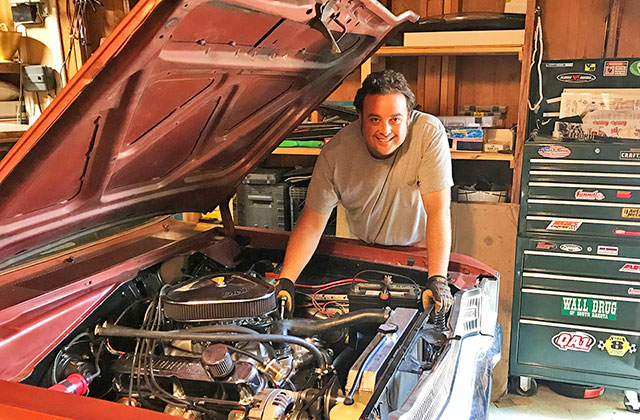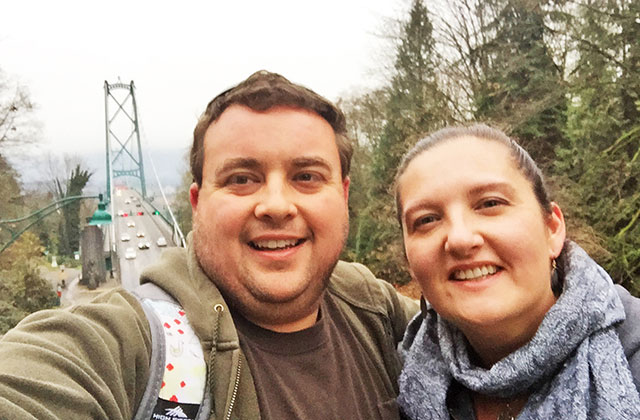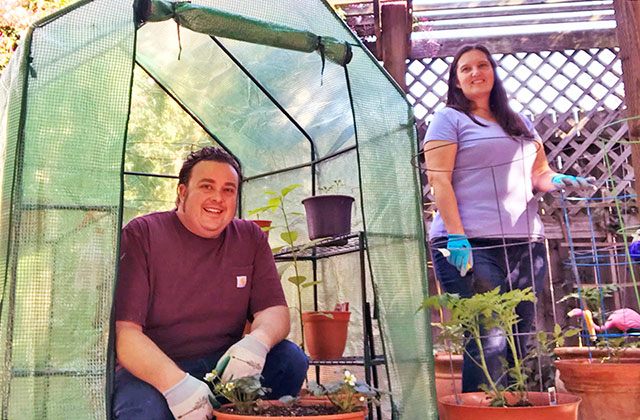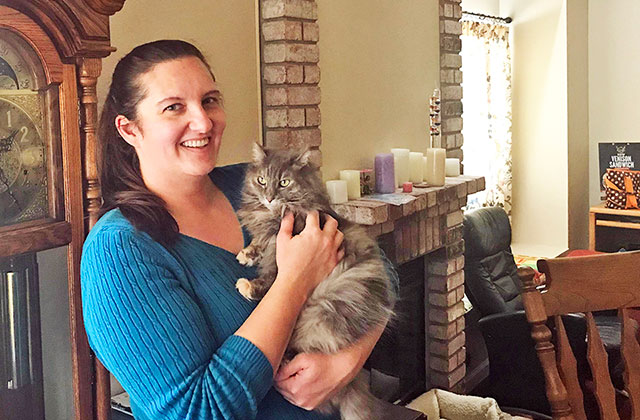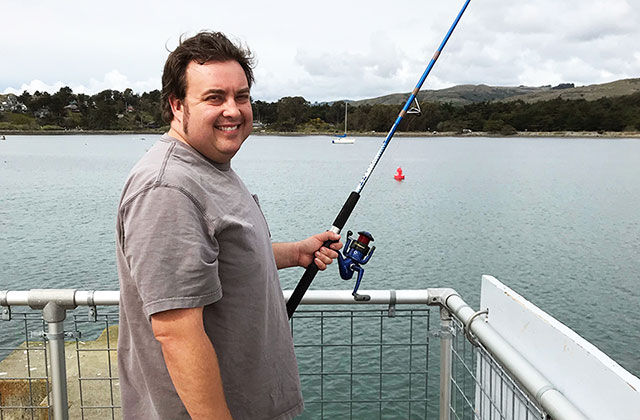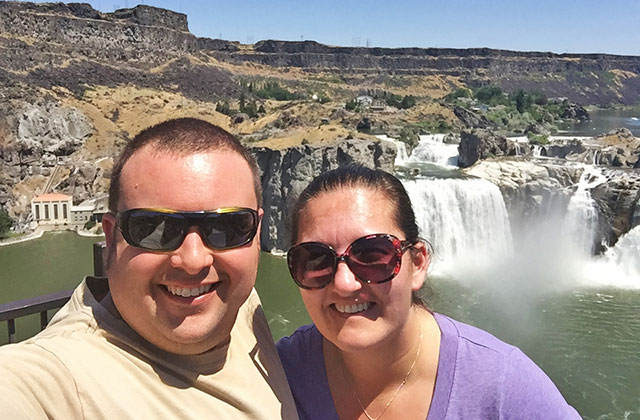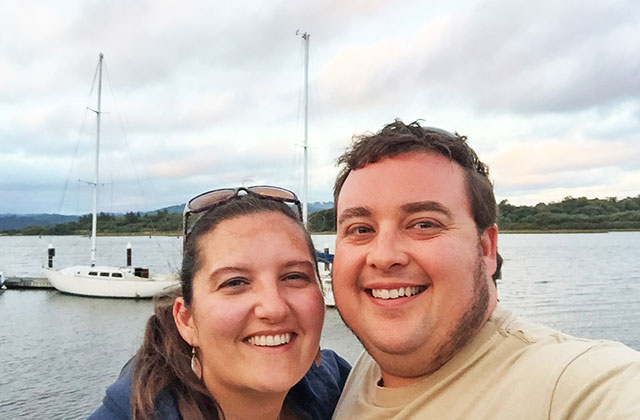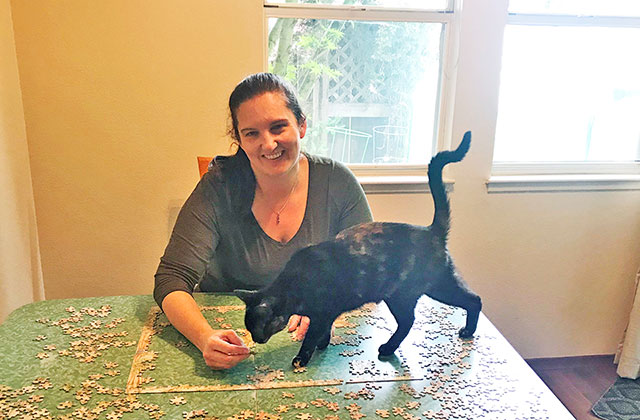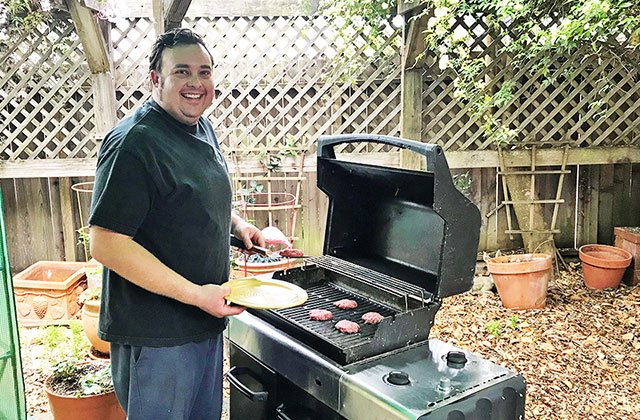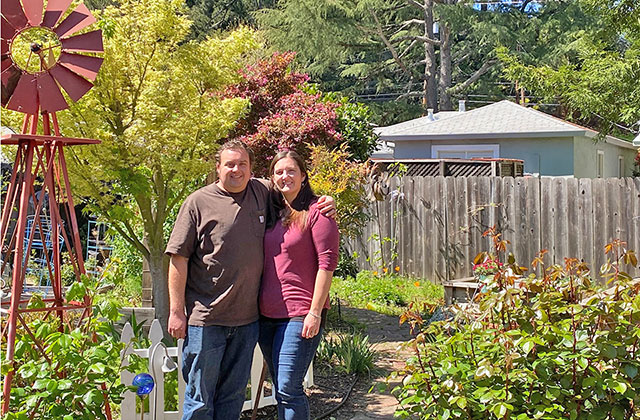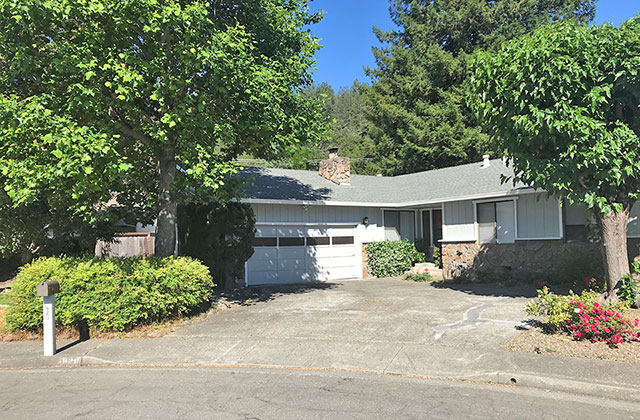 Dear Expectant Mother,
We thank you for taking the time to learn about us as you make this tough decision. We cannot fathom the difficulties you are facing, but we know that you are being selfless and courageous. We know in our hearts that you want the best possible life for your child, and we would love to provide that for them. If you choose to entrust us with your child, we promise to unconditionally love and support them. We will provide them with a home and a family full of love, laughter, support and adventure.
We met through a mutual friend in 2010 and started dating in 2012. We immediately got along, realizing that we had many similarities in both demeanor and interests. Our third date was a 1,200 mile road trip to see the Grand Canyon and we had an amazing time. After being together for five wonderful years, we decided to get married in Las Vegas on our way home from a hiking trip in Southern Utah in 2017. Since the beginning of our relationship, we have enjoyed traveling and visiting the national parks. We enjoy the outdoors, hiking and seeing all the beauty this country has to offer. As a couple, we also enjoy cooking together, taking a drive in Rob's classic car and just being together as a family. Our home has always included pets and we currently have four cats, two of which were inherited from other family members. We believe that having animals in a house while growing up brings joy to a child's life.
Kristin is a math teacher and has always enjoyed working with children. The best part of her day is seeing the smile on a student's face when they learn something new. When she is not teaching, Kristin enjoys traveling, reading, crocheting, cooking, gardening and puzzles. Rob works as an environmental regulator and is passionate about keeping the community waterways clean. Rob's hobbies include fishing, traveling, working on classic cars, gardening and cooking.
On our journey to grow our family, we have encountered infertility and miscarriages. While this part of our journey was heartbreaking, we knew we could not let it stop us from having a child. This path has led us to adoption, with the knowledge that there is a brave woman out there, looking for the right home for her child. We dream of the future with a child that we can love with all our hearts. We look forward to precious little moments like reading a book together, seeing our child smile and laugh, seeing them walk for the first time and learning to ride a bike.
If you choose us to raise your child, know that we would provide them with love, support, guidance and compassion. We will nurture their interests and teach them about the world. Part of their world will be knowing their birth story. It is important to us to have our child know about the loving woman who allowed us to have a family.
We would be honored to give your child a loving home. If you feel that a connection between us is possible, we would love to hear from you so that we can get to know each other.
With love and admiration,
Kristin and Rob