We are Joshua and Brennan
from Georgia

Stay-At-Home Parent? Yes

Adopted Children at home? No

Biological Children at Home? No

Pets? Yes

Gender Preference? Either

Ethnic Preferences? African American, African American/Asian, African American/Caucasian, African American/Hispanic, Biracial (African American + any other), Caucasian, Caucasian/Hispanic, Caucasian/Indian, Caucasian/Middle Eastern, Caucasian/Pacific Islander, Hispanic, Hispanic/Middle Eastern, Hispanic/Pacific Islander, Indian, Middle Eastern, Pacific Islander

Joshua

Occupation: Software Senior Manager Client Services

Education: AS

Religion: Christian

Hobbies: Mountain biking, Hiking, Woodworking, Photography

Brennan

Occupation: Software Sales Director

Education: Some College

Religion: Christian

Hobbies: Painting, Interior design, Hiking, Traveling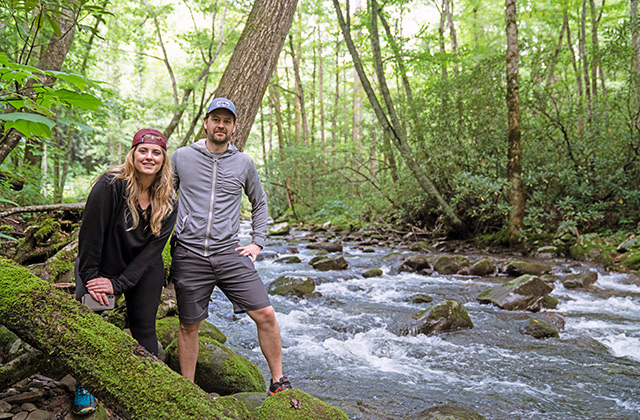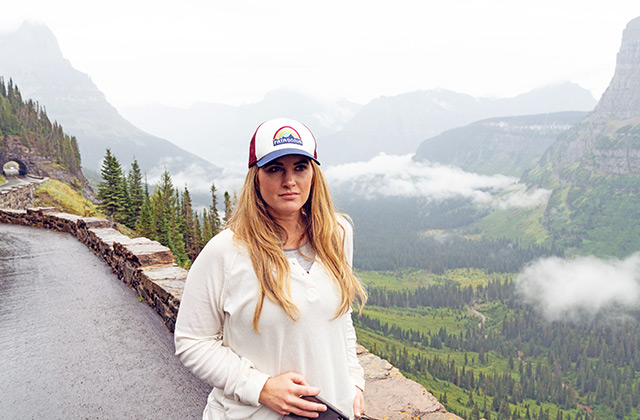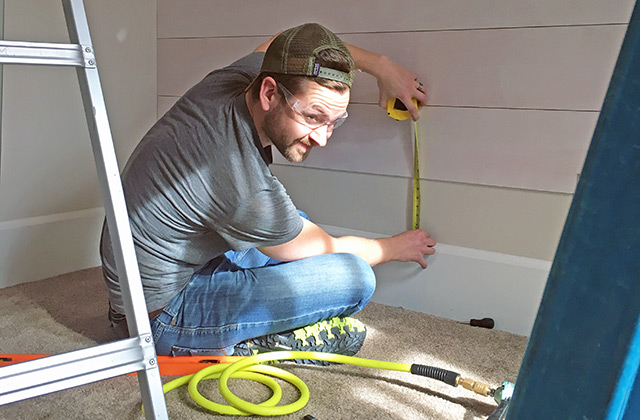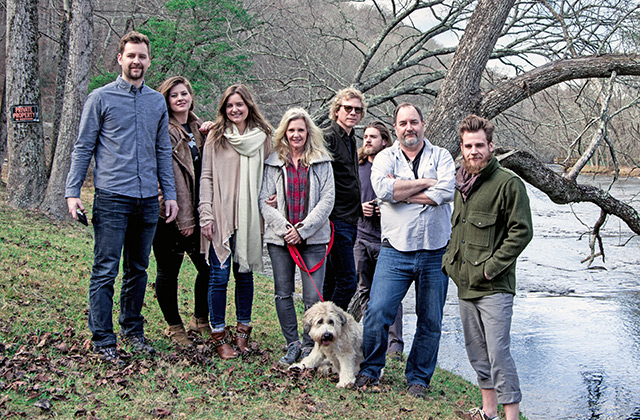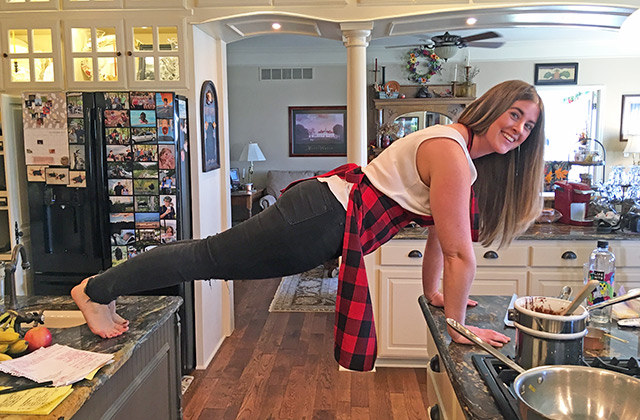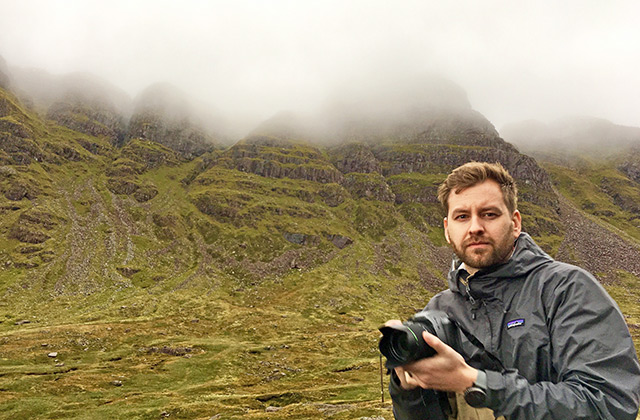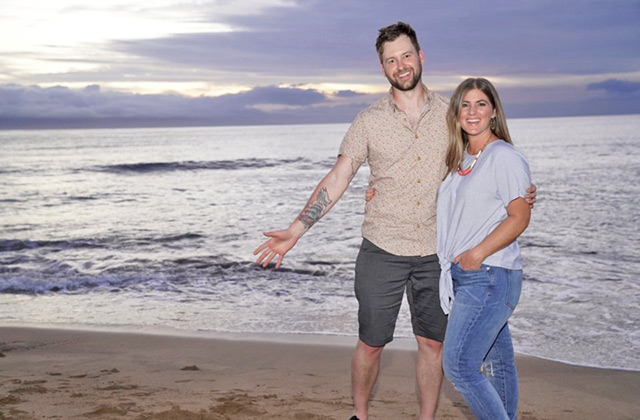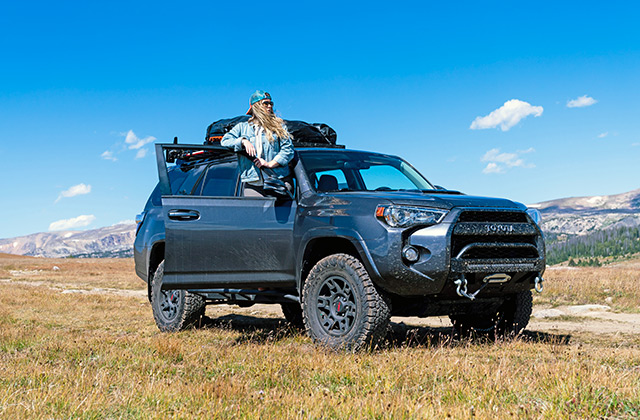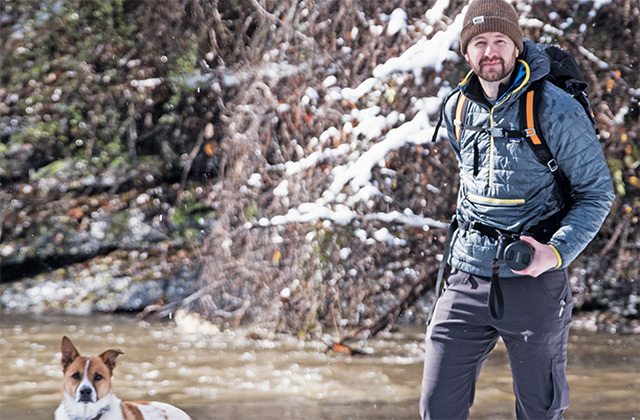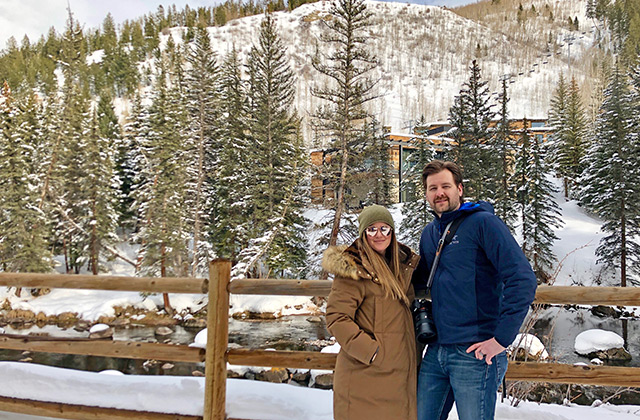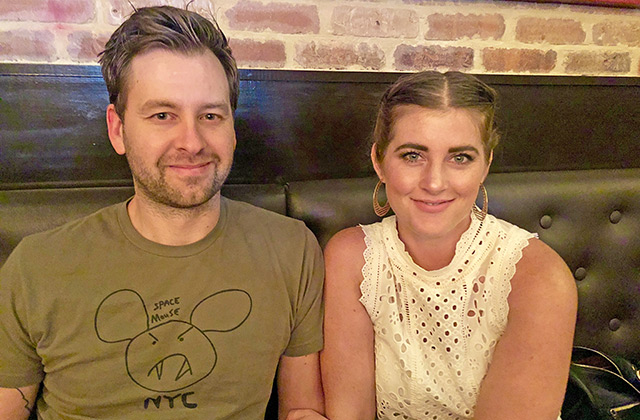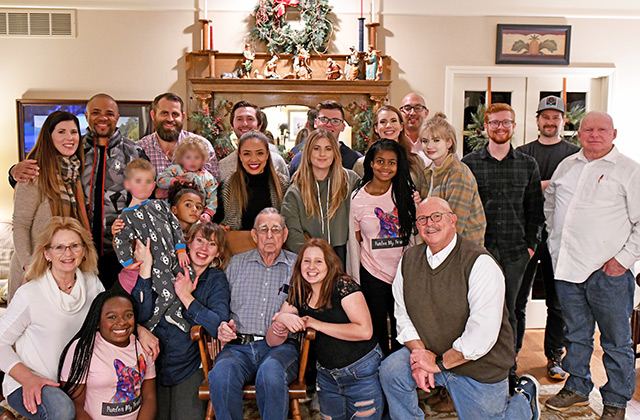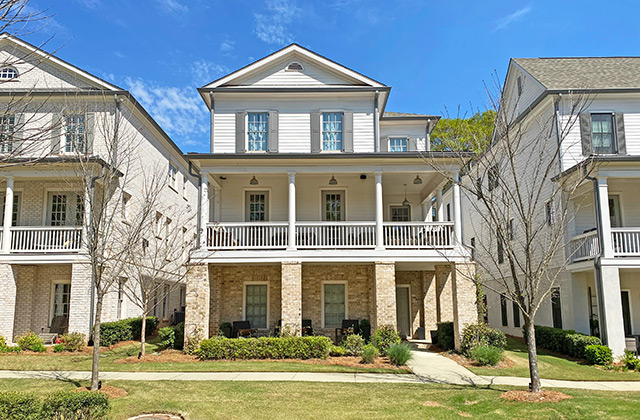 As we write this, we can't help but wonder how you're feeling…where you're sitting as you read this and the thoughts fighting for your attention. So, first things first, take a deep breath. Now, take another one but this time, for real. Slow down for a moment, you have time. You don't have to rush. You don't have to have all the answers today. You're doing a good job.
We are writing this letter, likely months before you're reading this. We are cozied up on a rainy Sunday, thinking of you (whomever you may be) and feeling hopeful about creating a family. Our rescue dog, Ranger, is snoring by our feet. You may wonder what led us to write this letter on a Sunday afternoon or want to know more about us, so here's our best shot. Here is our story in a few paragraphs.
We are Josh and Brennan. Eighteen years ago, we were two kids who met in a small, southern town, at an even smaller, southern college and fell in love.
Neither one of us can remember where we went nor what we talked about on our first date but soon enough, we fell in love. Six months after our first date, we were engaged. Another 6 months after that, we were married. On our wedding day, I was 19, Josh was 21 and everyone thought we were crazy. We were just kids in love. We felt fearless in taking on the world and dropped out of college without thinking twice, moved to a new city near Josh's family and started building our life together. We tell you this because the beginning of our story together, made us who we are. Dropping out of school and getting married so young wasn't the easiest path but it bonded us. We worked nights, we made sacrifices, we pinched pennies and we "grew up" together. We are so grateful and proud of the partnership we've built.
Brennan: Josh can be quiet when you first meet him but when you get to know him, he is playful and kind. He is beyond patient and a bit of a renaissance man, self-taught at most things. After we got married, he worked the night shift in a mail room and put himself through college courses during the day. He loves all things science and reads about quantum mechanics nearly every night before he goes to asleep. He loves to be outside hiking, mountain biking or taking pictures. He has a wood shop downstairs and is a self-taught woodworker. He is my best friend and biggest supporter.
Josh: Brennan is a force of nature. She has this unbelievable raw talent that allows her to be successful in anything she does. She's incredibly strong but is also empathetic. This empathy is what lets her see a need and her strength is what drives her to action. This is evident in the work that she does within our community, volunteering with non-profits like the Ronald McDonald house and Habitat for Humanity. Ever the champion of those who can't always fight for themselves, she has been a role model to me and I have to say, I am a better human because of her.
We always knew we wanted to take our time before having a family. We focused on building our careers, living life and growing up. We traveled the world with our jobs and on vacation, from India to Russia, Denmark to Scotland, France to Monaco and more. When it came time to making a family, it wasn't as easy as we thought it would be. We've lost more than a few pregnancies and gone through more fertility treatments than I can count. We survived those heartbreaks by relying on each other. As time went on, we decided it was time to find another way. Brennan's extended family has been made, in part, through adoption so it was always on our minds. Her aunt was adopted 50+ years ago and two of Brennan's sisters have adopted a total of 3 girls. All this, brought us to you.
Our families are so supportive and can't wait for us to build our family. Josh's wonderful parents live nearby on a lake and are already ready to babysit. His 3 younger siblings live nearby, ready to be aunts and uncles. Brennan's parents live an airplane ride away but I have no doubt they will be here often. Her 3 older sisters have 10 kids between them, 3 of which are adopted. There is 1 more baby on the way so our future child would have lots of cousin playmates and even 3 baby cousins who could share their adoption experiences. Our families are full of traditions; the big traditions of doing family skits on Christmas Eve and vacationing together over the 4th of July to the small ones of eating dinner together every night and making cookies together.
There is so much more to tell you but this is a good start. Thank you, whoever and wherever you are. We think you're brave and would love to meet you.
Josh & Brennan