We are Jake and Erin
from Georgia

Stay-At-Home Parent? No

Adopted Children at home? No

Biological Children at Home? No

Pets? Yes

Gender Preference? Either

Ethnic Preferences? All Races/Ethnicities

Jake

Occupation: Teacher

Education: Master's Degree

Religion: Christian

Hobbies: Coaching basketball, Reading, Playing with dog

Erin

Occupation: Business Development Specialist

Education: Master's Degree

Religion: Christian

Hobbies: Running, Hiking, Spin, Working out, Yoga, Reading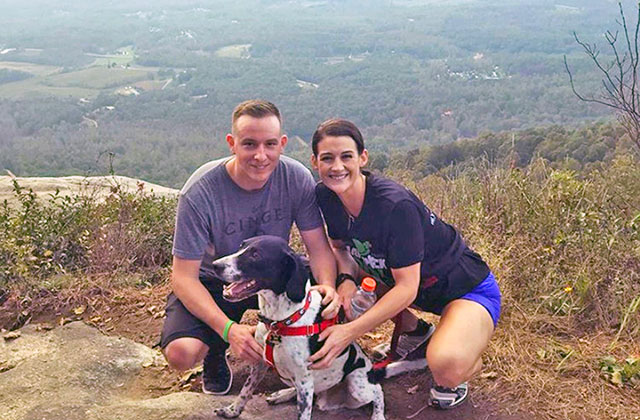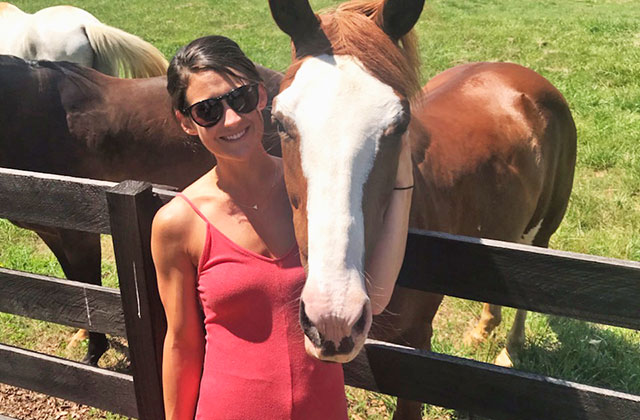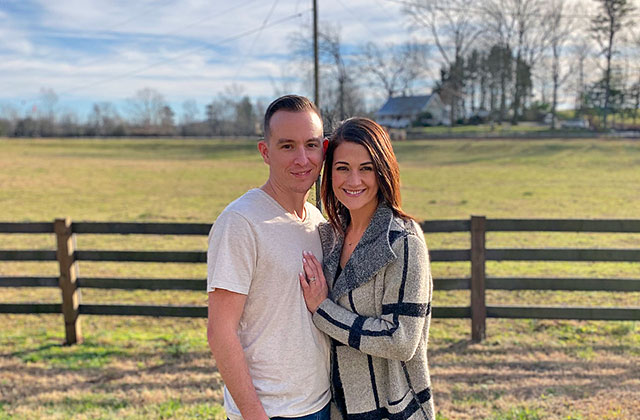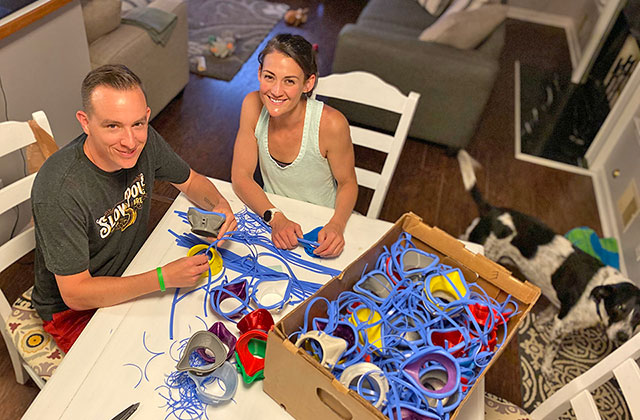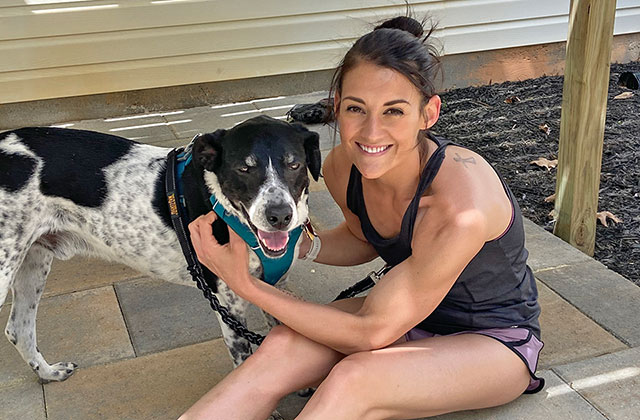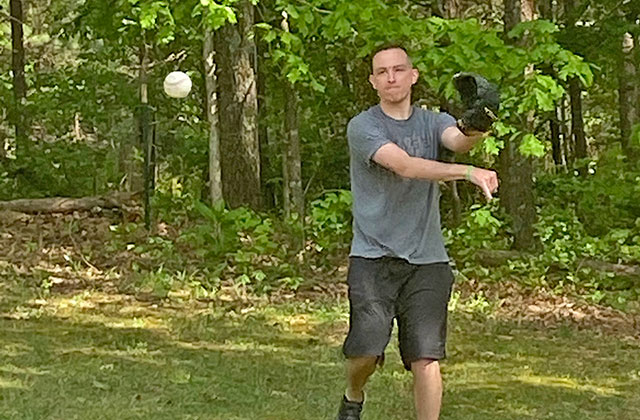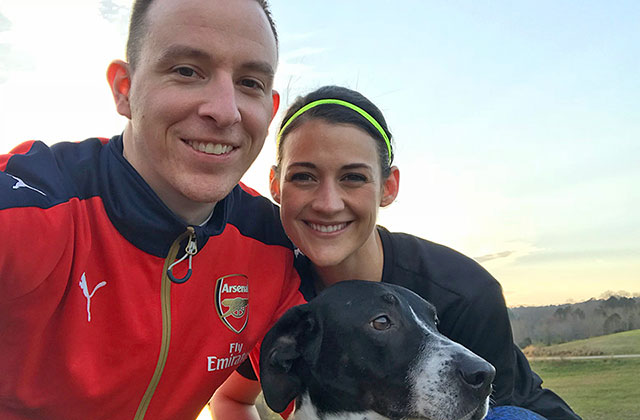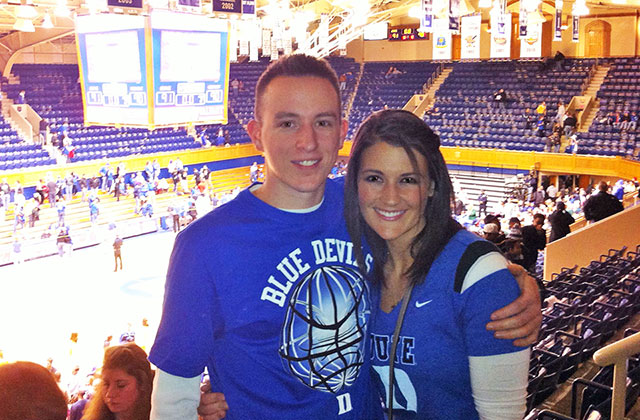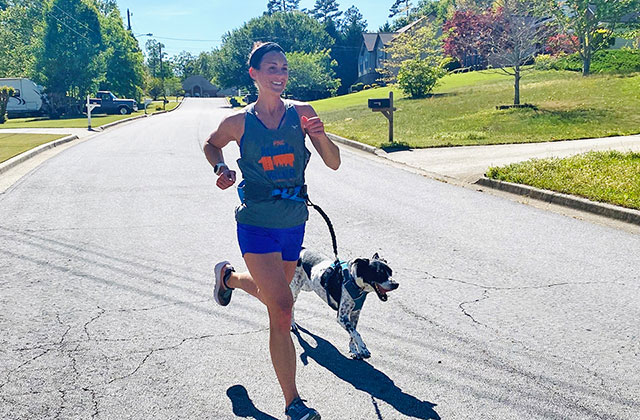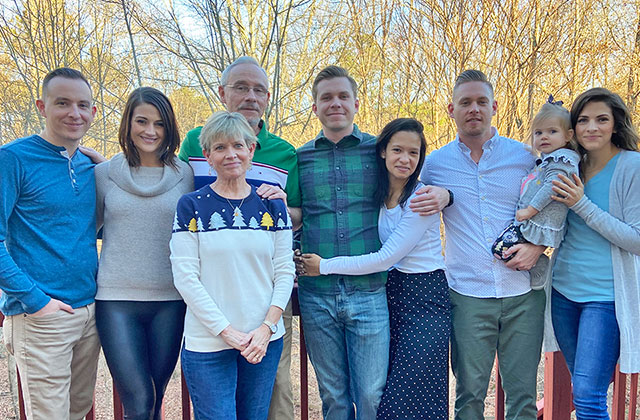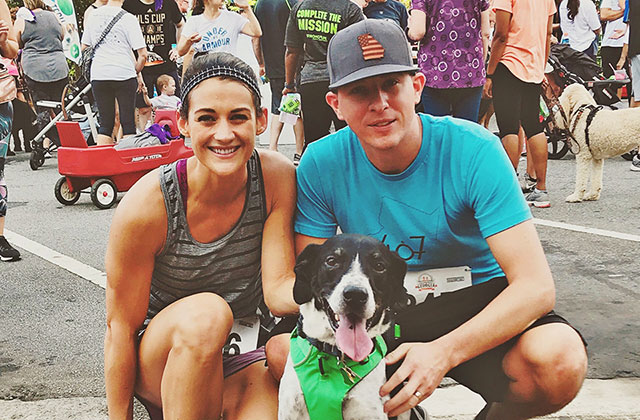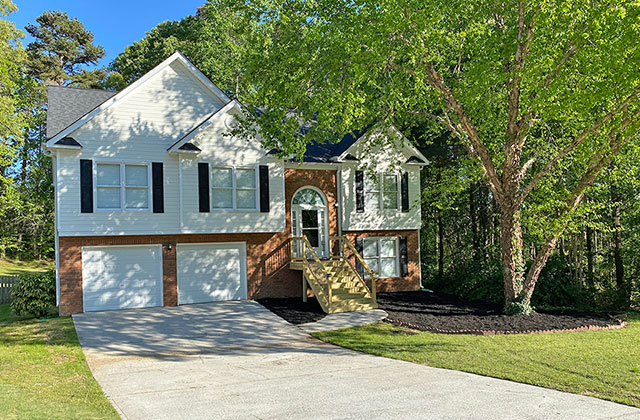 Dear Expectant Mother,
You could be our answered prayer and the life you carry our miracle. The love you have for your child is selfless and pure and we would be honored to share this journey with you. Your choice to carry and create an adoption plan for your baby is the best representation of true love anyone has ever known. Your child will know that. Your child will know without a doubt that the mother who carried them loves them and has placed their life above her own. Our child will know you for your strength and love for them.
Adoption has always been plan A for us. Adoption is not a last resort. I, Erin, have known since I was a teenager that I needed to adopt in order to become a mother and fell in love with my decision instantly. I told Jake when we became serious during our dating years and he did not bat an eye. We began praying, planning, and saving for adoption as soon as we were married. Jake is a teacher and basketball coach and I work in healthcare. We are passionate about giving back and raising children to do the same.
Your child will learn how to be generous and how to love others as Christ loves them. They will also learn how to work hard and respect their elders and authority. We cannot wait to share our holiday traditions and create new ones. Every year your child will attend candle light service with their grandparents and spend Christmas Eve with Jake's side of the family. Christmas Eve will also be spent baking cookies for Santa and eating a birthday cake for Jesus. Your child will wake up every Christmas morning with presents under the tree and a big breakfast before visiting Erin's side of the family on their farm. Every Easter they will wake up early to attend Sunrise service and get ready for a huge Easter egg hunt with Erin's side of the family. On Thanksgiving, before spending time with family, your child will help serve the homeless a Thanksgiving Day meal.
Jake teaches for the best school system in the state and coaches basketball; therefore your child will be spending a lot of Saturday mornings cheering on their dad's team. Your child will always have a dog to play with in the back yard. They will spend a lot of afternoons at the nearby park and weekends at their grandparents' farm, learning how to ride horses. Both grandparents have pools, where your child will learn how to swim and have cookouts. We will teach them how to ride a bike and tie their shoes. We will be their biggest fans and support system. Your child will always have everything they need and will be so incredibly loved.
Most importantly, we will teach your child to be servants of Christ and to love one another. We will teach them to be a voice for those who are voiceless and to give even when you don't have much to give. Your child will know and think of you as being strong and selfless. They way they treat others will make you proud. In our eyes, you will always be an answered prayer who chose us to raise your miracle. We will always be so incredibly grateful for you and the decision you made.
Thank you for considering us to be parents to your child. Thank you for considering us to raise your beautiful child.
With love,
Erin and Jake