We are Aaron and Taira
from Washington

Stay-At-Home Parent? Yes

Adopted Children at home? No

Biological Children at Home? No

Pets? Yes

Gender Preference? Either

Ethnic Preferences? All Races/Ethnicities

Aaron

Occupation: Service Manager

Education: AAS

Religion: LDS-Mormon

Hobbies: Outdoors, Construction, Cars

Taira

Occupation: Office Manager

Education: CNA

Religion: LDS-Mormon

Hobbies: Piano, Crafts, Exercise, Organizing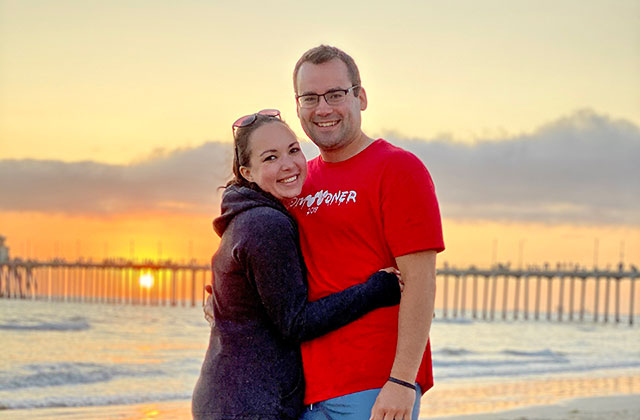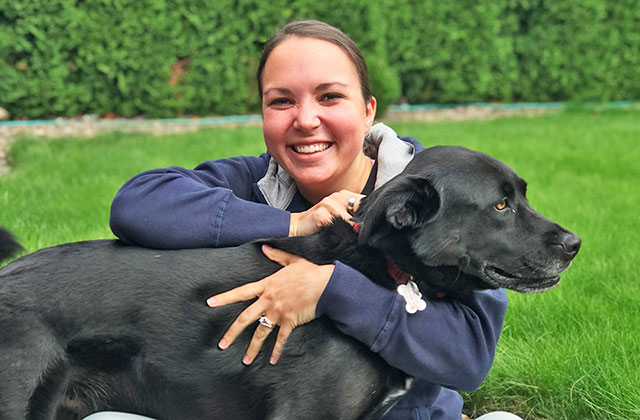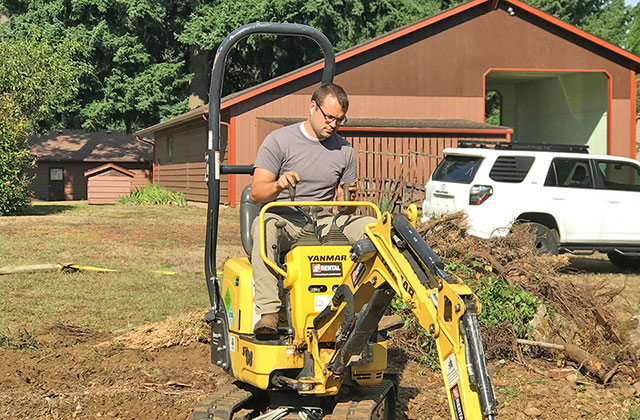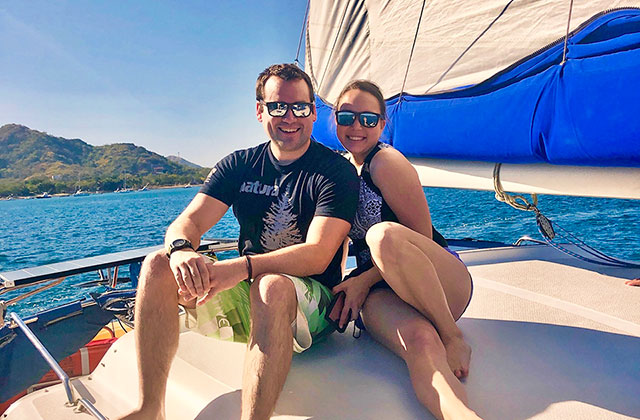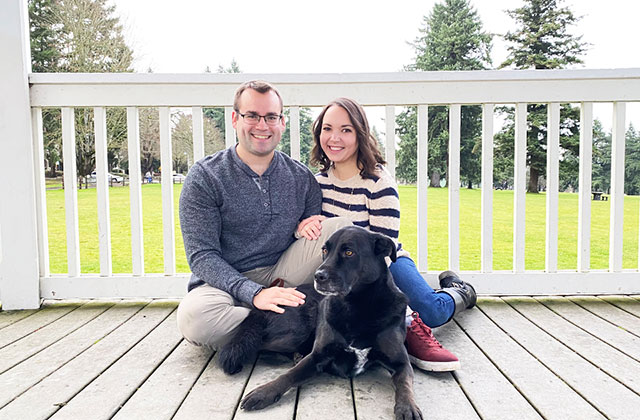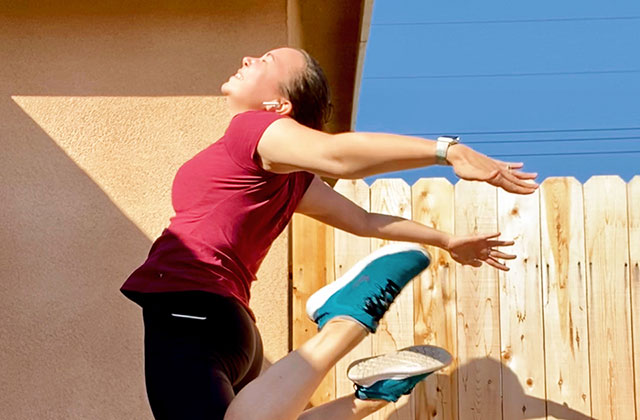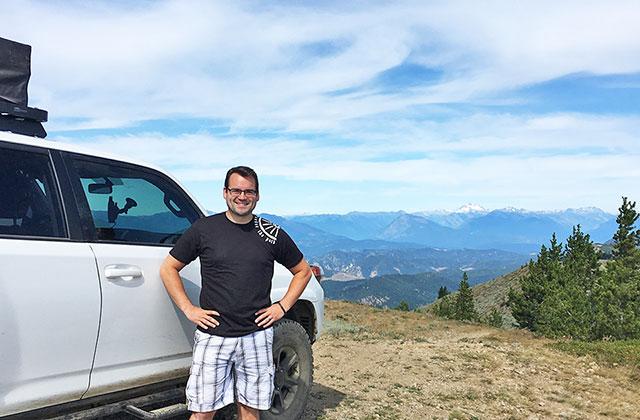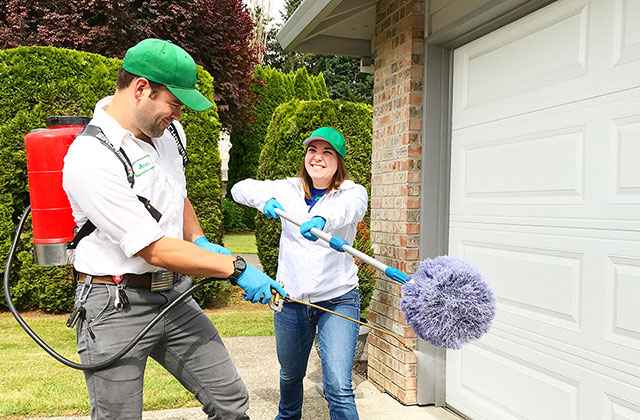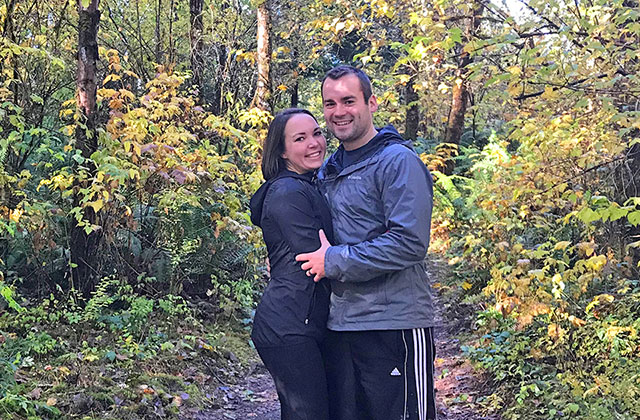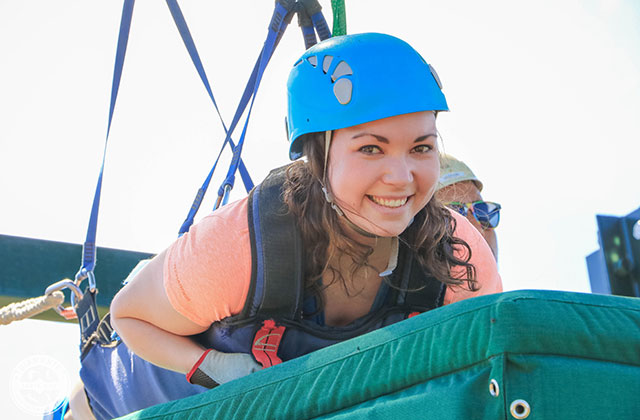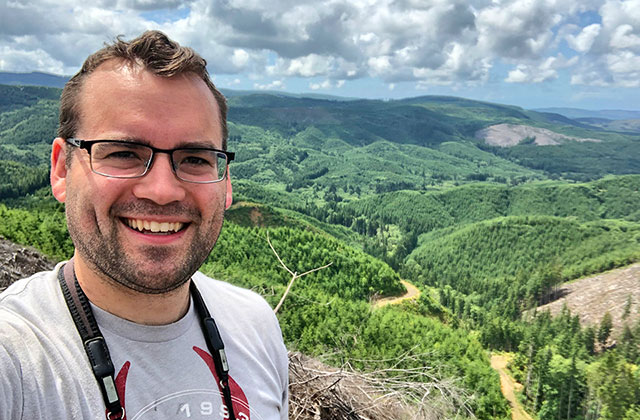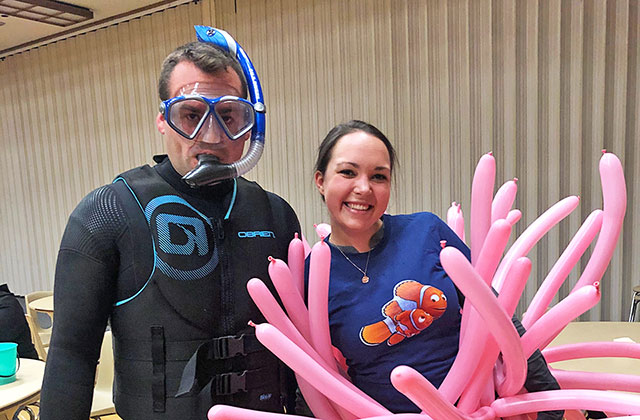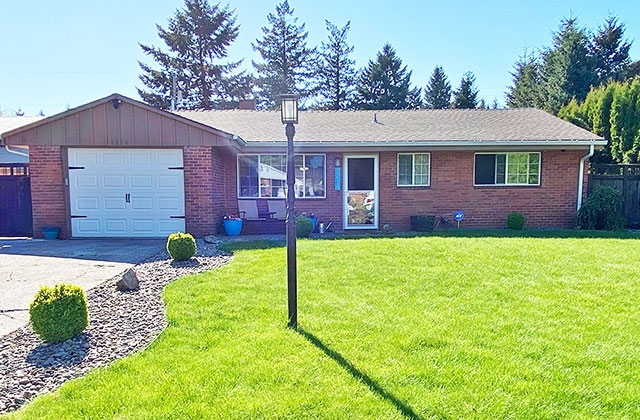 Dear Expectant Mother,
We want to first thank you so much for taking the time to read this letter. It means the world to us! We are having a really hard time writing it, and don't quite know how to put our emotions into words. We don't know how to explain that the love we have for your baby is overwhelming, even though we haven't even met! We can't even begin to imagine what you are feeling and what you are going through. We applaud your strength. We applaud the courage it takes to place your child in our home. We are emboldened by the faith you have in us to provide a healthy, happy, and comfortable life for your baby. As you progress with us through all the unknowns ahead, we can promise to be here through each step. We will have so many wonderful experiences together as we prepare to raise a beautiful child in an environment tailored to give them everything they deserve, and much, much more. Thank you for taking the time find the right home for your baby!
We love to go on adventures and have so many plans to take our future children on them with us! We are the kind of people who will drop everything and spend the day hiking, driving to the beach, going to the zoo, or taking the boat or kayaks to the lake because that is way more fun than doing chores at the house! We also plan to spend time with your baby out in our backyard as much as we can, playing on the swing set and slide, making s'mores over the fire, and playing with our sweet dog, Dallas. Aaron wants so bad to build a tree house where your baby can learn, play, and use their imagination. We have recently started taking walks daily and know that we would enjoy taking your baby on them with us as we look at all of the beautiful flowers, play at the parks that we pass, and just enjoy being outside! We just love to have fun, find new things to do, and spend time together as a family!
We promise that your baby will always be loved and supported by not only us, but also our HUGE support system! (We aren't even exaggerating when we say huge!) Almost all of Taira's side of the family lives within 20 minutes of us which means we are literally surrounded by so many friends who love us and only want the best for us and our family. Aaron's family all live in other states, but we stay close with them by texting and talking to each other on Marco Polo daily! We go to the beach every year for a week with all of Taira's aunts, uncles and cousins, and have a family reunion every other year with all of Aaron's family. One of our most favorite traditions is Disneyland! Every four years we make the trek down to California and spend the most magical week in Disneyland and exploring the beaches and can hardly wait to start taking your sweet baby with us to experience all of the fun and excitement! We truly love how we have both grown up around our big families and all of the things that they have taught us. It is so comforting for us to know that we have all of the love anyone could ever need at our fingertips. We love having family constantly cheering for us and know that they will do the same for your sweet baby.
We both feel that no amount of success in our professional lives can replace the space in our family that we are reserving for children. We've both dreamed of being parents our entire lives and have been ready to begin this chapter in our family for years. We have chosen the path of adoption because we feel so strongly that our baby is out there waiting for us. We know that ours is a home full of love, laughter, and support. And we know that we can, and need to offer that, and so much more to your sweet baby. We are so ready and so happy with the decision that we have made to adopt, and know that there is no amount of effort that we wouldn't take to unite with our sweet angel.
Again, we just want to express our gratitude for you. Thank you so much for considering us. Thank you so much for taking the time to read this letter. And thank you so much for being such a kind, brave, loving, beautiful person. We sincerely appreciate you and your strength and for sharing that with us.
XOXO,
Aaron and Taira