We are Pradeep and MaKenzie from Michigan

Stay-At-Home Parent? Part-Time

Adopted Children at home? No

Biological Children at Home? No

Pets? No

Gender Preference? Either

Ethnic Preferences? African American/Asian, African American/Caucasian, African American/Hispanic, Asian/Caucasian, Asian/Hispanic, Biracial (African American + any other), Caucasian/Hispanic, Caucasian/Indian, Caucasian/Middle Eastern, Caucasian/Native American, Caucasian/Pacific Islander, Hispanic, Hispanic/Middle Eastern, Hispanic/Pacific Islander, Indian, Middle Eastern, Pacific Islander

Pradeep

Occupation: Physician

Education: DO

Religion: Christian

Hobbies: Traveling, Playing basketball, Reading

MaKenzie

Occupation: Behavior Analyst

Education: MS

Religion: Christian

Hobbies: Running, Reading, Traveling, Painting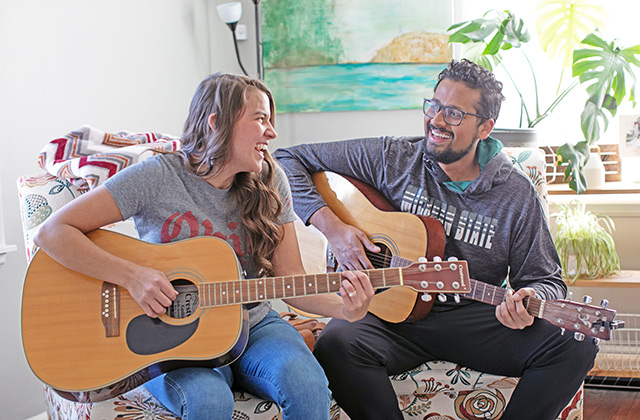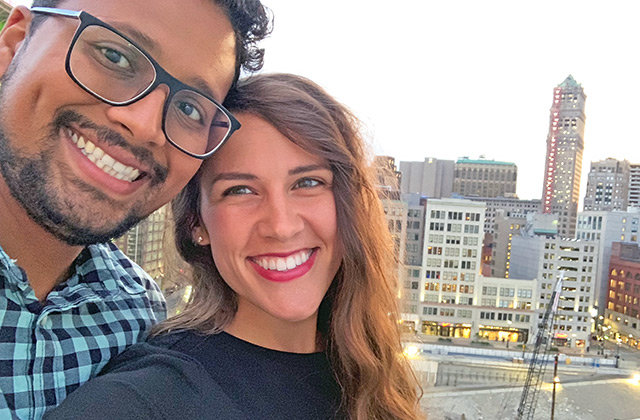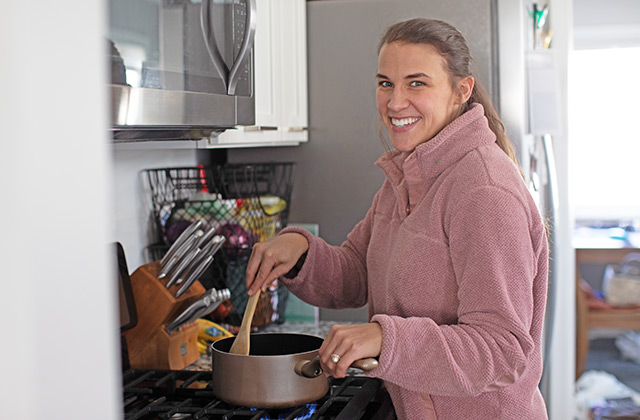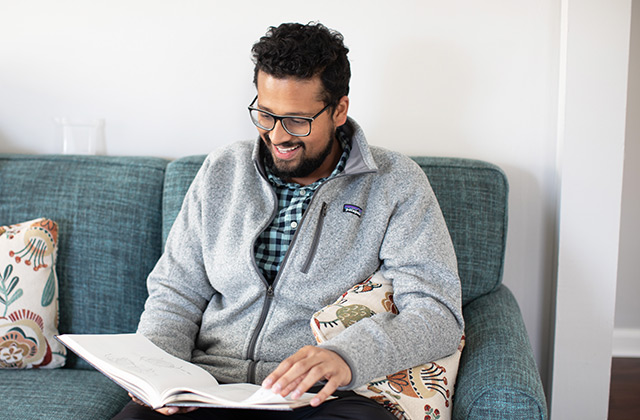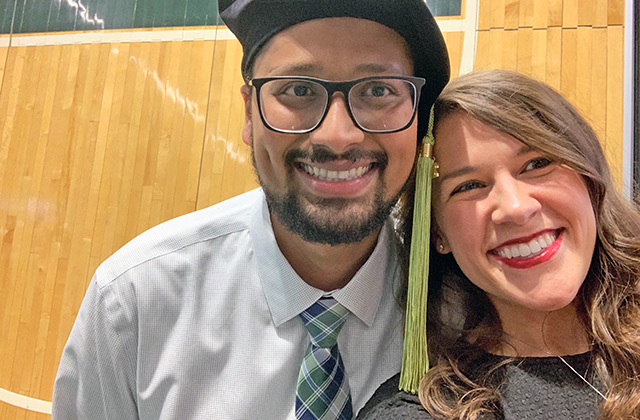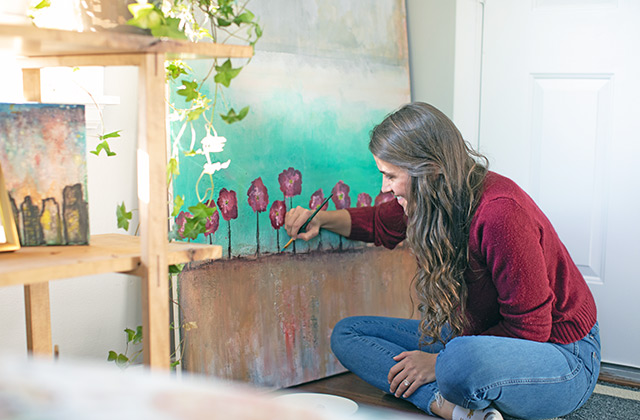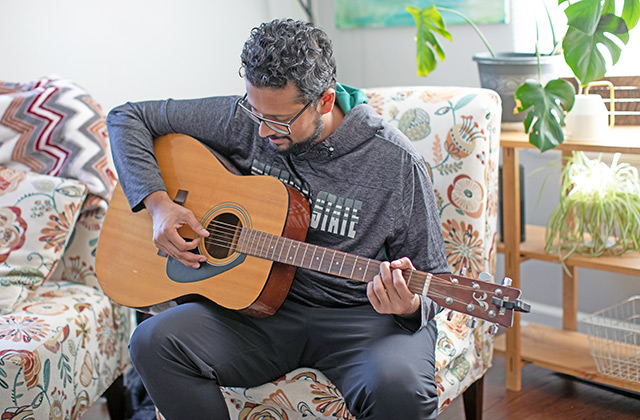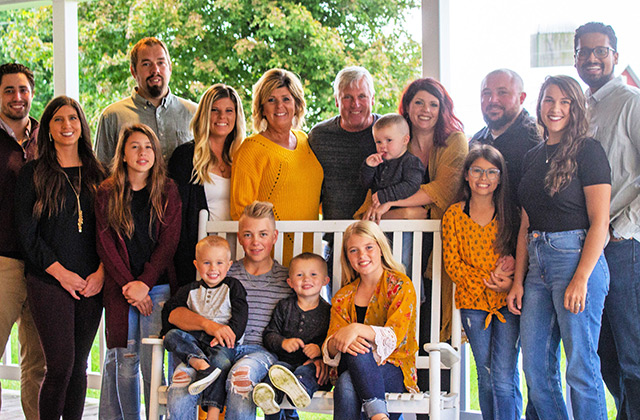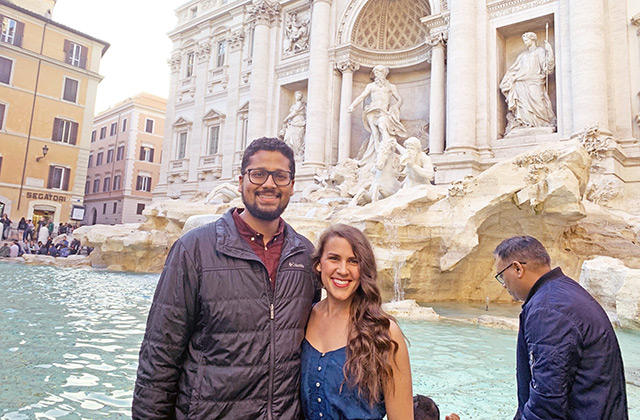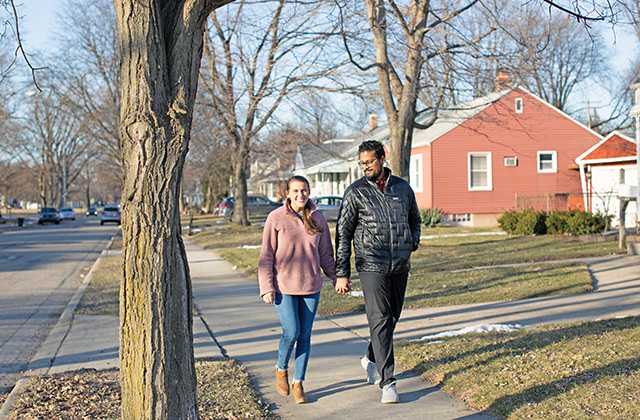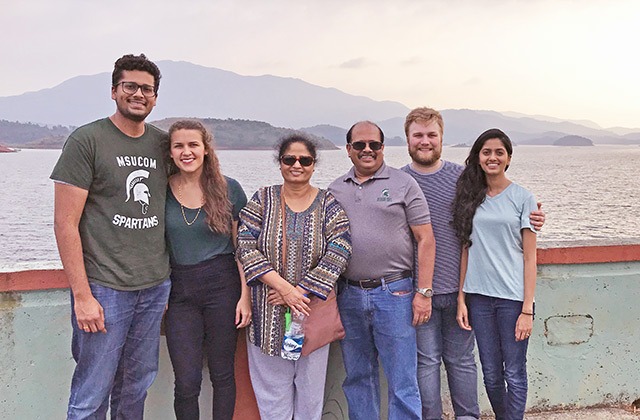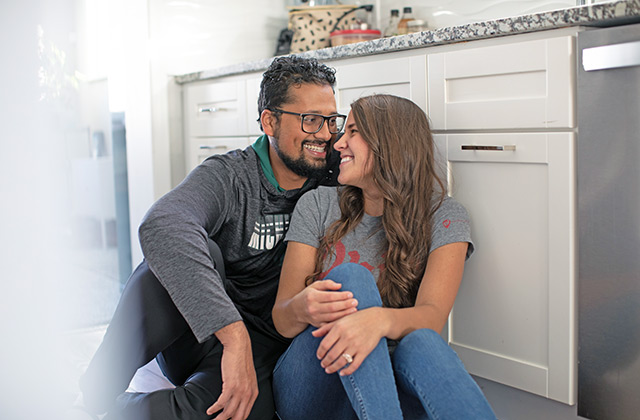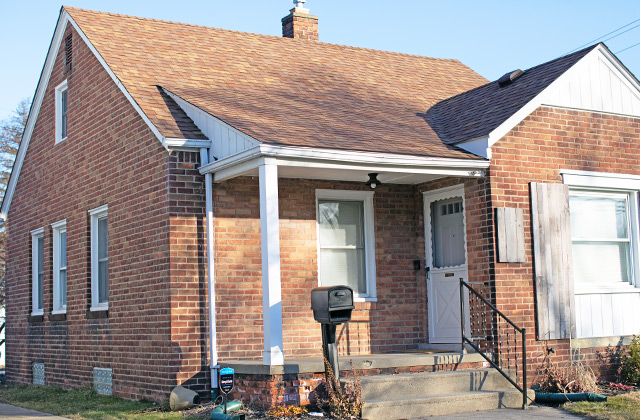 Dear Expectant Mother,

There is so much we want to say to you and at the same time, we are at a loss for words as we attempt to articulate the gratefulness we have for the extraordinary decision you are making. We thank God for the bravery it must be taking to even read our letter and consider making people like us parents. Though we ourselves do not know what the future holds, we know that we will unconditionally love and care for whatever child God chooses to bring into our family.

We wanted to share a little about ourselves. We grew up in very different worlds. MaKenzie was born and raised in a small, farm-town in Ohio and Pradeep lived in India where he was born until the age of 12, when he moved to Michigan. Our paths first crossed in 2010 in Illinois, when we both attended a Christian conference for college students. Though we would see each other off and on over the next few years, it wasn't until 2013 that we realized we loved each other! MaKenzie moved to Michigan to be closer to Pradeep in 2015, and in August 2016 we were married! Blending our different cultures has been one of the greatest joys of our marriage!
Pradeep is a first year resident in emergency Medicine and MaKenzie works as a behavior consultant for children with autism. We love traveling with others and getting to experience new cultures or places, but the thing we love most about travel is experiencing new foods! We have unofficially labeled ourselves "foodies." One of our favorite traditions is attending yearly sporting events. We went to rival colleges and we have made it a tradition to go to a basketball game every year in celebration of our first date. We cannot wait to be able to share our love for sports, travel, and food with your child.

Though we have experienced so much blessing in our lives, early on in our relationship, we learned the chances of us having biological children would be small. Though we prayed for a miracle, we realized that our prayers were being answered, just in different way. The more we navigated the world of fertility treatments, we felt strongly that we were to focus our efforts in growing our family through adoption. Though we have experienced our own type of grief and loss in infertility, we believe our hearts have the capacity to love and raise any child that we would be fortunate enough to call our own through the miracle of adoption.

One of the biggest parts of our lives is our church community. We are lucky enough to be surrounded by friends that love us like family, and who provide love and support through all the journeys of our life. As we've watched so many of our friends become parents, we know that any child that would join our family would never lack friends to play with and people to love them. We are very close with our families and are thankful that most of them live within 4 hours of us.

There are so many people in our community that are walking alongside us on this journey, and so many people that are ready to welcome your child into their lives with open arms. Your child will grow up in a home that is filled with love, laughter, joy and endless support. You, birthmother, will forever be part of our story, and we again say thank you for the extraordinary consideration you are making and for forever changing our lives.

Pradeep and MaKenzie