I am Bruce
from North Carolina

Stay-At-Home Parent? Part-Time

Adopted Children at home? No

Biological Children at Home? No

Pets? Yes

Gender Preference? Either

Ethnic Preferences? All Races/Ethnicities

Bruce

Occupation: College Professor

Education: PhD, MSc

Religion: Christian

Hobbies: Hiking, Sailing, Reading, Writing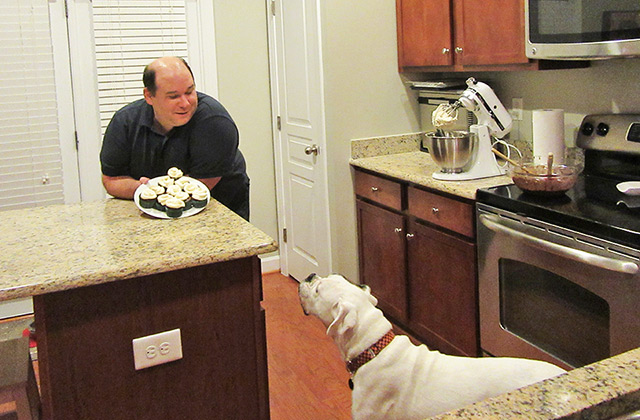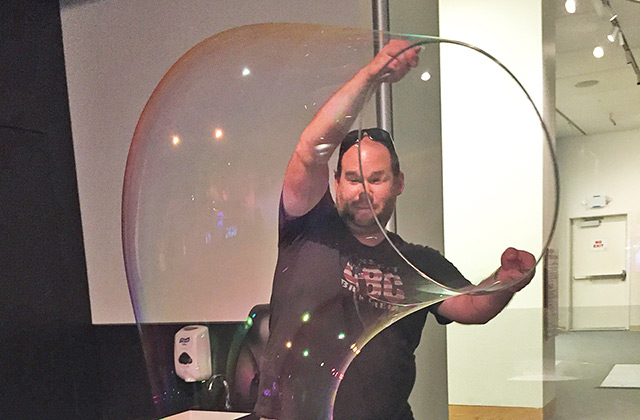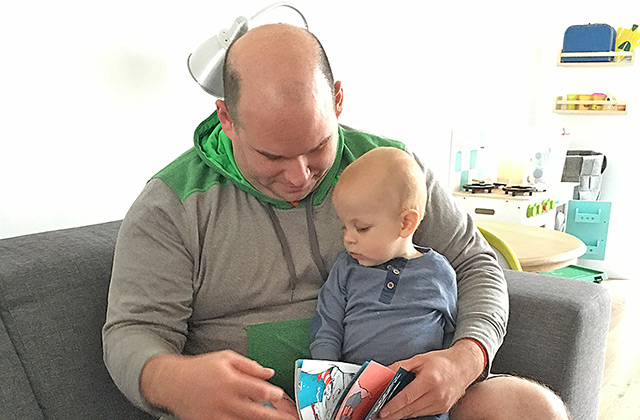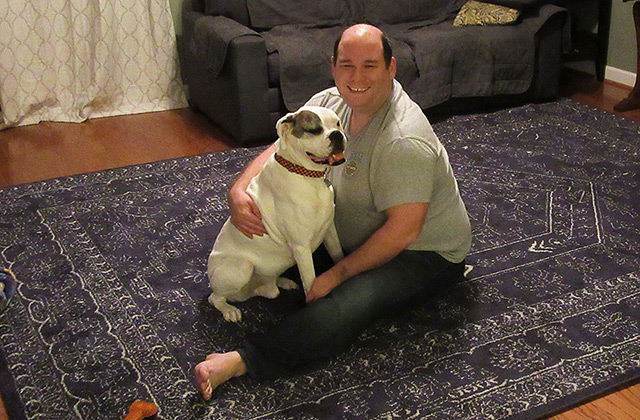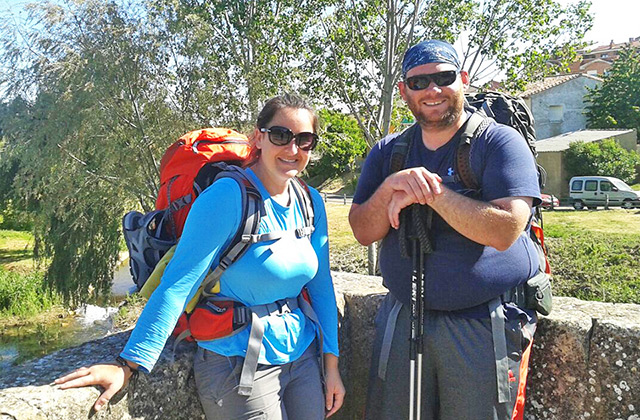 Dear Expectant Mother,
I cannot begin to understand what you are going through. I do not have the words to begin to explain how hard this must be for you. What I can do is make you a promise that if you entrust me with your baby I will raise him or her in a house of love, where they will be supported and given every opportunity to become an amazing person that you can be proud of. And I promise that you, the birth mother, will be honored, cherished, and celebrated in the household as the person who made the family possible.
When I am able to bring your baby home, they will enter into a warm house full of love. I haven't just always wanted kids, I have always wanted to adopt. As a child, my parents moved our family overseas as missionaries. The experience introduced me to new cultures and exotic places, but it also instilled a desire in me to help those around me. To bring someone in who deserves to be loved and who needs a home. I can think of no greater thing that I can do. I think this whenever I visit my nieces. I babysat my three-year-old niece for two and a half weeks this past winter. In the afternoons she would want to have a dance party (I was told that I'm Anna because she has to be Elsa) and we would bust out our best moves for as long as she wanted to go. In the evening she would grab a book and bring it to me to read, but she always wanted me to tell her stories that involved her as a princess with a pet unicorn. When she went home I sat in my living room, experiencing the sound of silence for the first time in weeks and all I could think of is that I wanted a child of my own.
One thing that makes adopting particularly exciting in my family is that my sister was adopted when she was a baby. We have celebrated the day she came as a family holiday called "Happy Day." Growing up I was always jealous of that she had a second birthday. For a while I even walked around telling people that I was the one who was adopted. It has been several decades since she was brought home, but each year we still celebrate the Happy Day. My sister has also expressed her excitement about having someone to finally share the day with and someone with whom she can relate about being adopted. And with my desire to adopt and carry on the tradition of a Happy Day, my parents have become so excited that they have already started to buy presents. It'll be several years before your baby will be old enough to play on it, but there is a now a swing set in my parent's backyard just waiting for the day.
When your baby comes into my home, there will be no shortage of books being read to them, and when they are old enough, I will have them read along. I will also encourage them to pursue their passions and interests. If they want to play soccer, then I will happily drive them to each practice and I will stand on the sideline cheering loudly at every game. If they want to take dance lessons, art classes, or music classes, I will be there to support them through all of it, even if that means I have to listen to weeks of "Row, Row, Row Your Boat" being played on an out-of-tune clarinet. My career and the financial stability that it provides really allow for me to provide and encourage your child in whatever their interests may become.
I know you will read lots of profiles from families wanting to adopt, but there is a reason you should choose me. I am a great guy. I wear my heart on my sleeve, and no matter how many times your child trips or falls in their life, I will always be there to help them get back up. As a parent, all we really want is to do the best that we can for our children, and if you give me the chance and place your trust in me, I will raise your child to be someone you would be proud of.
Bruce