I am Bruce from North Carolina

Stay-At-Home Parent? Part-Time

Adopted Children at home? No

Biological Children at Home? No

Pets? Yes

Gender Preference? Either

Ethnic Preferences? All Races/Ethnicities

Bruce

Occupation: College Professor

Education: PhD, MSc

Religion: Christian

Hobbies: Hiking, Sailing, Reading, Writing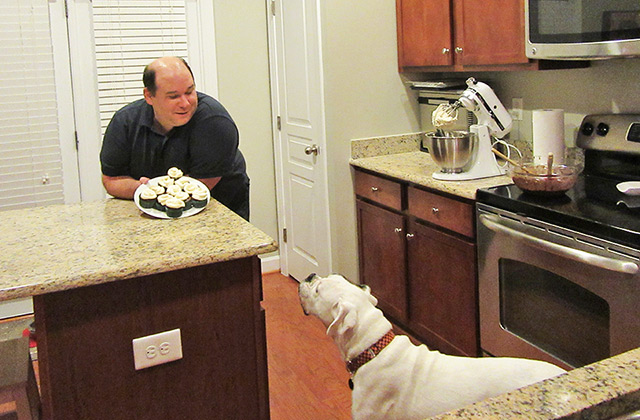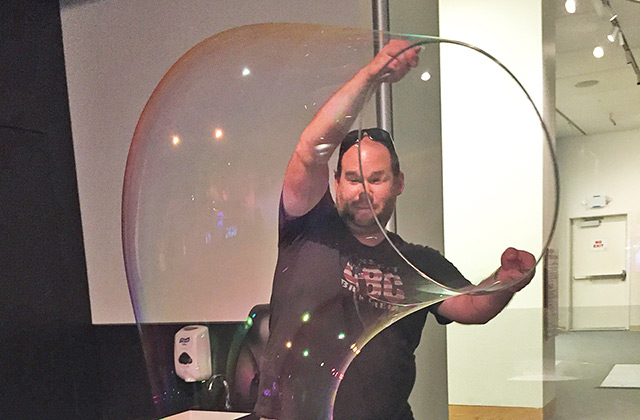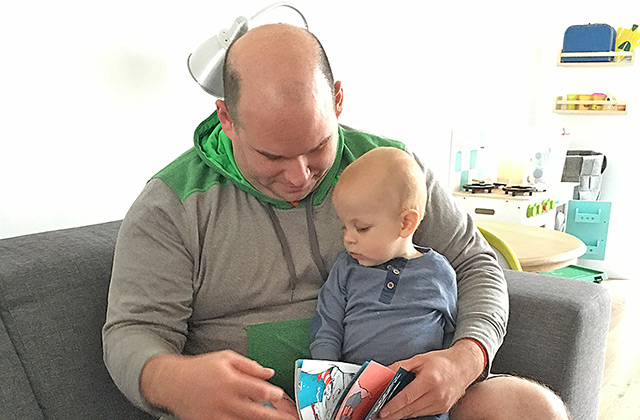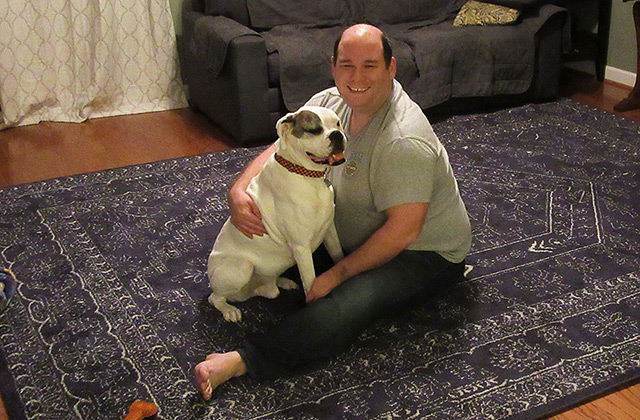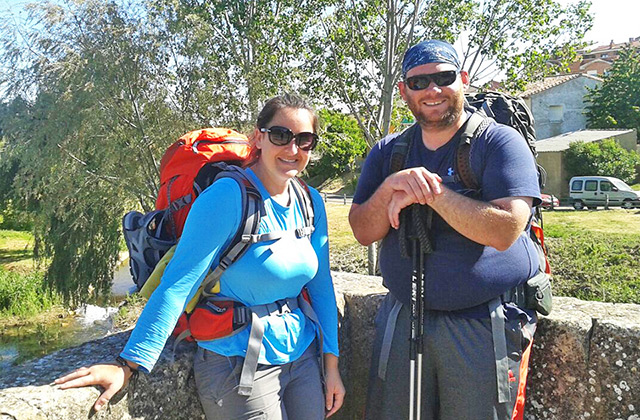 Dear Friend:
As parents, all we really want is to do the best we can for our children. I do not know what has brought you here today and I can only imagine how difficult this decision will be for you to make. What I can do is to promise you, that I will raise your child in a home full of love, provide them with support, and give them every opportunity to become the amazing person you dream them to be. I promise that you will be honored, cherished, and celebrated each day of your child's life.
I haven't just always wanted kids, I have always wanted to adopt. My career and the financial stability that it provides will allow me to provide and encourage your child in whatever their interests may become. My sister was adopted when she was a baby and we have always celebrated that special day when she became a part of our family. It's a family holiday that we call "Happy Day," and even though it's been quite a few years since she joined our family we still have "Happy Day" celebrations. My sister is so excited to have someone who will have a "Happy Day" celebration and she can relate with them about being adopted. I can't wait to carry on this family tradition and my parents are so excited to welcome your child into our family that they are already buying presents. They even have a swing set in the backyard just waiting for the day your child is big enough to play on it.
My family and friends are truly a blessing. When I told my parents about my plans to adopt, my mom literally screamed with glee and began planning for the baby's arrival. She has even started to cross stitch a Christmas stocking to go along with the rest of the family. My dad is eagerly waiting, and calling me daily for updates. My sister Amanda and her husband Jeff are the aunt and uncle you wanted as a kid. They are loving and fun and their positive energy pulls everyone in. Their two daughters, my nieces, exemplify sweetness. The oldest is only three, but she Facetimes me at least once a week for a "Baby Shark" or "Frozen" dance party.
From growing up as a missionary kid overseas and my travels, I have developed a large group of friends who I hesitate to call friends because they are more like a family. Your child is going to experience so much love and so many new cultures thanks to Aunt Michele and Uncle Ronnie in the Netherlands, Aunt Priscilla and Uncle Preben in Norway, Aunt Lacy in Australia, Uncle Carlos in Spain, Aunt Amanda and Uncle Sadra in Ireland, or Uncle Sabo in Niger. There will be no shortage of people to love on your baby. The community where I live and my network of friends is very diverse and will provide your child with many opportunities to see other children and families that look like them. I will include aspects of your child's culture into our household so that they know who they are and where they come from. While I do not know what culture this will be yet, I am excited about learning about your culture alongside your child and exploring our community with them.
I babysat my three-year-old niece for two and a half weeks this past winter. In the afternoons she would want to have a dance party (I was told that I'm Anna because she has to be Elsa) and we would bust out our best moves for as long as she wanted to go. In the evening she would grab a book and bring it to me to read, but she always wanted me to tell her stories that involved her as a princess with a pet unicorn. When she went home I sat in my living room, experiencing the sound of silence for the first time in weeks and all I could think of is that I wanted a child of my own.
There will be no shortage of books being read to your child, and I can't wait until they are old enough to have them read along. I will encourage them to pursue their passions and interests. If they want to play soccer, then I will happily drive them to each practice and I will stand on the sideline cheering loudly at every game. If they want to take dance lessons, art classes, or music classes, I will be there to support them through all of it, even if that means I have to listen to weeks of "Row, Row, Row Your Boat" being played on an out of tune clarinet.
Currently, I am a tenured professor at a university. A career as a professor allows me to engage my hobbies of reading and writing daily. I always explain my choice of careers as I took my hobbies and zest for life and found the one thing that lets me do all of it. I love what I do and the students I have trained have gone on to make big, positive impacts on their communities. I am lucky enough to have a career and an employer that allows me a great deal of flexibility that will allow me to schedule my life around my child's. During the summer, the freedom of three months paid vacation allows me and my children to spend time with their cousins, aunt and uncle, and grandparents. An added bonus is that I teach in a university where children are celebrated. It is not unusual to see children of faculty members running down the hall, ducking into everyone's offices to say hello and search out who has the best candy and toys.
I really love my life and can't wait to be a father to your child, to love and care for them and provide them with a wonderful childhood as my parents did for me, and yes, to spoil a little as was well.
Thank you,
Bruce