We are Erik and Nadene from Pennsylvania

Stay-At-Home Parent? Part-Time

Adopted Children at home? No

Biological Children at Home? No

Pets? Yes

Gender Preference? Either

Ethnic Preferences? All Races/Ethnicities

Erik

Occupation: Senior Software Engineer

Education: BS

Religion: Nonpracticing

Hobbies: Video games, Dungeons & Dragons, Baking, Reading

Nadene

Occupation: Family Service Counselor

Education: BA

Religion: Other

Hobbies: Singing, Cooking, Reading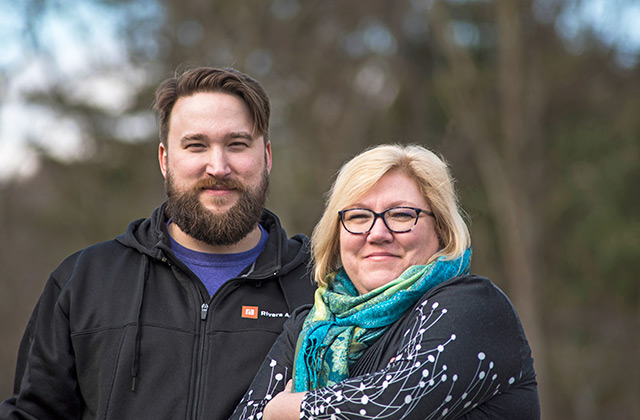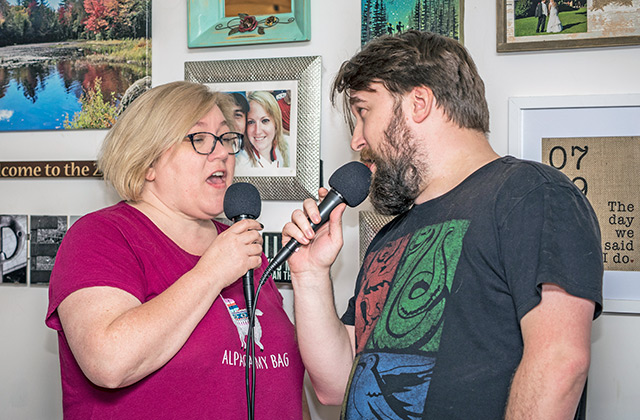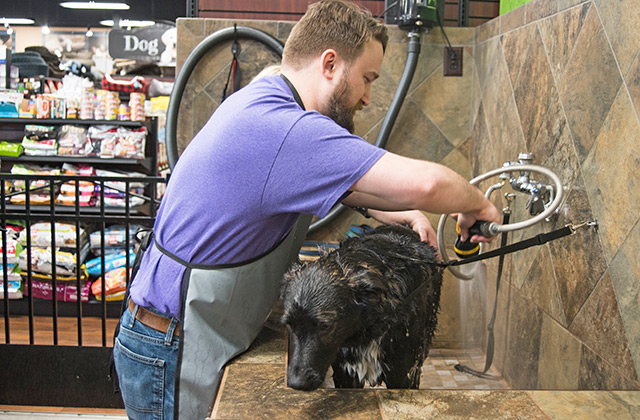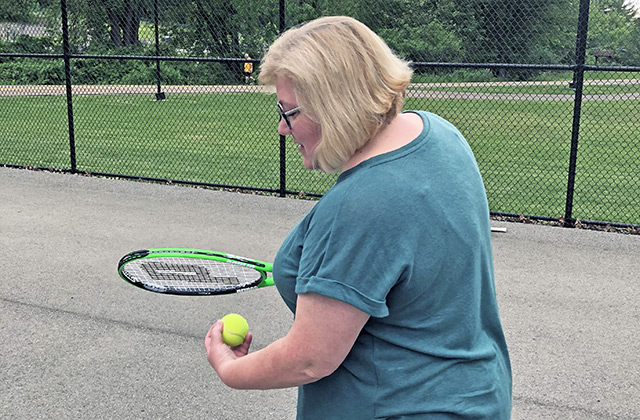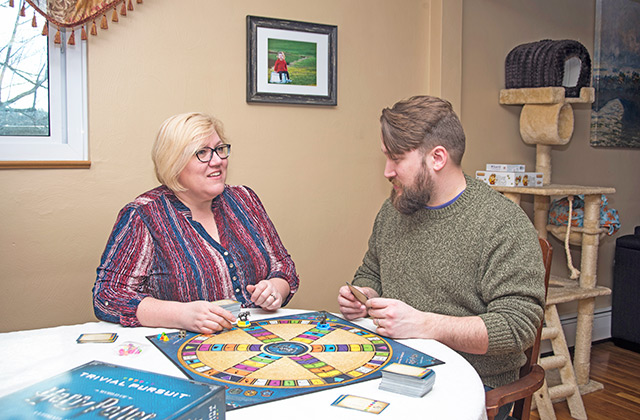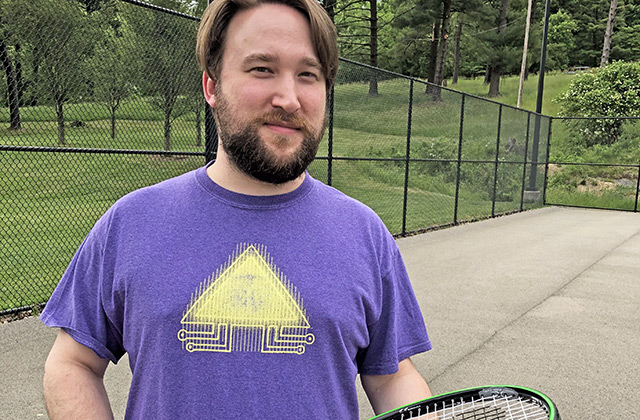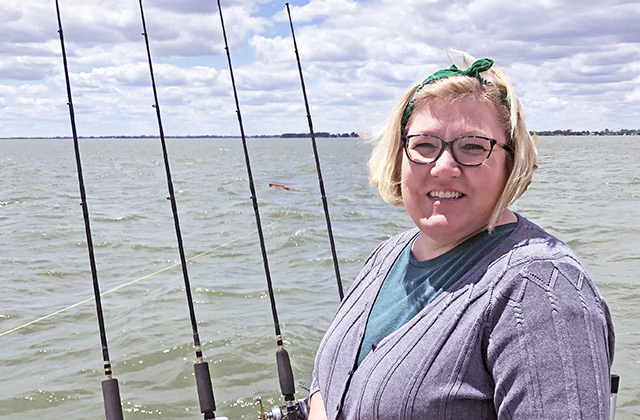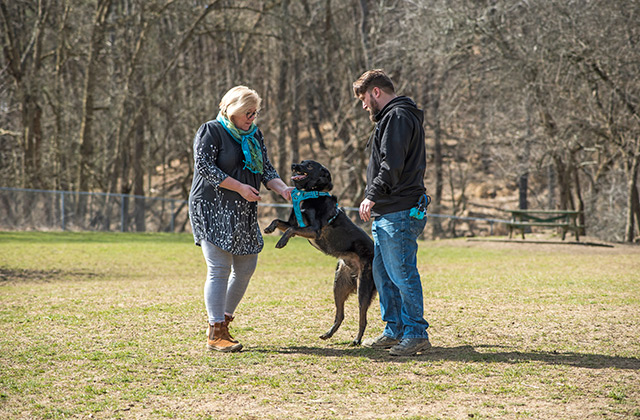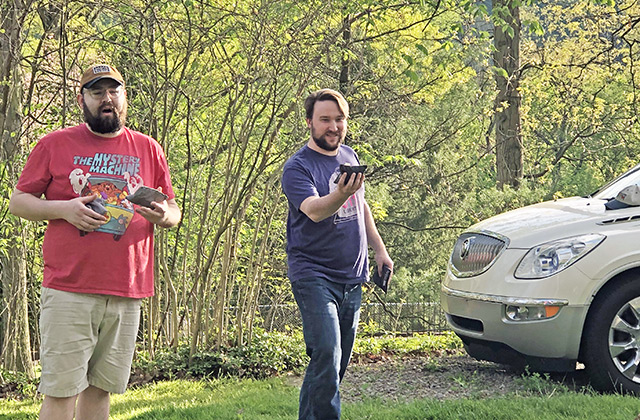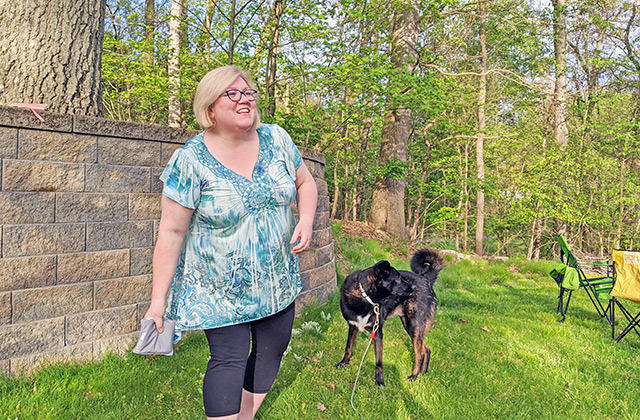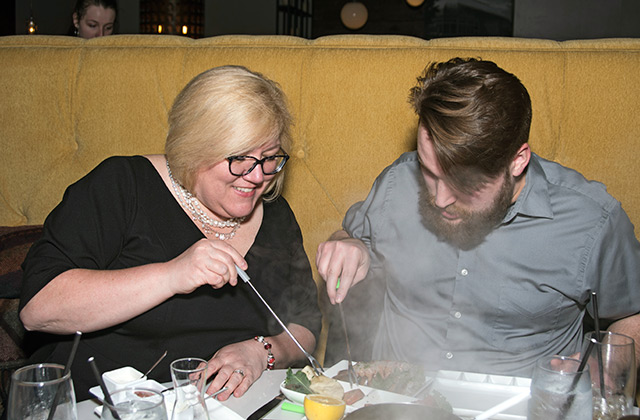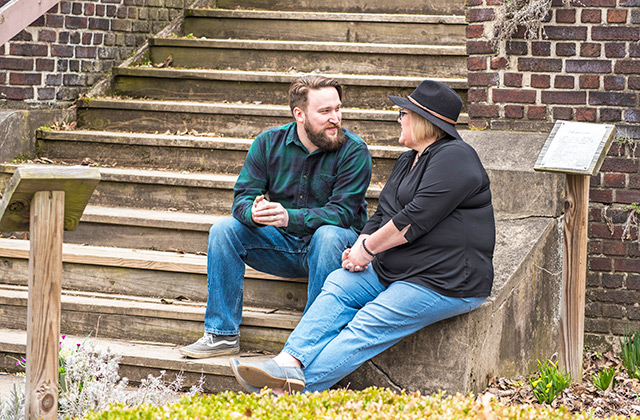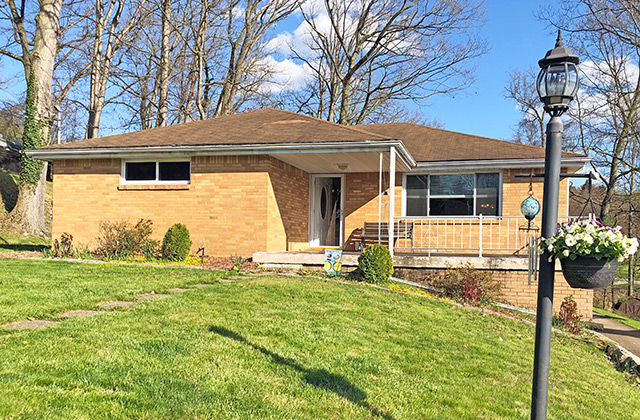 Dear Expectant Mom,
We cannot find the words to express our gratitude for your consideration, but we'll try. We think this is the most courageous and selfless consideration you could make for your child. We can't presume to know what you're going through, but we are overjoyed that you would welcome us into your thoughts at this time as prospective parents. It's been our wish for many years to provide a loving home for a child.
Erik is a senior software engineer and Nadene works for the Catholic Diocese counseling families through times of grief. We are a social family, hosting many large gatherings with friends and extended family throughout the year. We enjoy quiet nights cuddling and watching movies; long road trips to visit distant destinations; leisurely treks through our local museums; playing tennis on warm summer evenings; raucous game nights; and family-friendly music festivals with loved ones.
We live in a great city with a small-town feel. We're twenty minutes from downtown and all the city has to offer and twenty minutes from serene forests and lakes. Our yard is regularly visited by cute woodland creatures, such as bunnies and deer. Our dog, Kodiak, enjoys frequent trips to the nearby park. Our neighborhood is very quiet and the school district is excellent.
Erik is one of four children, as is Nadene. Nadene has two adult children. Our families are starting families of their own. Holidays are important opportunities for us to reconnect with our extended families. For Thanksgiving, we embark on a whirlwind tour of delicious foods and family merriment at Erik's grandmother's in Vermont with aunts, uncles, and so many cousins. Many in Nadene's family work in hospitality where they must often work on holidays, so we regularly convene for what we call Fakesgiving to celebrate both Christmas and Thanksgiving; it's a week stuffed with food, games, and laughter. We usually host a family celebration around New Year's, with an itinerary of fun events like escape rooms, Nerf battles, and snacking until you drop. We mark many other fun occasions throughout the year with gatherings and celebrations. There is a lot of love to go around in this crazy crew and we're excited to share it with your child.
We're a family built on earnest love and open communication. We believe that confronting our difficulties as a team makes our bond stronger. Life doesn't always follow the perfect path, but we know that love will guide our steps in the right direction. We would be honored to give our love and support to you and your child on this journey.
With much love,
Nadene and Erik