We are John and Erika from Virginia

Stay-At-Home Parent? Yes

Adopted Children at home? No

Biological Children at Home? Yes

Pets? No

Gender Preference? Either

Ethnic Preferences? Asian, Asian/Caucasian, Asian/Hispanic, Caucasian, Caucasian/Hispanic, Caucasian/Indian, Caucasian/Middle Eastern, Caucasian/Native American, Caucasian/Pacific Islander, Hispanic/Middle Eastern, Hispanic/Native American, Hispanic/Pacific Islander, Middle Eastern, Native American Indian, Pacific Islander

John

Occupation: Professor

Education: M.S., MPhil

Religion: Catholic

Hobbies: Reading, Family, Travel

Erika

Occupation: Stay-at-Home Mom

Education: BCBA

Religion: Christian

Hobbies: Photography, Paddleboarding, Family, Camping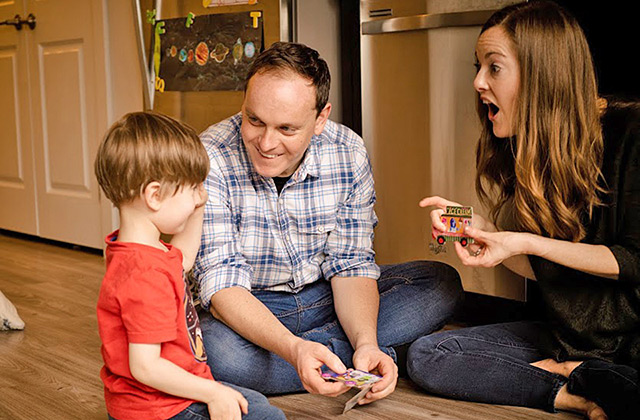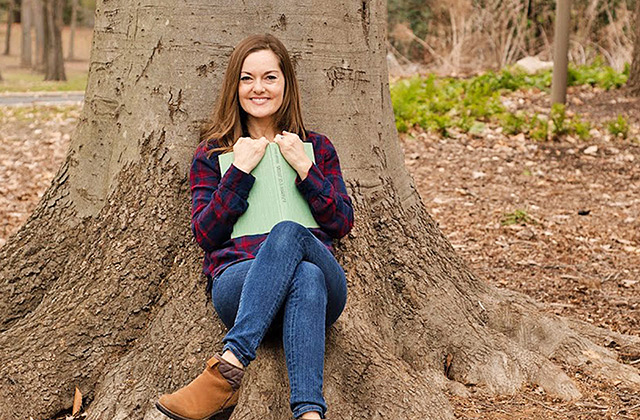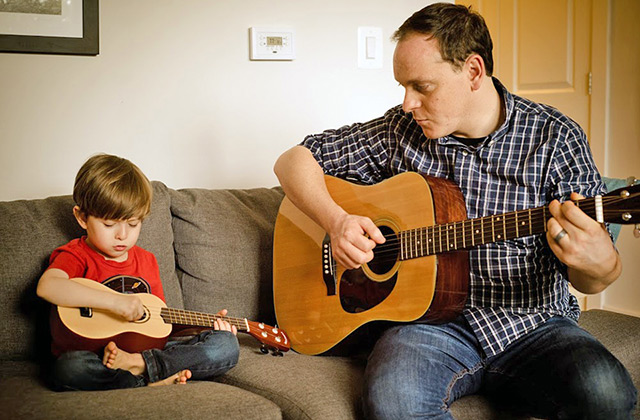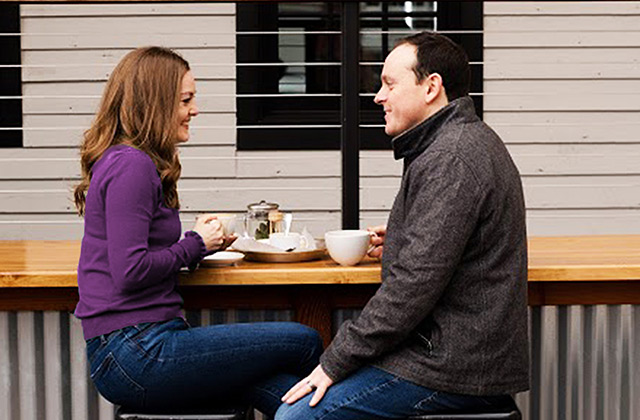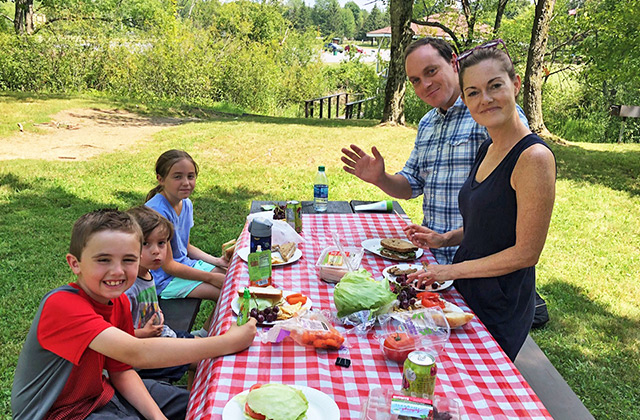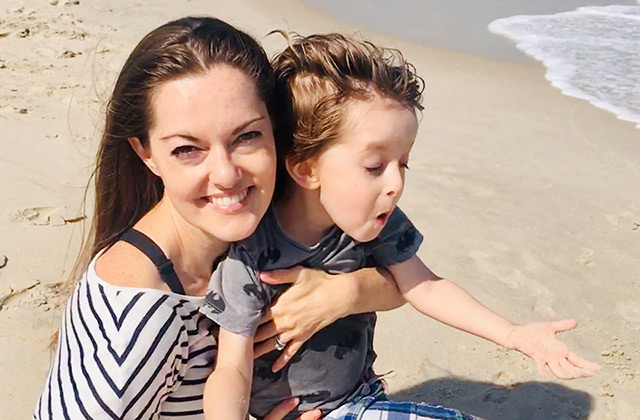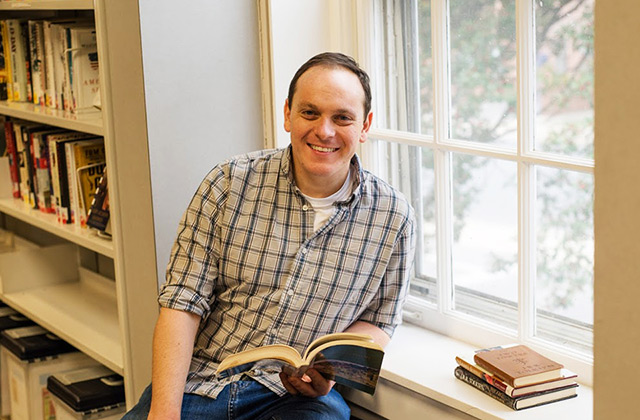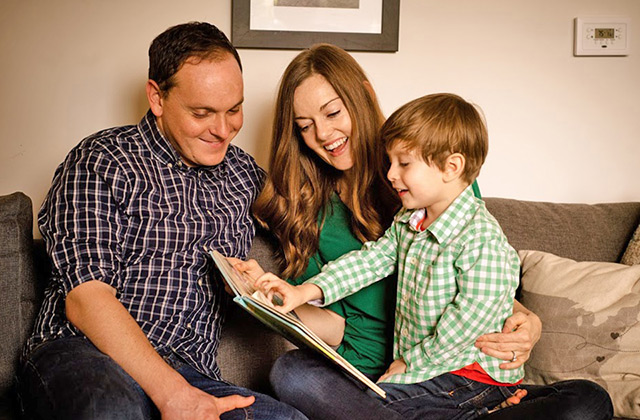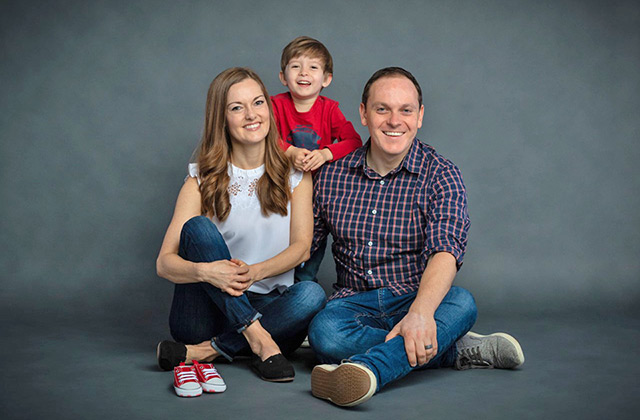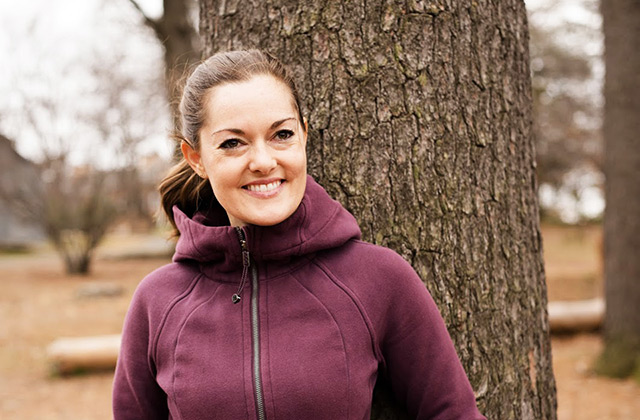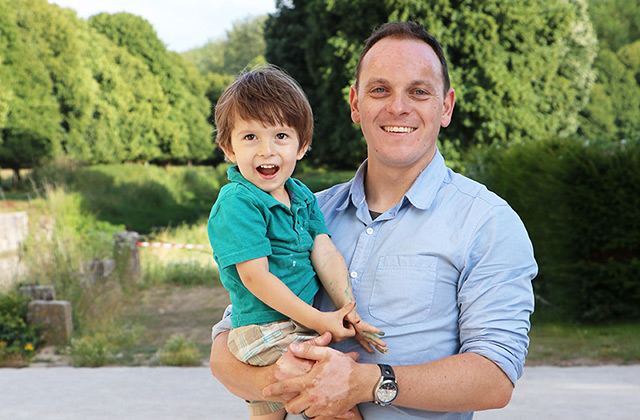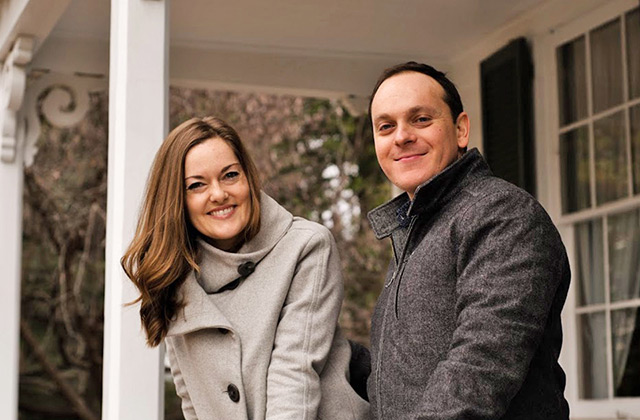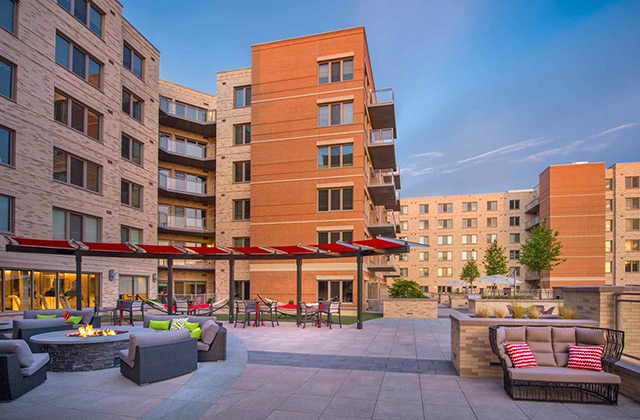 Dear Expectant Mother,
We want you to know how deeply we respect the incredibly courageous choice you are considering. As your child grows up, we will always tell him or her of your courage, love and desire of the best possible life for them.
Since we were engaged, sixteen years ago, we have always hoped for the day we would welcome an adopted child into our family. We have been waiting for the perfect time. Adoption is an incredibly beautiful thing, and we have always felt called to be a part of something so courageous and beautiful.
We have been blessed with one child and absolutely adore being parents! It's the greatest privilege of our life to be parents, to provide, to teach, to lavish love on our child, and we cannot wait to add to our family and continue in the same love and provision for your child. Due to medical reasons, we will not be able to have any more biological children, and with our hearts already so open to adoption, we are so happy and overjoyed to be adding to our family through adoption; it is the perfect time!
We've been married 14 years and have a 4-year old son named Asher. As a family, we have lived in California and Virginia, and spent several years living internationally in England. We've taken celebratory road trips across the United States, including up the entire West Coast where we visited 15 of our nation's National Parks. When we lived in England, our travels took us to Croatia, Italy, France, Belgium, Ireland, Scotland, and Iceland. Travel is woven in our lives and the stories and adventures are ones we look forward to bringing your child into as well.
Though we love travel and adventures, much of life is enjoying the simple, everyday, family moments at home. We enjoy a simple life of reading, laughs with good family friends, and we seek to bring art and creativity into our home. Our favorite thing is simply being together as a family. One of our favorite times of the day is our family dinner meal where we share stories, laughs, dreams, and reminisce about our day together. The sweetest part of our day is our bedtime routine where we read a few children's books, read a Bible story, pray a goodnight prayer, and sing a few favorite songs over Asher as his eyes flutter to sleep. If Asher is having difficulty falling asleep, we give him a child massage (years ago I took a baby massage class and it's still a favorite request of his 4 years later!) and some additional and priceless goodnight snuggles and cuddles. We adore these times and look forward to extending these sweet mealtime and bedtime routines with your child!
We will fully embrace and welcome your child into our home and raise him or her in the same complete love we have given to our biological son. It's the best blessing we could ask for, to invest our lives and provide for another little life and raise them in the same love we have given Asher. Your child will always know how incredibly unique, wonderful, accepted and loved they are in our home. They will always have a home to welcome them and support them. We will feel joy in their successes and be there to comfort them during their failures. We will hold them when they are little and be a shoulder for them to cry on when they are older. We will be a listening ear when they need to talk and be there to celebrate them often. We will go to their sports games or dance recitals and walk life with them in whatever form they need. They will know how loved they are by God, by us as their adoptive parents, and by you as their birthmother. They will be so very loved.
With grateful hearts,
John and Erika