We are Ryan and Rebecca from North Carolina

Stay-At-Home Parent? Yes

Adopted Children at home? No

Biological Children at Home? Yes

Pets? Yes

Gender Preference? Either

Ethnic Preferences? Asian/Caucasian, Caucasian, Caucasian/Hispanic, Caucasian/Pacific Islander

Ryan

Occupation: Sales Director

Education: B.S.

Religion: Christian

Hobbies: Fishing, Golf, Working out

Rebecca

Occupation: Clinical Operations Manager

Education: M.P.A.

Religion: Christian

Hobbies: Boating, Working out, Reading, Enjoying life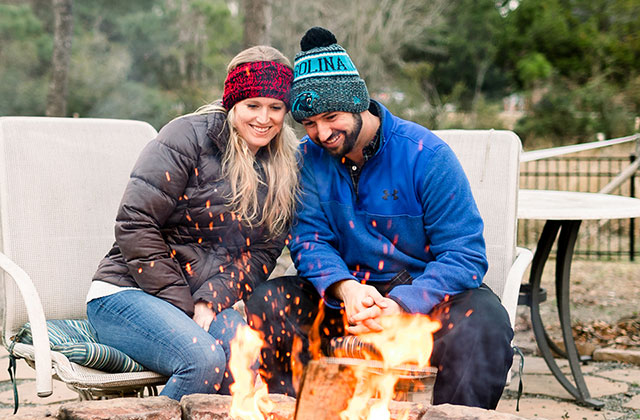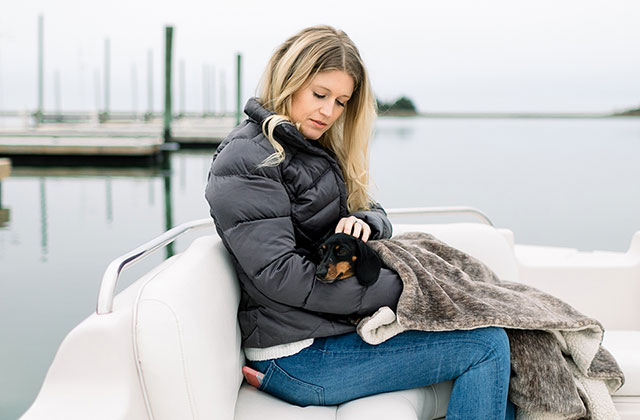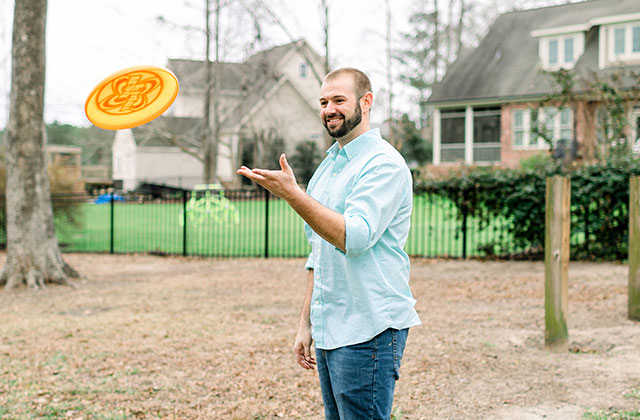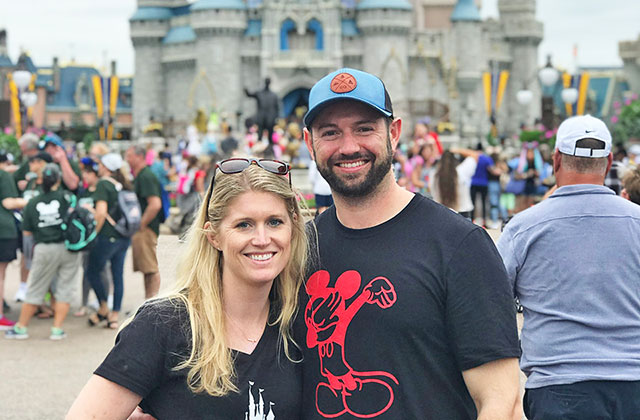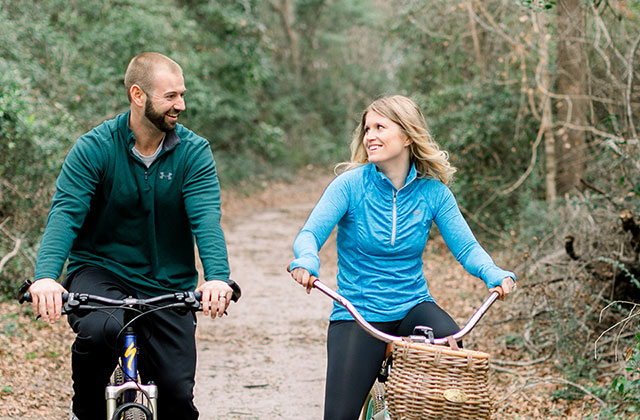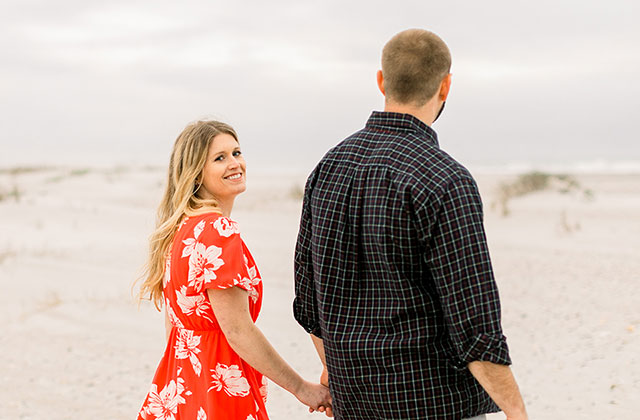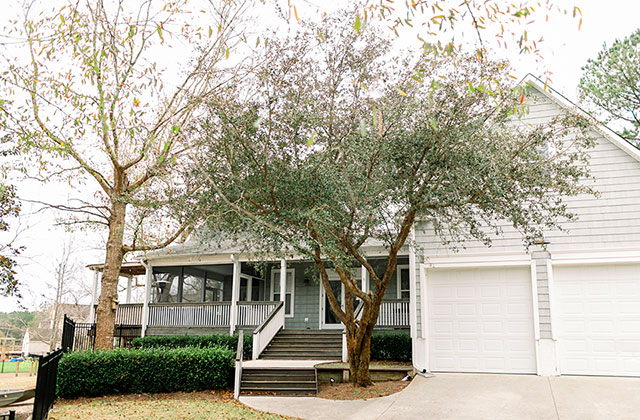 Dear Expectant Mother,
Thank you so much for choosing life and love! We're so humbled and blessed to be in a position to get to know you and, eventually, your son or daughter. We've prayed for you ever since God placed it in our hearts to adopt. We can't imagine the journey you have been on or what lead you to this moment, but we are so thankful for you. We want you to imagine a life filled with joy, laughter, and love for your child if we are lucky enough to earn your trust through this process.
We have been married since 2014 and live in a family home with a large backyard that backs up to a marsh for kayaking and nature watching! We live in a coastal community surrounded by a very close group of friends and family who couldn't be more excited about our decision to adopt. We value our faith, family, and quality time more than anything! We can't wait to raise a child in a home where they will be surround by love and encouraged to pursue their dreams. We take our careers and responsibilities very seriously, but also love to find the joy and laughter in every moment of life. The adoption process has already brought so many gifts and we are very excited to be on this journey with you!
Most of all, we want you to know that we will love your child unconditionally and always celebrate adoption day to share stories of you. Your child will know how much you loved them and that you chose an amazing life for them. We will continue to pray for you until we finally meet you and every day after that! You will forever hold a special place in our hearts and will have made our dreams of becoming a family come true.
Sincerely,
Ryan and Rebecca