I am Kimberly
from International

Stay-At-Home Parent? No

Adopted Children at home? No

Biological Children at Home? No

Pets? No

Gender Preference? Either

Ethnic Preferences? All Races/Ethnicities

Kimberly

Occupation: Speech-Language Pathologist

Education: M.S.C.

Religion: Christian

Hobbies: Reading, Traveling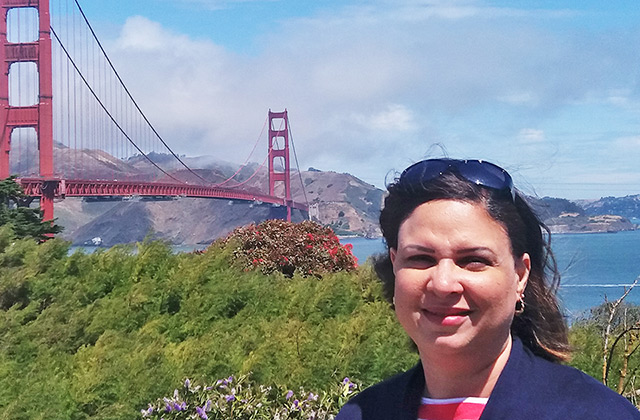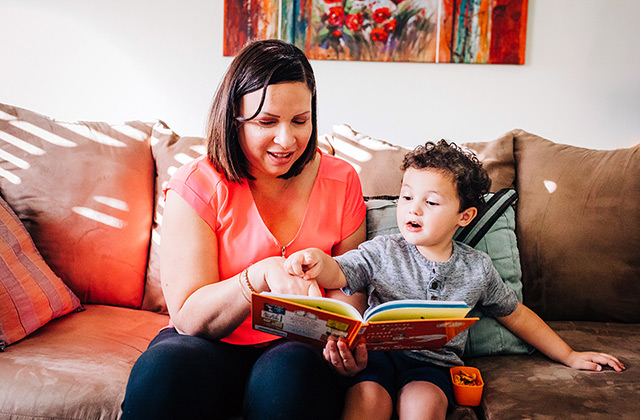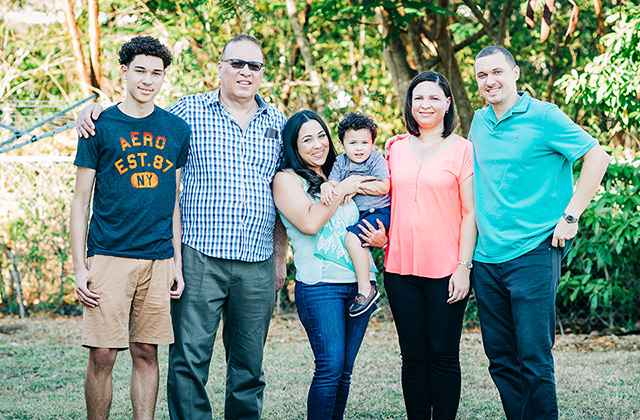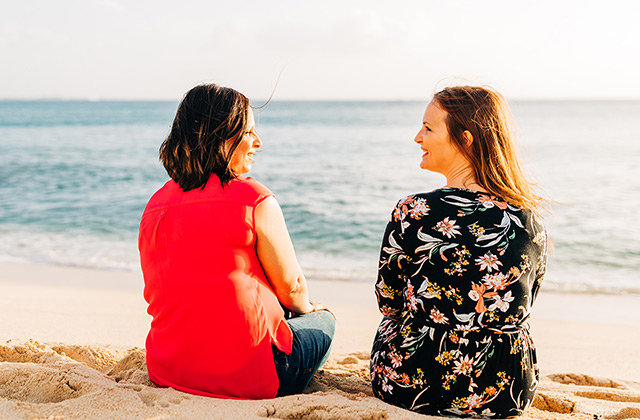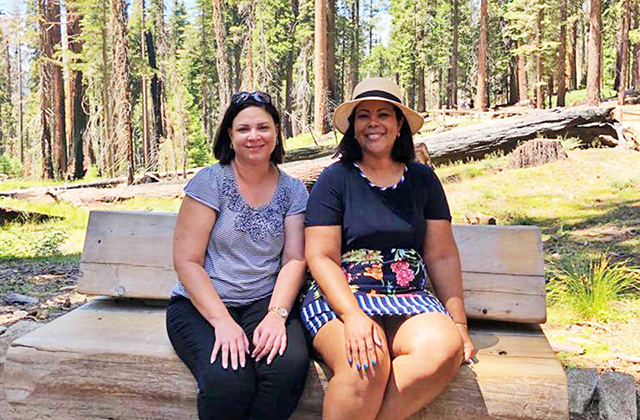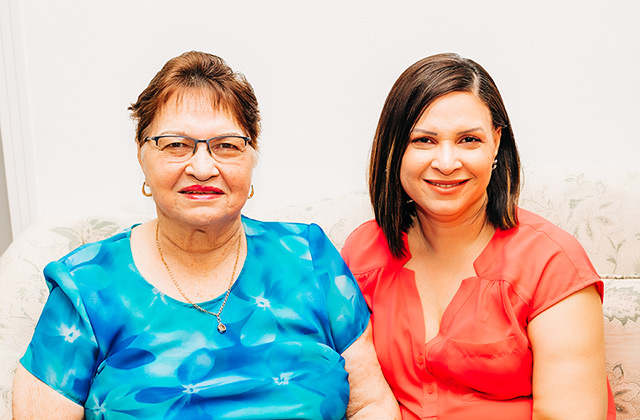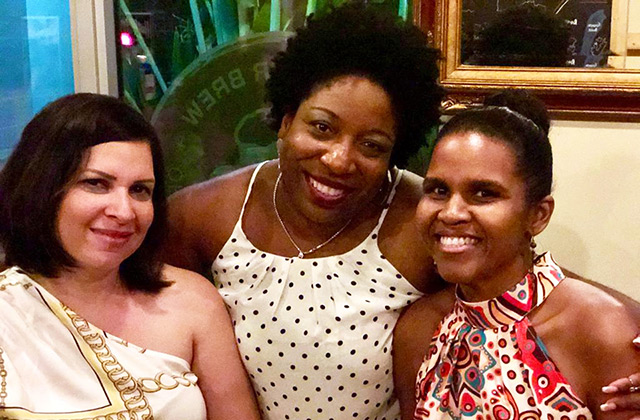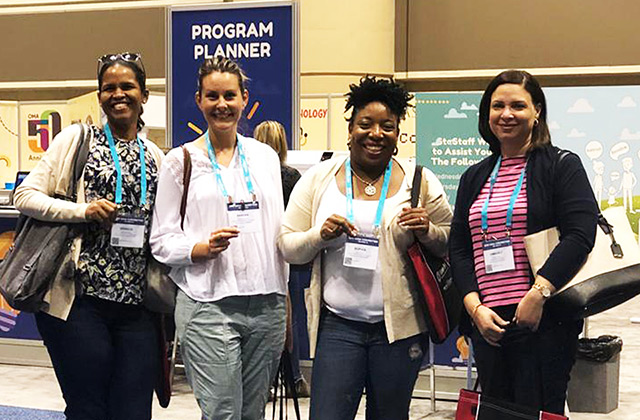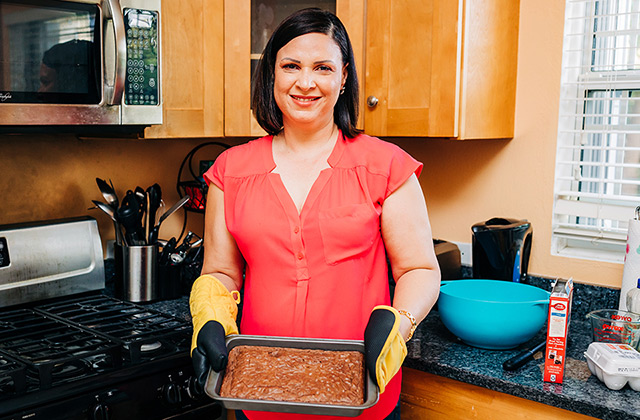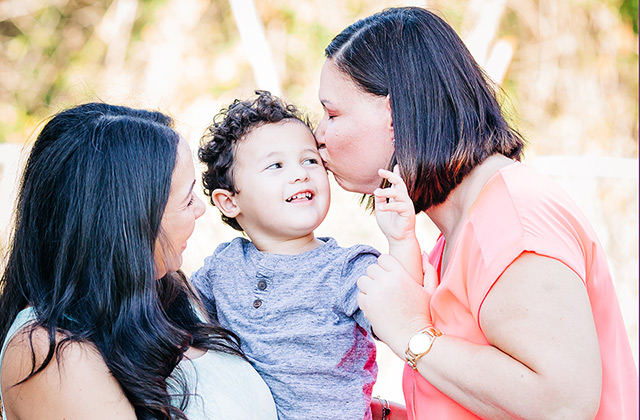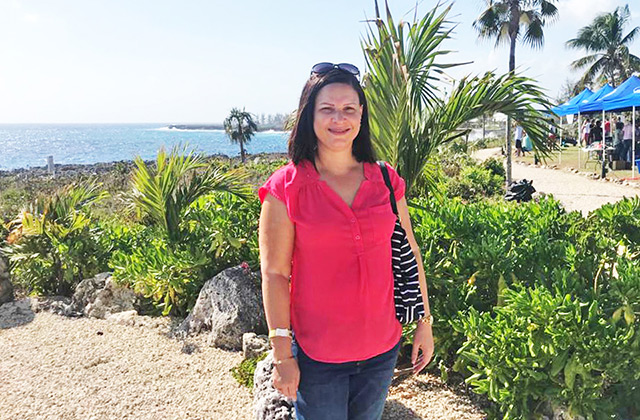 Dear Expectant Mom,
I truly admire your courage and selflessness as you consider adoption for your child. I may not know all of the emotions you are experiencing at this time, but I am praying and thinking about you and your child and that you will make the decision that is best for both of you. Thank you for visiting my profile and I hope to share with you a little bit about myself and the life that I hope to give a child if I am chosen to adopt.
My name is Kimberly and I live in Grand Cayman which is in the Caribbean, where I was born and raised. I am the youngest of four and I have three brothers. I have a very large extended family of nieces, nephews, aunts, uncles, and many cousins, nearly all of whom live in Grand Cayman. I grew up with my grandparents living close by and surrounded by family and kind neighbors. Living on such a small island, I have known many people my whole life and there is a sense of community through having so many connections. I have worked for many years as a teacher and speech-language pathologist in Grand Cayman. It is remarkable that the students I taught early in my career have jobs and some even have families of their own. I feel privileged to have played a part in their early lives and to have hopefully made a difference. I have always wanted to be a mother and I hope to make a bigger difference in one child's life by giving him or her my unconditional love, devotion, and a stable home.
I am fortunate to have two parents who have given me their unconditional love and devotion. They made many sacrifices, including giving up their own dreams and aspirations in order that my siblings and I could achieve our dreams. Every child deserves unconditional love and the chance to achieve his or her full potential. I hope to follow the incredible example I was given by my parents to me and my siblings. I will do everything I can do and more to ensure that all of your child's needs are met, that he or she is happy, and that he or she can achieve his or her dreams. Adoption is an incredible gift and sacrifice and I hope to have the privilege of being chosen to adopt a child.
I want you to know that your child will have love, support, and guidance from not only me, but my family and friends as well. My family and friends are all excited that I have decided to adopt and can't wait to meet them. I have a niece who was adopted from the United States as well, and she is loved the same as all of my nieces and nephews. She loves going to the beach, playing outside, and seeing the tropical flora and fauna of our island when she visits. I will ensure that your child receives the best possible education and many opportunities to develop their talents and gifts. Your child's life will be filled with laughter, joy, and warmth. I look forward to us spending time together with my family and friends, reading bedtime stories, playing together, going to the beach, and visiting many local attractions. I plan to teach them about our local traditions and culture as well as American traditions and culture, such as Thanksgiving. As well as my own people who have made a positive contribution to the development of the Cayman Islands, I hope to also teach your child about the lives of people from the United States whom I greatly admire, such as Martin Luther King, and their role in the development of the nation. I love travelling and look forward to visiting many of the places in the United States I have visited, such as Disney World and Washington D.C., so that he or she will learn about his or her birthplace.
Thank you for taking the time to read this letter. I hope that you have learned more about me and the life I hope to give your child if I am chosen by you. You are giving such an incredible gift to your child and I will tell him or her what a wonderful and selfless person you are by choosing adoption. I wish you all the best as you consider your decision.
With love and gratitude,
Kimberly