We are Benjamin and Chad from Maryland

Stay-At-Home Parent? Part-Time

Adopted Children at home? No

Biological Children at Home? No

Pets? Yes

Gender Preference? Either

Ethnic Preferences? Asian/Caucasian, Caucasian, Caucasian/Hispanic, Caucasian/Middle Eastern, Caucasian/Native American, Caucasian/Pacific Islander, Hispanic, Hispanic/Middle Eastern, Hispanic/Native American, Middle Eastern, Native American Indian

Benjamin

Occupation: Economist

Education: B.A.

Religion: Lutheran

Hobbies: Travel, Reading, Weight lifting, Piano

Chad

Occupation: Insurance Agent

Education: B.A.

Religion: Christian

Hobbies: Travel, Reading, Swimming, Painting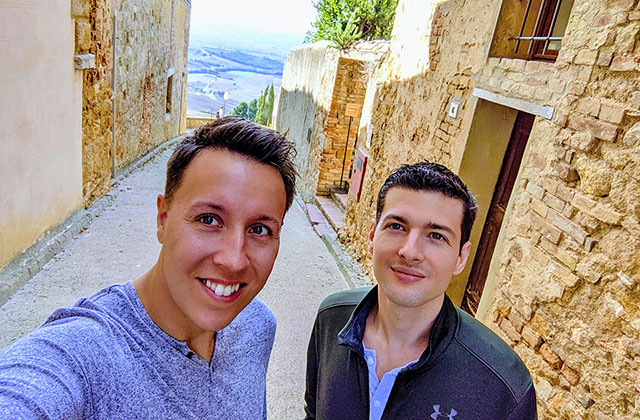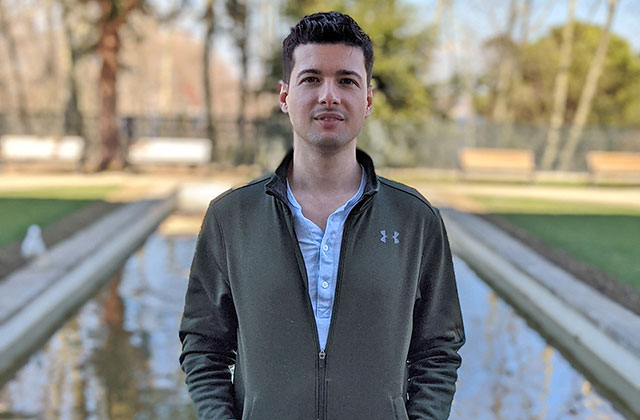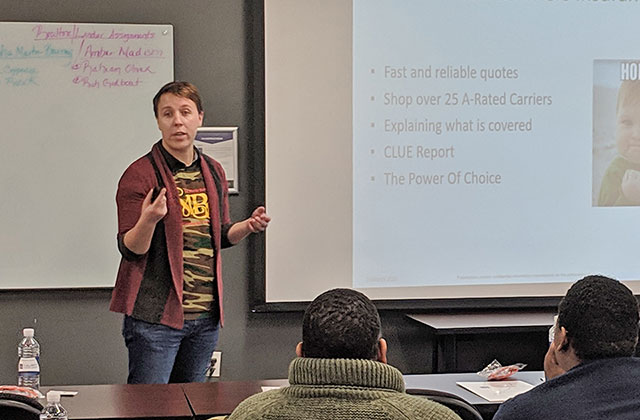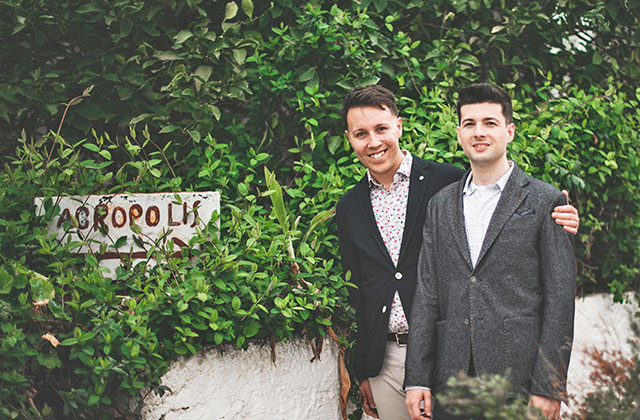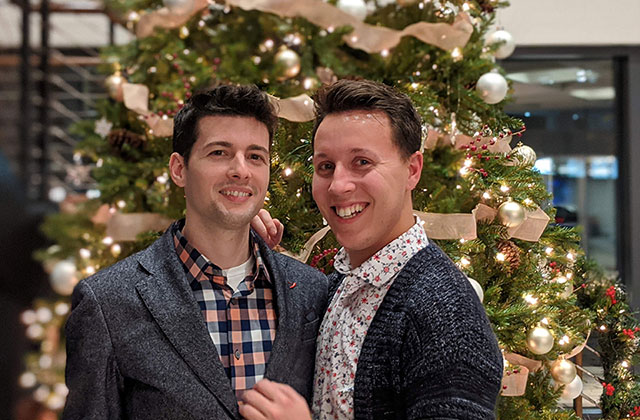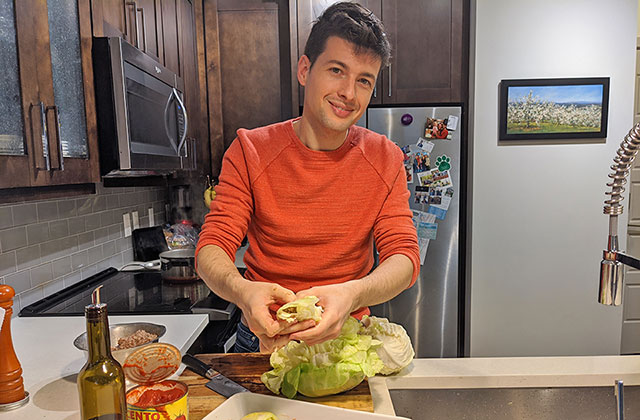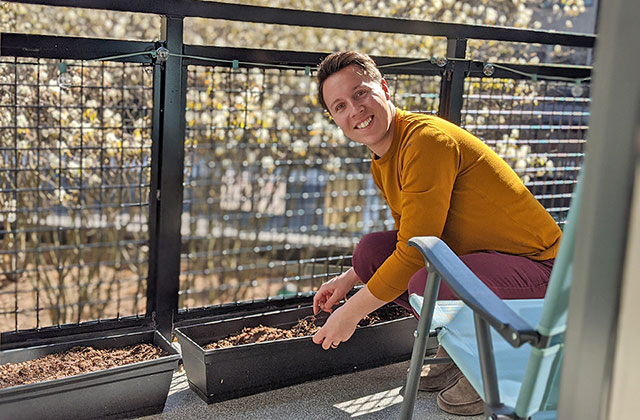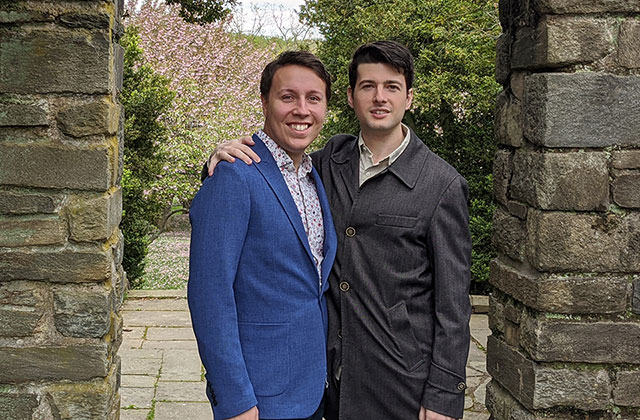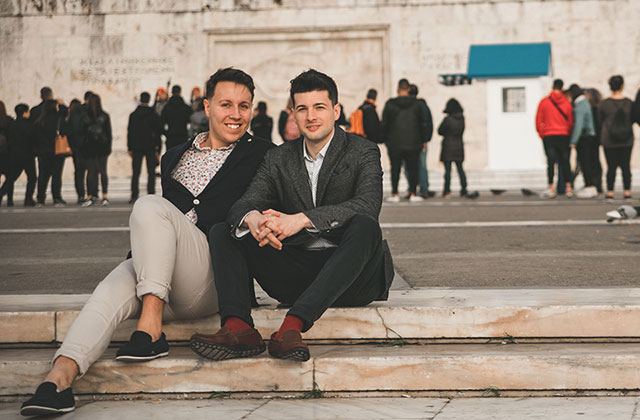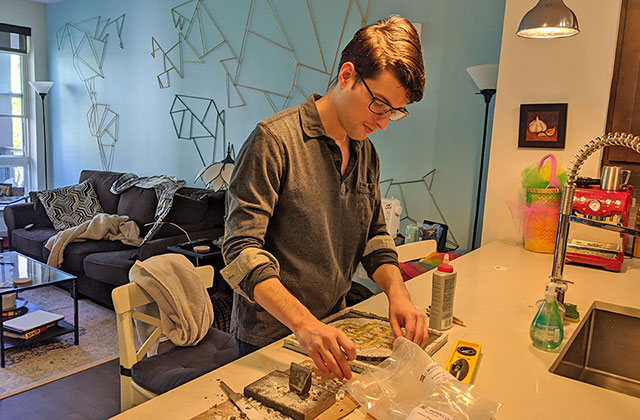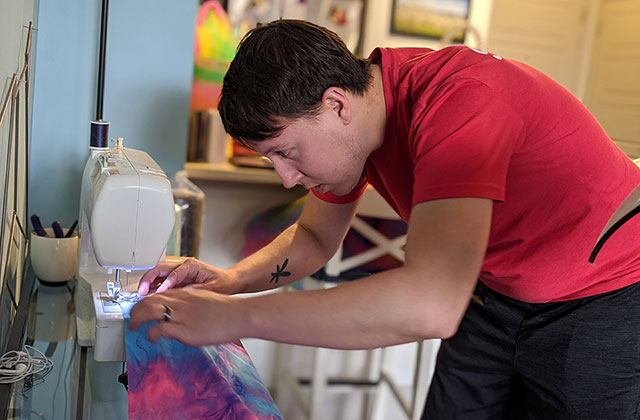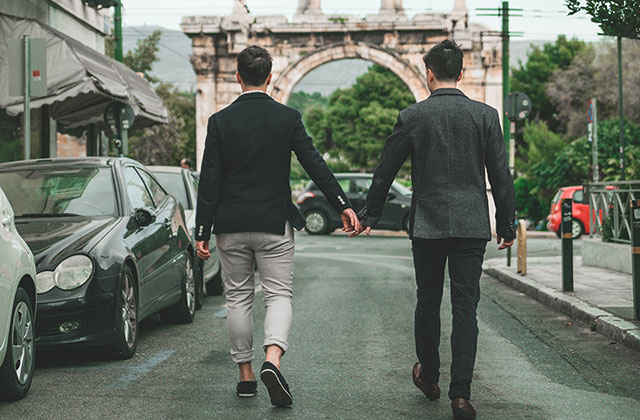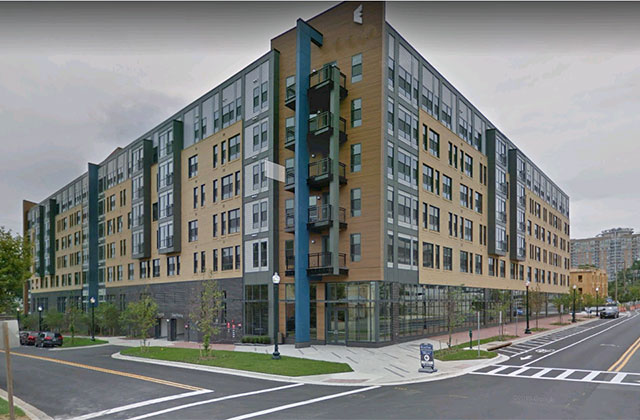 Dear Mom To Be,
As you find yourself in one of your life's most challenging situations we hope that, in some small way, you feel a little less alone as our paths cross. Please know that though we can never know what this time is like for you, we are grateful for and humbled by your decision. We will think of it every day. The love and sacrifice you show in giving your child a new life will be an example to us for the rest of our lives as we raise your child, and for that, thank you.
What will your child's new life be like? Above all it will be full of love and caring, family and friends, and a lifetime of new opportunities. We live surrounded by friends and are only 90 minutes from Ben's family, where there is already a cousin waiting (and another on the way!).
We met almost three years ago at a Super Bowl party and have been together for two. Chad runs his own growing insurance agency while Ben's career is in a federal statistical agency. Living in the Washington, DC area, we are surrounded by a kaleidoscope of people and opportunities. We love passing our weekends exploring the city and surrounding area, finding new cuisines, natural areas to walk in, museums, working out, and spending time with family and friends. But we especially love being at home with one another and our two endlessly entertaining cats, Ethel and Lucyfurr.
It seems like all we can do is think about how we will spend the days with your child, passing on all the knowledge and skills we've been blessed with in our lives. Chad is already planning Halloween costumes, how to dress the baby, and teaching him/her to sew. Ben is ready for a little helper in the kitchen and a student to teach piano and Spanish. Loving travel, we look forward to the day we can pack up with our little travel buddy to see how people live in other parts of the world.
We feel that adoption is the best way to grow our family, and finally having a child of our own will fill a void in our lives that we feel more acutely with each passing day. Yet, your child will always know where they came from and the selfless love their mother bore. We plan on honesty and openness in all ways.
Thank you for taking the time to learn about us, we think of you often and wish only the best for you, always.
With love,
Chad & Ben