We are Brian and Angela from Rhode Island

Stay-At-Home Parent? No

Adopted Children at home? No

Biological Children at Home? No

Pets? Yes

Gender Preference? Either

Ethnic Preferences? African American/Caucasian, Asian/Caucasian, Caucasian, Caucasian/Hispanic, Caucasian/Indian, Caucasian/Middle Eastern, Caucasian/Native American, Caucasian/Pacific Islander

Brian

Occupation: Cybersecurity Engineer

Education: B.S.

Religion: Nondenominational

Hobbies: Travel, Guitar, Woodworking

Angela

Occupation: Director of Sales

Education: MBA, MS

Religion: Baptist

Hobbies: Travel, Going out to eat, Being with family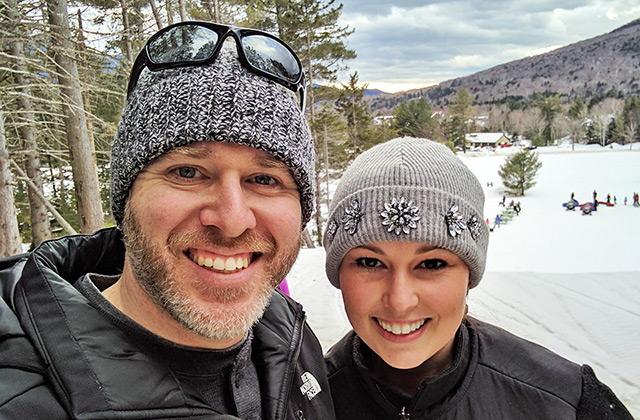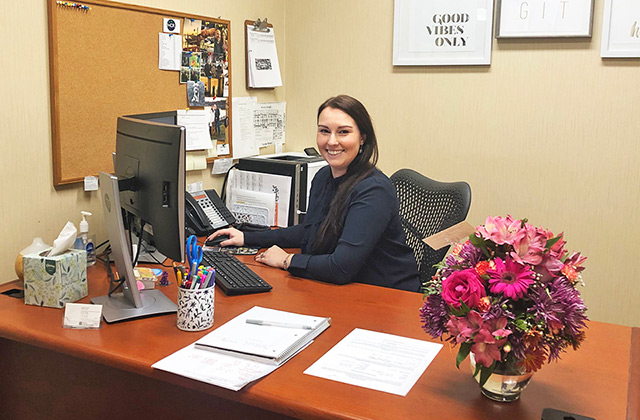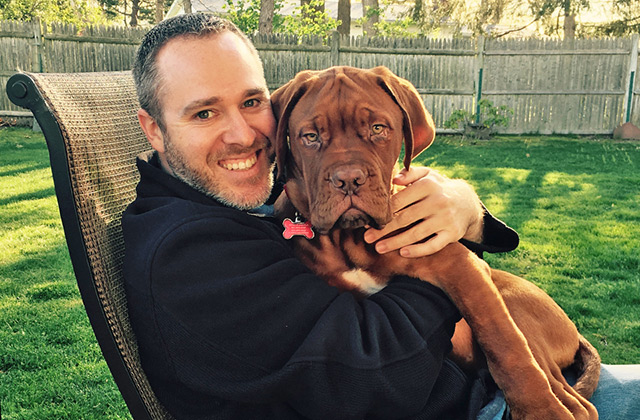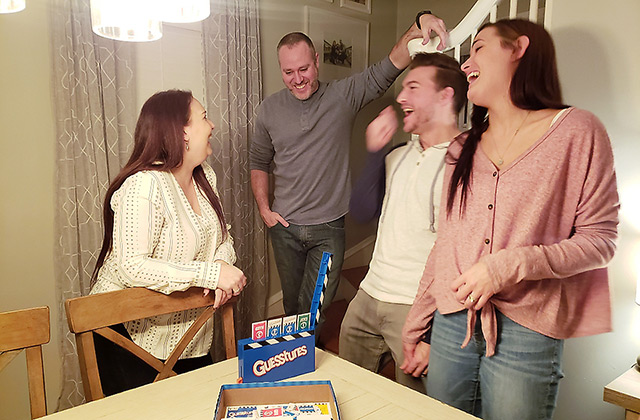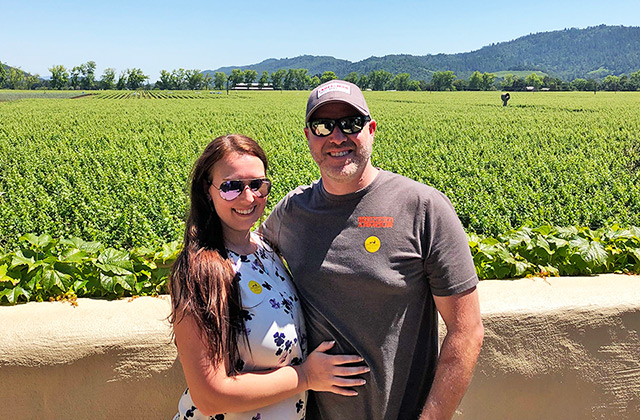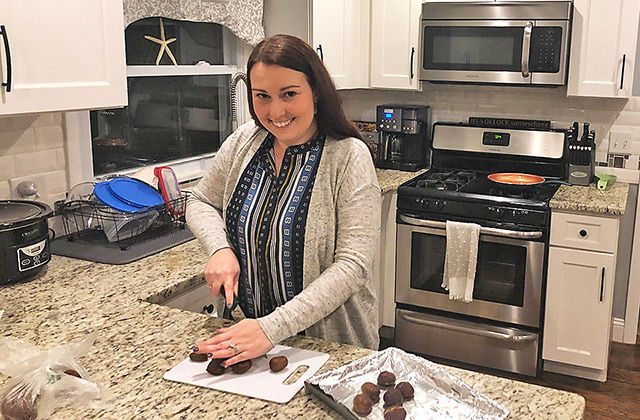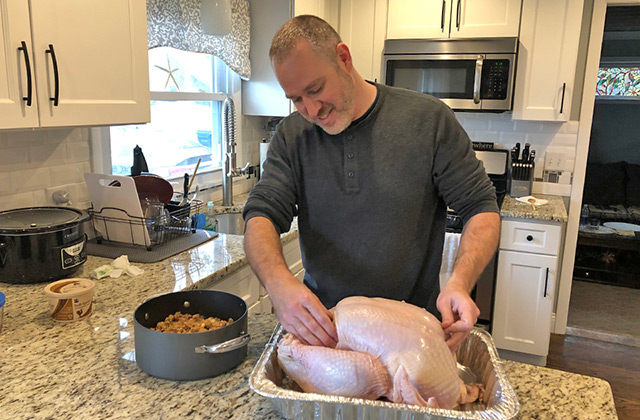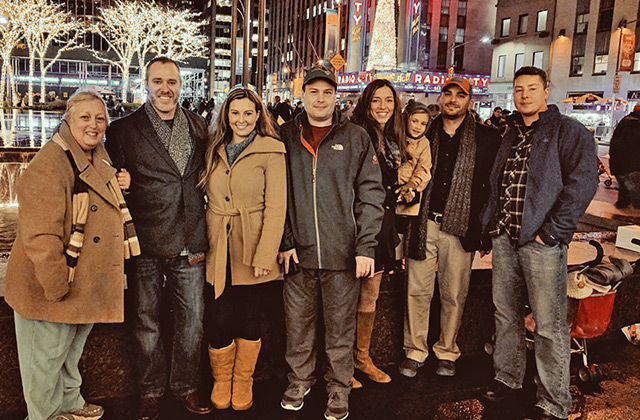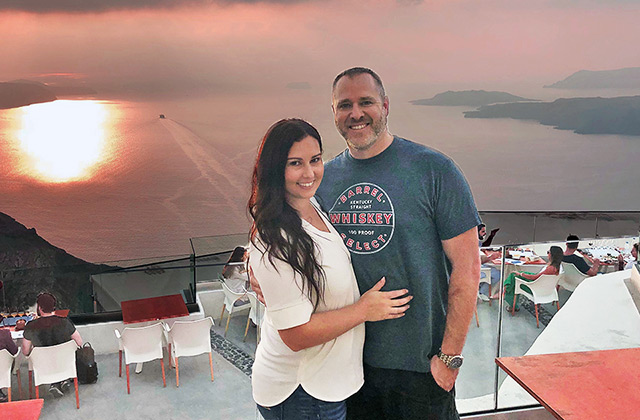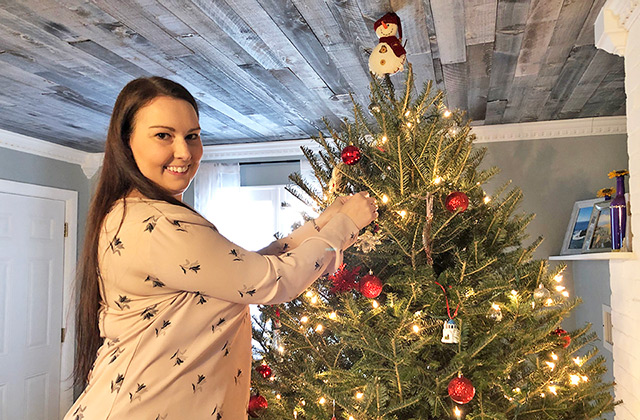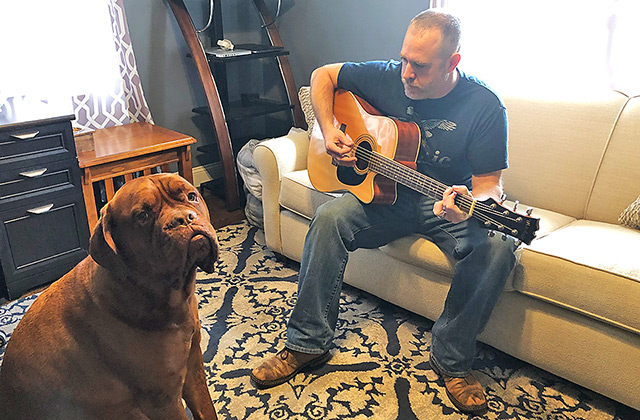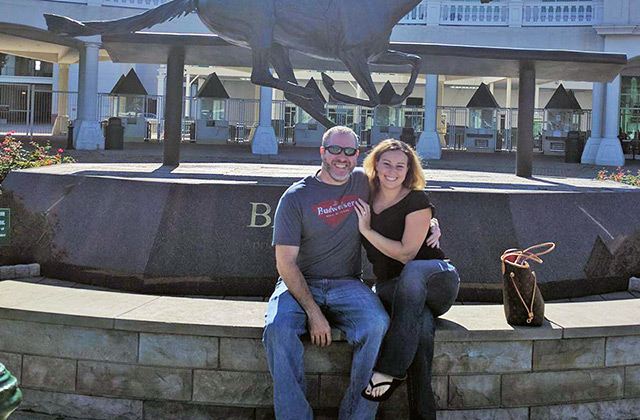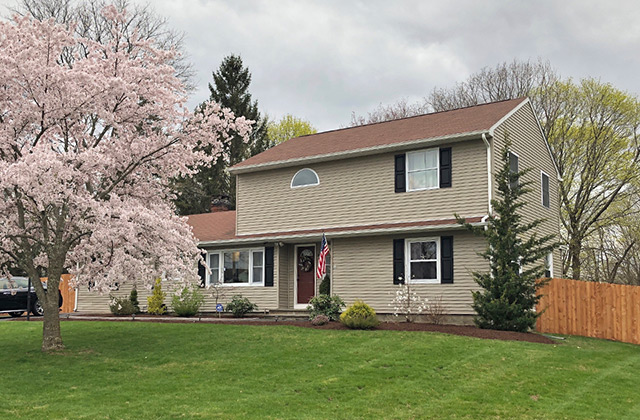 Dear Expectant Mother Considering Adoption,
"A mother's love for her child is like no other love. To be able to put that feeling aside because you want the best for your child is the most unselfish thing I know." - Mary, Birth Mother. It is an unbelievably selfless decision you're considering, and please know that we will do everything to give your baby the best life possible. We've had to make a lot of really difficult decisions dealing with infertility, but we can't even begin to imagine what you're going through right now.
Despite our struggles with infertility, we've always planned on adopting in the hope that we could give a good life to a child in need. We both have always enjoyed extremely close relationships with our parents, and we very much want to share that deep bond with our own children. You can rest assured that your baby will always have the love and support of a caring family willing to do anything for them. We will raise your child in a loving home filled with laughter, trust, and guidance. We want them to be able to talk to us about anything, and to grow up in a safe, supportive environment. We want them to have an active lifestyle filled with sports, music, culture, and travel. We love to travel internationally as well as domestically, so family vacations will be a regular occurrence.
We live in a beautiful home in a quiet suburb near the water. We have a large fenced in yard with a deck and patio, and we'll often sit out on the deck after work and relax while we talk about our day. We are close to amazing beaches, parks, theaters, restaurants, and excellent schools. We live within walking distance to a 100 acre park with access to the beach, boat slips, and walking trails. In the summer they host food truck events, family outdoor movies, and 5K races. We also have one of the oldest and largest 4th of July parades in the country. We can't wait to experience these events with your child. We are also located near several private schools, and we intend on giving your child the best education possible.
We currently have two fur babies: Otis (named after the Motown singer, Otis Redding), a drooly and lovable 4-year-old French Mastiff who was born on Christmas; and Gracie, an adorable and energetic kitten born last Christmas Eve. The two of them are best buds who love taking naps together and chasing each other around the house. They are both great with children and we cannot wait to have a baby to add to the family dynamic. We are both animal lovers and we will always have a dog and/or cat in the family.
We both have stable careers that offer flexible schedules and the ability to work from home when we need to, and we also have an incredible support system of family and friends to help us ensure that your baby will be well taken care of at all times. This will also be the first grandchild for Angela's parents and they are just as excited as we are! We look forward to teaching your child about all the things we love, and nurturing their own talents and interests along the way.
We could go on forever talking about our goals, life and animals, but we really would like to say thank you and hopefully talk to you about everything in more detail if you choose us. Again, thank you for reading our letter and looking at our profile, it means a lot. Thank you for considering adoption and considering us! We finally have hope that we can start a family soon! Thank you for providing us with this incredible opportunity, for which we will be forever grateful.
With Love and Compassion,
Brian & Angela