We are Kyle and Sara
from Michigan

Stay-At-Home Parent? No

Adopted Children at home? No

Biological Children at Home? No

Pets? Yes

Gender Preference? Either

Ethnic Preferences? Asian/Caucasian, Caucasian, Caucasian/Hispanic, Caucasian/Indian, Caucasian/Middle Eastern, Caucasian/Native American, Caucasian/Pacific Islander

Kyle

Occupation: Information Tech

Education: AS

Religion: Nonpracticing

Hobbies: Video games, Hiking, Family and friends

Sara

Occupation: Physical Therapist

Education: DPT

Religion: Catholic

Hobbies: Family time, Fitness activities, Crafting/decorating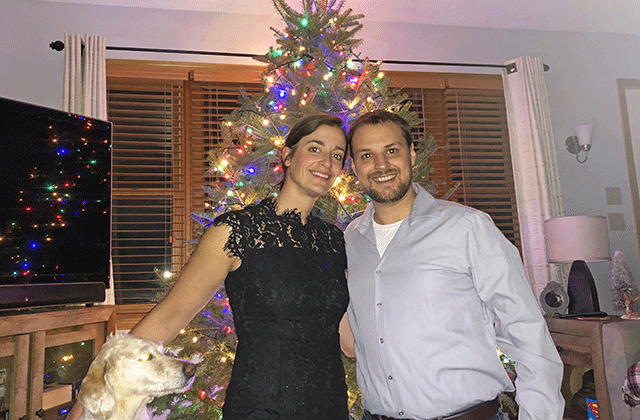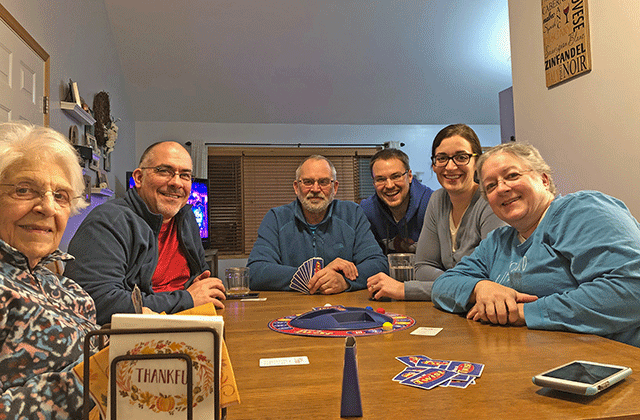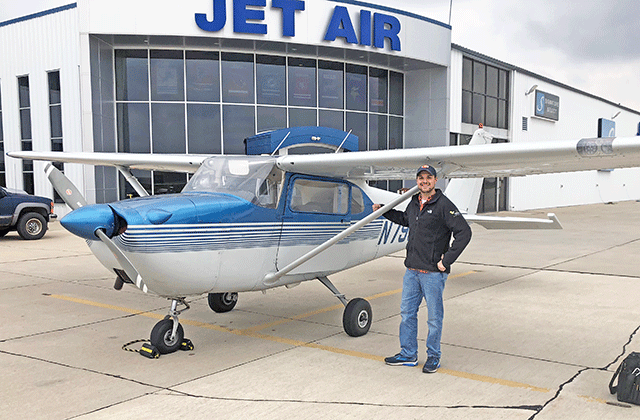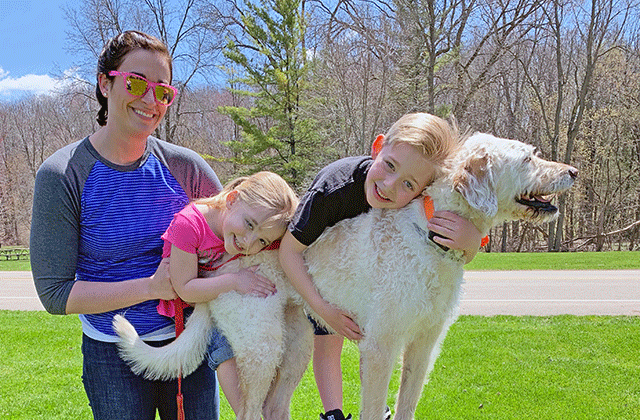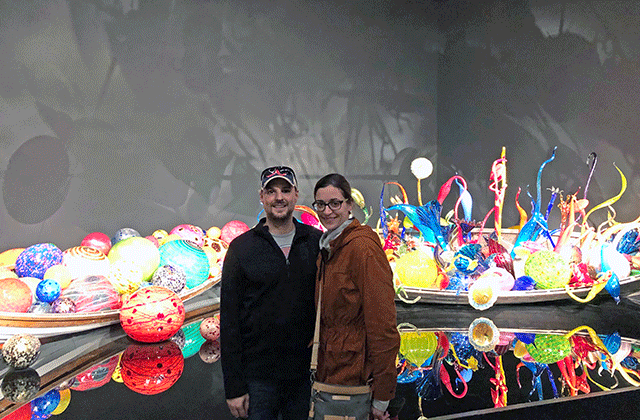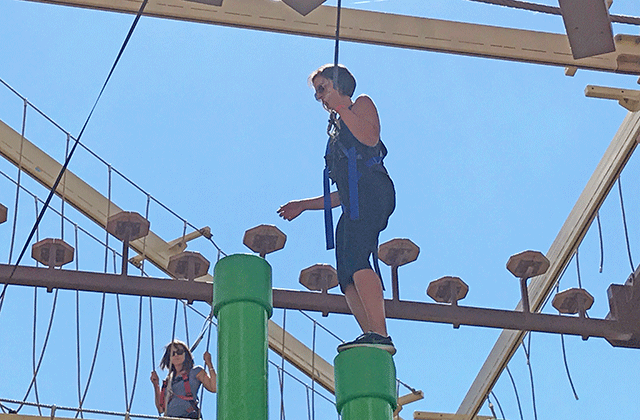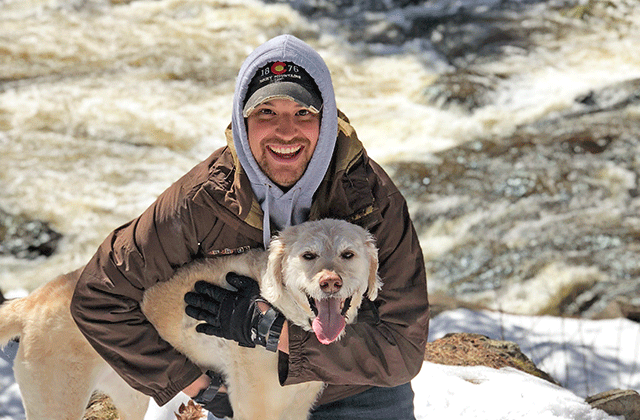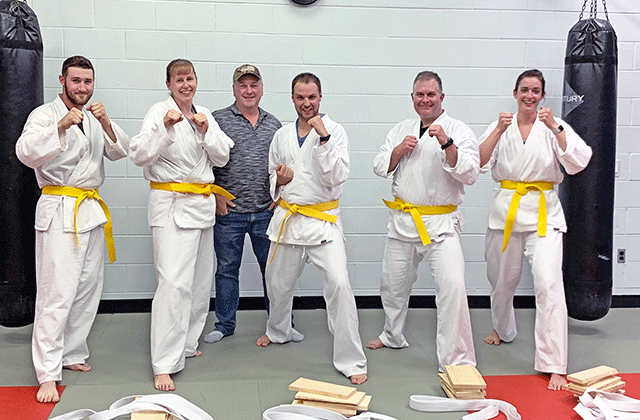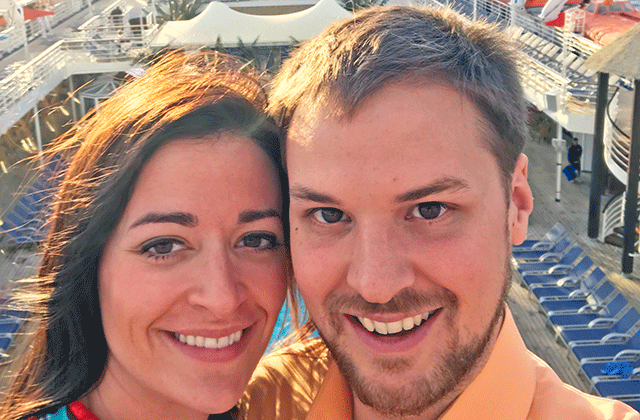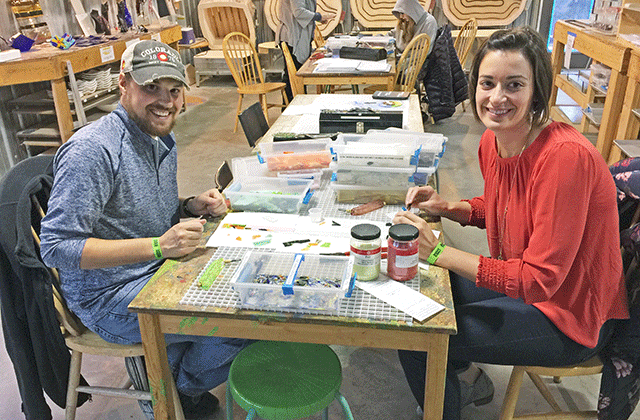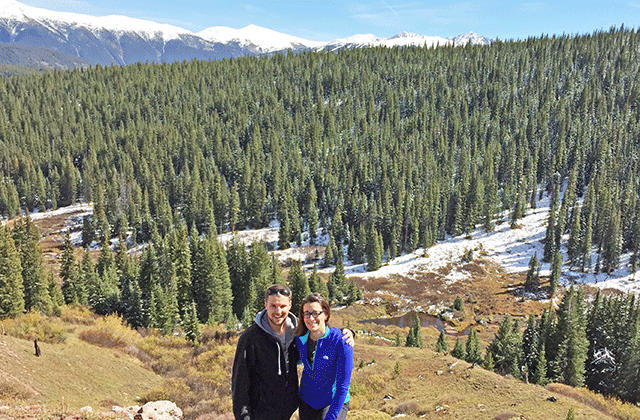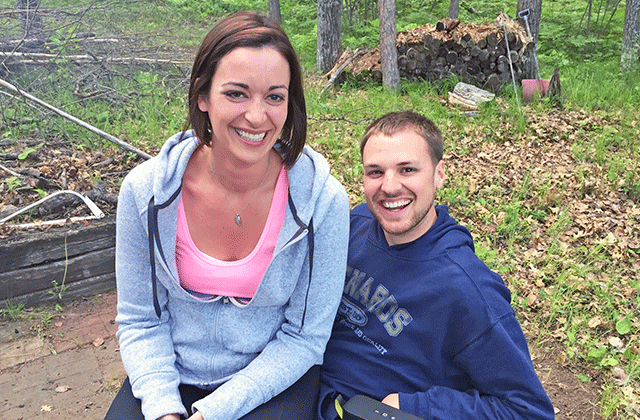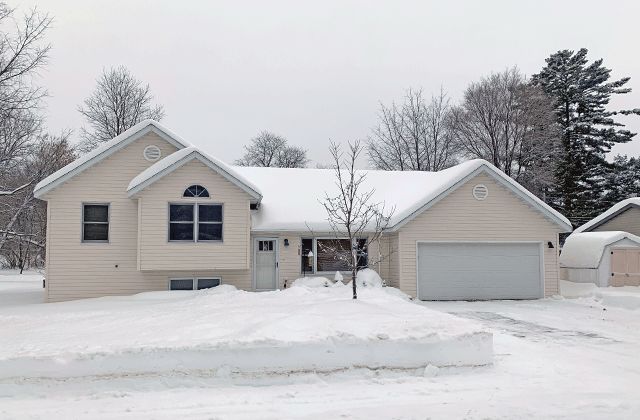 Dear Expectant Mom,
As we write to you, we are humbled in knowing you are reading our letter with consideration of having us as your baby's adoptive parents. While we cannot begin to understand the difficulty of your situation, know that we believe your decision to be the most selfless and loving decision a mother can make for her most precious gift. We promise to uphold your baby's story and ensure they understand the magnitude of your love for them. The sacrifice you are choosing has not fallen lightly on our hearts and we assure you that your baby will be welcomed into our family with unconditional love.
We feel so fortunate to have our families nearby. Your baby will be welcomed home by all of their grandparents, Gigi (great grandma), aunts, uncles, and their cousins, among even more extended family! Chloe, our ten-year-old labradoodle, will be anxiously awaiting her new sibling. She loves her human cousins and will be excited to have one all to herself. Our families are very close and we share in many gatherings, holiday traditions, and weekend activities together.
We live in a small town that enjoys four very distinct seasons. We enjoy many outdoor activities in each of them, including boating, hiking, running, kayaking, swimming, skiing/snowboarding, snowmobiling, and snowshoeing. We will expose your child to all the great outdoors has to offer, but also plan trips to expose them to a more diverse culture, the arts, and history. We will share our love of cooking and entertaining. We will ensure there is a lot of love and structure. We will become involved with school activities and bring them to community events. We will support all of their dreams and aspirations.
If you choose us, it will be our greatest blessing, but equally to that of our family, bringing even greater love, laughter, and happiness. Thank you for considering us for your child and helping to make our dream of having a family come true.
Love,
Kyle and Sara