We are Eric and Meagan from Wyoming

Stay-At-Home Parent? Part-Time

Adopted Children at home? No

Biological Children at Home? No

Pets? Yes

Gender Preference? Either

Ethnic Preferences? African American, African American/Asian, African American/Caucasian, African American/Hispanic, Asian, Asian/Caucasian, Asian/Hispanic, Biracial (African American + any other), Caucasian, Caucasian/Hispanic, Caucasian/Indian, Caucasian/Middle Eastern, Caucasian/Native American, Caucasian/Pacific Islander, Hispanic, Hispanic/Middle Eastern, Hispanic/Native American, Hispanic/Pacific Islander, Indian, Middle Eastern, Pacific Islander

Eric

Occupation: Chemical Engineer

Education: BS

Religion: Catholic

Hobbies: Hunting, Mountain biking, Skiing, Fishing

Meagan

Occupation: Speech Pathologist

Education: MA

Religion: Catholic

Hobbies: Hiking, Mountain biking, Skiing, Crafts, Reading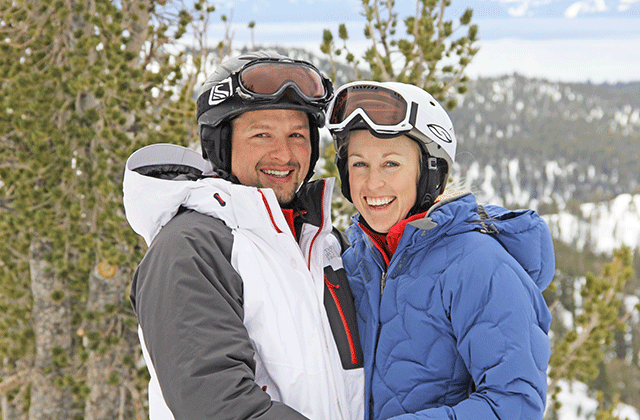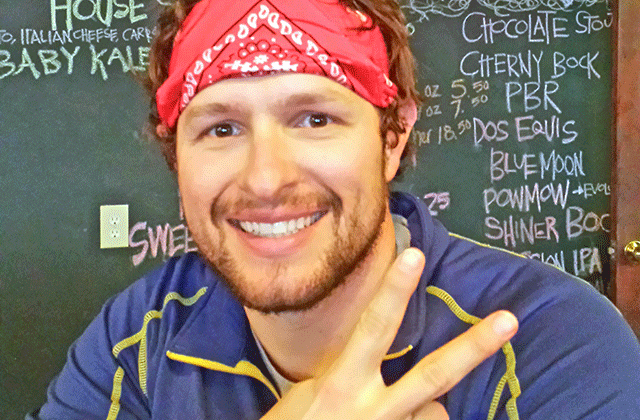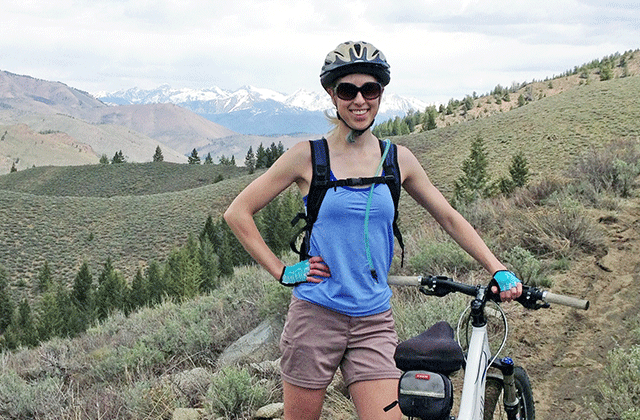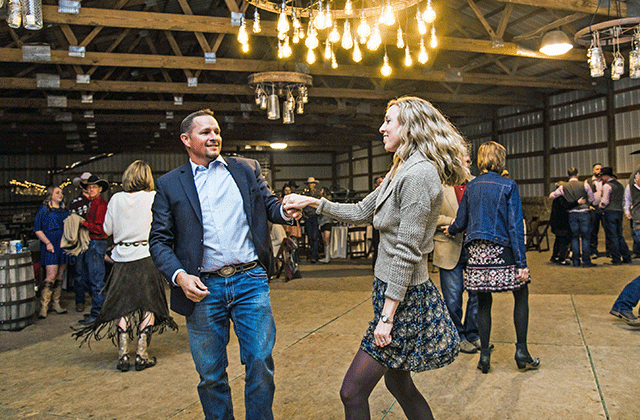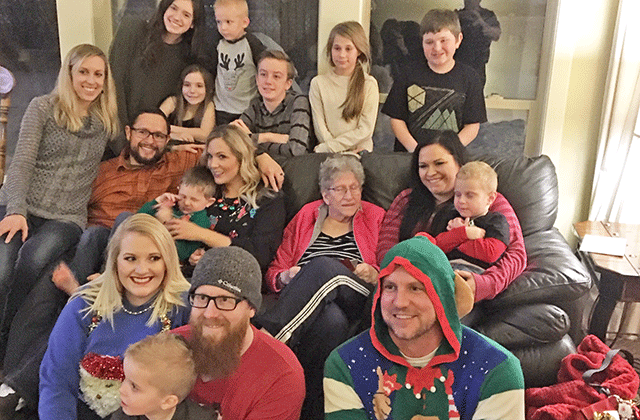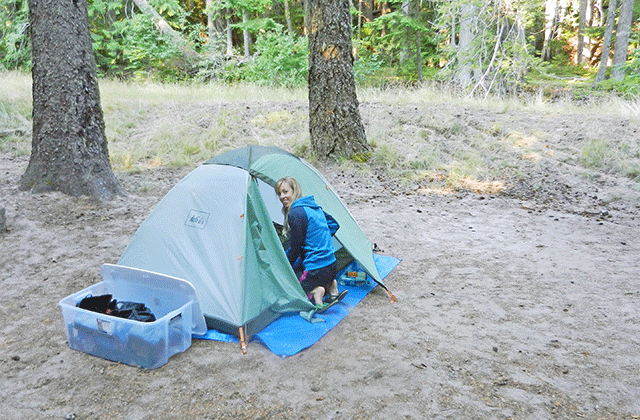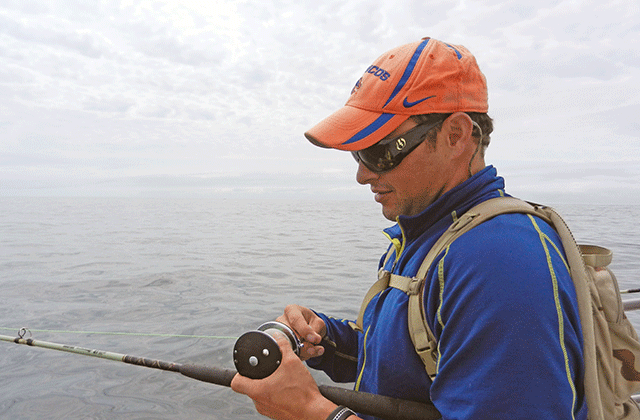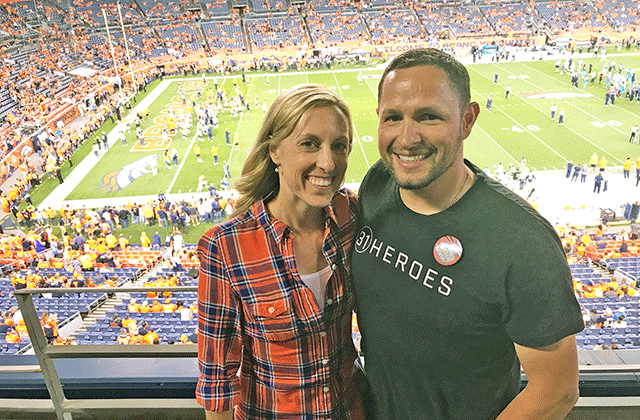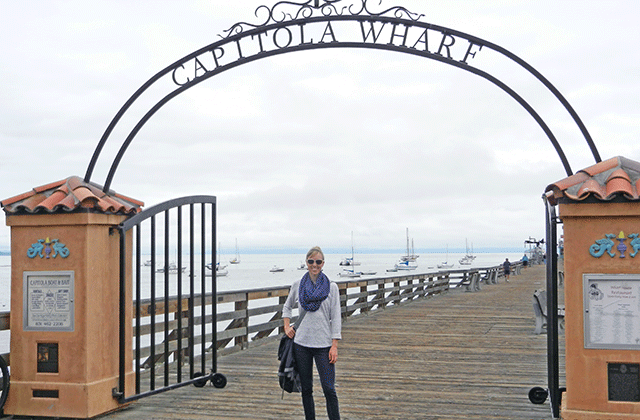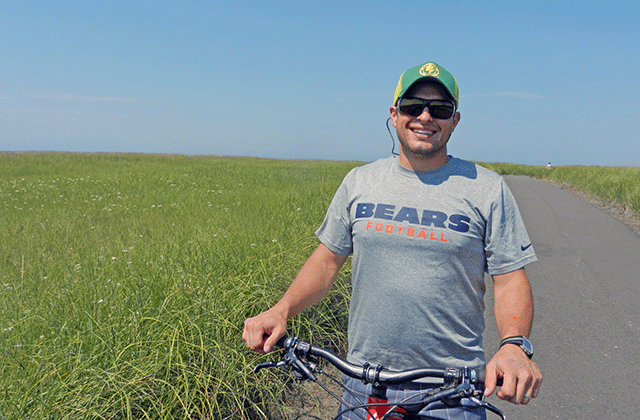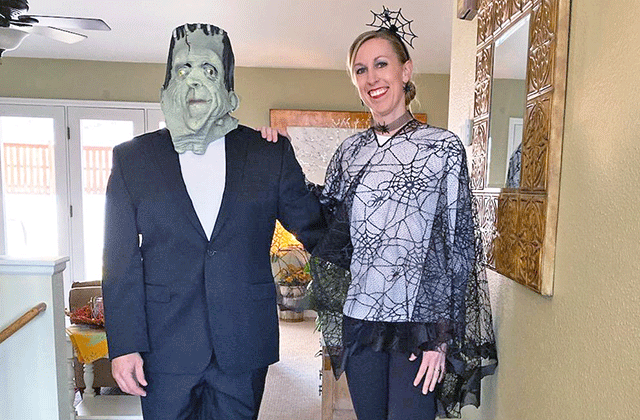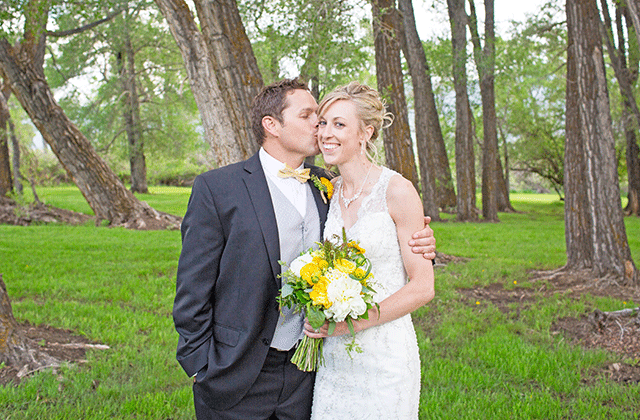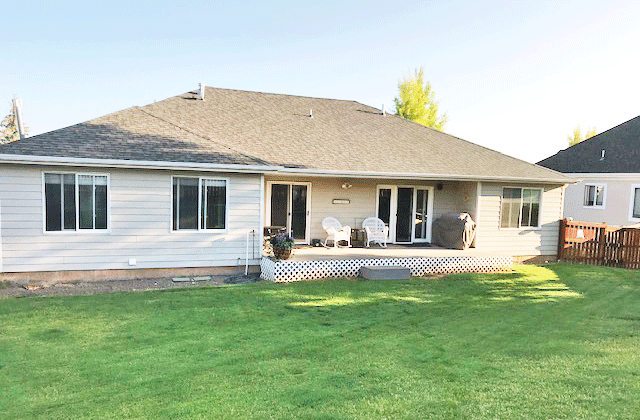 Dear Expectant Parent(s),
Words cannot express our gratitude to you for considering us as adoptive parents for your child. We cannot imagine the gravity of your decision or the range of emotions you may be feeling at this moment. Our hearts burst with love for you, knowing that you are making such a personal sacrifice for your baby. We are truly honored and humbled that you would consider us as loving parents. You will forever be in our hearts and a part of our family story.
The two of us were married in June of 2014 and have always known that we wanted children. We tried for several years to have biological children. This was a very heartbreaking and difficult time for us as we experienced endless cycles of hope and heartbreak, including the loss of one baby early in the pregnancy. Ultimately, we decided that we were being called to adopt. We were excited to be parents 5 ½ years ago when we started trying—now we are absolutely elated to meet our new little baby boy or girl. They are already loved more than they could ever know.
It's difficult to convey through a brief letter all that we want to instill in our child. First and foremost, we want to teach them how to love— family, friends, strangers, and those whom it is most difficult to love. Children learn by what they see, so we vow to lead by example. We also want to instill confidence and courage in your child. Whether it is a boy or girl, we want them to know that their value comes from doing their best, acting with integrity and treating others with respect. We want to nurture happiness in our home and make time to laugh and have fun as a family.
One of the differences in our upbringings was our family traditions. Eric's family did not have many and, looking back, this is something that he missed. Meagan's family had many traditions that were carried forth year to year— an annual Christmas tree hunt, buying cream soda and a lottery ticket on our spring break trip, an annual hike to our family's "secret" lake in the mountains—and so many more. These are some of Meagan's best childhood memories, and the two of us want to carry on these traditions and make new ones as we grow our family.
We cannot stress the importance of a good family and home and what it means to us. We have an extensive family network all around the area. Your child will grow up with grandparents, great-grandparents, aunts and uncles, cousins and numerous other family members within about a 30-minute radius from our home. We regularly get together for barbecues, birthday parties, University of Wyoming football games, hiking, fishing, or activities at our family's ranch. We also try to travel to Idaho, Georgia and Alabama to visit additional family members as often as we can.
Again, we cannot thank you enough for considering us as parents for your child. We want you to know that we will always speak of you with great love and respect. Our child will know that you were the first to love him or her. Regardless of whether you choose us as parents, we wish you many blessings on your journey.
Love,
Meagan and Eric