We are Donavon and Enriqueta from California

Stay-At-Home Parent? No

Adopted Children at home? No

Biological Children at Home? Yes

Pets? Yes

Gender Preference? Either

Ethnic Preferences? All Races/Ethnicities

Donavon

Occupation: Probation Officer

Education: MPA

Religion: Nondenominational

Hobbies: Time with Family, Fishing, Bike riding, Reading, Camping, Football

Enriqueta

Occupation: Compliance Investigator

Education: J.D.

Religion: Nondenominational

Hobbies: Time with family, Running, Cooking, Camping, Writing, Volunteer work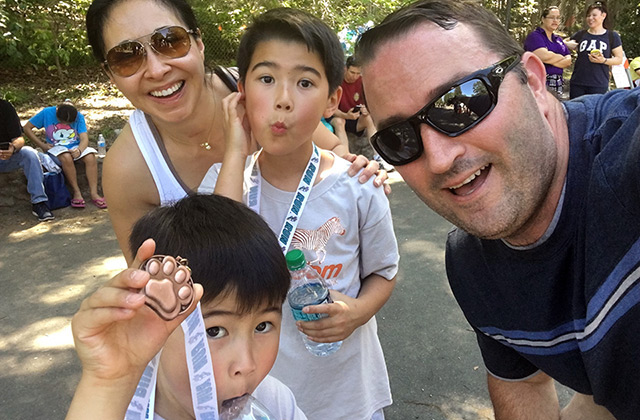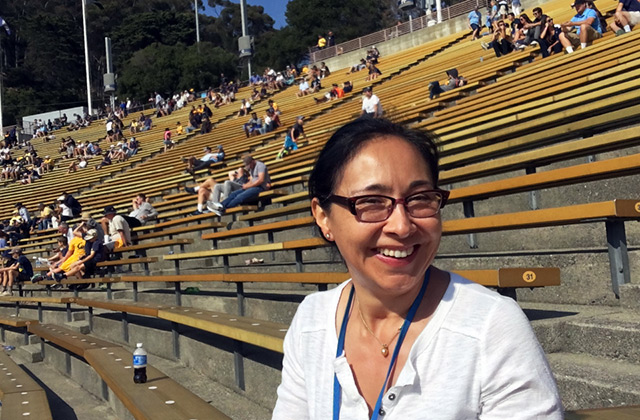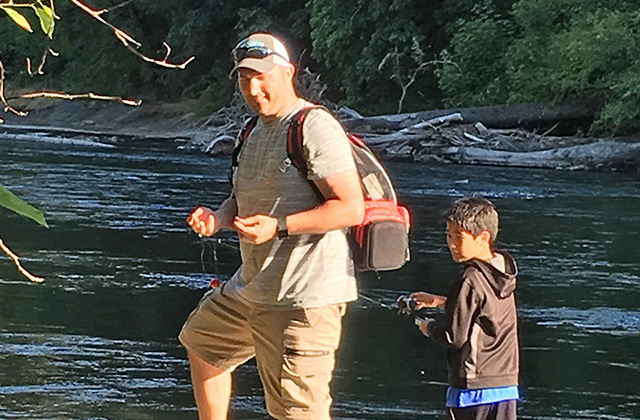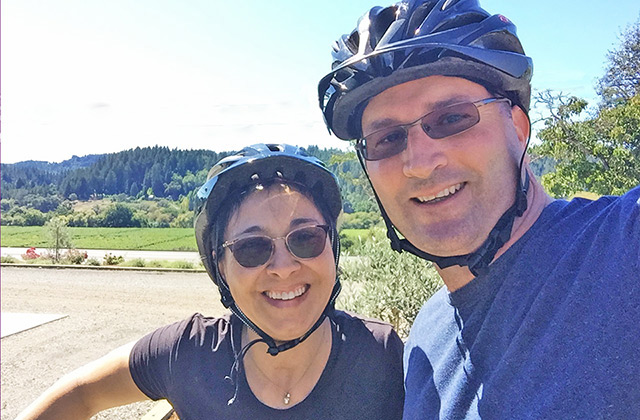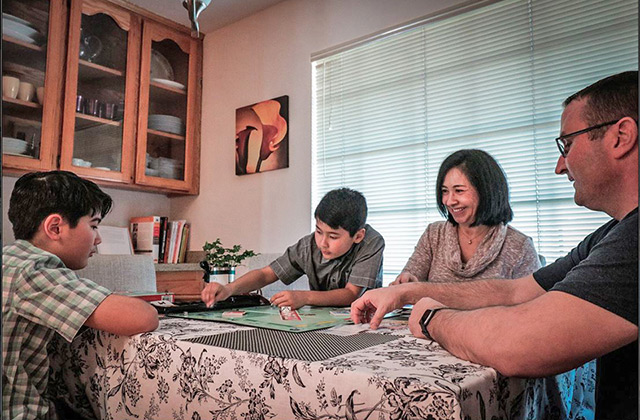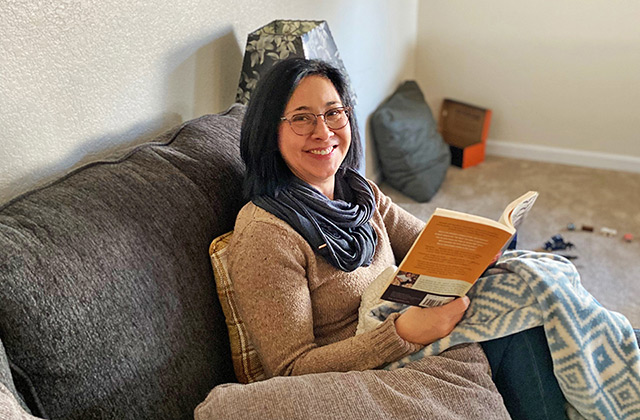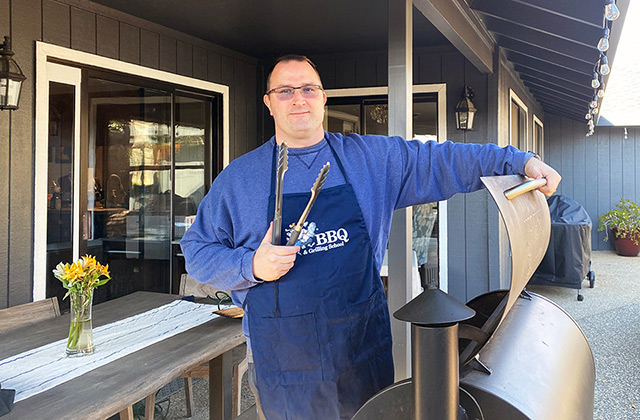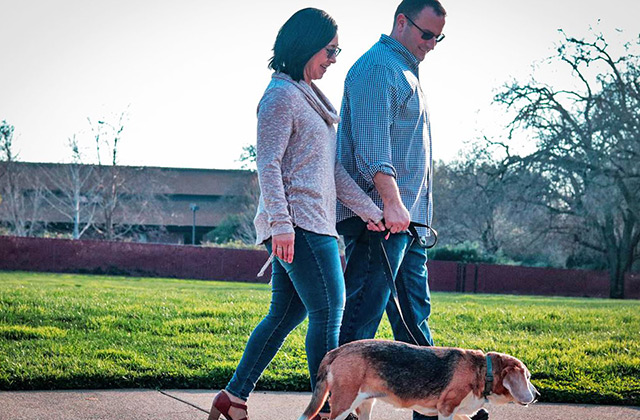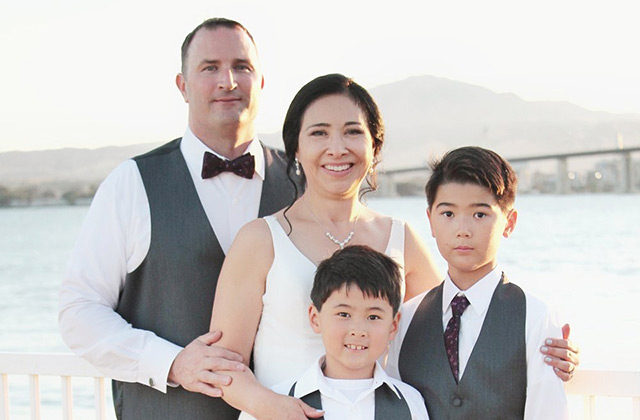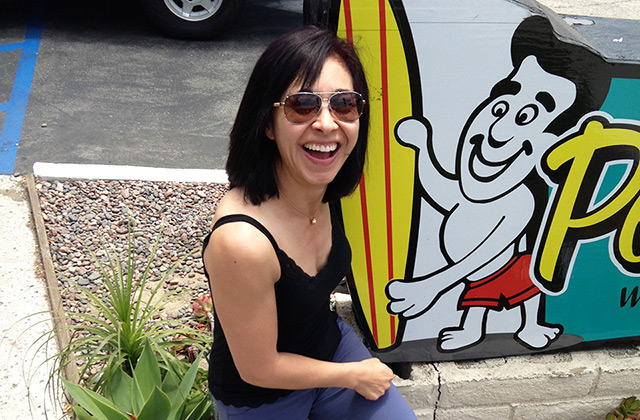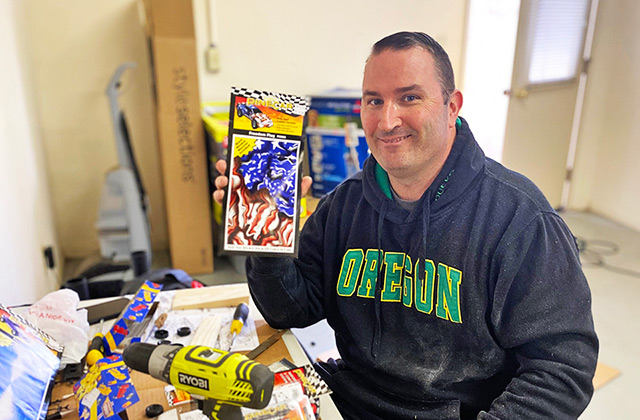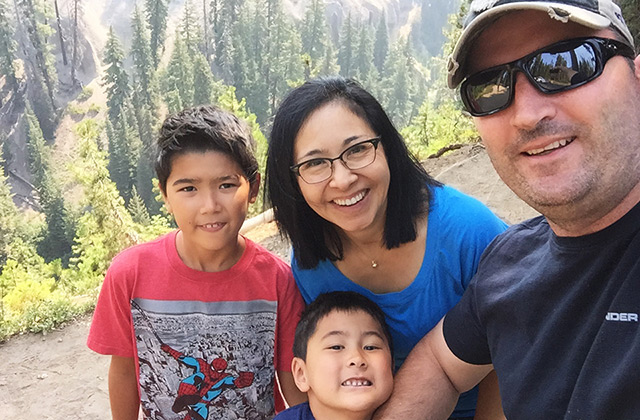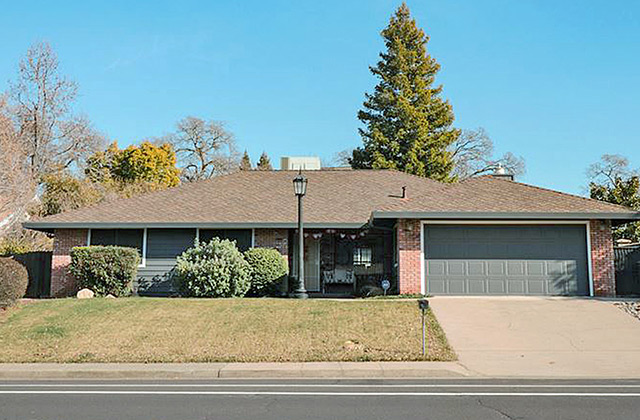 Dear Expectant Mom,
We never imagined writing this letter, but can't imagine your experience reading it. While we don't know you, we already feel as if we know some things about who you are! Your willingness to consider this decision tells us you are brave, selfless, courageous, and compassionate. We know that whatever you decide, you will do so with great consideration, great care, and great promise.
We would feel absolutely so fortunate to be chosen to raise your sweet baby. As your baby's parents, we promise this - we will provide infinite love, support, guidance and compassion to your baby! Your baby will never want for what he or she will need to grow up to become an amazing human. Not for what we will do but for what you have done. We will always make sure that your baby knows love, experiences joy and laughter and forever has their place in our hearts and our family.
Each day when we part from our children, we ask, "where are you always?" They respond, "heart!" This is the same place your baby will reside, not only in your heart, but always in ours as well.
We don't know that we can adequately convey the depth of our gratitude but know that we will return the gratitude with daily acts of love and kindness bestowed upon your precious child! Your child will know that he or she was brought into this world and our lives by a brave, caring, selfless woman who put their needs above all else.
A typical day in our home is nothing short of busy. We have school Little League, Cub Scouts and all sorts of activities that we participate in every day. We have an amazing park across the street where we often run and play. That's just in walking distance and within a few miles even more parks. We have a wonderful neighborhood for riding bikes and more recently, the new hover boards that Santa brought the boys! We love to cook and try all kinds of food. We will spend time enjoying camping, cook-outs, and friends and family who are all SO excited to welcome your new baby!
The love for your baby will know no bounds! We both come from large families and they continue to grow! Your baby will have dozens of aunts, uncles and more cousins than they can ever imagine. And then there's our boys, Brodie and Joey. Rest assured, your baby will have two of the BEST big brothers in the whole world. Our sons are kind, funny, loving and most of all excited to be big brothers to your baby. Funny thing, they have been practicing holding our puppy like a baby; it's quite heart-warming!
Queta is the youngest of 10 children and Donavon is the second oldest of six, so we know family, we love family, we honor and cherish family! We would love to bring your child into our every day and extended family to add to our family.
We can never ever thank you enough. Words will never express our gratitude for this gift. And never will there be a greater gift. So, let us simply close by saying, thank you for being brave! Thank you for being selfless! Thank you for being courageous! Thank you for the opportunity to be parents to your precious child!
Donavon & Queta