We are Greg and Brandon from Louisiana

Stay-At-Home Parent? No

Adopted Children at home? No

Biological Children at Home? No

Pets? Yes

Gender Preference? Either

Ethnic Preferences? Asian, Asian/Caucasian, Asian/Hispanic, Caucasian, Caucasian/Hispanic, Caucasian/Indian, Caucasian/Middle Eastern, Caucasian/Native American, Caucasian/Pacific Islander, Hispanic, Hispanic/Middle Eastern, Hispanic/Native American, Hispanic/Pacific Islander, Native American Indian, Pacific Islander

Greg

Occupation: Respiratory Therapist

Education: AAS

Religion: Nonpracticing

Hobbies: Traveling, Sports, Cars, Animals

Brandon

Occupation: Law Enforcement

Education: AAS

Religion: Nonpracticing

Hobbies: Traveling, Cooking, Sports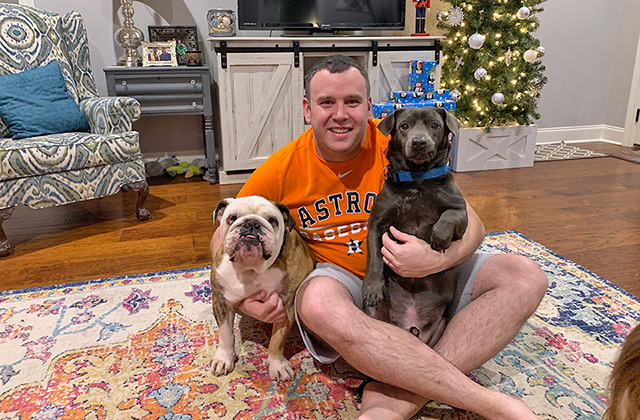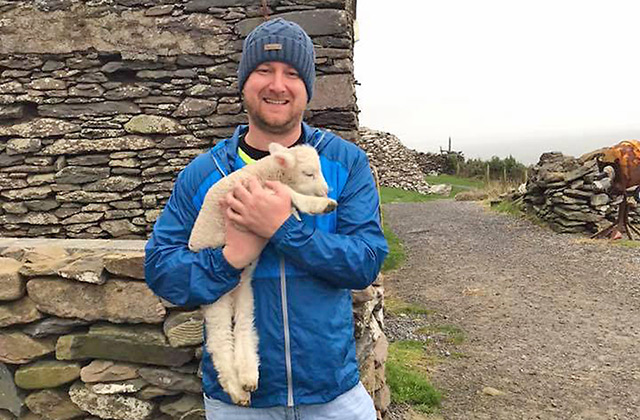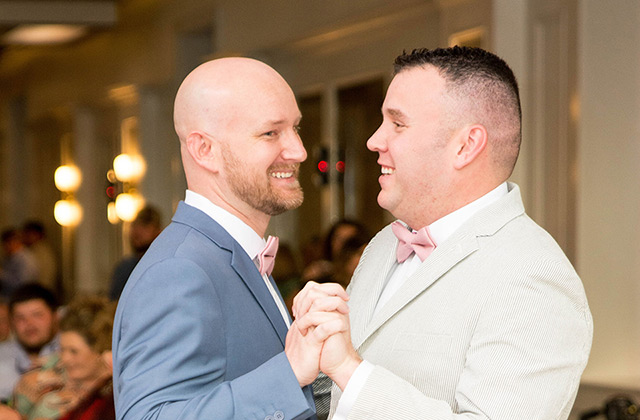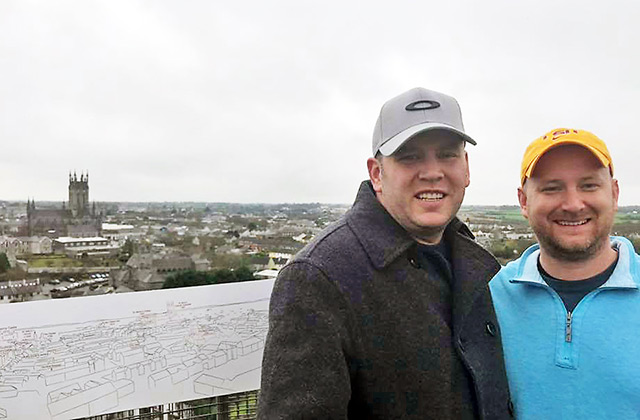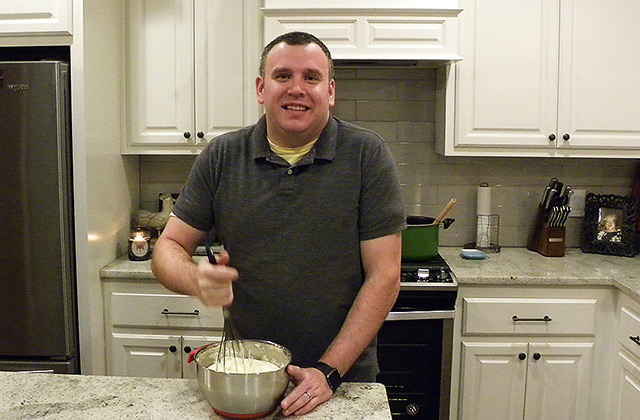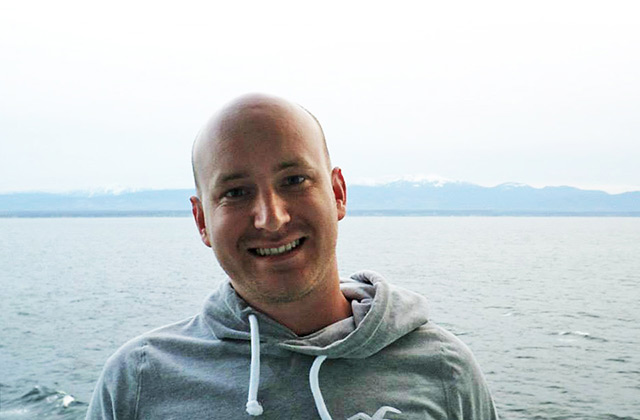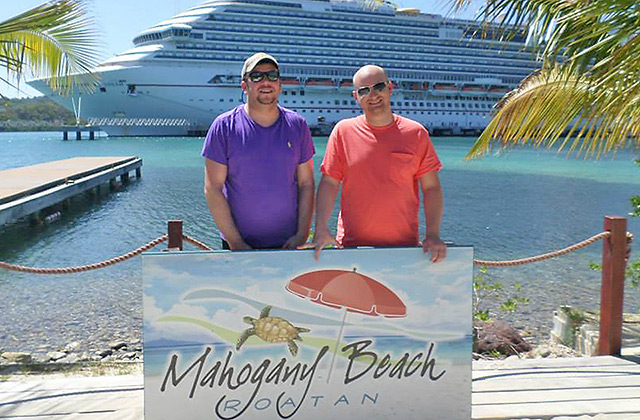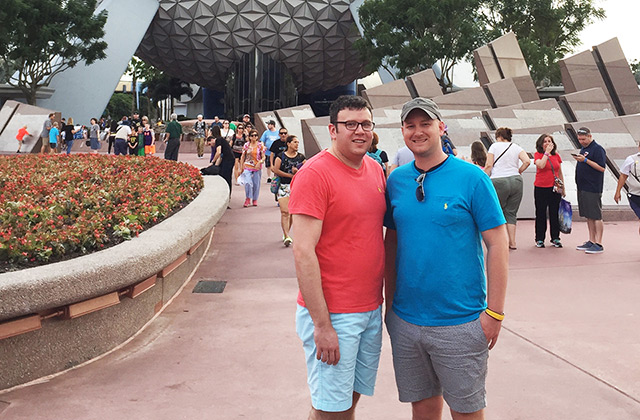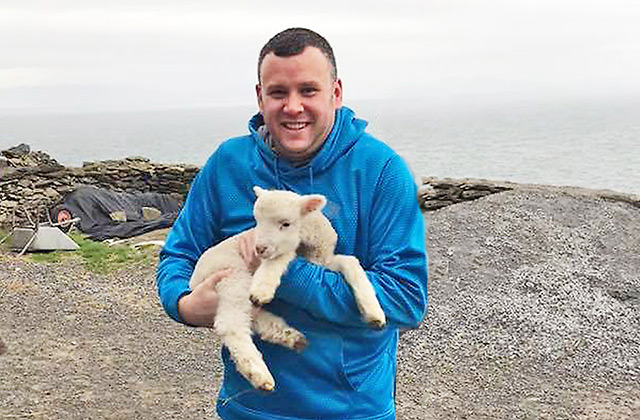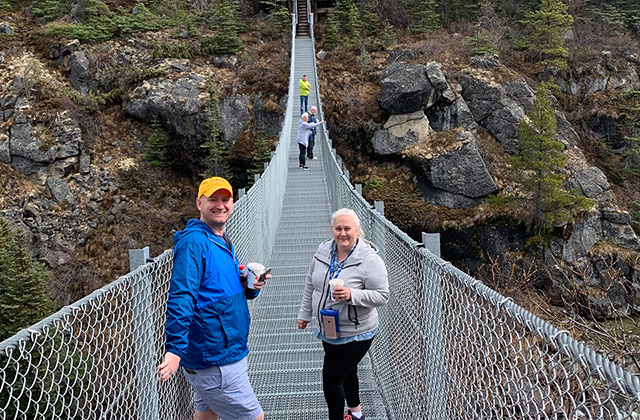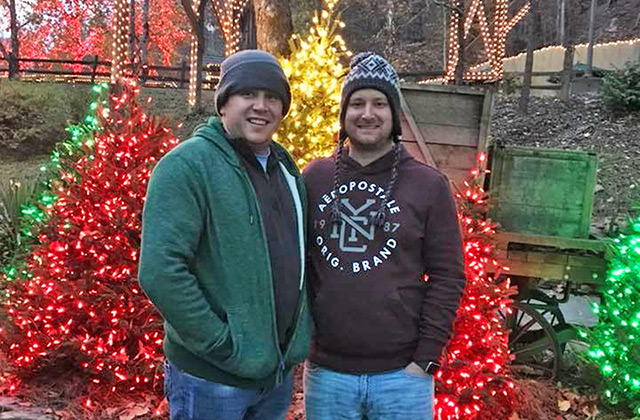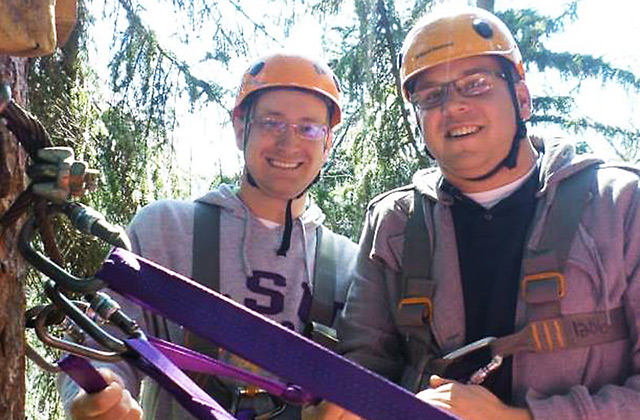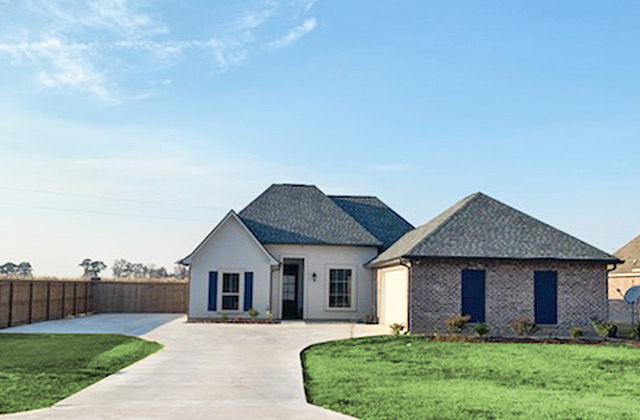 Dear Friend:
Thank you for considering us as potential parents for your baby. Please know we are praying for you and will never make promises to you that we can't keep. We will always do everything in our power to provide a wonderful life for your child, filled with unconditional love and support.
It wasn't until the last year of college in 2012 that we met, and after talking for months on the phone, we finally agreed to meet in person. We had no idea when we first met how much our lives would change forever and have built our relationship on trust, love and communication. The first seven years of our lives together were spent traveling domestically and internationally, establishing our home, raising our two dogs, and excelling in school and careers. We married in 2019 at a lovely winery in Seattle and our honeymoon was an Alaskan cruise.
We have known from day one of our relationship that we wanted kids. After many years of research and preparation, we feel adoption is what is best for our hearts. If you were to choose us to continue your journey, please know that we and both of our extended families look forward to getting to know you and welcoming your baby into our family. We truly would be honored to continue on this journey with you.
Brandon is a police officer, loves to cook, coupon shop, LSU football, and to travel. Greg is a respiratory therapist, loves LSU baseball, cars, theater, and to travel. We built our house in September of last year near Greg's work. We have two six-year-old dogs that will be great playmates to your child. Kirby is our English bulldog and Charlie is our Labrador/Dachshund mix. We think Charlie knows that he is getting a sibling. He normally stays close to us, but since we have started the process of adoption, we have found him a couple of times sitting on the rug next to the crib!
We dream of the day when we will be helping with schoolwork, attending sporting events, dressing up to go trick-or-treating, Easter egg hunts, and taking your child to see Christmas lights and Santa Claus. We will always be on the sidelines rooting for him or her! Your child will live in a loving home in a neighborhood where there are always kids playing.
As parents we will teach your child that life is not just about succeeding in life, but how to be true to oneself and have a big heart. From an early age we will teach your child to dream big, set goals and we will share our love of traveling the world, our love of sports, our hobbies and our holiday traditions. We will also encourage them as they develop their own likes.
Our favorite holiday tradition that we can't wait to share with your child will be to go to a tree farm, find that special tree and cut it down. We will then take the tree home and decorate with all of the special ornaments we have been collecting and, of course, don't forget the Christmas lights. We started this tradition our first Christmas together, and it really helps bring in the Christmas season!
Another family tradition is having both of our families over for Thanksgiving dinner, since Brandon is such an excellent cook. Shortly after we started dating, we began planning an annual vacation with Brandon's family. We pick a week and destination and really love this family time. Another fun family tradition is Greg's family reunion in July, where we rent a few cabins on a lake and spend Thursday through Sunday just visiting, water skiing, swimming, and cooking. His family has done this for 29 years!
Family is VERY important to both of us. We both come from large families who are very excited that we are adopting! We were raised by strong mothers who taught us unconditional love. Brandon's mom is retired and ready for her first grandchild, and Greg's mom will be our baby's guardian angel. Brandon has one sister (and many cousins that are more like siblings) and Greg has four sisters and two brothers. We take multiple trips a year to different places with our families and love to have them over for poolside get-togethers and the holidays.
Your child will always know how much you love them and what a strong person you are for this difficult decision you face. Again, thank you for considering us and should you decide to bless us with your child, it will be the happiest days of our lives.
With much love,
Brandon and Greg