We are David and Rachel from California

Stay-At-Home Parent? No

Adopted Children at home? No

Biological Children at Home? No

Pets? Yes

Gender Preference? Either

Ethnic Preferences? African American/Caucasian, Caucasian, Caucasian/Hispanic, Hispanic

David

Occupation: Information Security

Education: B.A.

Religion: Jewish

Hobbies: Tennis, Golf, Music, Film, Technology, Family

Rachel

Occupation: Programs Manager

Education: B.A.

Religion: Jewish

Hobbies: Cooking, Theater, Music, Photography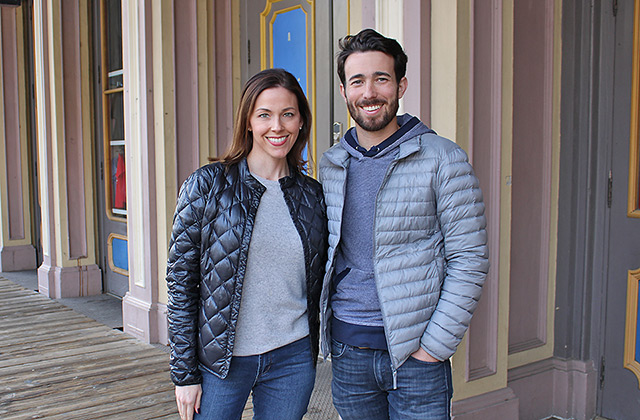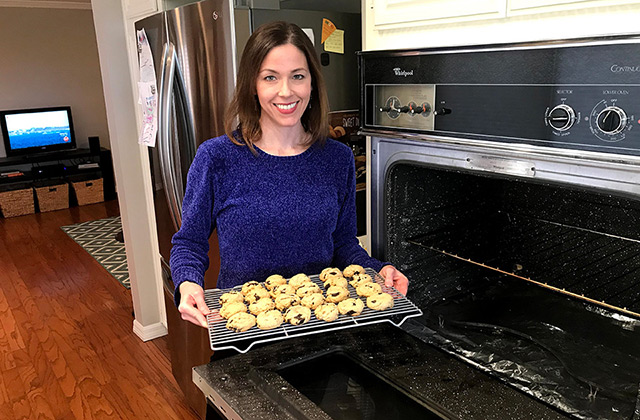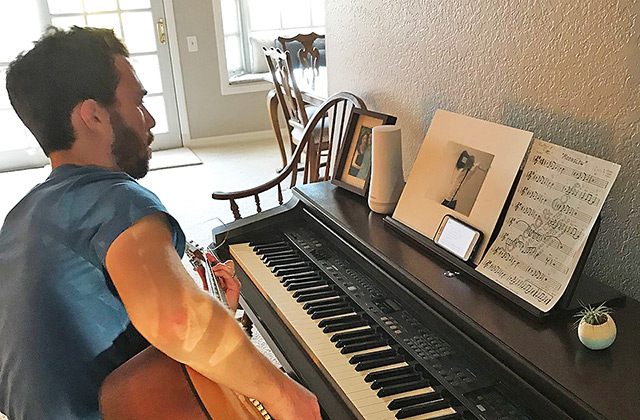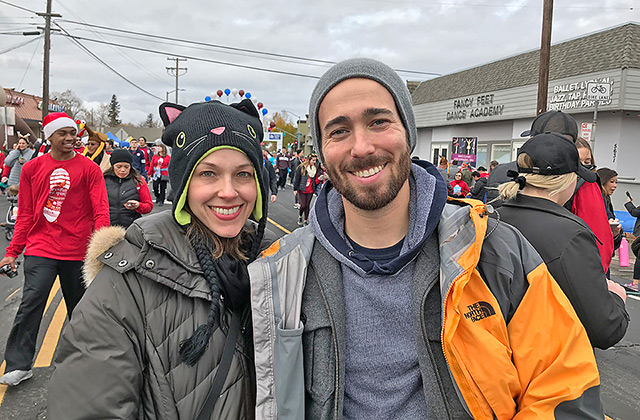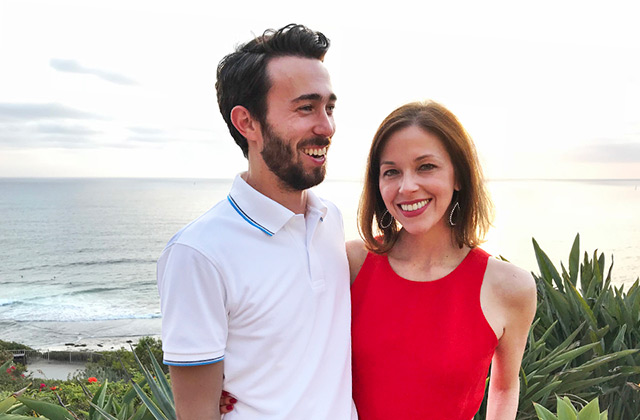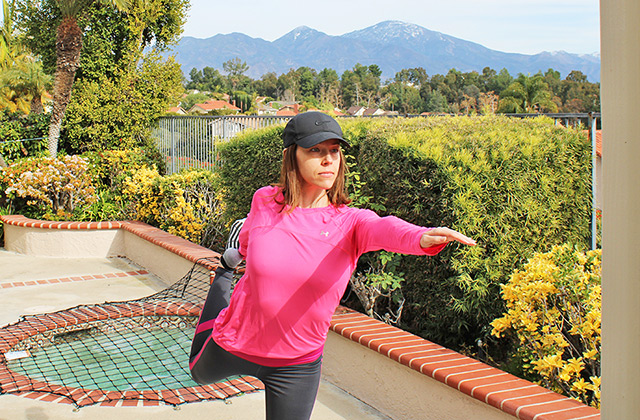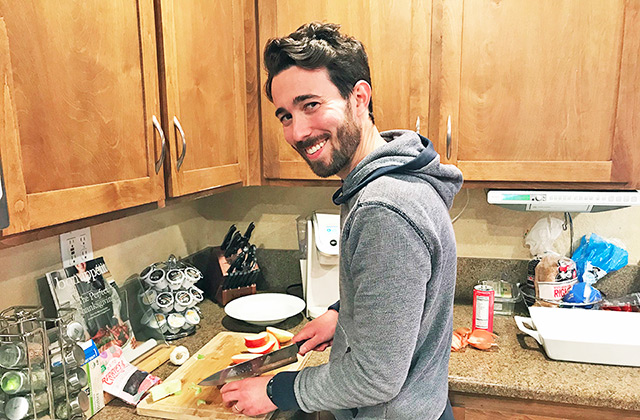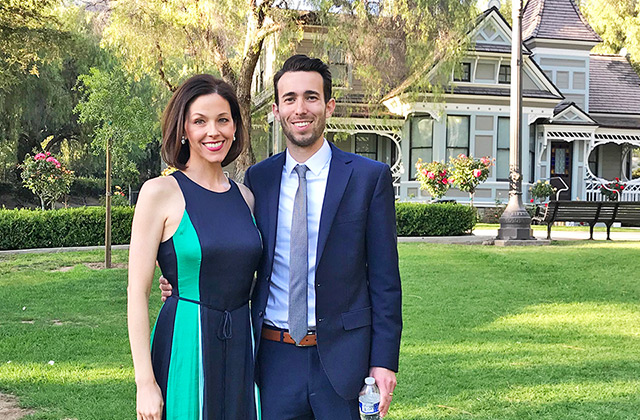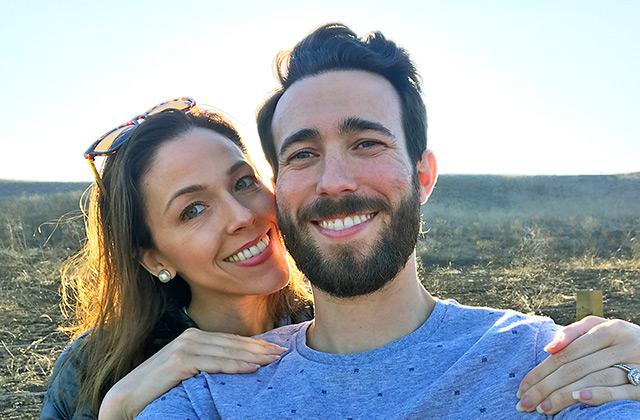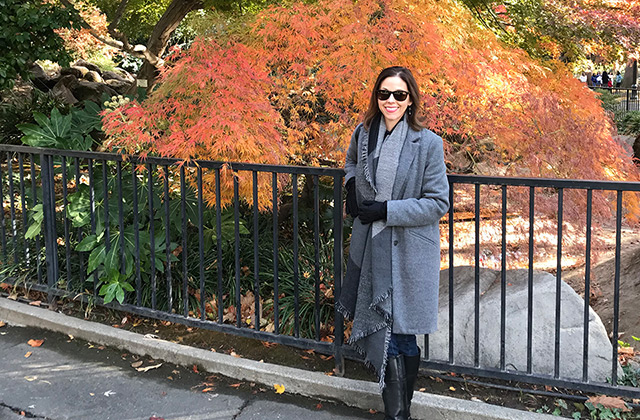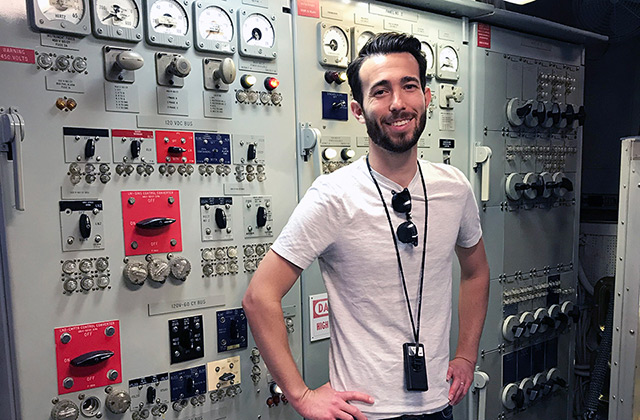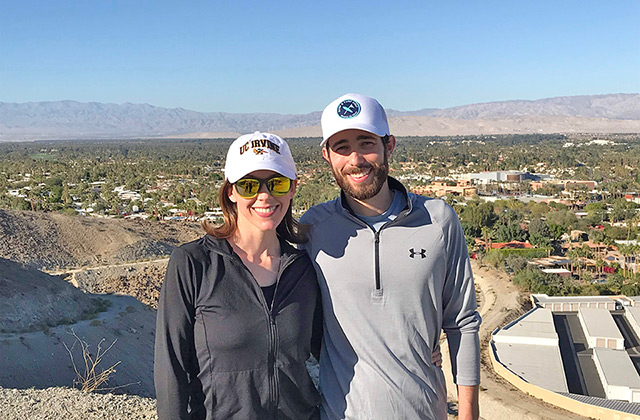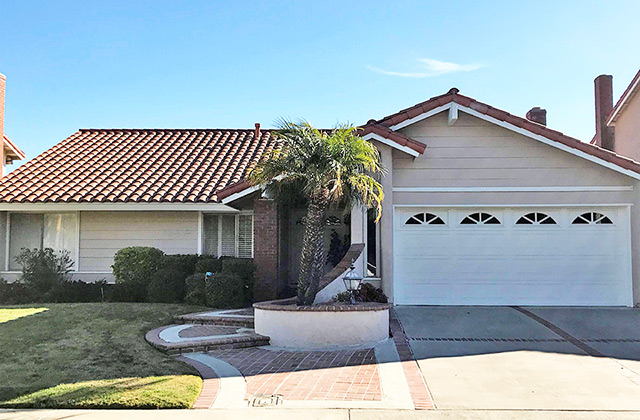 Dear Expectant Mother -
It's an absolute pleasure to meet you! We are Rachel and David and call sunny Southern California our home. David has lived here his whole life, and Rachel grew up in Northern California then moved to Southern California to pursue a career in broadcast journalism. We met in 2011 while both of us were working for a non-profit impacting the lives of people with intellectual and developmental disabilities. The two of us quickly became friends and partners on a variety of projects, and that friendship blossomed into what has become a devoted and loving marriage.
When we got married in 2014, there was no doubt that we wanted to become parents one day. Both of us love spending time with our friends and families and are incredibly close with our cousins, nieces and nephew. David is affectionately known as "Silly Uncle David" and Rachel goes by the affectionate "Auntie Rachie," which, no matter how old the children get, we know will always be the case. We enjoy going to soccer and t-ball games, swimming, attending school recitals, going out to eat, as well as babysitting and watching movies. Beyond that, our friends have started to expand their families. Some of our most treasured days with them include reading books, playing kitchen, blowing bubbles in the grass, and generally goofing around.
We want you to know that both of our families are overjoyed by the thought of welcoming a new grandchild to the family. We live a street below one set of grandparents, 15 minutes from the other, and 10-20 minutes from future aunts, uncles and cousins. There will be lots of birthdays, holidays, and weekly family meals. Our nieces and nephew are going to be fun loving playmates and will welcome the newest addition with open arms, giggles, and smiles.
We look forward to reading "Goodnight Moon" at bedtime, singing the ABC's, painting and gardening in the backyard, walking to the playground down the street, baking cookies in the kitchen, and playing soccer, golf, and basketball (all of David's favorite sports). We both us enjoy listening to music and are excited to introduce bands as eclectic as Hall & Oates, Foster the People, Jimi Hendrix and the Beatles. (Plus, whatever we're currently listening to on Spotify!
More than anything, we realize that being a parent is about love, guidance, patience, compassion, and positivity. We can't wait to love your child, guide them, help them thrive and come up with a million lovingly funny nicknames.
Thank you for taking the time to read this letter. We know that this decision and journey are difficult for you. If you connect with our story, we would love the opportunity to get to know you better.
Love,
Rachel and David