We are Cory and Nichole
from Minnesota

Stay-At-Home Parent? No

Adopted Children at home? No

Biological Children at Home? No

Pets? Yes

Gender Preference? Either

Ethnic Preferences? African American/Caucasian, Asian/Caucasian, Caucasian, Caucasian/Hispanic, Caucasian/Indian, Caucasian/Middle Eastern, Caucasian/Native American, Caucasian/Pacific Islander

Cory

Occupation: Regional Director

Education: MBA

Religion: Christian

Hobbies: Fishing, Cabin time, Travel, Boating

Nichole

Occupation: Management Lead

Education: AA

Religion: Christian

Hobbies: Fishing, Travel, Outdoors, Cabin time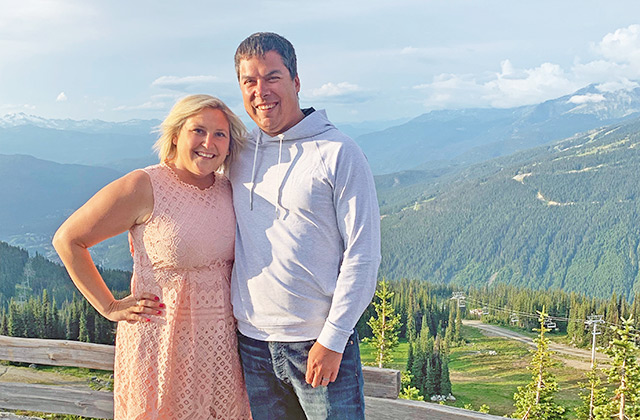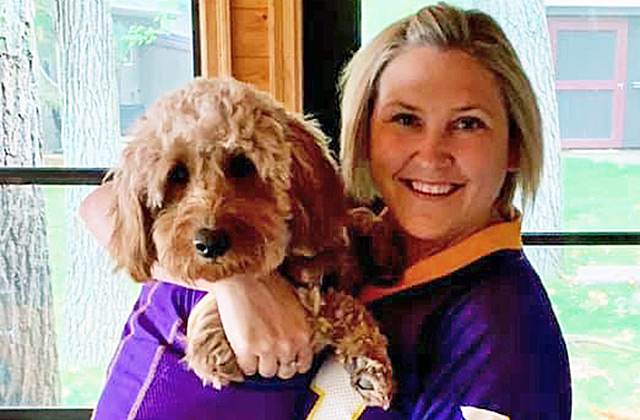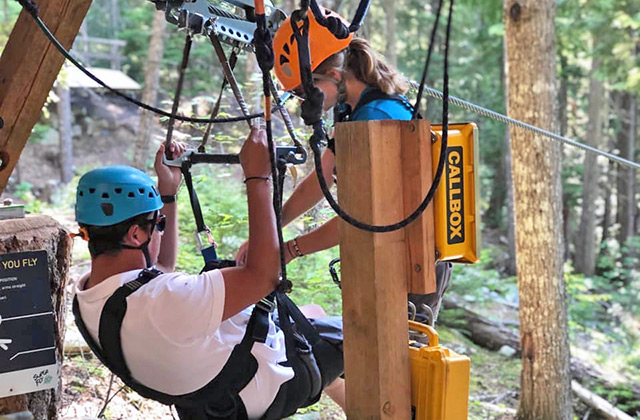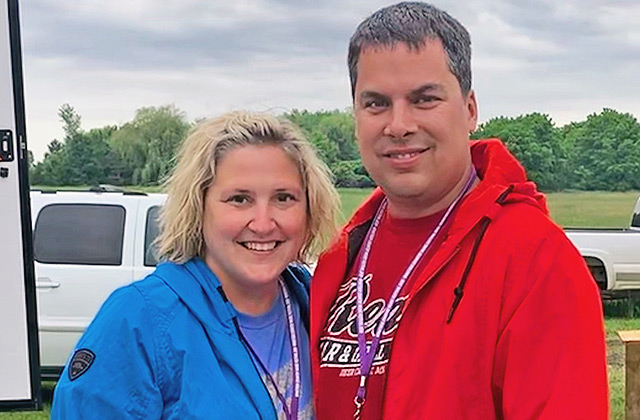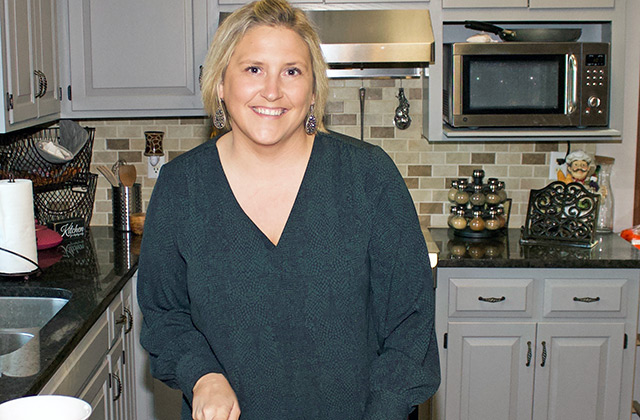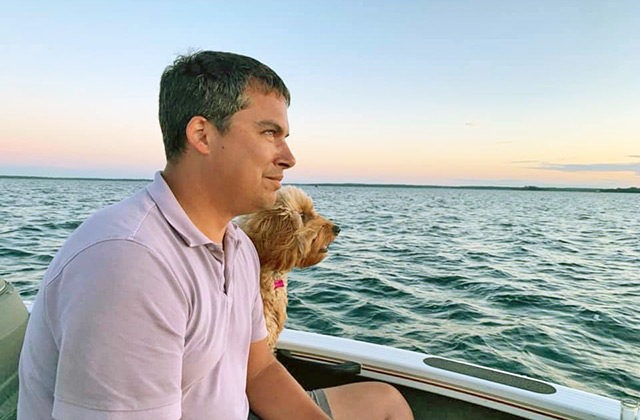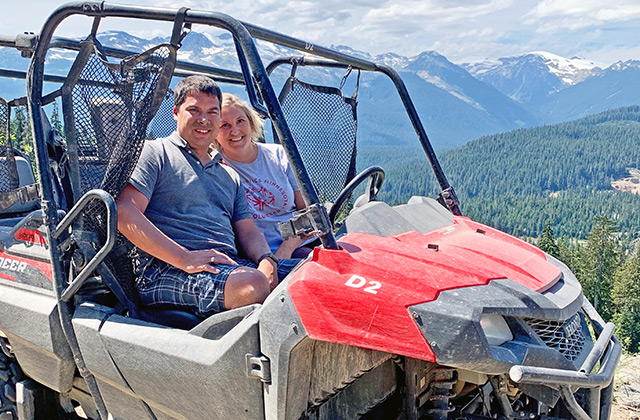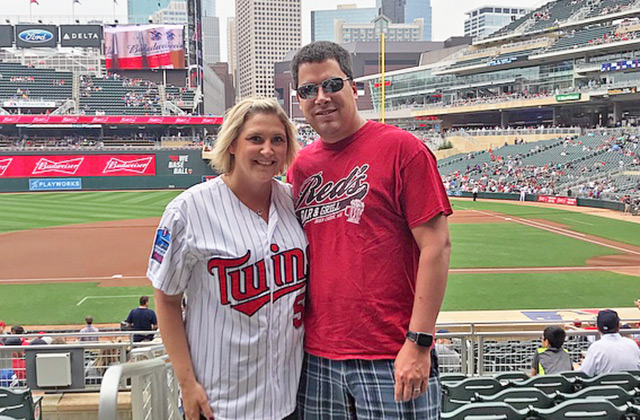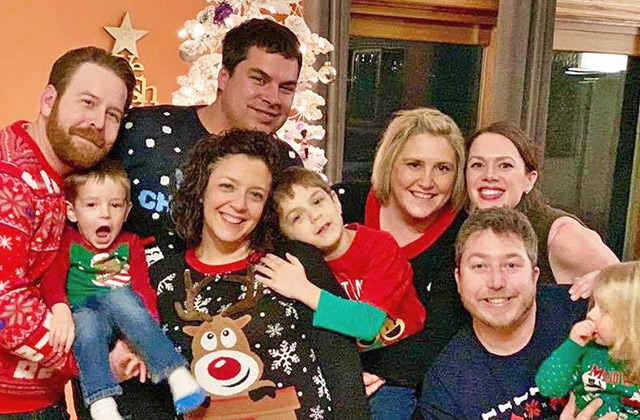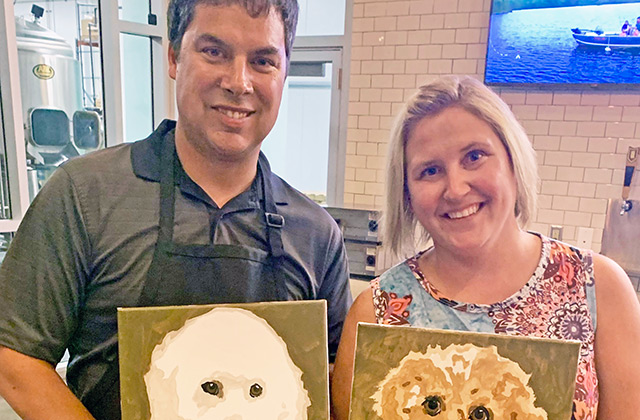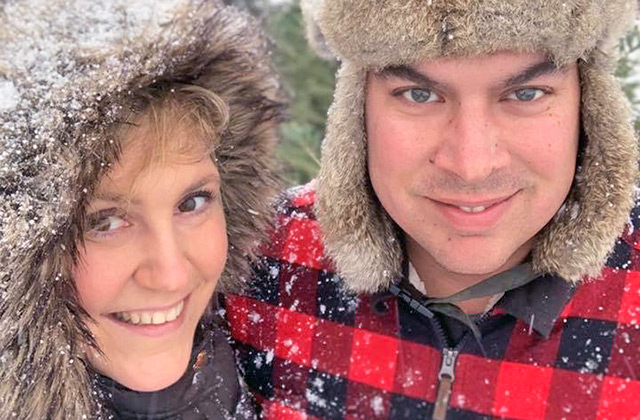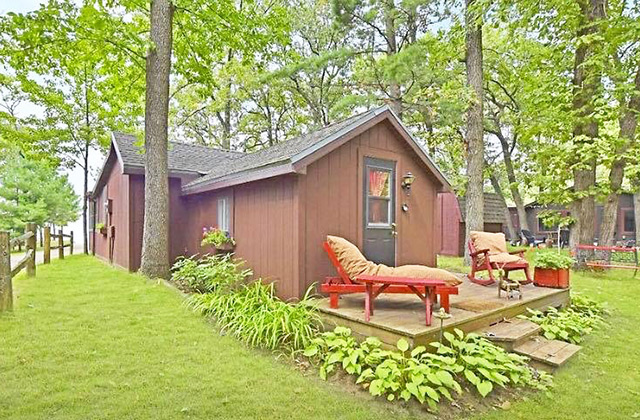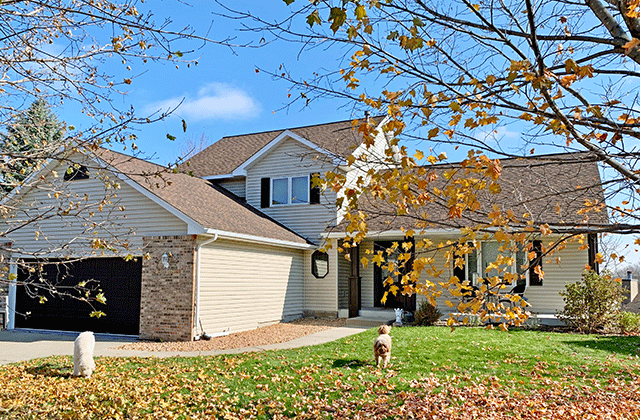 Dear Expectant Mother,
We can't imagine what this might be like for you. Including the factors that have gone into your decision to let your baby be adopted by others, but we are incredibly grateful that you are choosing this path and creating a life that will be nourished by a loving family. Regardless of whether that is us or someone else. We have always imagined being parents. We want to share our love for life, adventure, and family with a child that we can nurture and raise as our own. We know that whoever you choose to parent your child will be a great choice, because it was your choice. That said, we know we will be great parents and we hope you choose us!
We have have been fortunate in our lives. We have worked hard and built something that our parents are or would have been very proud of. We have a beautiful home in a suburb of Minnesota. It has five bedrooms and four bathrooms with a large yard and great neighbors. However, our hearts are up at the cabin we bought a few hours north in the "resort country" of Minnesota. We grew up in that area and have deep roots still there. Cory's parents and brother and Nichole's grandparents, father, and brother live in the area. Since we bought it in September of 2018, we have spent almost all our weekends there, relaxing and spending time with family and friends. We feel this gives a unique balance of exposure to the urban environment and the diversity of experiences that comes along with living near a major city, contrasted with the lake life with all the beach, sun, snow, and the outdoor activities that come with having a cabin on a lake.
A typical week in our lives would be anchored in two worlds. First, we spend Monday through Friday at our home in the city experiencing everything it has to offer. We are within 20 miles from the zoo, a big mall, an amusement park, and many other amenities. After work on Fridays, we pack up our SUV and head up to the cabin. We almost always have a booked social calendar when we are up there, mostly with family meetups and just spending time together. We also have many friends still in that area. We rarely eat a meal alone. The association our cabin is a part of includes a large sandy beach that gets filled with kids playing and swimming during the summer. We also have a fishing boat and pontoon that you can find us on, if we're not bumming around on the beach.
A little more about the "kids" in our family. We have two Golden-doodles. One is a wise old dog one at almost 12 years old. She has turned into the perfect dog, very mellow and just wants attention and a lap to lay on. The other one is a bundle of 2-year-old energy that our older one struggles to keep up with sometimes! In addition to our fur-babies, we also have been blessed with two nieces from Nichole's brother, Marley (2) and Faye (only a few months old). They get spoiled every chance we get. We can't wait to add our own contribution to the chaos!
I hope this brief glimpse into our world gives you assurance that your child, our child, will have all of the ingredients for a happy and loving life filled with love and family. If we never get the chance to speak directly, we wish you the best in healing today and happiness tomorrow.
Sincerely,
Cory & Nichole