We are Nathan and Ellen
from Pennsylvania

Stay-At-Home Parent? Yes

Adopted Children at home? No

Biological Children at Home? No

Pets? Yes

Gender Preference? Either

Ethnic Preferences? African American/Caucasian, Asian/Caucasian, Caucasian, Caucasian/Hispanic, Caucasian/Indian, Caucasian/Middle Eastern, Caucasian/Native American, Caucasian/Pacific Islander

Nathan

Occupation: Utility Worker

Education: AA

Religion: Christian

Hobbies: Hunting, Fishing, Bowling

Ellen

Occupation: Medical Assistant

Education: AA

Religion: Christian

Hobbies: Outdoor Activities, Teaching, Sunday School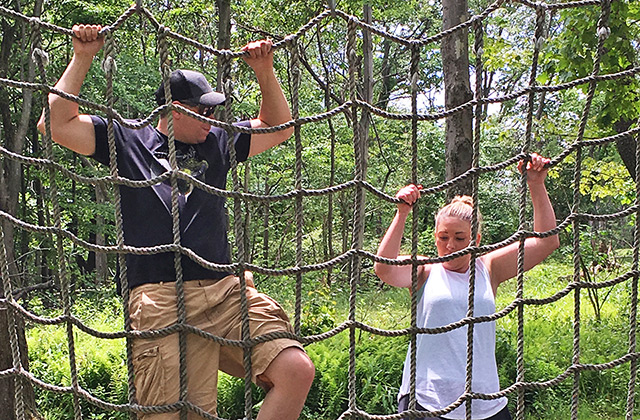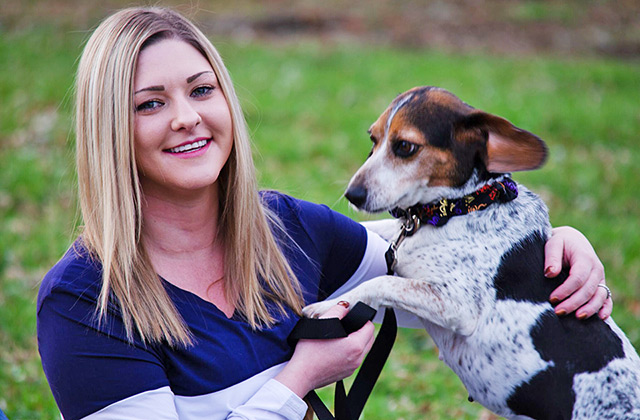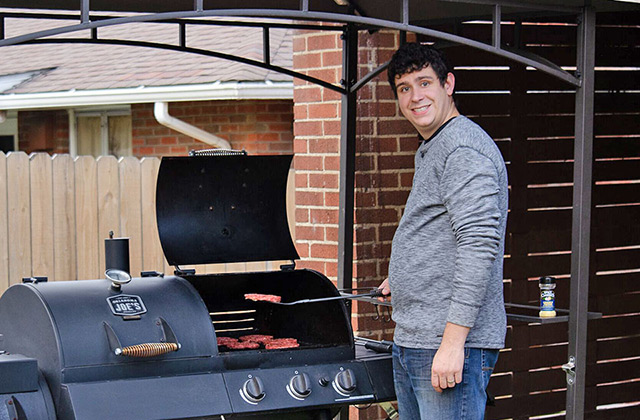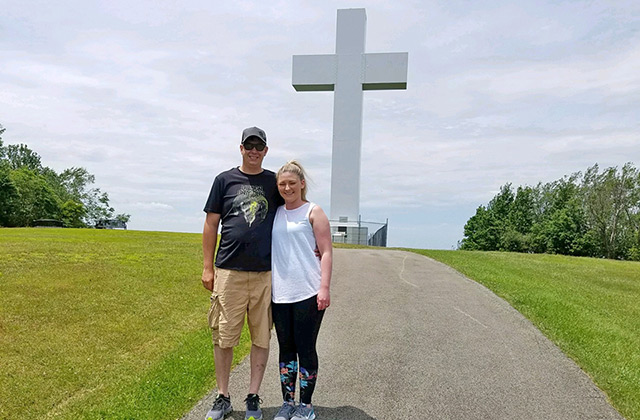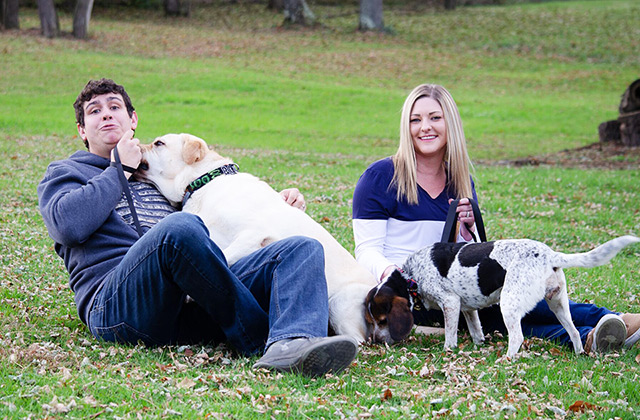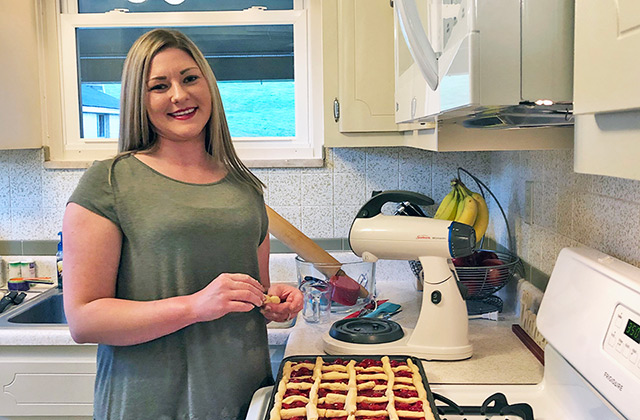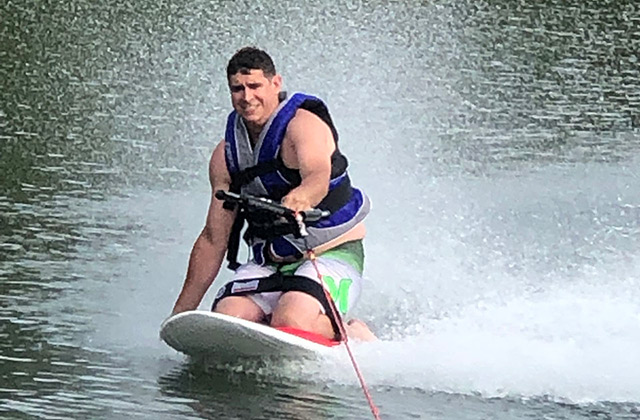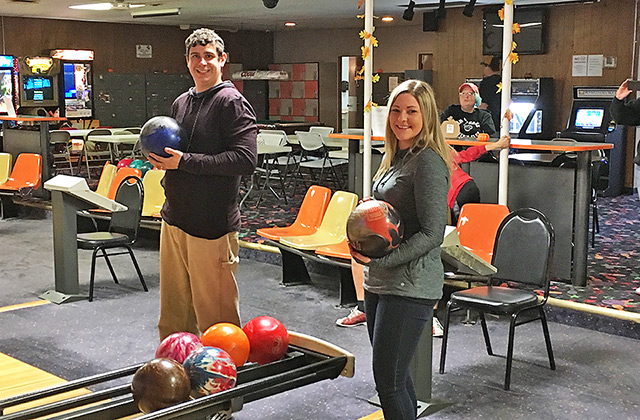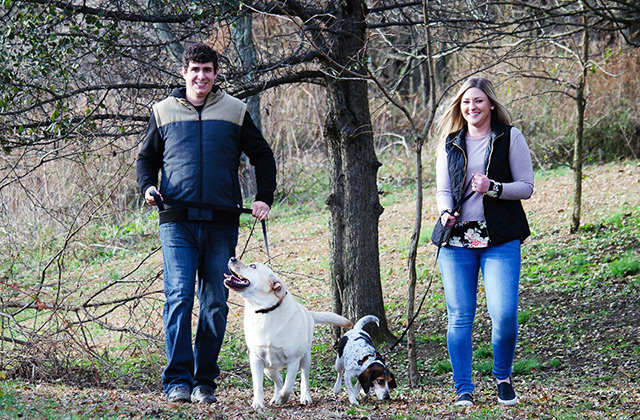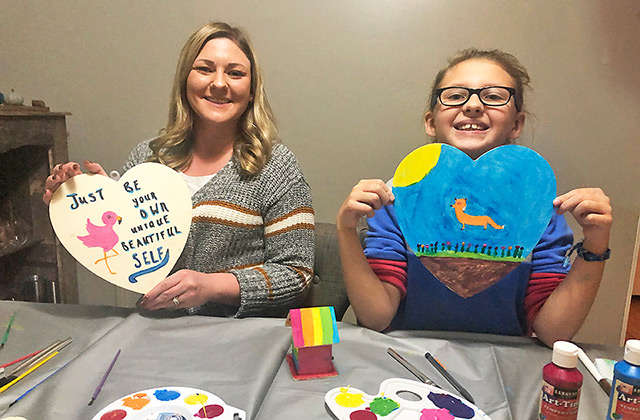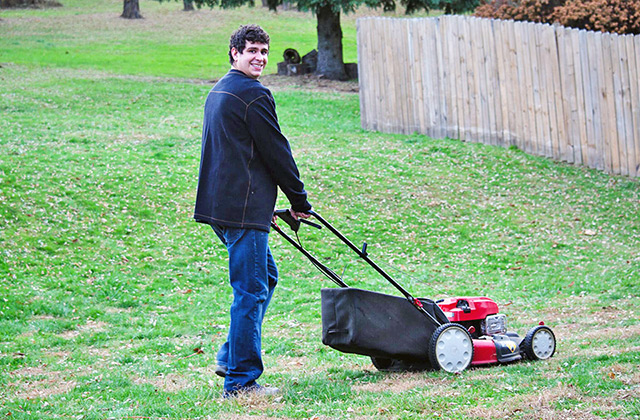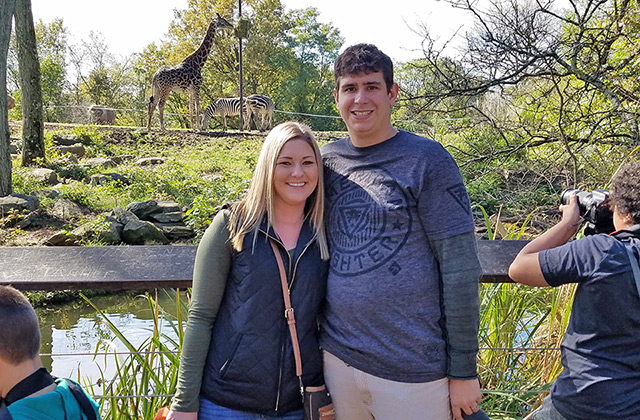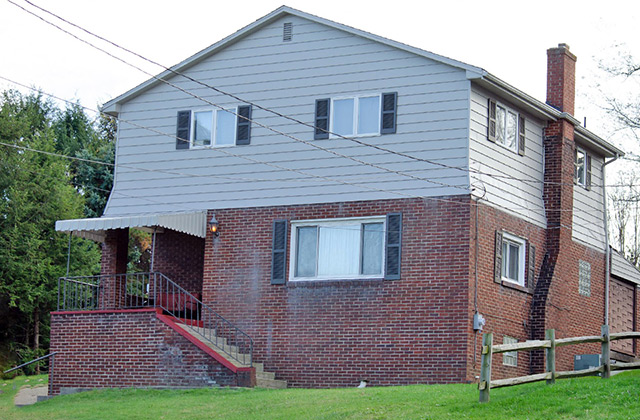 Dear Expectant Mother,
We will never know what you are going through, but we pray that you will have a peace with the adoption plan that you choose. We look forward to having a relationship with you. Choosing us to share the life that you created will be our dream come true. We have talked about starting a family someday since we first dated in 2010. We married in 2017 and looked forward to being parents. We learned that our chance of fertility was virtually non-existent. Determined to grow our family, we explored our options. When it came to adoption, God tugged at our hearts and we couldn't ignore it.
We will teach your child about God's word, showing love and kindness to others, respect, good work ethic, the importance of education, accountability, being silly, having fun and enjoying life every day. We will let your child express their own unique personality. We think that it is important for them to explore and discover their talents. Your child will grow up with our dogs (Nema, a beagle and Beaux, a Labrador retriever) who love to be around people, especially children. They are always so excited when our nieces and nephews come to our house. They wag their tails and love the attention they get from the kids.
Your child will have everyday activities with us that will include visiting grandparents and family, play dates with cousins and our friends' children, making crafts, going to the park, spending time outdoors and going to birthday parties. Special trips will include the zoo, science center, camp, amusement parks and beach vacations. There will be holiday traditions like Easter egg hunts, trick or treating, pictures with Santa, Christmas Eve at Grandma Lil's and Thanksgiving at Uncle Randy's house. Our family and friends have been so supportive of our decision to adopt a child. They tell us all the time how much this baby is already loved by them.
The most important thing we will give your baby is our unconditional love. We can't wait to see God's plan for our family unfold. We have faith in Him that you, as a birth mother, and we, as adoptive parents, will both have peace knowing that this is His plan for all of us. We think that you are so brave to make this decision and we know that God will bless you for this selfless act of love.
"Every experience GOD gives us, every person He puts in our lives, is the perfect preparation for the future only he can see."
-Corrie Ten Boom
Nathan & Ellen