We are Lisa and Larry from North Carolina

Stay-At-Home Parent? Yes

Adopted Children at home? No

Biological Children at Home? No

Pets? No

Gender Preference? Either

Ethnic Preferences? Asian, Asian/Caucasian, Asian/Hispanic, Caucasian, Caucasian/Hispanic, Caucasian/Indian, Caucasian/Middle Eastern, Caucasian/Native American, Caucasian/Pacific Islander, Hispanic, Hispanic/Middle Eastern, Hispanic/Native American, Hispanic/Pacific Islander, Indian, Middle Eastern, Native American Indian, Pacific Islander

Lisa

Occupation:

Education:

Religion: -

Hobbies:

Larry

Occupation: Attorney

Education: JD

Religion: Catholic

Hobbies: Golf, Hiking, Yoga, Volunteering, Reading, Puzzles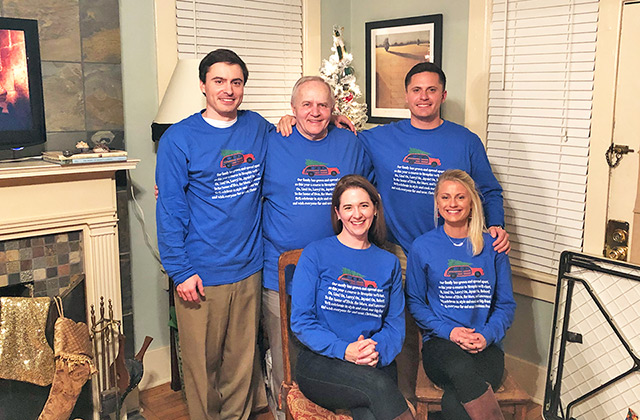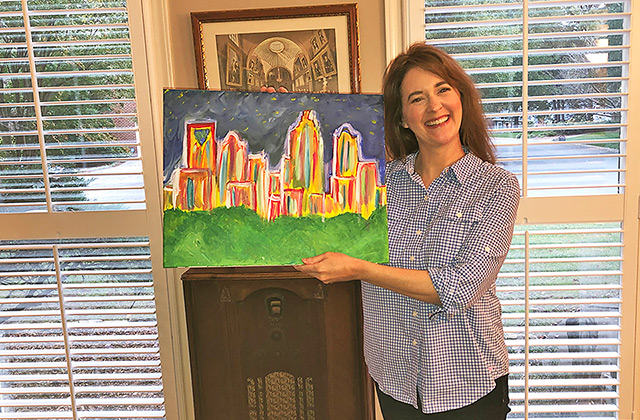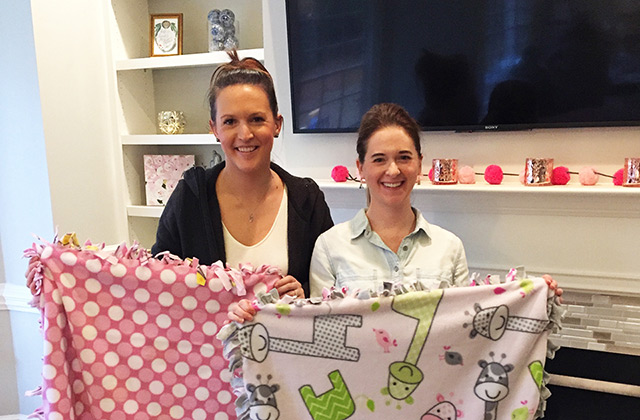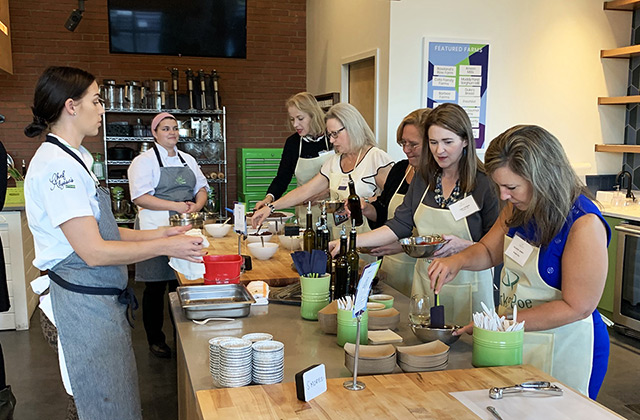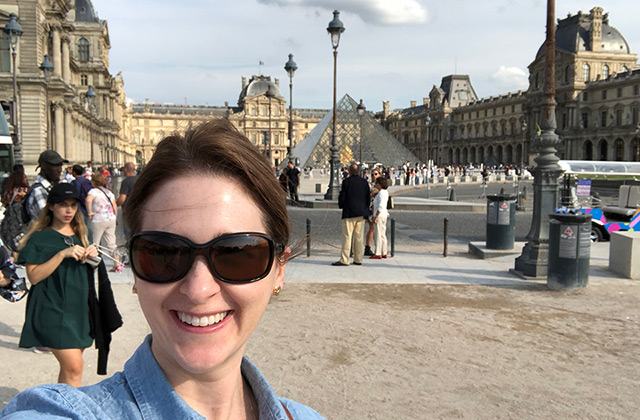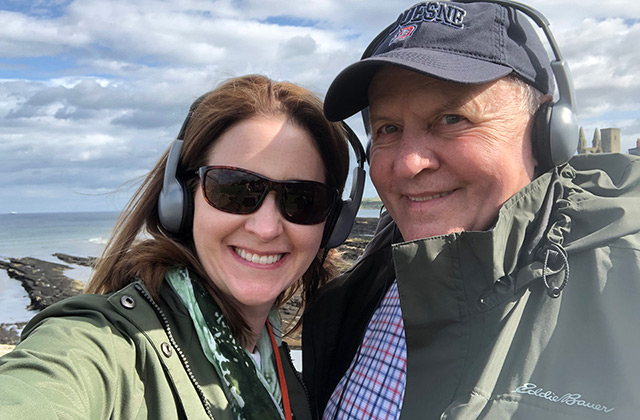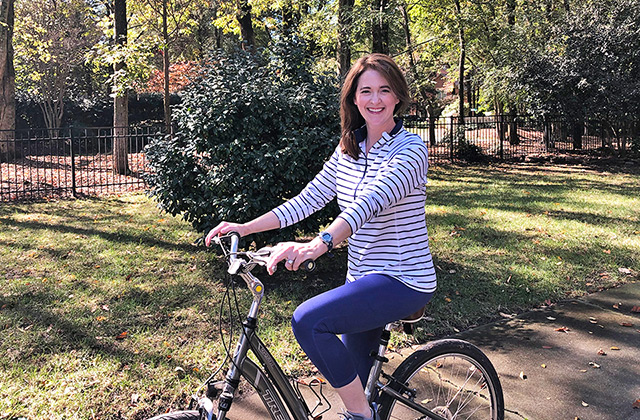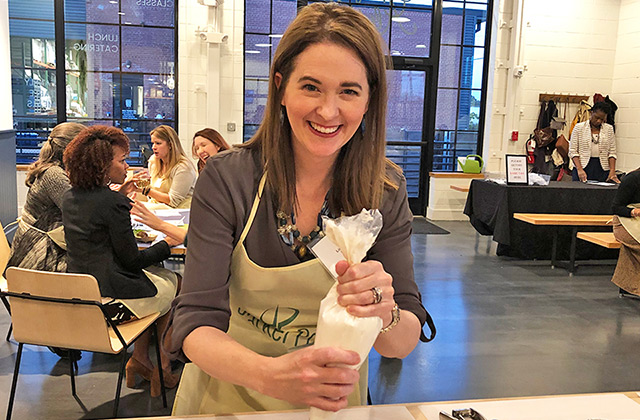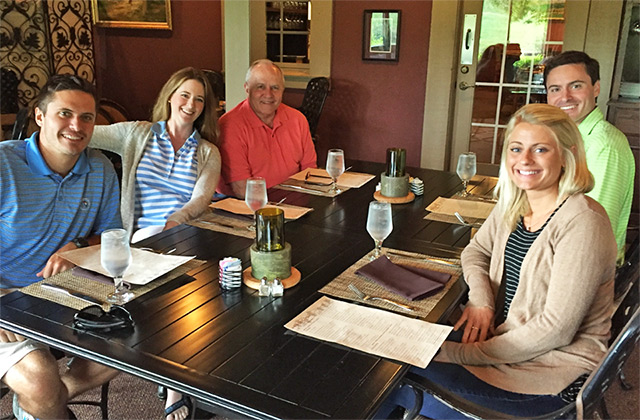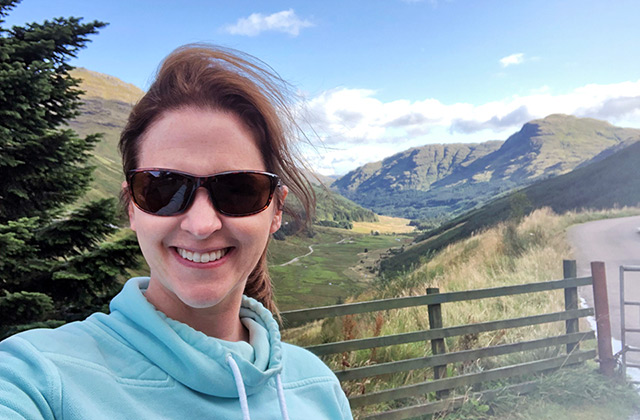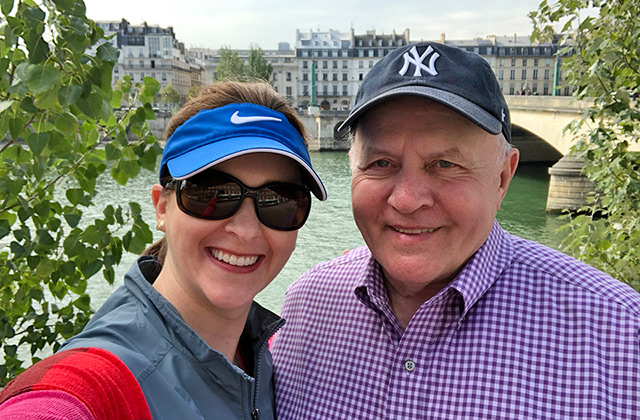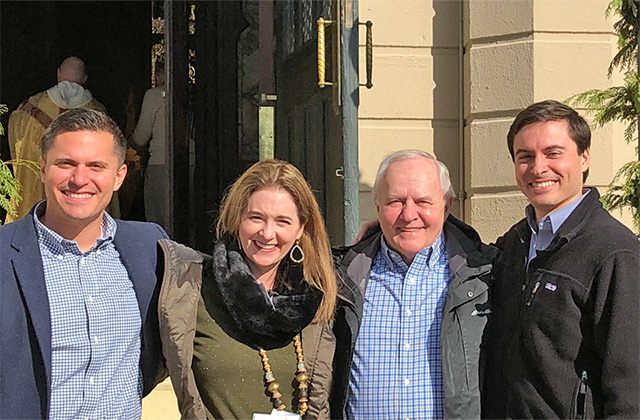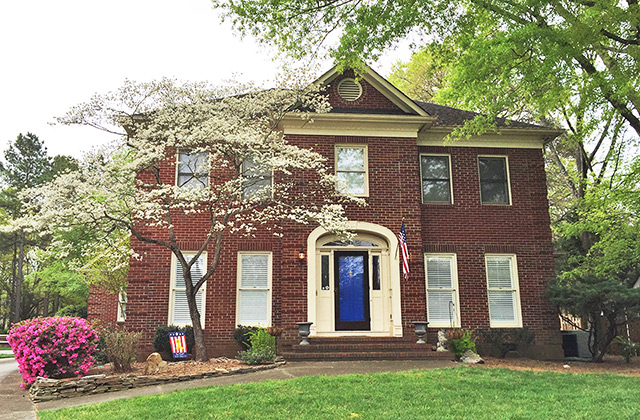 Dear Expectant Mother,
Thank you for considering me as a mother for your child. I honestly have written this letter in my head so many times, and yet find it difficult to put my feelings into words to tell you that you are the miracle for which I have prayed for nearly 15 years.
While I have a wonderful life, becoming a mother has been one of the most confusing journeys I could have imagined. I began trying to become pregnant almost 15 years ago. After several months of not conceiving naturally, and several conversations with my doctor, I moved to the fertility specialist. That went on for years, and the last attempt led to a conversation that led with the words "selective abortion." My doctor felt that if I was willing to "put all my eggs in the basket" he could help me achieve pregnancy, but I would have to be willing to selectively abort to give one the best chance to survive. I can't tell you how much I cried after that conversation. I knew that in spite of my strong desire to become a mother that I could not create life only to end it. In my heart, I knew that part of my journey was over.
I share this with you, because I want you to know that my journey has had times of great confusion and big questions that, in those moments, seemed larger than I could manage. I am sure you have had so many of these confusing and soul-searching conversations on your side of this journey.
Through my challenges, I have many times relied on God's promise that God's plan will survive and "Nothing is impossible with God." The story of Elizabeth is one of my favorites. Elizabeth prayed for her child and when it seemed most unlikely, God blessed her. Right now, through our challenges, you and I are being brought together to be each other's miracles. You and I have the ability together, to do what neither of us can do alone. I have the ability to provide an amazing life for your child and you have the ability to give life where I could not. You have the ability to be my blessing and I hope that I will be yours.
While this part of my story is an important part of my story, there is so much more to my life. I worked my way through college. I put myself through law school. I have amazing and supportive friends that are great role models. I have an amazing partner who came with the BEST family – Larry was the fulfillment of this very specific prayer. I have a beautiful home in a wonderful neighborhood. I have traveled the U.S. and most of Europe. I get to do fulfilling work with great people and a flexible work schedule that has allowed me to have financial security. While I have faced challenges, I have persisted, worked hard, and created an amazing life that I can't wait to share with a child. Right now, both of our stories have the possibility to have a happy ending in every way. Just as there are many chapters to my story, there are many chapters in yours and we both have so many left to write.
As I mentioned, I have a wonderful family life. Larry has two adult boys, Lawrence and Robert, and we now have a daughter-in-law, Jaynie. We live in different cities, but are all very close. We get together for most holidays and I make special t-shirts for many of these occasions. The t-shirts have become part of our family tradition, and everyone looks forward to the great t-shirt reveal! I write poems that have each of our names for the t-shirt design and the poems always get a good laugh. This year, Robert and Jaynie had their first baby, so we will have an extra special shirt for this Christmas! Christmas is a special time for us. We celebrate the Feast of the Seven Fishes (an Italian tradition to honor Larry's mother) and have a huge Christmas Eve feast where we all wear our t-shirts to dinner. On Christmas morning, we all go to church together, then spend the day opening gifts, visiting with family and friends, and playing games. I love doing puzzles and we have a new Christmas puzzle every year. Fourth of July has become another big family occasion since it gives us a chance to make our traditional t-shirts and see each other during the summer! We are so excited to meet your child and continue all of our traditions with him or her!
I look forward to waking up on the weekends, making a big breakfast, and taking family walks. I can't wait to share my love of the outdoors with your child! As he or she grows, I look forward to traveling to explore this wonderful world together. We will go to the Macy's Thanksgiving Day parade – what fun it will be to see the colorful floats together. I want to spend rainy days playing games on the floor and teaching your child to love reading and doing crafts. I love to unwind on Friday nights and look forward to pizza and movie nights spent in our pajamas snuggled on the couch. For years, I taught Sunday school and took such joy in watching the children learn the Bible stories and discovering their own relationship with God. I very much believe that every person has special gifts and talents. I can't wait to see what those will be and look forward to supporting your child's discovery of their own gifts.
I want you to know that I am already praying for you and know how much courage you have because you are already making tough choices just by engaging in this process. I hope sharing my story has provided you some positive encouragement and has helped you to get to know me at least a little.
I look forward to meeting you and getting to know you. You already hold a special place in my heart. I know you will have questions for me. I look forward to meeting you and telling you more about me and hearing all about you.
Until we meet…
Lisa