We are David and Angela
from Missouri

Stay-At-Home Parent? Part-Time

Adopted Children at home? Yes

Biological Children at Home? No

Pets? Yes

Gender Preference? Either

Ethnic Preferences? Asian/Caucasian, Caucasian, Caucasian/Hispanic, Caucasian/Indian, Caucasian/Middle Eastern, Caucasian/Native American, Caucasian/Pacific Islander, Hispanic, Hispanic/Native American, Hispanic/Pacific Islander, Native American Indian

David

Occupation: Senior Vice President-Banking

Education: MBA

Religion: Catholic

Hobbies: Baseball, Woodworking, Autograph collecting, Gardening

Angela

Occupation: Nurse Practitioner/Labor & Delivery Nurse

Education: MSN-WHNP

Religion: Catholic

Hobbies: Exercising, Crafts, Decorating, Sporting events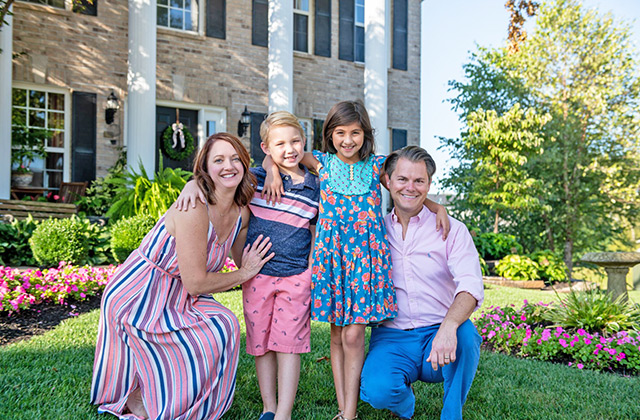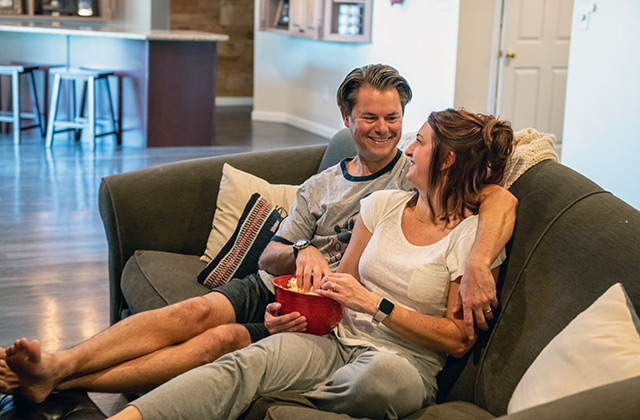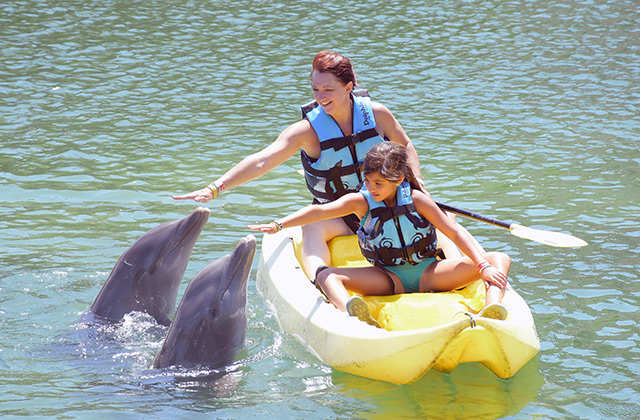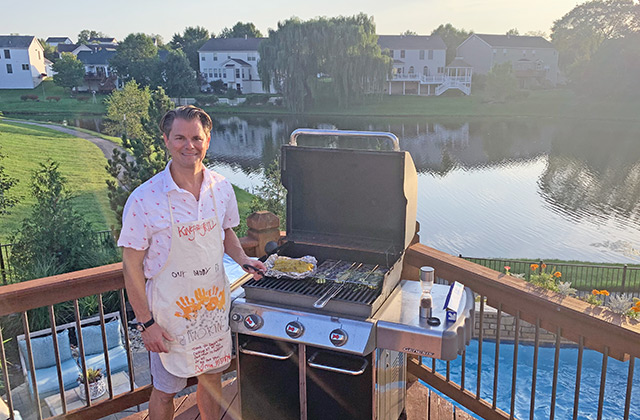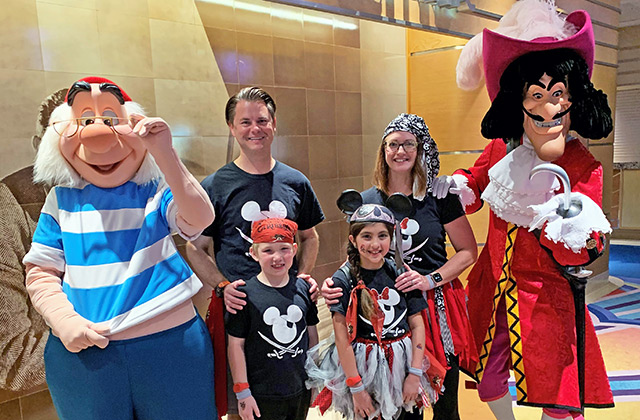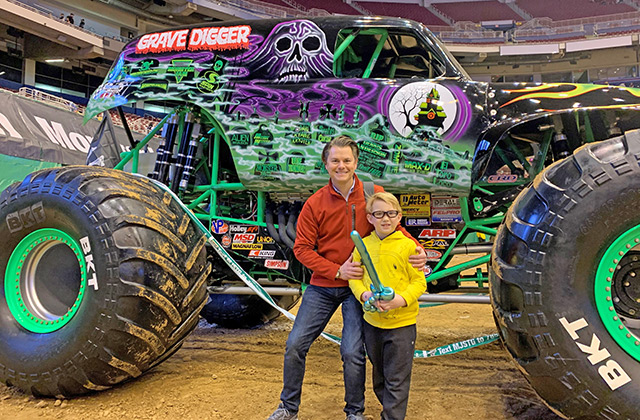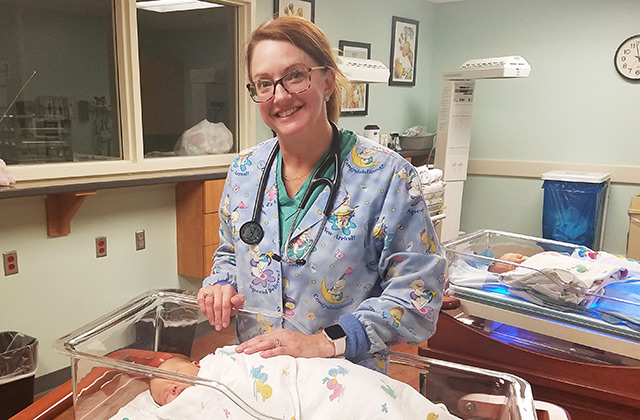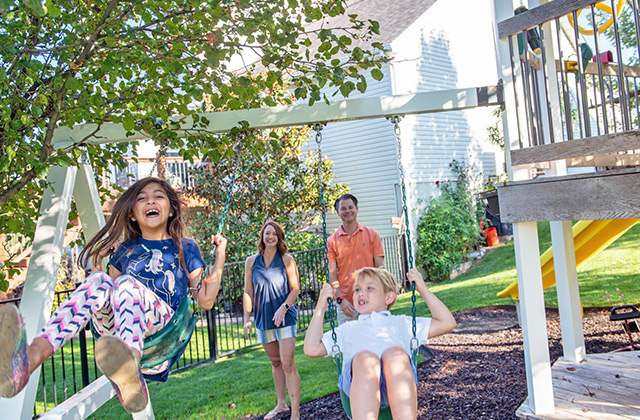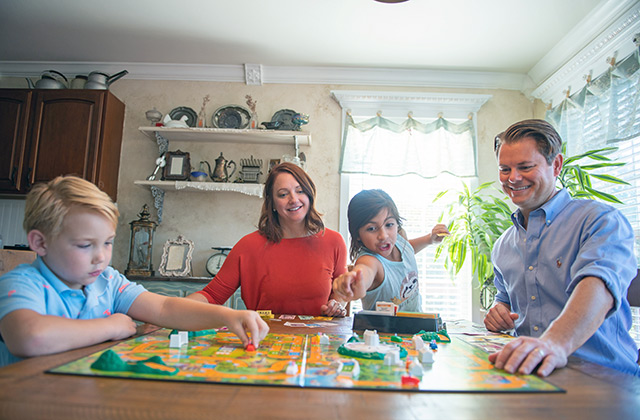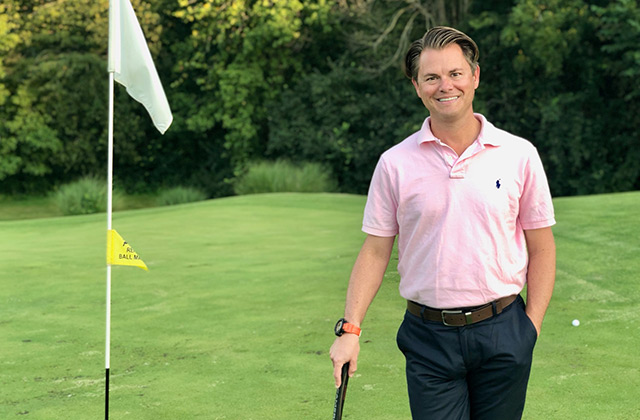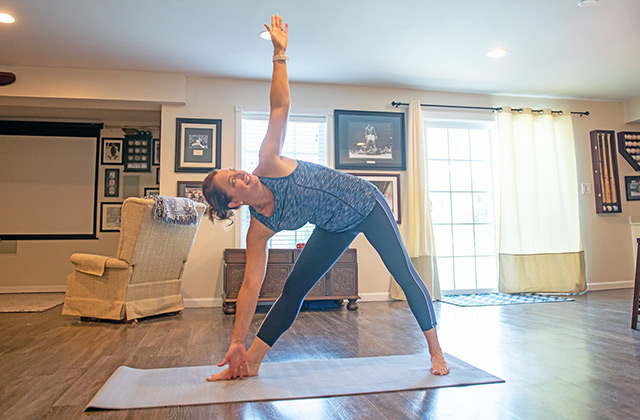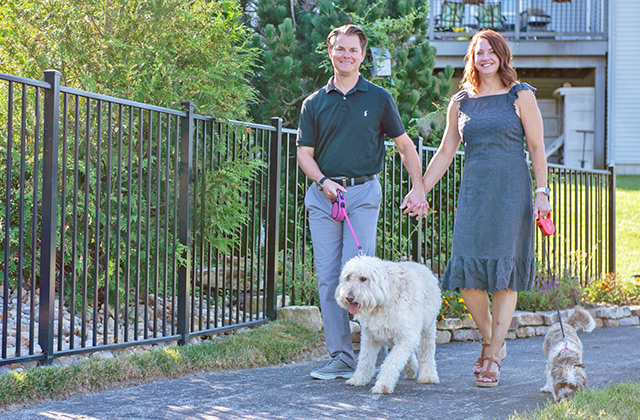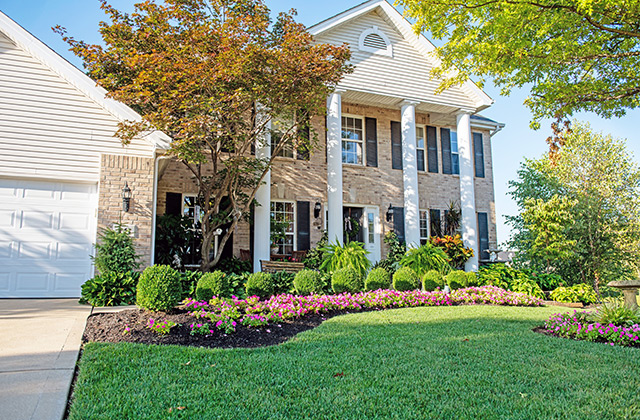 Hello,
We are Angie and Dave and our children are Meredith and Justin. We would like to thank you for considering the most lovely and selfless gift of adoption! As you look through boundless profiles and pictures, those pictures can tell a portion of a story, but there is much more within the heart. Something has brought you this far and has inspired you to open our profile and look deeper at us. There are significant moments in life when choices and decisions come down to one moment, one hunch, one inspiration, one feeling. You are in that present moment now.
Our family is solely possible because of moments like these. Moments in which love, faith and courage are the only things that matter. Both of our children were adopted through ANLC and we are hoping to share our love with another child. We are by no means experts on adoption as both of our prior journeys were completely unique and special. We are hopeful and prayerful that you consider allowing us to begin a new, individualized birth story with you and your baby.
The foundation of our family is based on our faith, hope and adoption. We realize this decision is not an easy one for you to make, but we hope that you will find our family to be the right fit for you and your baby. We want you to know that we are so glad you chose life for your baby and we are so grateful for the decisions you have already made up to this point. We, like many on this site, experienced challenges and heartache prior to our sweet little Meredith's adoption journey, but they guided us to a realm of unfathomable love through the gift of adoption- a gift we would not have known otherwise. Our favorite priest said to us "You do not have to like God's plan, you just have to be faithful enough to accept it and know that good things will come." He couldn't have been more right. Once we were able to stop focusing on our past struggles we were able to open our hearts to adoption and it was the best decision we could have ever made. The day we met our daughter, Meredith, we knew that God's plan was much better than we had imagined. With faith and hope retained, we became parents. The same faith and hope brought us our baby boy, Justin, through adoption almost 3 years later. We believe the same faith and hope will bring you love and peace with your decision and you will also experience the great things God has in store for you.
We realize that our children are not only gifts from God but also from courageous women like you. We have a responsibility to uphold our promises to both of our childrens' birth parents that we will provide them with the best opportunities in life as possible. We raise them in honor of our promise to love and provide for them and we take this blessing into account with every decision we make. We recognize the gravity of your decision to place your baby with us and we promise to honor your dreams and desires for your baby as well. We are comforted to know that our previous birth moms are reassured in their decision and have confidence in us to raise their children to be the best possible versions of themselves and we vow to raise your baby so that you will also be able to feel confident and find peace with your decision.
When our kids ask us "why didn't I grow in mommy's tummy?", and say "tell me about my adoption story and birth mom", we start with the simple explanation that everything began with their birthmothers boundless and unselfish love. We promise to teach our children the tremendous level of respect that we have for you who ultimately chose life, and chose to put your baby's needs before your own. Justin and Meredith love to hear about their unique and special adoption stories and we can't wait to tell your baby all about his or her beginnings, in your tummy, and how your love- along with Gods divine intervention- brought us together as a family. Meredith and Justin are so excited to be involved in your baby's adoption story and to witness the special love and joy that is so unique to adopted children. We promise that your baby will always know that you specifically hand-picked us, out of all the parents in the world, and out of the purest possibly degree of unconditional love, to be his or her mommy and daddy. That's pretty special! Your baby will know that it all began with you.
We love you for your courage and commitment to providing your baby such a unique opportunity at life. We love your baby that you so selflessly care for and we are praying for you. We hope you will consider our family for your precious baby. Life comes down to single important moments in which we are all guided by faith in God, hope, love and instinct. You will know, in your heart, when you find the right parents for your child. We hope you choose us to be your child's mommy and daddy, but if not we pray you find what you are looking for.
Love,
David and Angie