We are David and Angela from Missouri

Stay-At-Home Parent? Part-Time

Adopted Children at home? Yes

Biological Children at Home? No

Pets? Yes

Gender Preference? Either

Ethnic Preferences? Asian/Caucasian, Caucasian, Caucasian/Hispanic, Caucasian/Indian, Caucasian/Middle Eastern, Caucasian/Native American, Caucasian/Pacific Islander, Hispanic, Hispanic/Native American, Hispanic/Pacific Islander, Native American Indian

David

Occupation: Senior Vice President-Banking

Education: MBA

Religion: Catholic

Hobbies: Baseball, Woodworking, Autograph collecting, Gardening

Angela

Occupation: Nurse Practitioner/Labor & Delivery Nurse

Education: MSN-WHNP

Religion: Catholic

Hobbies: Exercising, Crafts, Decorating, Sporting events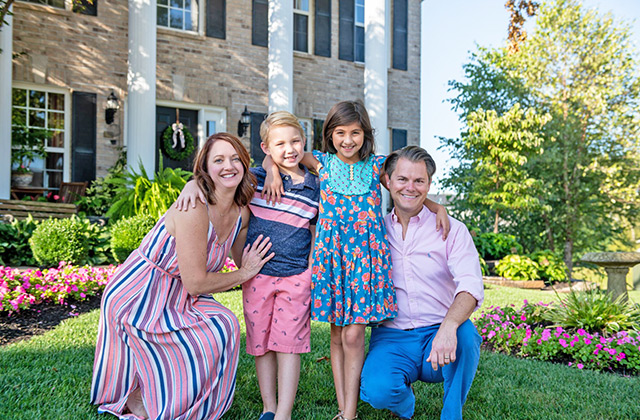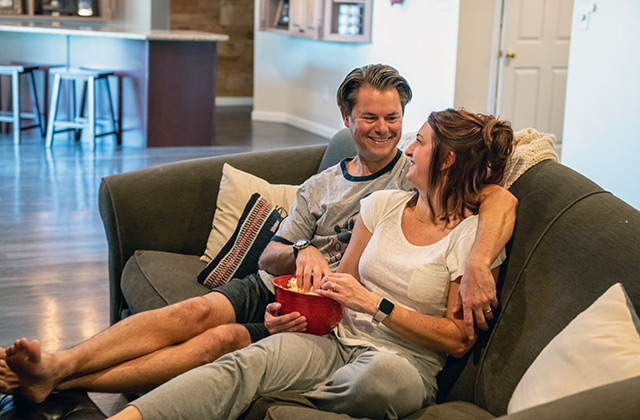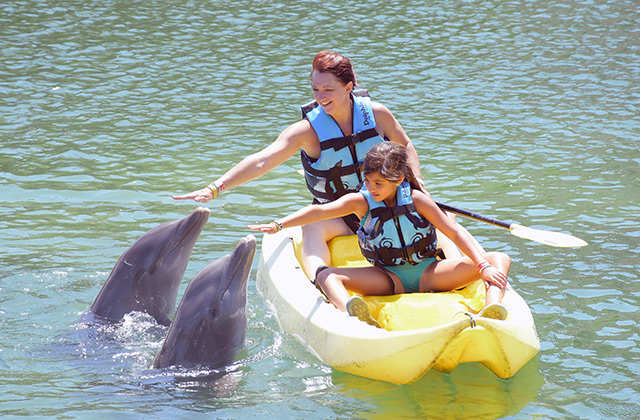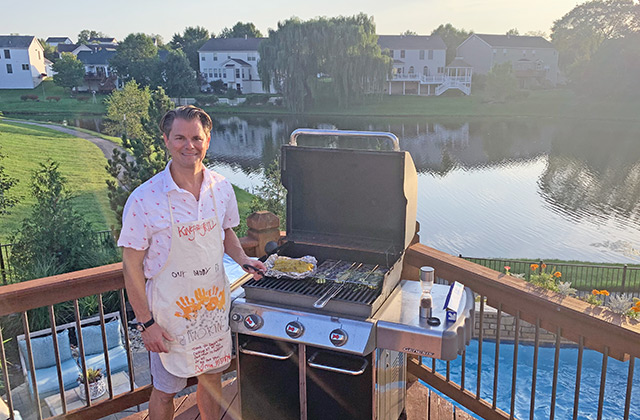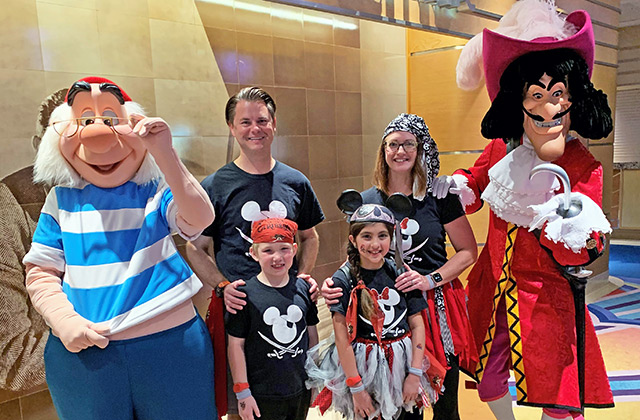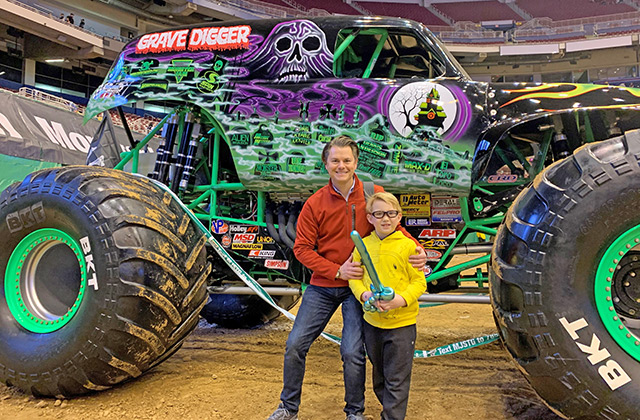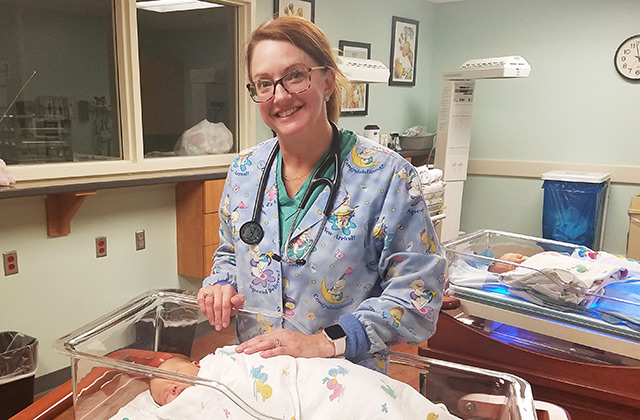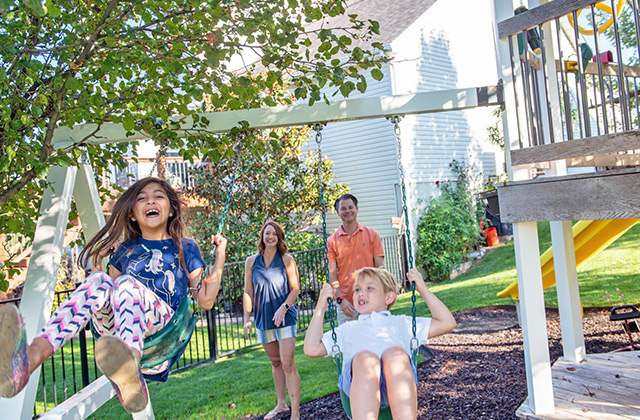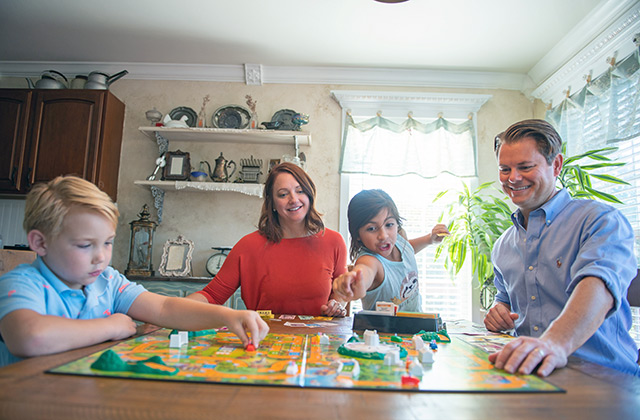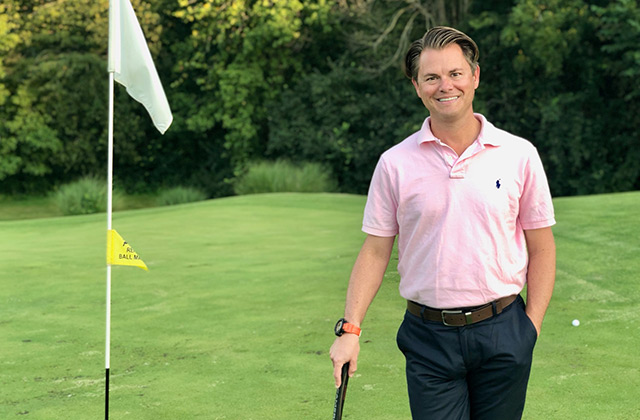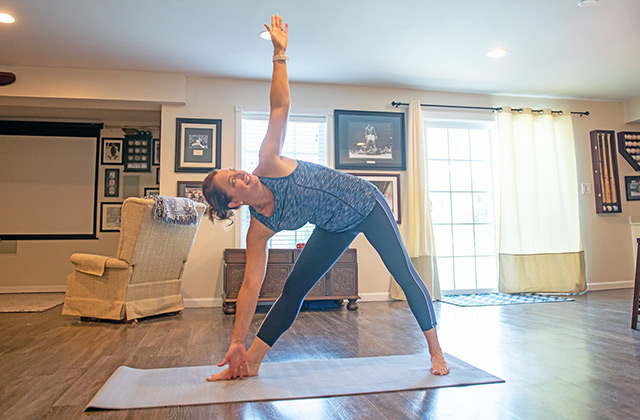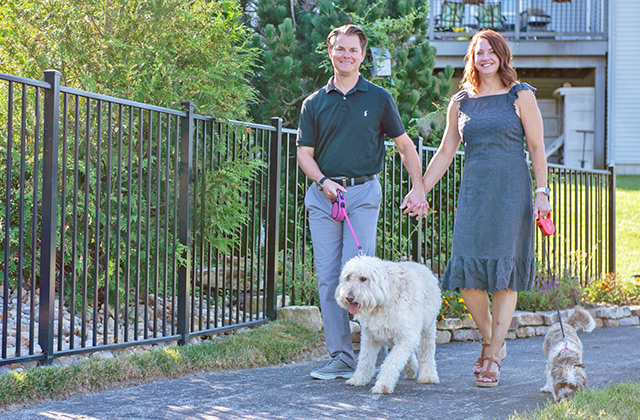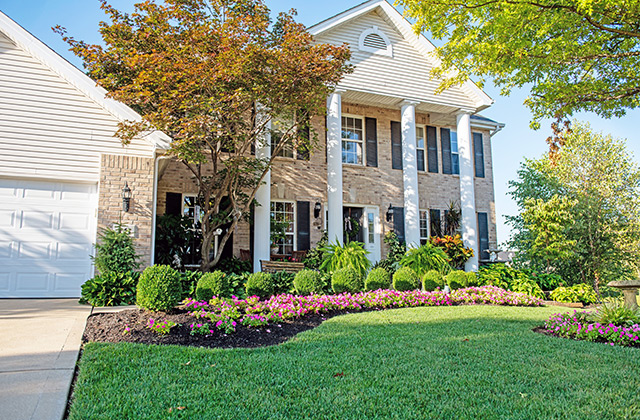 Hello:
There are significant moments in life when choices and decisions come down to one moment, one hunch, one inspiration, and one feeling. Our family is solely possible because of moments like these. Moments in which love, faith and courage were the only things that matter. We were blessed with our children, when two other very brave and courageous women made the unique and special decision to bless us with their children. We desire to share our love with another child and would love for you to join us on our journey.
Considering adoption for your child and finding the right family will be the hardest thing you ever do. We are by no means perfect but our imperfections and little quirks are what make us perfect for each other. Like when David makes us laugh with his corny little songs and goofy nicknames or when he does pranks on his sister and our friends. Or that Angie has a knack for always messing up rice Krispy treats and when she and Meredith laugh until they can't breathe at videos of people getting tripping or falling- even though she is one of the most compassionate nurses around. Meredith is always good for making silly faces or pretending she is making her own YouTube show always closing with "Be sure to like and subscribe below". Justin is known for turning everything into an obstacle course and dancing like nothing we have ever seen before- how he doesn't hurt himself we will never know. We have competitions on who can roll their tongue or move their eyebrows better. We love humor, we laugh at ourselves (and each other) and we embrace all of those little quirks.
Our family is so excited to welcome a new little one. He or she will be the baby of the family for years to come and will be spoiled with love and attention. We look forward to cuddling him or her, listening to those belly laughs when we play tickle monster, reading books and we even look forward to changing poopy diapers. Your baby will also be adored by our church family and friends. They will be surrounded by so many people that will celebrate their milestones, empower them to succeed, encourage them in all they do, and cheer them on throughout all the many accomplishments in their life. We can't wait to witness their first steps, interpret their first words, bandage their skinned knees, and teach them to drive, celebrate their first dates and comfort them during the first heartbreak, along with so many more of life's experiences.
As a family we take regular trips to the zoo (one of the best in the country) where we ride the train and pet the stingrays, vacations to Disney World and to the beach, as well as our annual road trip to Texas to see the only set of grandparents that are not just down the road from us. Your little one will spend quality family time exploring for bugs in the backyard (just being a kid), learning to swim in our pool and playing in a treehouse/playground built by Dave and Meredith. Dave loves building additions to the playground with each child-teaching them how to build and work with their hands.
Your child will be loved beyond measure and have a unique bond with their older adopted siblings. Meredith and Justin cannot wait to teach their little baby brother or sister all they know about soccer drills, basketball 3 pointers, hitting a homerun, making crafts in mom's craft room, building Legos with dad, riding a bike, swimming in our pool, singing, dancing, and everything Disney. We look forward to raising another little one to be faithful in God, to be kind to everyone, to love life beyond words, and to be the best version of themselves possible. We will provide a safe, non-judgmental home with open communication and parents who truly listen to the needs and desires of our children.
We realize that our children are not only gifts from God but also from courageous women like you. It is our responsibility to uphold our promises made to both of our children's' birth parents, that we would love our children to the moon and beyond and to provide them with the best opportunities in life as possible. And we promise to honor your dreams and desires for your baby as well. Life comes down to single important moments in which we are all guided by faith in God, hope, love and instinct. You will know, in your heart, when you find the right parents for your child and we pray you find what you are looking for.
Love,
David and Angie