We are Joshua and Lori
from Colorado

Stay-At-Home Parent? Yes

Adopted Children at home? No

Biological Children at Home? No

Pets? Yes

Gender Preference? Either

Ethnic Preferences? Asian/Caucasian, Caucasian, Caucasian/Hispanic, Caucasian/Indian, Caucasian/Middle Eastern, Caucasian/Native American, Caucasian/Pacific Islander

Joshua

Occupation: Data Architect

Education: Some college

Religion: Nonpracticing

Hobbies: Music, Hiking, Bicycling, Camping, Escape rooms, Traveling

Lori

Occupation: Stay-at-home Mom

Education: BS

Religion: Nonpracticing

Hobbies: Board games, Baking, Hiking, Bicycling, Camping, Traveling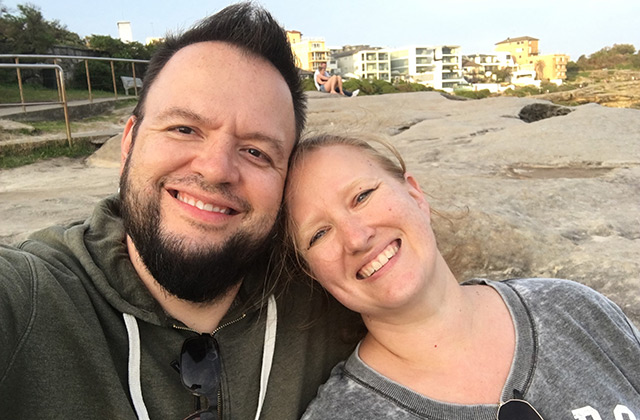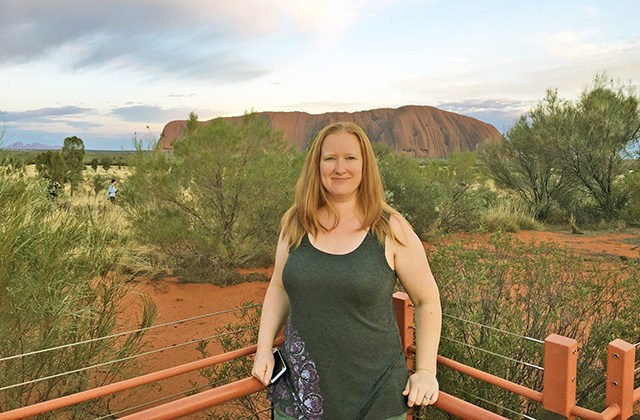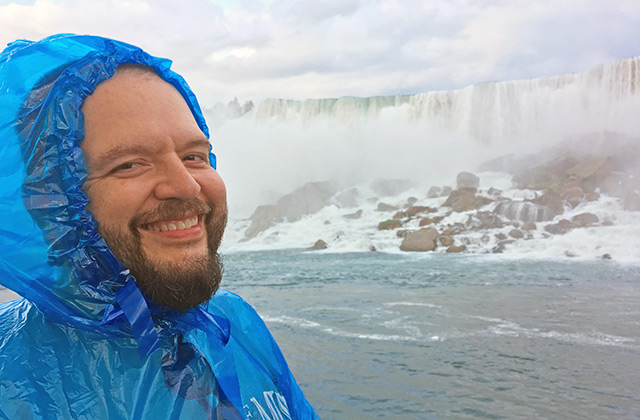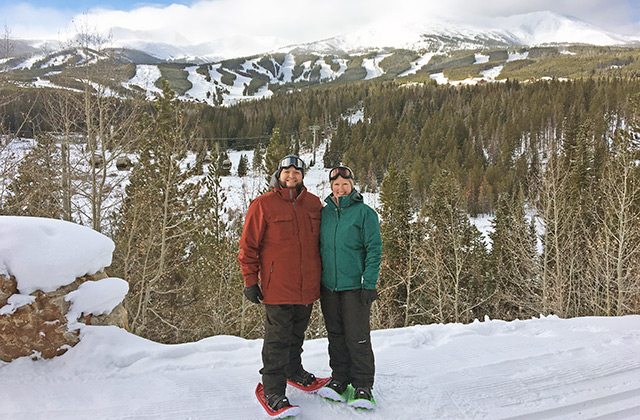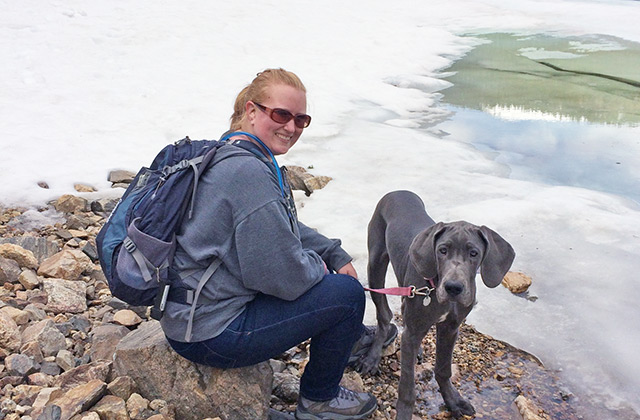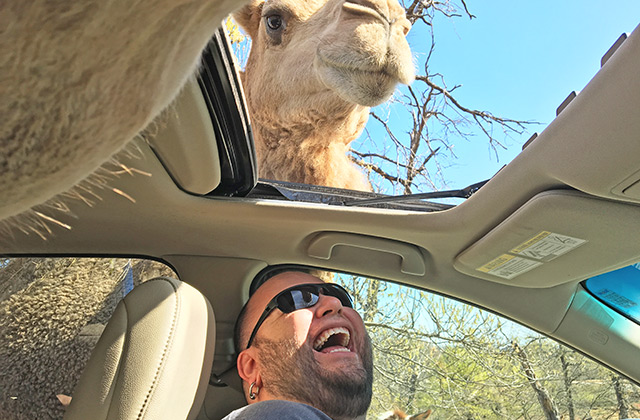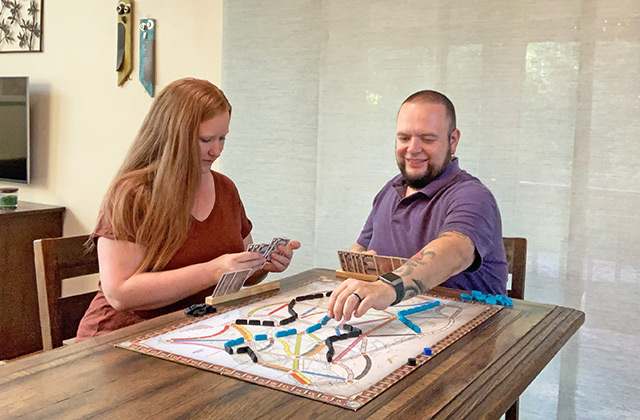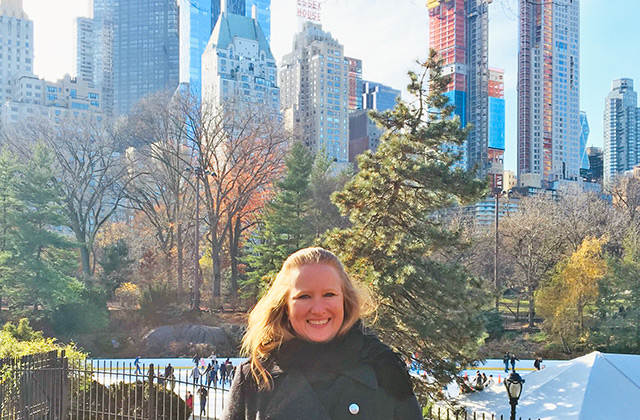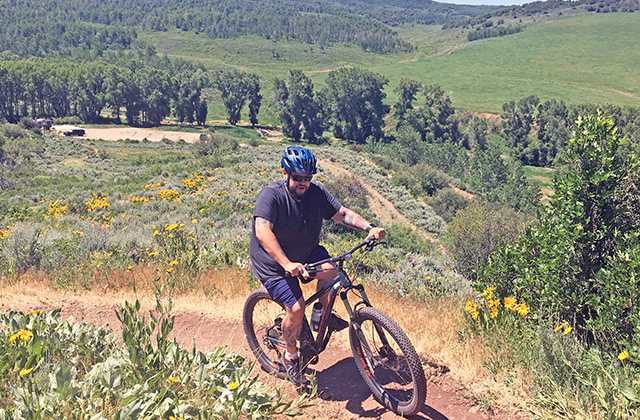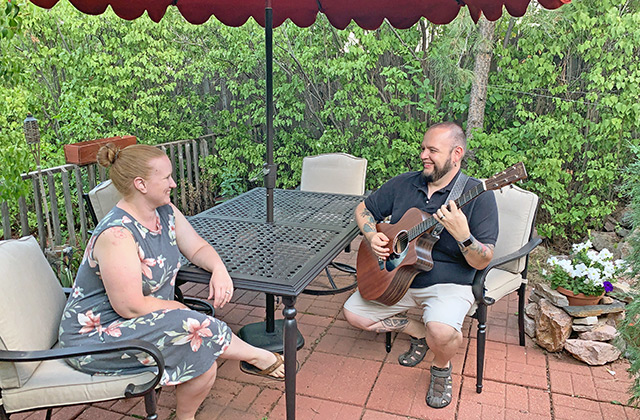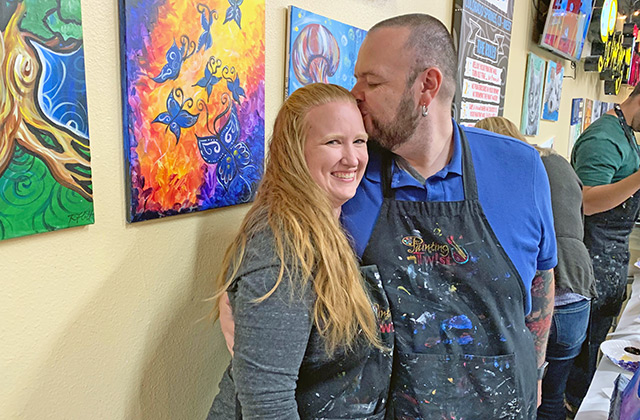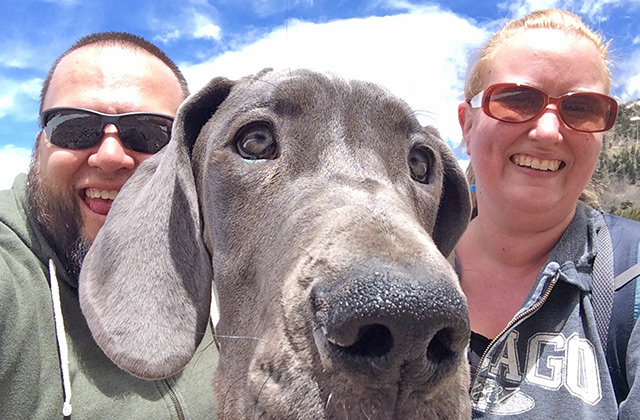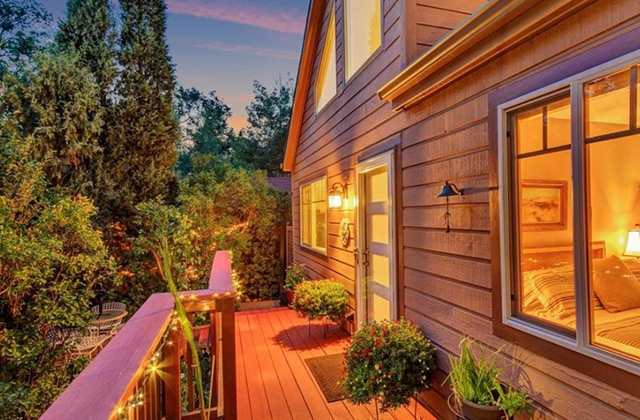 Hello!
Even though we haven't met, we already know you are BRAVE. You are STRONG. You are RESILIENT. You wouldn't be reading this if you weren't!
We're Josh and Lori, and we like to think we're resilient, too. Through our pictures and words, you'll learn about our happy times. We have a wonderful life, but we want to share that we've struggled, too. We have flaws; we've made difficult choices. What has held strong throughout is our love and support for each other. Now, we are at a point in our life where we are ready to share that love with a child… hopefully your child!
We have found a great degree of happiness in our lives, even after our challenges with infertility. After taking time to grieve, we are now ready to grow our family through adoption. We are excited to share our home and our hearts with a child who would complete our family. At this point in our lives, we have stable careers and a beautiful home that we absolutely adore. We have the means to provide a child with a life full of love, laughter, learning, and a broad range of experiences. We want to share everything with a special child, and be sure they have all that they need to grow up and build a life of their own.
We were high school sweethearts, but went our separate ways for 14 years. When we met again over coffee, we realized we'd never forgotten how much we cared for one another… or how easy it was to talk to each other! Lori learned all about Josh's children (now 19 and 15, living with their mother), while Josh listened compassionately as Lori described her struggles with infertility. We quickly found we still had an amazing bond and a deep love for one another that has never stopped growing!
In the years since, we've built a very stable and secure life together. We have a beautiful home with a large yard in a quiet, peaceful neighborhood. We love playing games, enjoying music, and cooking. In the evenings, we're often out in the garden or snuggled up on the couch reading or watching TV with Stella, our goofy Great Dane, and Sammy, our affectionate kitty. On the weekends, we're always looking for ways to enjoy the outdoors. From hiking and bicycling in one of our city's gorgeous parks, to camping or snowshoeing in the most amazing areas of the Colorado Mountains, we never miss a chance to appreciate the world around us. We love to learn and experience new things and we can't WAIT to share that with your child!
Josh is my rock! He is my loyal best friend, my protector, and my partner in all of life's adventures. He genuinely makes our home feel so stable and safe, and fills it with laughter, love, and music. And, he makes the BEST BROWNIES EVER! On a more serious note, it has been so inspiring to see what an amazing dad Josh is. He is such a strong role model for his children. Over the years, I've seen how they look up to him, trust him, and share with him their deepest feelings and dreams. He teaches them about kindness and empathy, supports their creativity, and lets them know it's okay to struggle. What I admire most is how he listens with endless patience and compassion, offering thoughtful advice and a shoulder to cry on. He stands up for his family in every way and loves them unconditionally. When I imagine Josh holding your baby in his arms, my heart knows our family will be complete and that your baby will have the most dedicated dad ever!
Lori is one of the most compassionate, intelligent, and loving people I've ever met. Every day, she's focusing her energy on how to make the lives of her loved ones better. Whether it's sending a friendly note, running an errand, or making sure I have everything I need for work, she never stops giving. Lori loves cooking, particularly baking, as it's something she learned from her mother and grandmother, and she's excellent at it! She also loves gardening, playing games, and traveling… her enthusiasm for exploring the world is unstoppable! And most of all, she loves family. She has been an outstanding step-mother to my older kids, sharing her wisdom, and her values, and always being there when they need her. She's an amazing partner, always being compassionate to me when I need it, and helping me be the best at everything I do, while being the best at anything she does. And now, she can't wait to expand our family, and to share all she knows, and all that LOVE, with your child!
We have a small, very close family that is so excited to be expanding! Lori's parents are retired and live 10 minutes away. Her mom is already knitting baby blankets and her dad is making plans to build a little bookcase and drawing table for a nursery. Lori's brother and his wife are moving back to Colorado soon and the whole family is eagerly awaiting the arrival of their baby girl. Josh's children and his dad live a few hours away and we always cherish the time we have together! As a family, we have quite a few traditions to share with a child such as getting dressed up for Halloween and the going to Renaissance Festivals. Over the holidays, our extended family gets together for huge meals including rosette snowflake cookies (which everyone loves!) and korv (a Swedish sausage that no one seems to like, but Lori's aunt is persistent!). And we can't forget Stella, our Great Dane, and Sammy, our kitty. Stella is so sweet and docile! She loves seeing kids at the park and can't wait for them to come play. Sammy, who loves to curl up in your lap and purr for hours, is the best snuggle-partner ever!
We have so much love to give, and being able to share our life with your child would fulfill one of our greatest dreams. We are so excited to meet him or her one day! Maybe they'll love animals and being outdoors, like we do. Or, maybe they'll love country music and Josh will need to learn some new tunes on his guitar… who knows?! Regardless of our similarities and differences, we want to give them every opportunity to learn about the world around them. We value education and will ensure they are able to pursue their dreams. Maybe they'll want to be a scientist, an artist, a chef, an athlete, a TV star, an animal trainer, or a business owner. We can't wait to find out, and to support them every day! We also value trust and honesty. We think it is so important for your child to know where they came from and that the choice you made was out of love for them!
We would love to hear your story and learn what makes you special and unique. We will always feel immense gratitude and respect for you and the choices you're making. Please know that we are here for you. We are on your side!
From our hearts to yours,
Josh and Lori