We are Shane and Arpi from California

Stay-At-Home Parent? Part-Time

Adopted Children at home? No

Biological Children at Home? No

Pets? Yes

Gender Preference? Either

Ethnic Preferences? All Races/Ethnicities

Shane

Occupation: Pilot

Education: MBA

Religion: Catholic

Hobbies: Running, Singing, Classic Cars

Arpi

Occupation: Psychologist

Education: Ph.D

Religion: Christian

Hobbies: Gardening, Zoo Volunteer, Cooking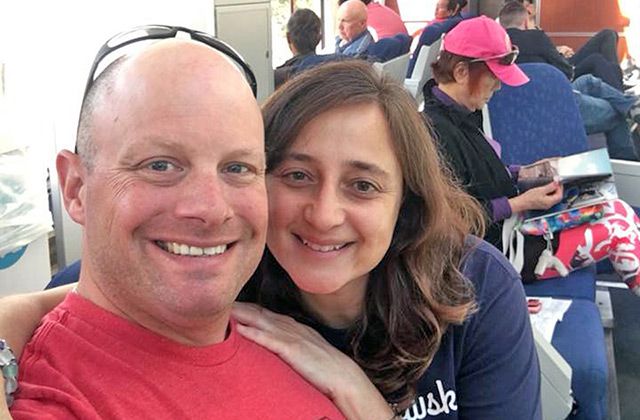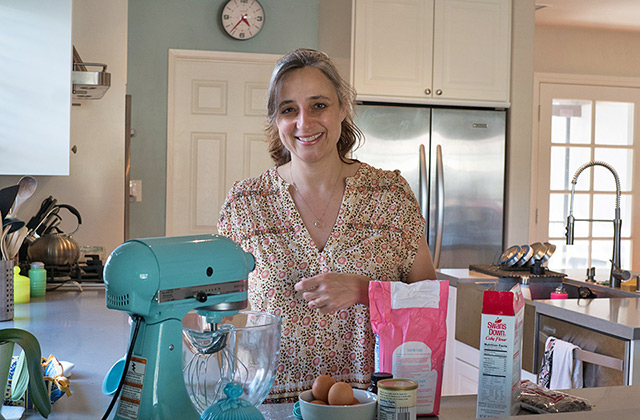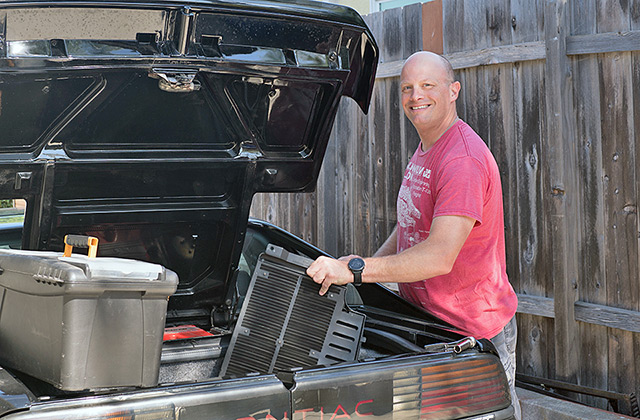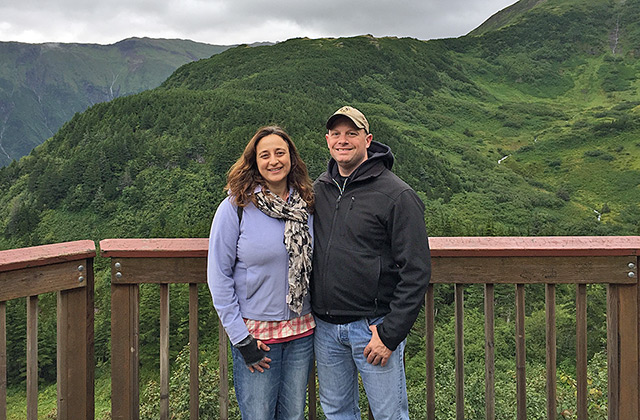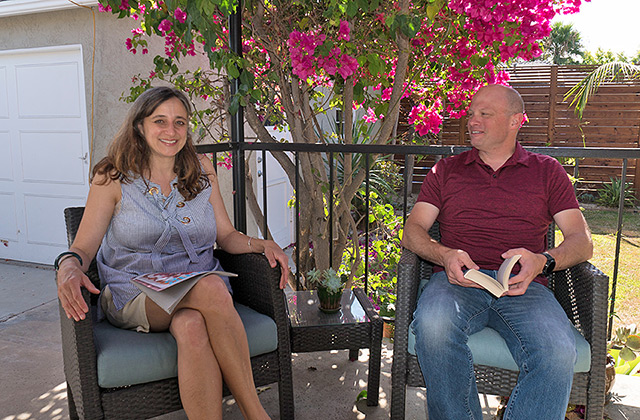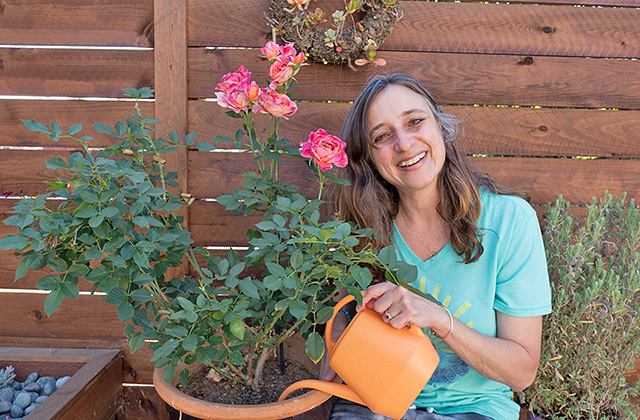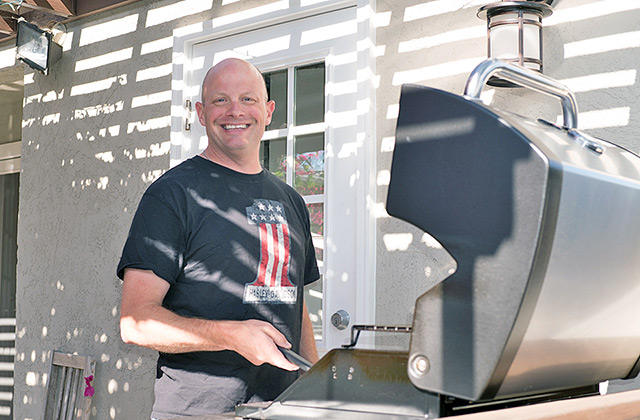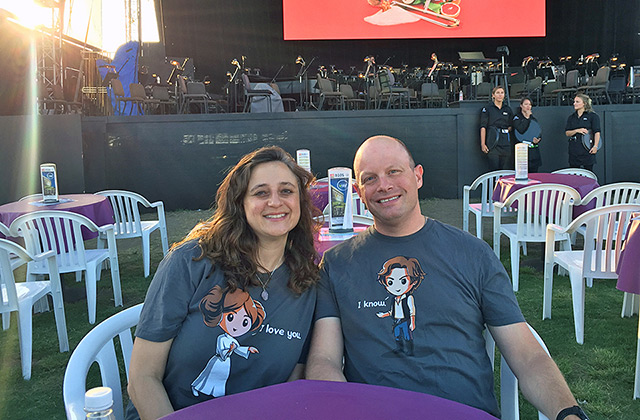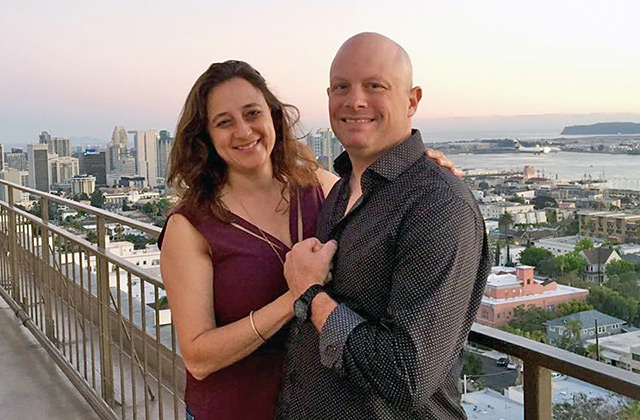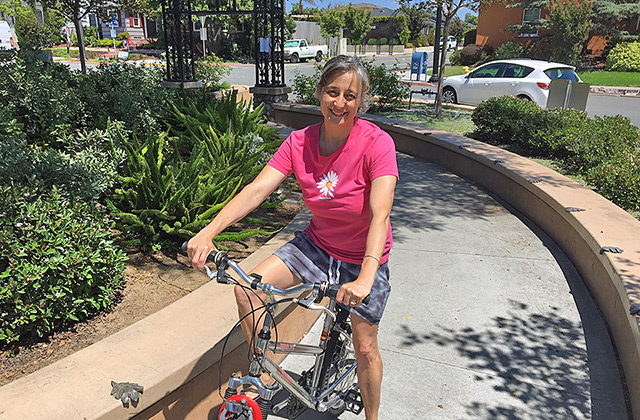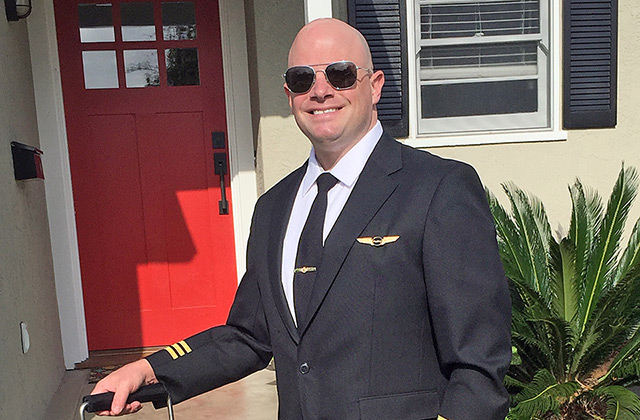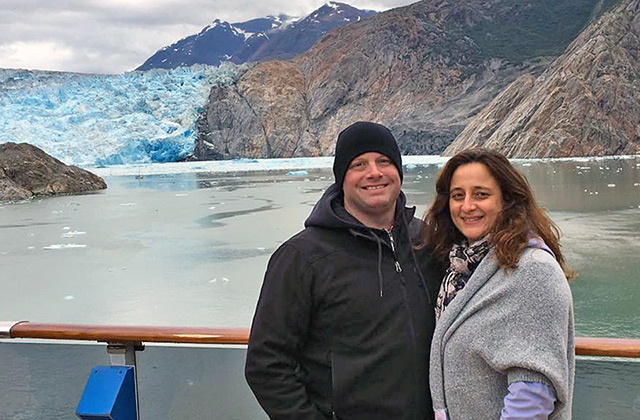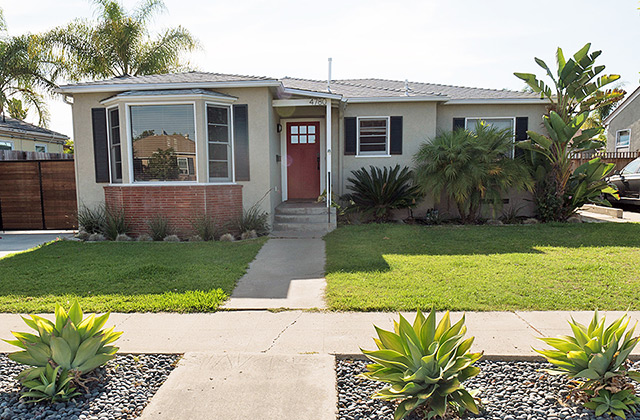 Dear Expectant Mother,
First of all, we know this is a very difficult time in your life, and maybe the hardest and most painful decision you've ever had to make. Above all we wish you peace and good health. We hope that you will be kind to yourself during this process. We don't know what it's like to be in your shoes but please know that our hearts go out to you. We are also so very grateful that you are considering placing your child for adoption—it's a brave and unselfish decision, and also probably very scary. The most important thing for you is to make a decision that you feel comfortable and at peace with, so we will be honest and open about ourselves and the home we can offer your child.
Like many couples seeking to adopt, my we have struggled with infertility. It has been heartbreaking for us. We both come from large families where we felt loved and cared for, and we so much want to pass that love on to a child. We thought about continuing on with fertility treatments or getting a surrogate, but after some heartfelt talks and soul-searching, we came to the same conclusion: adopting would not only fulfill our dream of becoming parents, but would give a child in need a wonderful home. We have good jobs, are financially stable, bought a beautiful house last year, and cannot wait to complete our family. We love each other very much and we know that being parents will strengthen and deepen our bond. Our parents, sisters, brother, and eight nieces and nephews have also been hoping and dreaming about the day we add to our family. There will always be aunts, uncles, grandparents, and cousins in the life of your child—just like there were in ours.
We live in Southern California where the weather is gorgeous year-round. There are so many activities, we are excited to watch your child enjoy—the zoo, the beach, Sea World, Legoland, and Disneyland. We bought our house last year—it has three bedrooms, plenty of space, a little garden, and we just love it. The family who lived here before us had two young children and the neighborhood is full of kids, so we know we are in the perfect home to raise a family.
Growing up, both of our families loved to entertain. Our childhood homes were filled with friends, extended family, barbecues, dinners, and holiday celebrations. We have always said to one another that we are committed to continuing this tradition. We have a big Thanksgiving and "Friendsgiving" dinners every year, as well as a Christmas Eve party. We have other family traditions, like a New Year's getaway, every year with Arpi's family (we rent a 5-bedroom home to make sure everyone fits!) and we attend college football games with Shane's family in Kansas.
One thing that really connects us is our love for music. We met while singing karaoke (not sure which one of us is the better singer!) and now we practice and sing duets. We strongly believe that our sweetest duet is yet to come—as parents who will be so grateful for your precious and selfless gift.
We'll end this letter by saying again that, while we can never truly know how you are feeling, what you can be sure of is that your child will be safe, loved, cared for, and will grow up to reach for their own dreams and desires. Thank you for reading our letter and our best wishes and warmest hopes go with you.
Sincerely,
Arpi & Shane